It's almost game time for this season's FNCS Finalists. Will it be the same old names who top the leaderboard, or can someone new take the crown?
The Chapter 3 Season 3 Fortnite Champion Series Finals kick off this weekend. After six matches on August 13, and six more on August 14, we will have our winners.
I recently made my predictions for the Top 5 teams in Europe, so let's now do the same for NAE. A select few duos have largely dominated the region throughout Chapter 3, and to be honest, I kinda expect that to continue.
Let me know your thoughts on Twitter @FortniteTracker.
NAE C3:S3 FNCS Finals Predictions
Last season's FNCS Champs, Peterbot and Bylah, promptly parted ways after securing the $130,000 top prize. However, after finding little success with other teammates, they reunited for Qualifier 3 and did what had to be done, placing 2nd to earn a spot in Finals.
Clearly these two can accomplish great things together, and I expect them to do well, but I don't think another win is on the cards. Glace and Elitxe will give them grief at Shifty Shafts, and a lack of practice in Season 3 could be telling.
These guys surprised everyone when they came 1st in Week 1. Known as the Solo Arena god, Pxlarized proved that he can also more than hold his own in Fortnite Competitive.
They are landing on the edge of the map, so zones could be an issue, however they're uncontested and shouldn't have too much trouble picking up Storm Surge tags on the way in.
In their debut season together, Khanada and Ajerss took 5th in the C3:S2 FNCS. Khanada has consistently been present in the Top 10 for years now, but can't seem to find that elusive victory.
If they can keep getting Grappler Gloves and finding Surge opportunities, they will do fantastic. Unfortunately, I see a couple of bad games stopping them getting any higher than bronze.
I said the same old names… it's almost impossible to do an NAE Finals prediction and not include Bugha and Mero. Time and time again they're in contention to win, always there in every endgame, stacking points.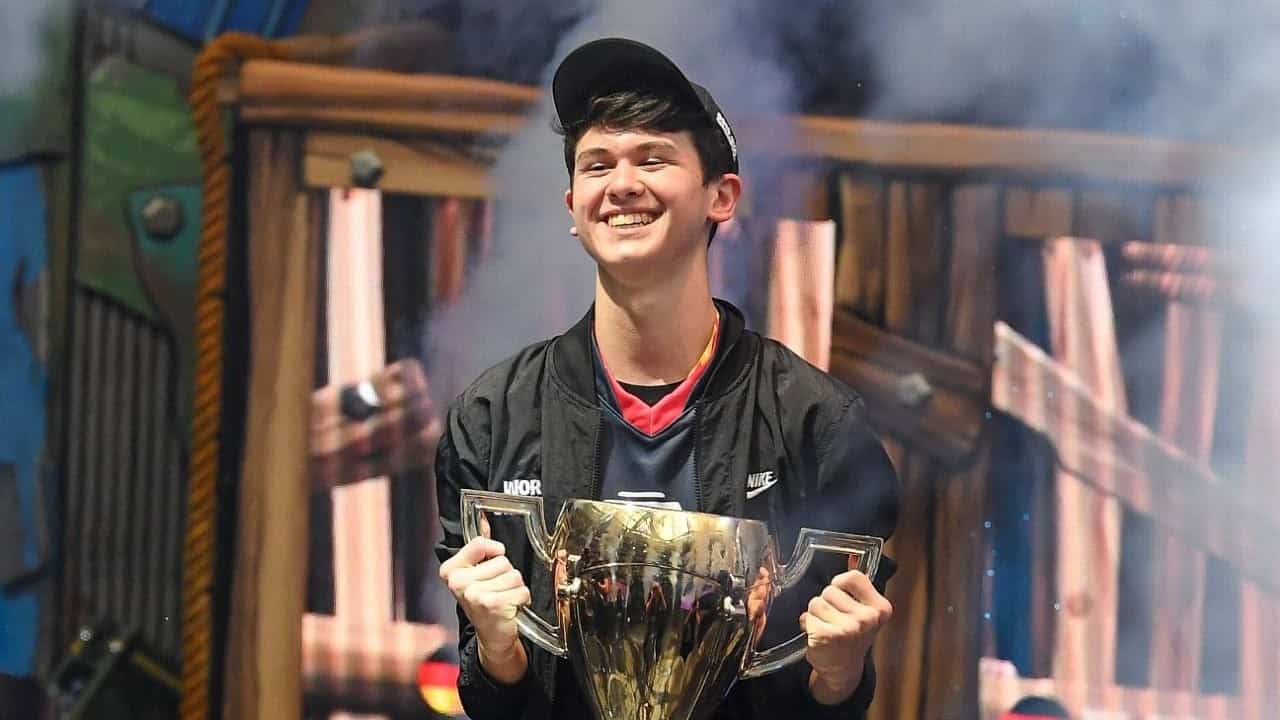 Their Chonker's Speedway drop remains an uncontested fortress, the only nearby duos being Gold & Magnolia and Costa & Zeus, who will at most look to trade damage. No doubt Bugha has been quietly working on some secret strategies to help them pop-off.
Again, every season we ask, will Cented finally win an FNCS? Personally, I believe this is the one. The pair have been head-down, nonstop grinding, and their form reflects that – winning this week's Cash Cup by a comfortable margin.
They've claimed a lot of real estate mid-map, and should have match-winning loot plus easy rotations. Coincidently, they're landing in the exact same area as my EU Champions prediction, I hadn't even noticed until now!