The C3:S3 Fortnite Champion Series Finals take place this weekend, but which duo will come out on top?
It's been nearly three weeks since this season's FNCS Semi-Finals concluded, and the best players in each region booked their spots in Finals.
On August 13 and 14, Europe's strongest teams will battle it out for a share of the $1,350,000 prize pool.
With so much talent in one lobby, it's anyone's game (Well, maybe not anyone…). For fun though, I decided to break down my predictions for Top 5.
EU C3:S3 FNCS Finals Predictions
Following a rough couple of seasons individually, Andilex and Snayzy reunited for Chapter 3 Season 3. They've been looking great ever since, and won Qualifier 2 to earn their place in Finals.
The French duo already have chemistry, having played together previously in Trios. More importantly however, they have a nice central position on the map, with Coney Crossroads all to themselves.
It feels like I'm probably putting the Become Legends stars way too low on the list, which shows just how good they are. Kami and Setty have been on scintillating form both online and on LAN as of late.
If they can find a way to add a few more kills to their insanely consistent playstyle, another FNCS title is definitely on the cards. This may well be something they are working on with coach Bloodx – they certainly looked for highground more often at the recent Gamers8 event in Saudi Arabia.
In my mind, Th0masHD joins Cented as the two best Fortnite players to never win an FNCS. He's currently on a streak of 3rd place finishes, so I hope I'm wrong and he finally breaks the curse with a win.
Thomas and Trippernn are landing at the Rave Cave, so it will be interesting to watch how things go off-spawn. Across the 12 Finals matches, it's a guarantee that we'll see at least a couple of huge pop-off games from this duo.
The first ones on this list to qualify directly from Week 1, Queasy and Veno are a Chapter 3 super-team. Queasy was champion in Season 1, Veno in Season 2, and now they've joined forces for Season 3.
When you partner a Top 3 IGL with a Top 3 fighter, you make magic. The only thing that could hold them back from the number 1 spot is a few height-takes gone wrong.
Everyone knows that when Merstach and Malibuca survive off-spawn, they tend to have big games. And for once, they're not directly contested.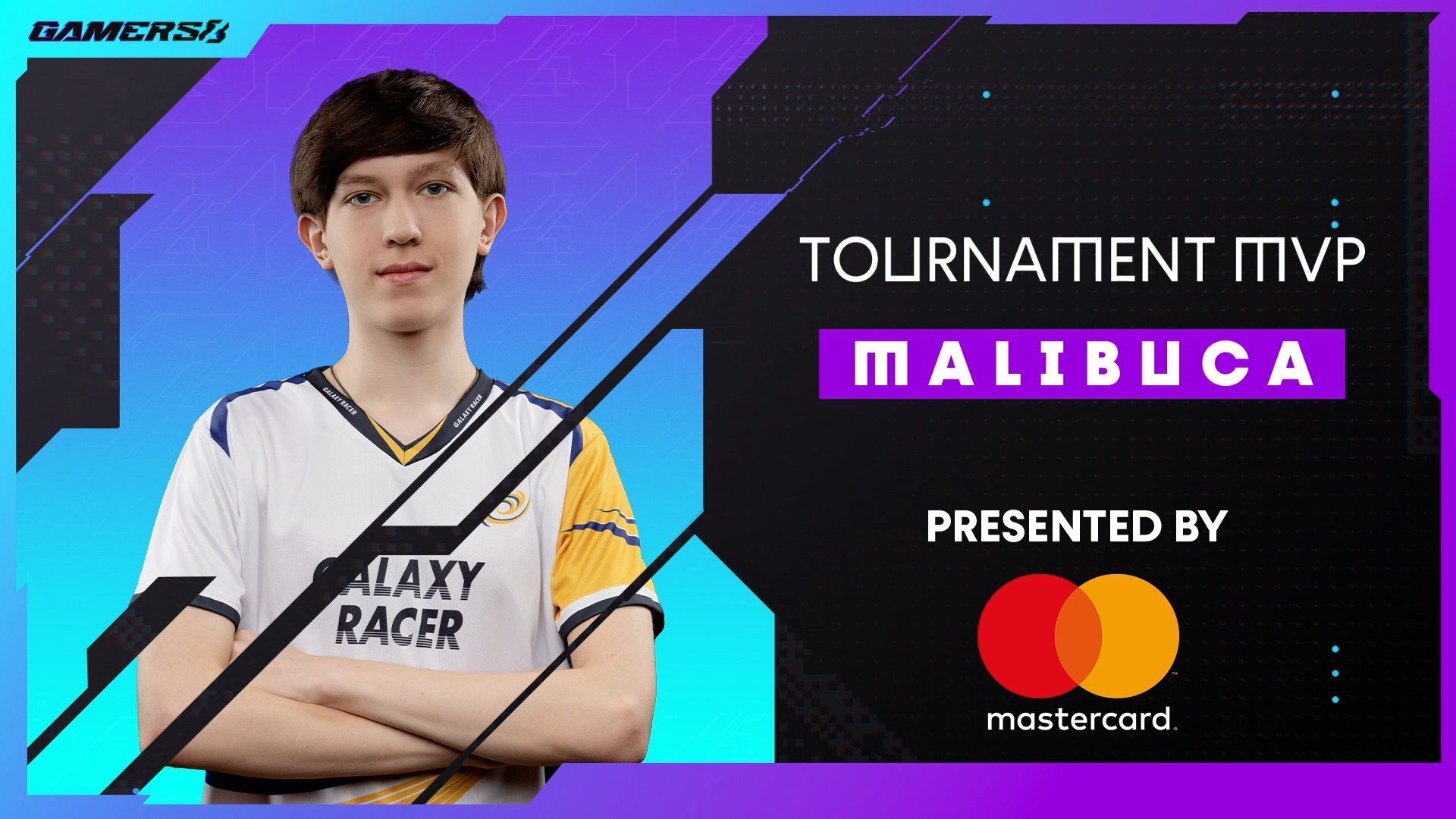 Nearby fights towards the northern end of their Loot Lake drop should provide opportunities to get Storm Surge damage, and even to push in and clean up for extra loot. They may also be able to secure the nearby Grapple Gloves which are a godsend in endgame this season.
View the full list of qualified duos for both EU and NAE Chapter 3 Season 3 FNCS Finals here.