The Chapter 3 Finale looks primed to be Fortnite's biggest live event ever. Here's everything you need to know.
Epic Games made a shock announcement during the recent $1M FNCS Invitational in Raleigh, North Carolina. A mysterious graphic confirmed that Chapter 3 will soon be ending with another classic in-game event.
They have now released full details of the "Fracture" event and how to prepare on the day.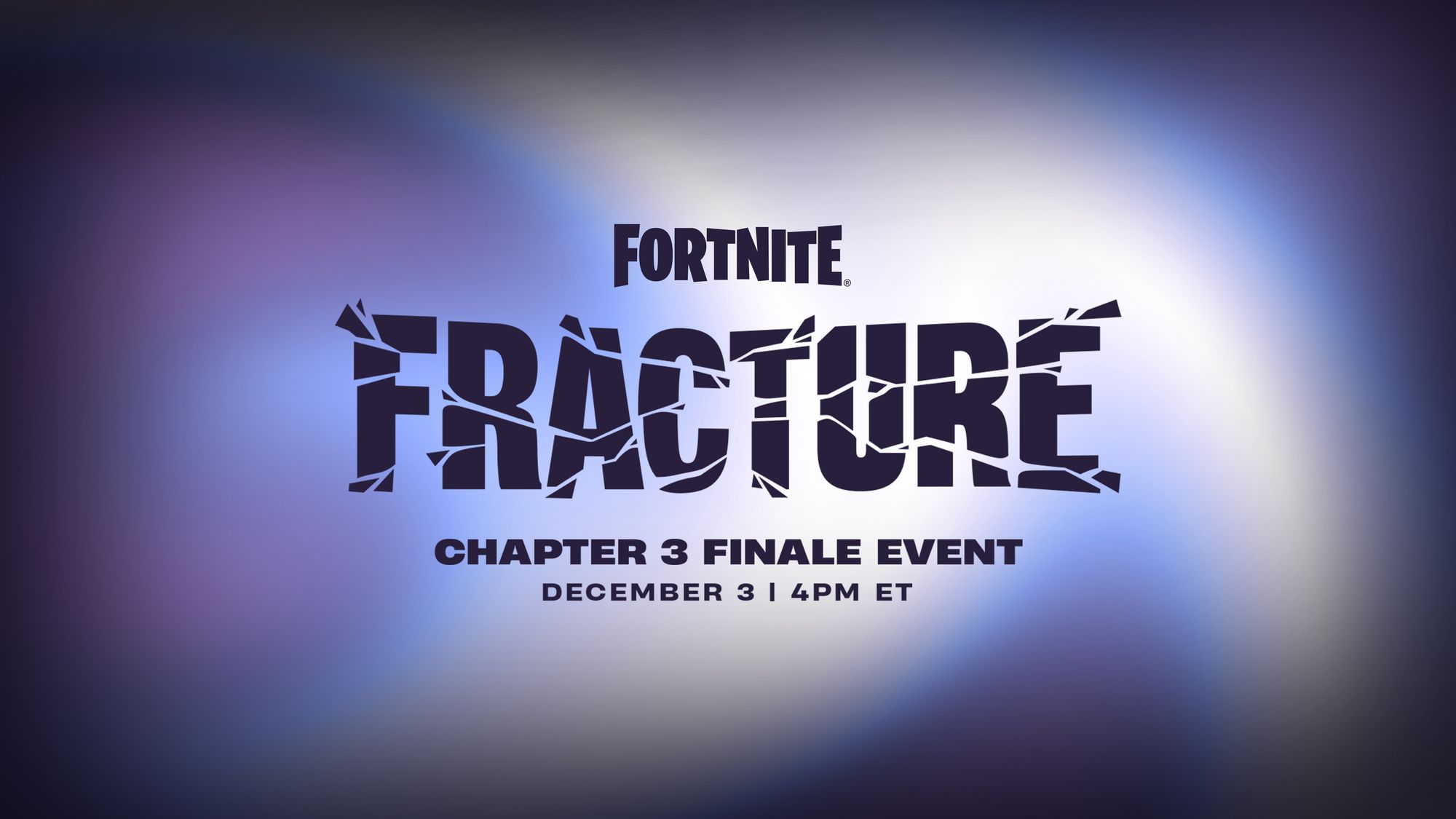 When is the Fracture Chapter 3 Finale event?
The Fracture event begins at 4 PM ET on Saturday, December 3. As usual, the playlist will be available 30 minutes before this so it's worth joining early if you don't want to miss anything.
This time around you can also load in part way through as well. Ready up anytime before 4:40 PM ET to catch the rest of the show.
Fortnite Chapter 3 Finale event details
Fracture is a one-time only event, meaning there are no repeats or extra chances to play. Of course, if you can't make it, there will be plenty of videos on YouTube to help you catch up.
It will be an interactive experience, but a bit different to usual. The maximum party size is 4 people, and as mentioned above, it's expected to last at least 40 minutes.
These live events tend to be 15-20 minutes tops, so it seems like Epic has a lot planned. Once it finishes, we will likely go into an extended downtime until the Chapter 4 launch.
Replays of the event won't be available in-game, so if you want a copy of your own perspective you'll need to record it.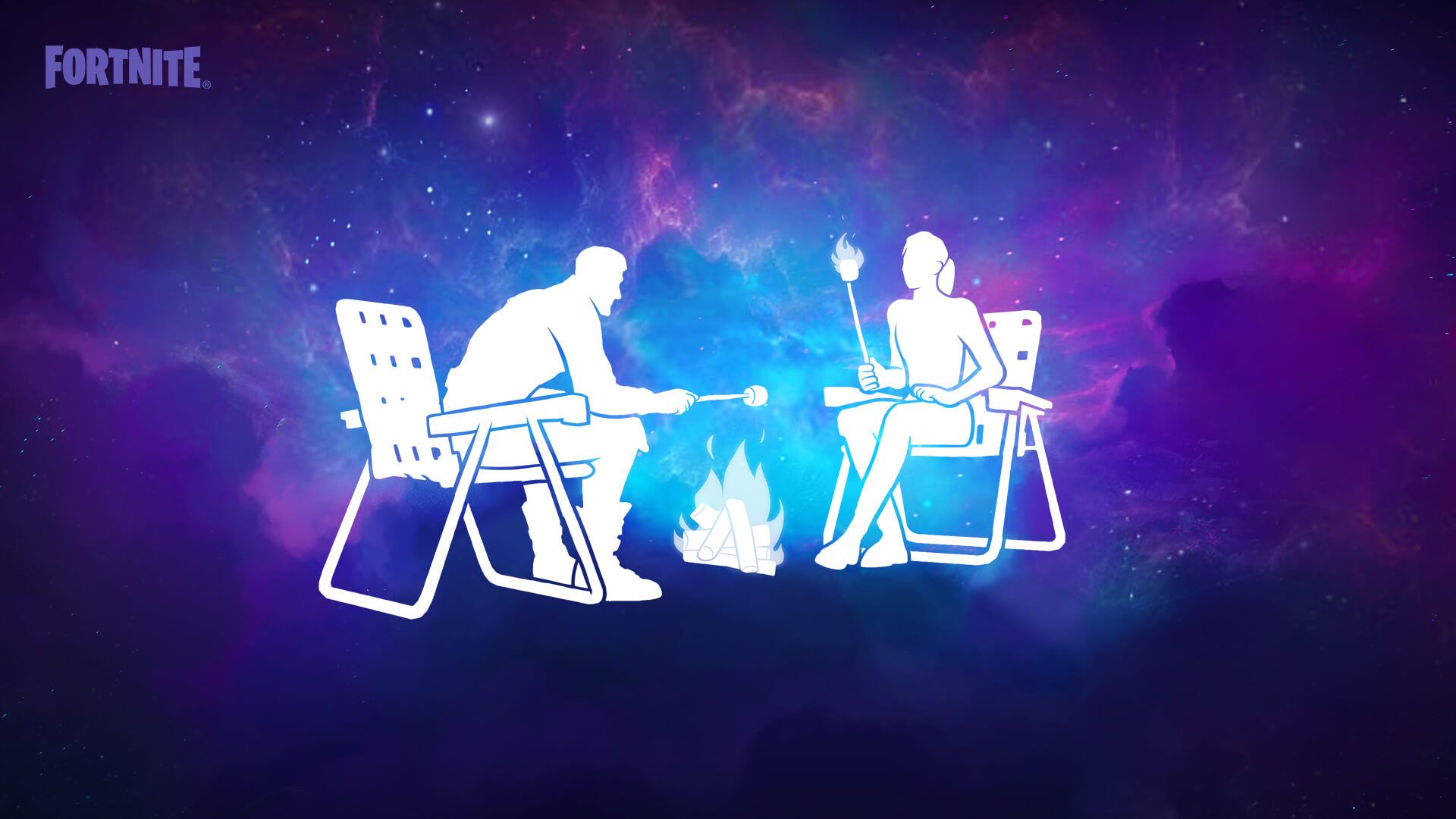 Unlock FREE Toasty Roast Emote
To celebrate the Fracture Chapter 3 Finale event, anyone who logs into Fortnite between December 2 at 9 AM ET and December 4 at 2:45 AM ET will get the Toasty Roast Emote for free.
Epic has also reminded players to complete any remaining Battle Pass tiers and claim rewards. At the end of the season, unspent Battle Stars will be redeemed automatically against the earliest available items.
Read more: Fortnite Football Frenzy event: 2022 World Cup Outfits, FREE Spray + New Icon skin?