It's official! Fortnite Chapter 4 is just a few weeks away. Details of the end of season event have been revealed.
Champions Kami and Setty aren't the only hot topic following the FNCS Invitational this weekend. As previously teased, the show wrapped up with a special announcement.
The end of Chapter 3 Finale event "Fracture" has been locked in for December 3 at 4PM ET. This means Fortnite Chapter 4 will begin shortly after, following an extended downtime.  
Reaction to the news
Fans have spent the last few weeks guessing what the announcement could be. Other ideas included a Winter Royale, Zero Build FNCS, and of course a 2023 World Cup.
This isn't at all what was expected, but everyone is understandably very excited. With Creative 2.0 set to release soon, things are about to kick into a whole new gear.
Perhaps a competitive announcement is still to come!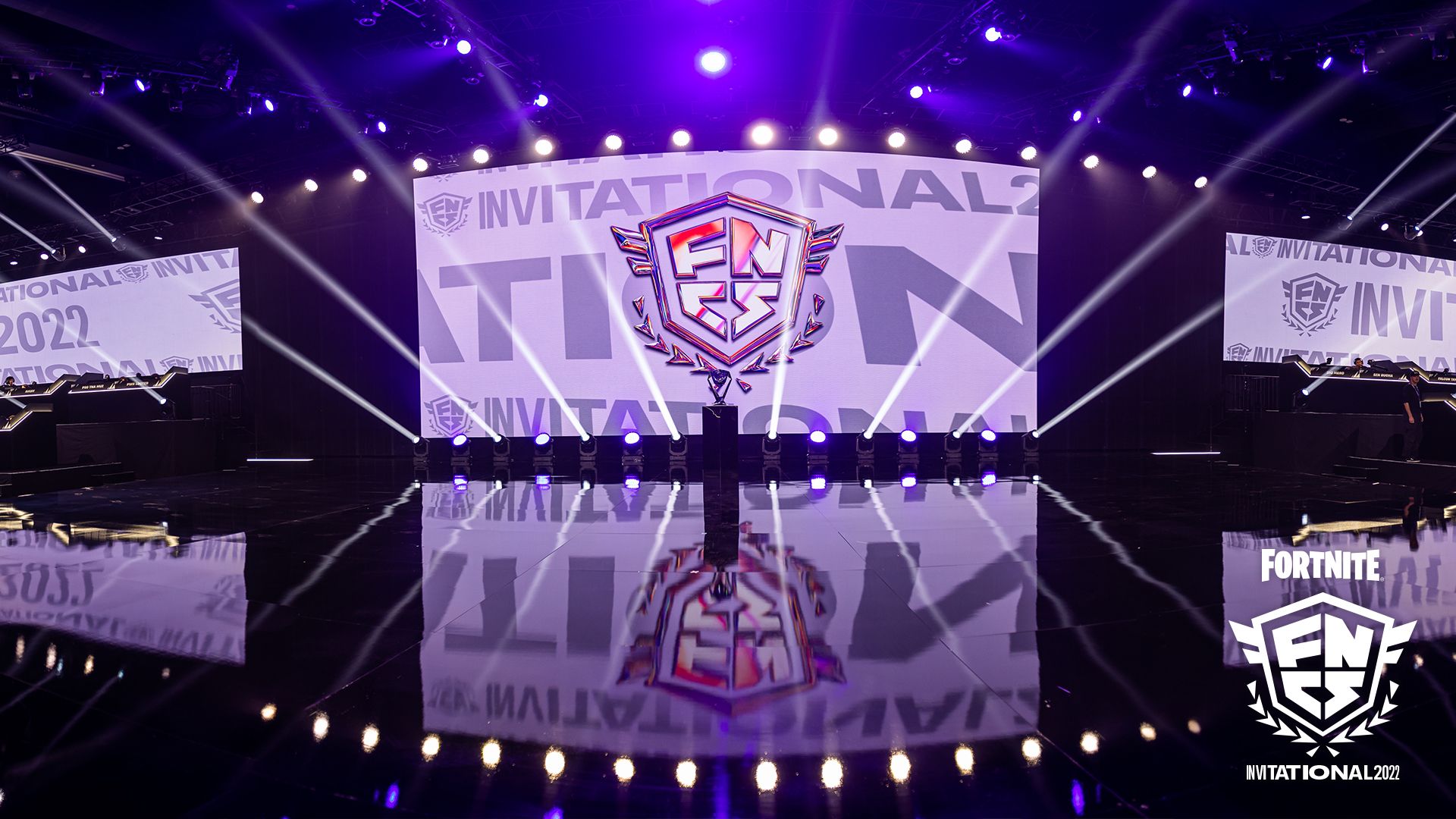 It was amazing to see Fortnite officially back on LAN for the first time in so long. Players and viewers alike had a lot of fun, and the broadcast was very well produced.
Making in-person events a more regular thing, scaling them up, and hosting them around the world will be crucial to the Fortnite's success as an esport going forward.