The Fortnite No Sweat Summer Event is live now and runs until August 9, at 9AM ET. This is the time when Epic Games staff take their yearly summer break.
There's plenty to enjoy while they're gone: complete quests to unlock in-game rewards, check out the Block 2.0 contest at Tilted Towers, and try a selection of summer-themed Creative maps.
However, there are some other things that Epic didn't mention in the official blog post:
Unvaulted Items
Boogie Bombs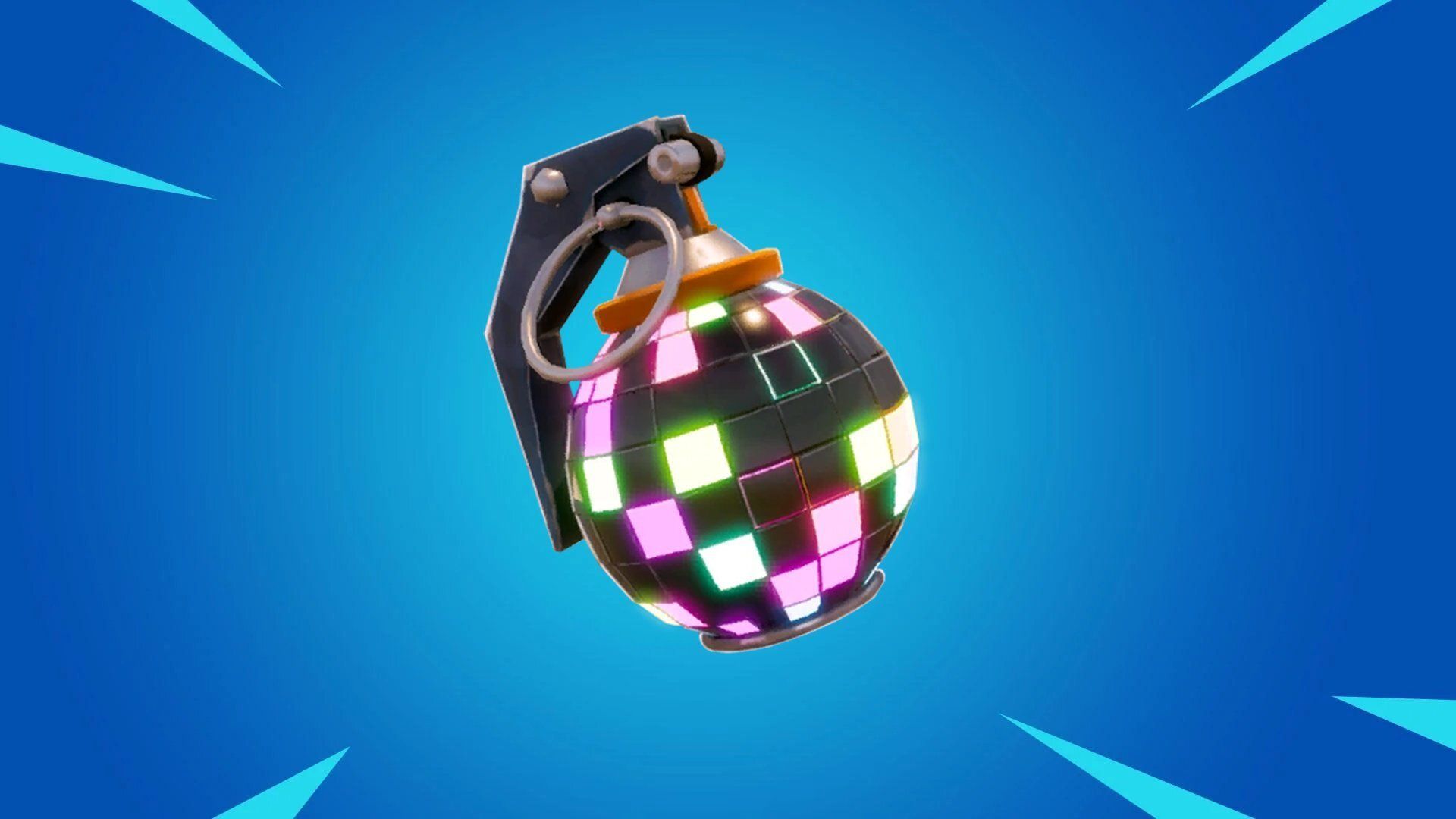 Get in the party spirit with Boogie Bombs returning from the vault! A true Fortnite classic, chuck these throwables at your opponents or teammates to send them into a frenzied 5-second dance routine.
Zero Point Fish
Grab a Fishing Rod or Harpoon and catch yourself a Zero Point Fish. When consumed, the Zero Point "dash" effect makes for exciting plays in fights and helps speed up rotations.
Ice Cream Cone
Found in coolers around the Island, Ice Cream Cones come in a variety of flavours, each with their own unique effect:
LIL'WHIP'S SPECIAL SERVE – Consume to replenish your health and shield. Lil'Whip's Special Serve is guaranteed stain-free.
GUZZLING ICECREAM CONE – Consume to slowly replenish your health.
FROZEN ICECREAM CONE – Consume for a small amount of health and makes everything slippery.
ICECREAM CONE – Consume for a small amount of health.
SPICY ICECREAM CONE – Consume for a small amount of health and speed.
Map Changes
The new summer landmarks that were in construction in the water near The Sanctuary have been completed.
Visit both a floating Skatepark and floating music stage. Plus, the boat race zone is ready to go and there are a bunch of colourful decorations adorning the now broken statue of The Rock.
Firework Show
To add to the summer vibe, leaker @HYPEX noted that a mini event is now taking place a few minutes into every Fortnite match.
Head to the new summer area near the Sanctuary to watch a stunning firework display and lightshow!
Lobby Screen
Finally, there's a new animated background in the Fortnite lobby. Look out for confetti and fireworks while you wait to get into your next game.