The Fortnite v21.20 midweek hotfix is live.
Explore multiple map changes, the return of the Combat AR, and prepare to make savings galore during Bargain Bin Weekend.
Summer Beach POI
Construction has begun on a new POI, floating in the sea by The Sanctuary. It is expected to become a fully fledged skatepark. There's also another new work-in-progress structure nearby.
According to popular leaker @HYPEX, this skatepark will be completed next week as part of the No Sweat Summer update. The v21.30 patch is scheduled for July 19.
Sleepy Sound
A Reality Bloom has popped up in Sleepy Sound. It will soon be renamed as Sleepy Shrubs and begin to cycle through various designs like we've seen with Logjam Lotus and Butter Bloom.
Sleep Shrubs will feature the following themes based on locations from Chapter 1 and 2:
Combat Assault Rifle
After a short spell in C2:S8, the Combat Assault Rifle is back for a second time. Similar to its SMG counterpart, the AR has a tight bullet spread and a lot of recoil.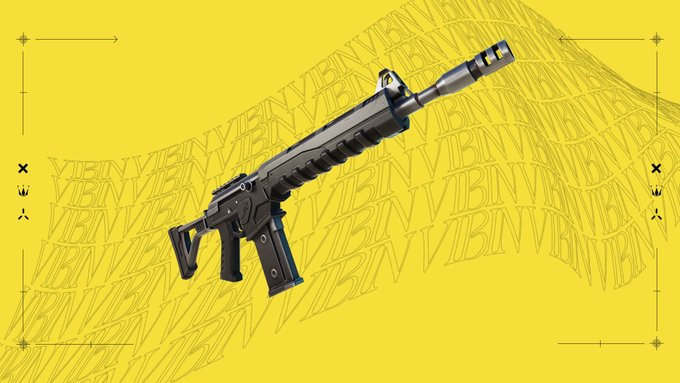 Pick them up in Chests and as floor loot. At a longer range you'll definitely need to tap-fire to keep your aim on point.
Bargain Bin Weekend
From July 15 to July 18, there will be a 50% discount on NPC services across the Island. Make those Bars count during Bargain Bin Weekend!
Competitive
Neither the Combat Assault Rifle or Bargain Bin Weekend changes will be present in competitive playlists.