Tilted Towers is undoubtedly the most famous POI in Fortnite history. On Thursday, July 21, it begins another exciting stage in its evolution.
As part of the Block 2.0 initiative, players will have the chance to explore a handpicked selection of community-made buildings, and vote for their favourites to stay.
You'll be able to test out the buildings live in-game at the construction sites in Tilted. Remember it's not all about looks, think about how it feels to loot and fight there too.
How to vote
There are three different building types, each with three finalists to choose from. Each building type will have its own separate voting window:
THE RESTAURANT: JULY 21, 2022, AT 9: AM ET - JULY 27, 2022, AT 3 PM ET
THE APARTMENTS: JULY 27, 2022, AT 3 PM ET TO AUGUST 3, 2022, AT 1 AM ET
THE SHOPS: AUGUST 3, 2022, AT 1 AM ET TO AUGUST 9, 2022, AT 9 AM ET
You can vote for your favourite building by donating Gold Bars. Head to one of the billboards in Tilted Towers or elsewhere on the map to show your support.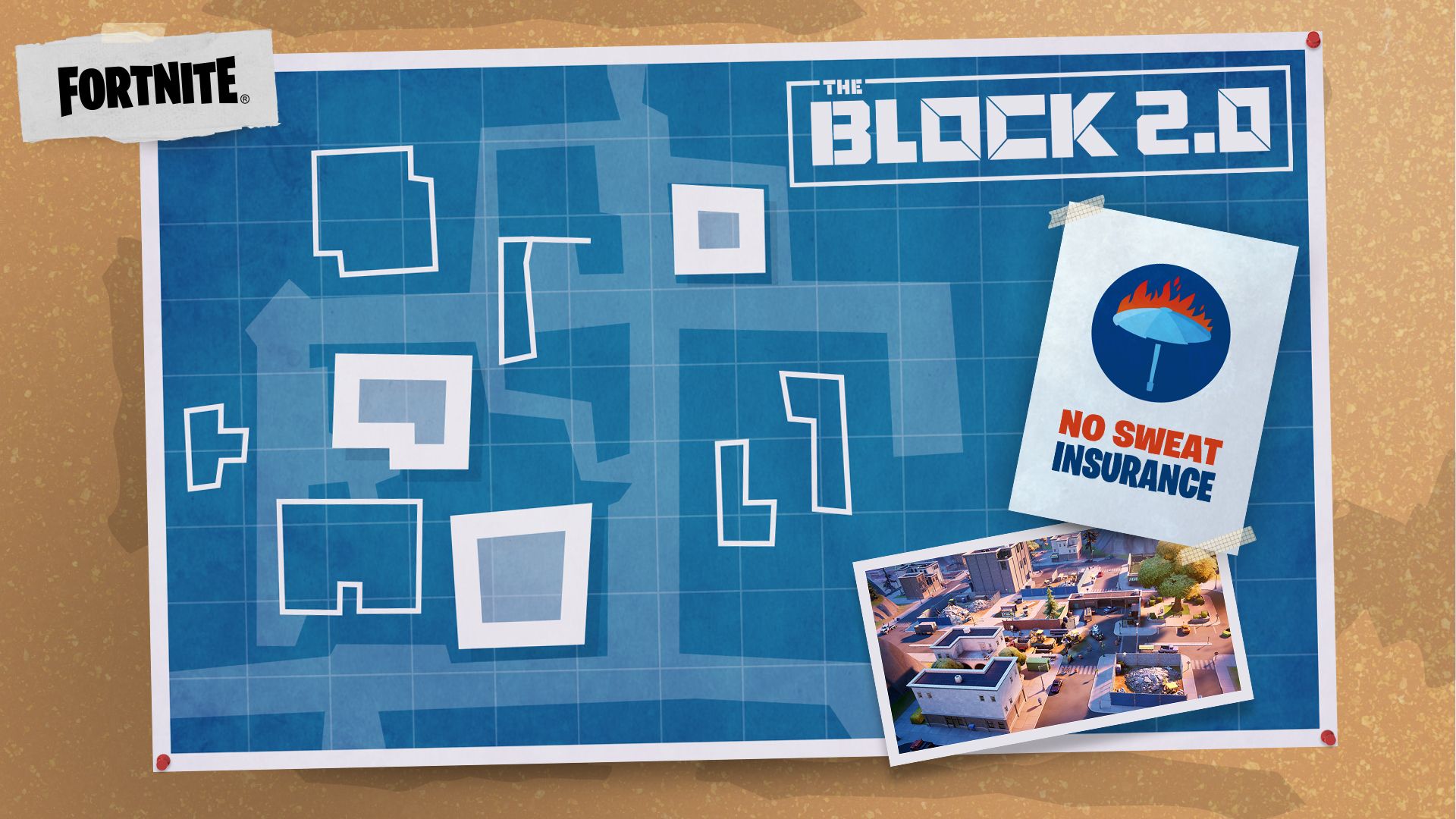 Come back every week to cast your vote for each category. The winners will be revealed once all voting has concluded, and the buildings will be added to Fortnite in a future update.
Finalists
Check out all the finalists below. You could even type in the map code to test them out in Creative mode and get a head start on the competition!
The Restaurant
Benmac - The Block 2.0 Ben's Restaurant  5043-6143-9582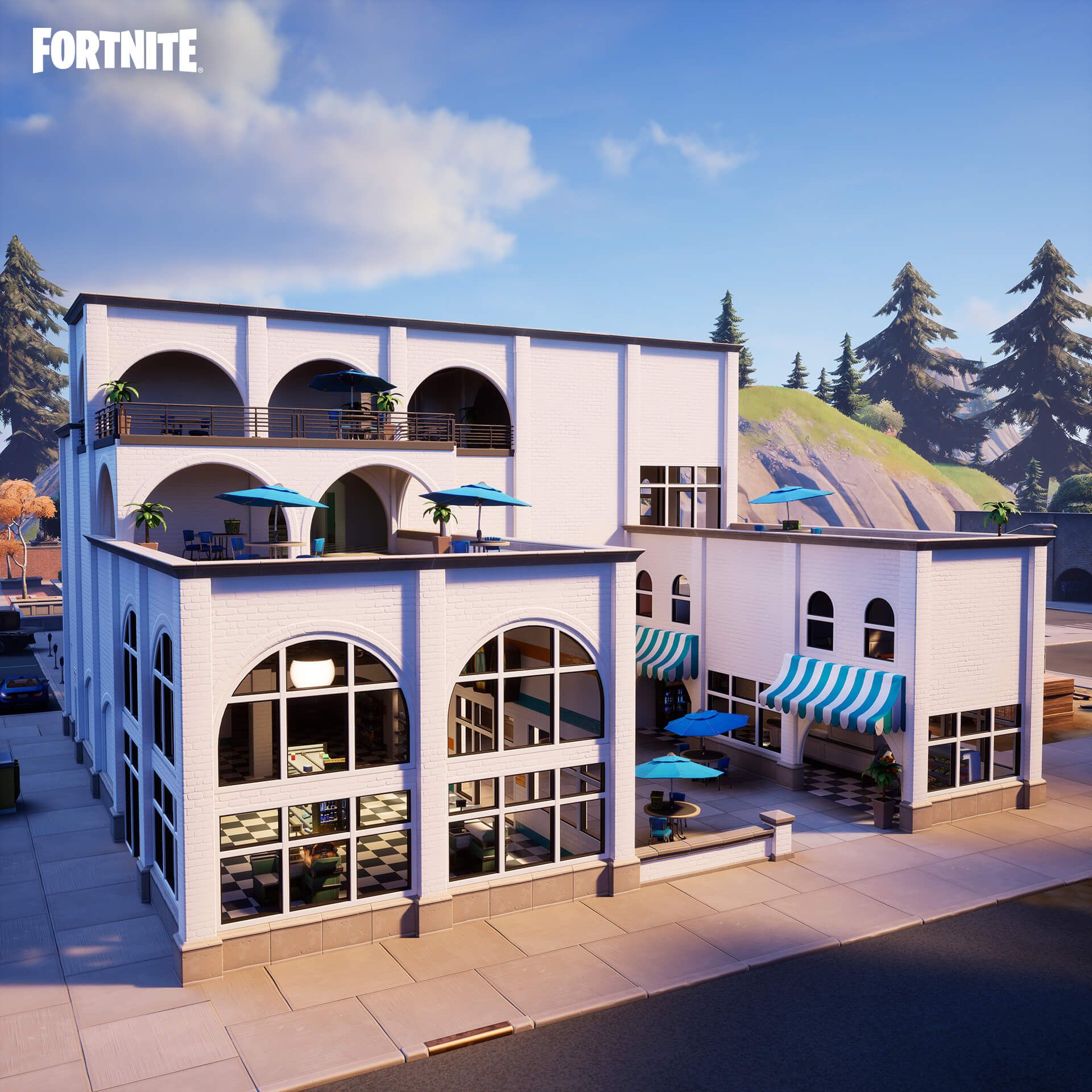 Ninjah_dj - Modelo De Restaurante Do Bairro 2.0 1932-4990-0032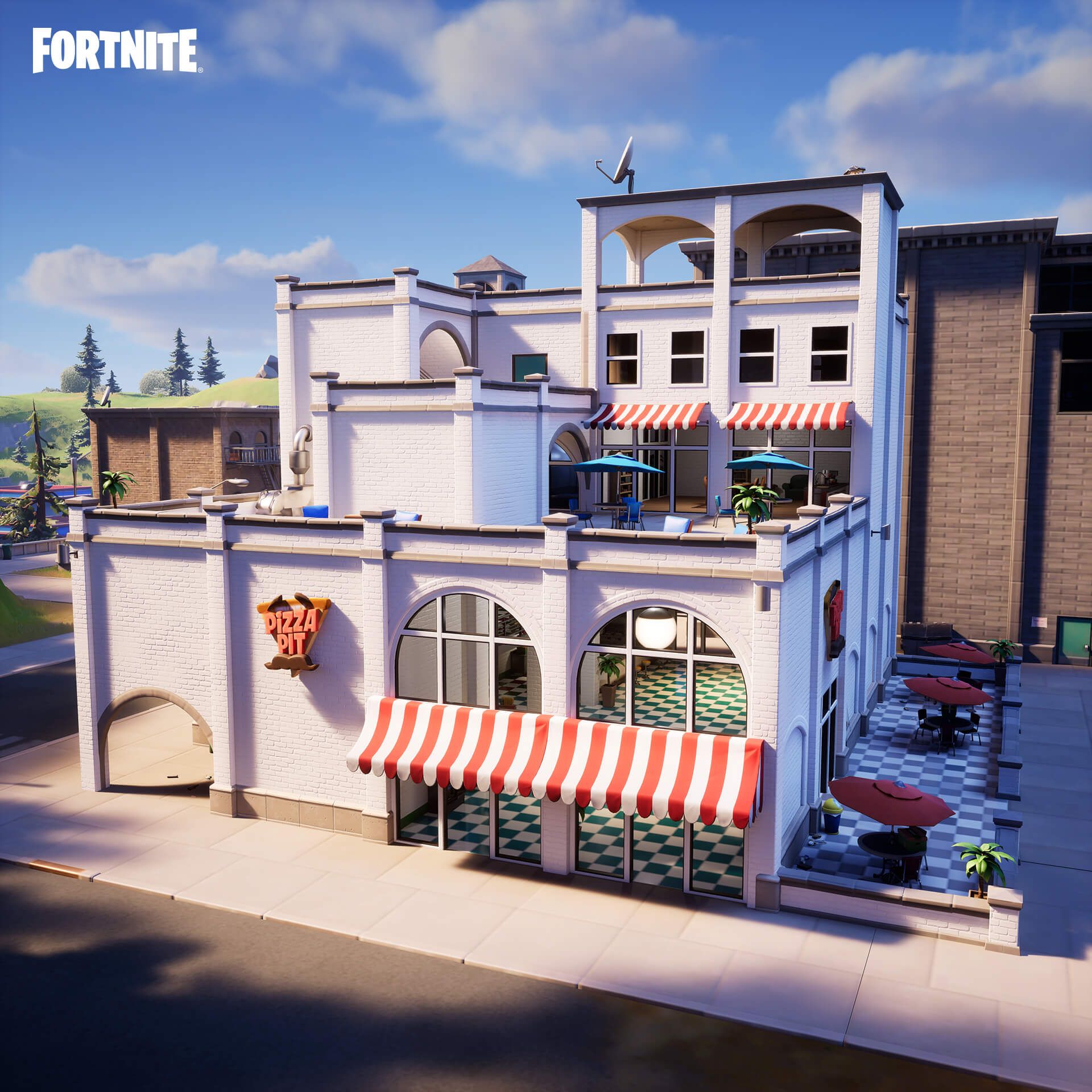 Xdark - The Block 2.0 Template Restaurant 3538-4323-0965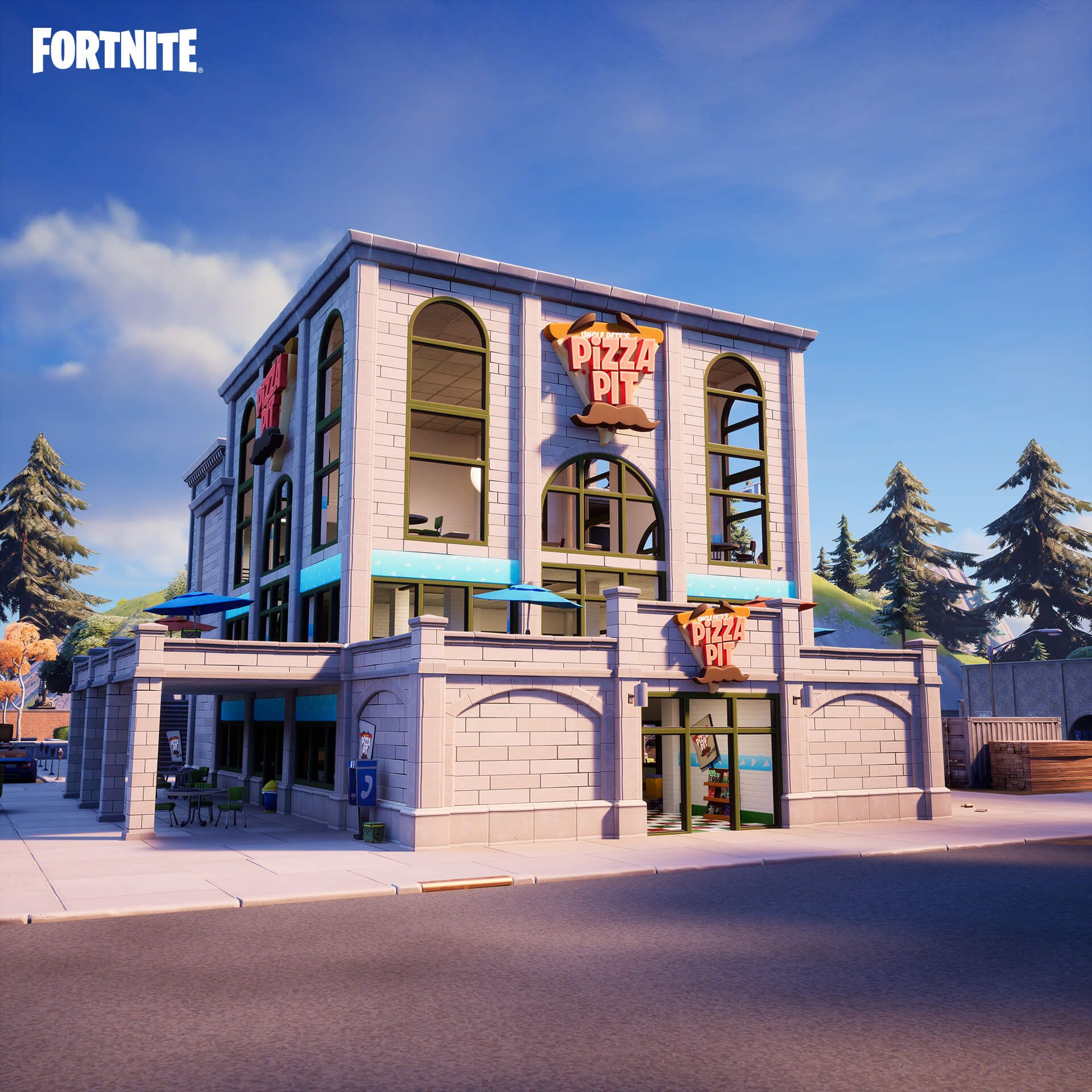 The Apartments
Ashurrii - Ashrrii's The Block 2.0 Apartments 6081-7966-2506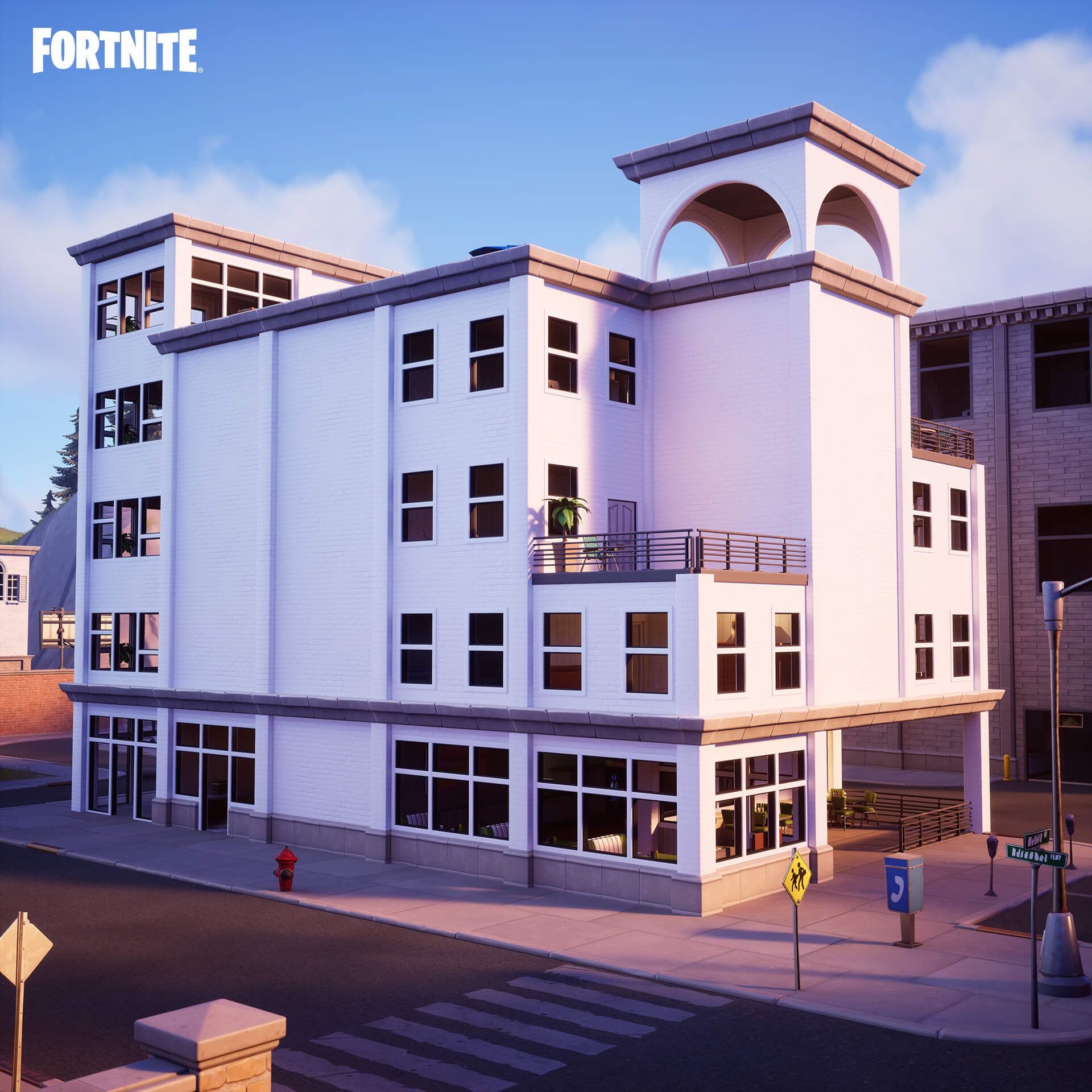 Charlee-brown - The Block 2.0 Template Apartments 1434-9352-4208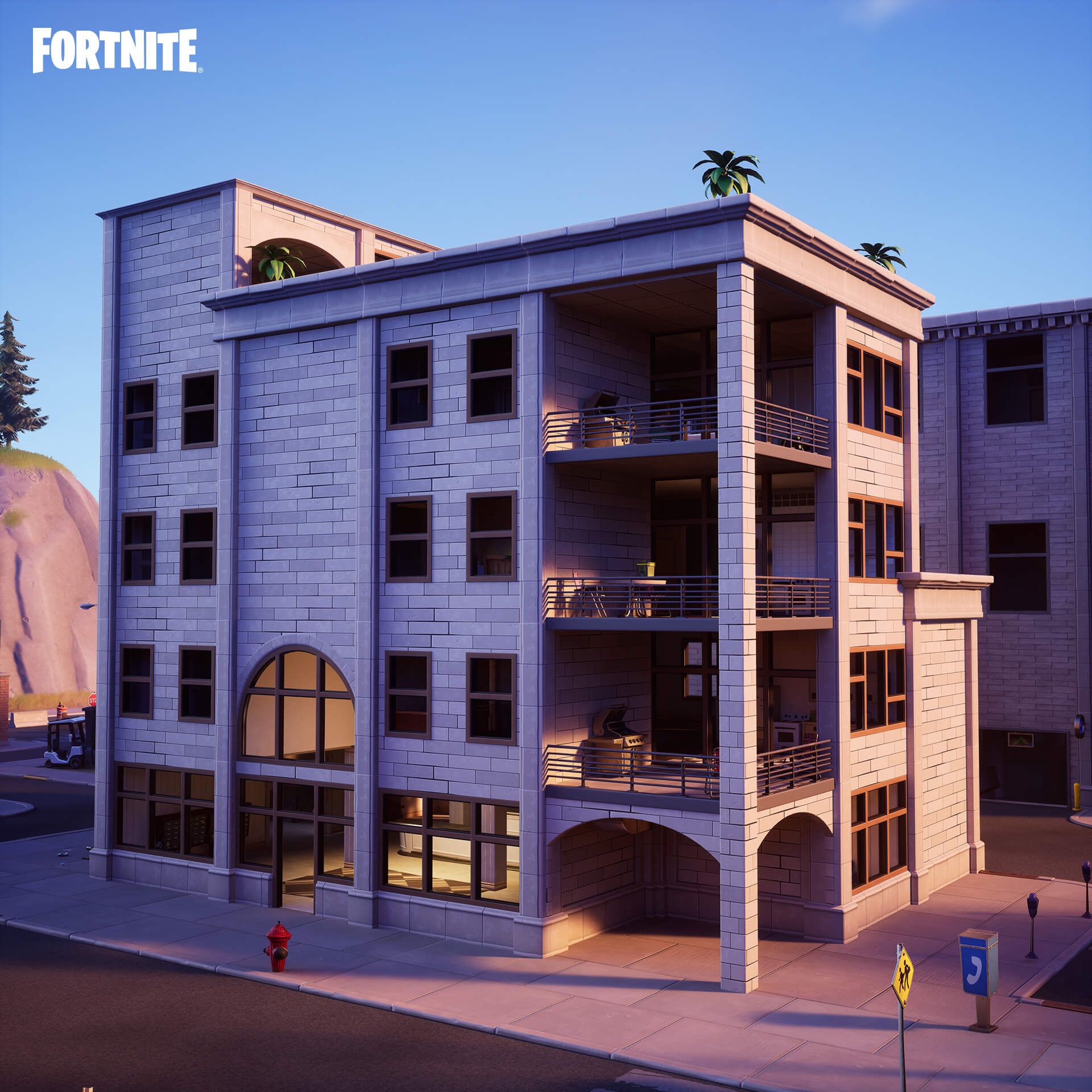 Destructo - Destructorama's Block 2.0 Apartment  2865-2667-0486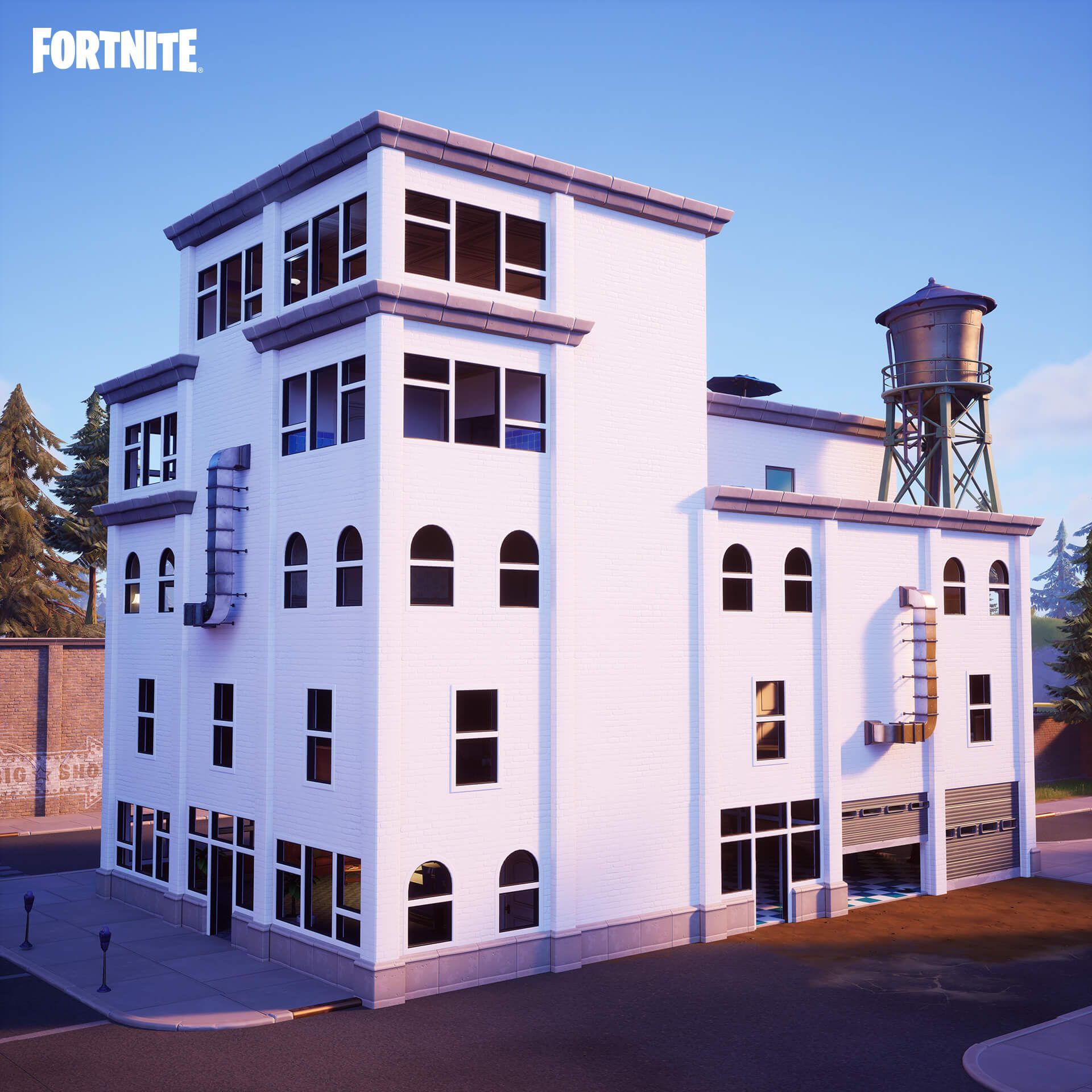 The Shops
0ricent - The Block 2.0 - The M Building  6614-7150-2309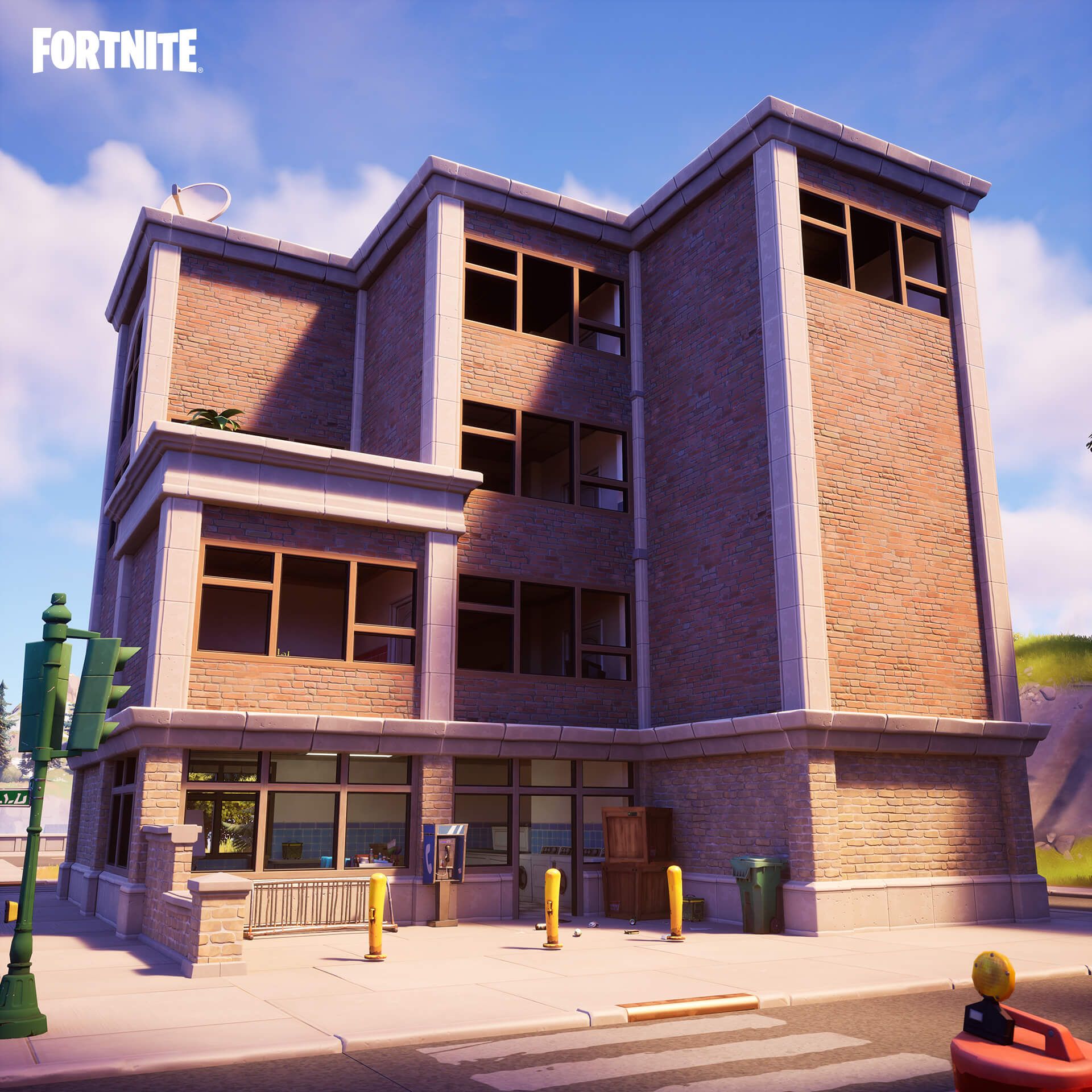 Justafrog - The Block 2.0 Template Shops 1997-0531-3795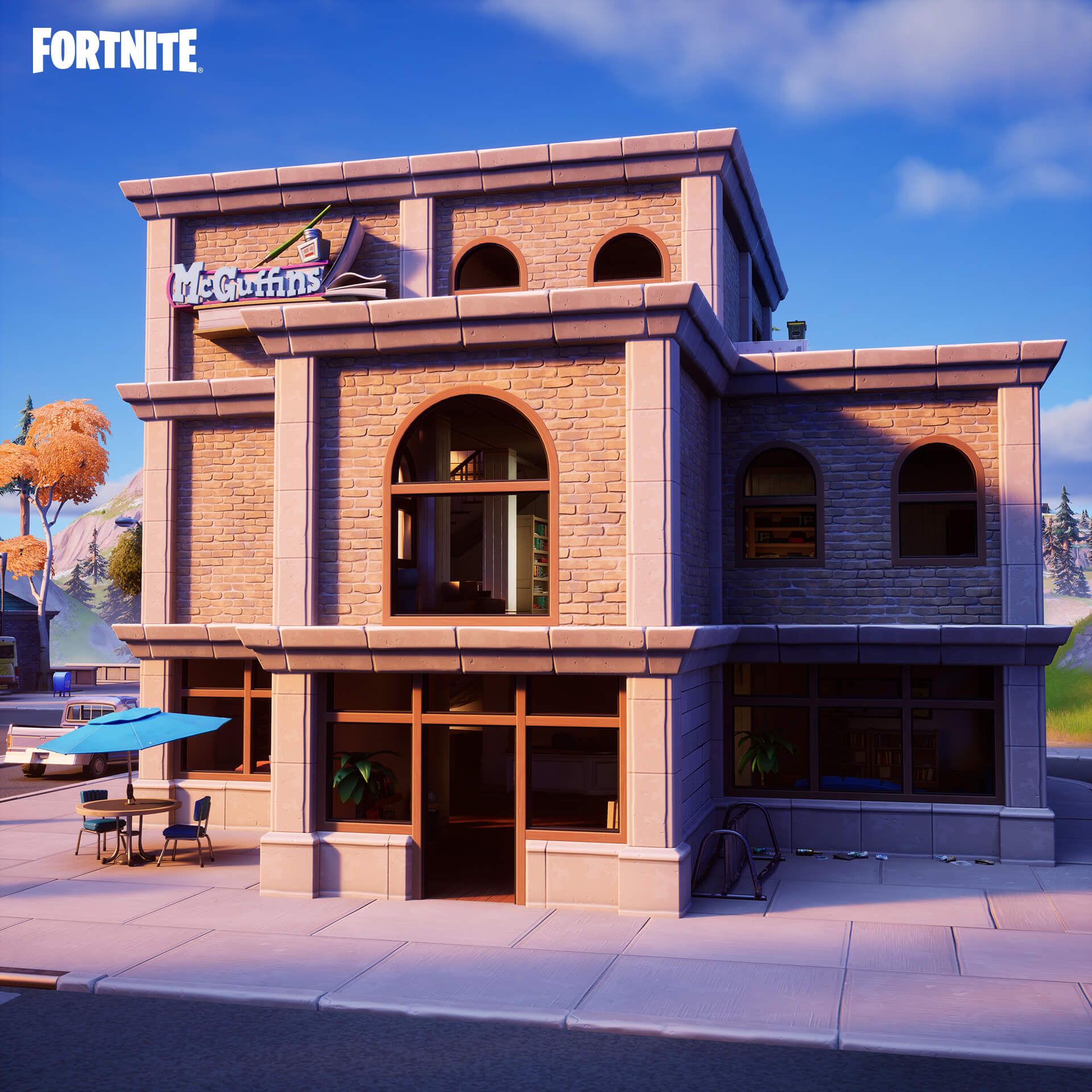 Mrstruelegend - Cassie's Car & Coffee Shop  0740-3787-7849