Good news competitive Fortnite fans! Late Game Arena is back for Fortnite Chapter 4.
Epic Games tweeted on Tuesday to announce the return of Late Game Arena. The fast-paced game mode is available to play right now in both Solos and Trio Fills.
As you may expect, the action takes place on the new map, so it's a nice way to explore different areas. However, the loot pool currently consists of old weapons, meaning you can't practice with the Chapter 4 guns.
Potentially we will also get Late Game tournaments and Cash Cups later in the season.
Up next: Fortnite Chapter 4 Competitive Schedule: Duo FNCS, Fill Cups, Zero Build, Console & more
What is Late Game Arena?
Late Game Arena is a game mode in Fortnite designed to replicate a competitive endgame. Players spawn in as the Storm is already closing and get straight into the action.
You are given a random loadout, so there's no need to waste time looting. Other than that, it works just like the later stages of a tournament match. Just like normal Arena, you earn Hype for both placement and eliminations.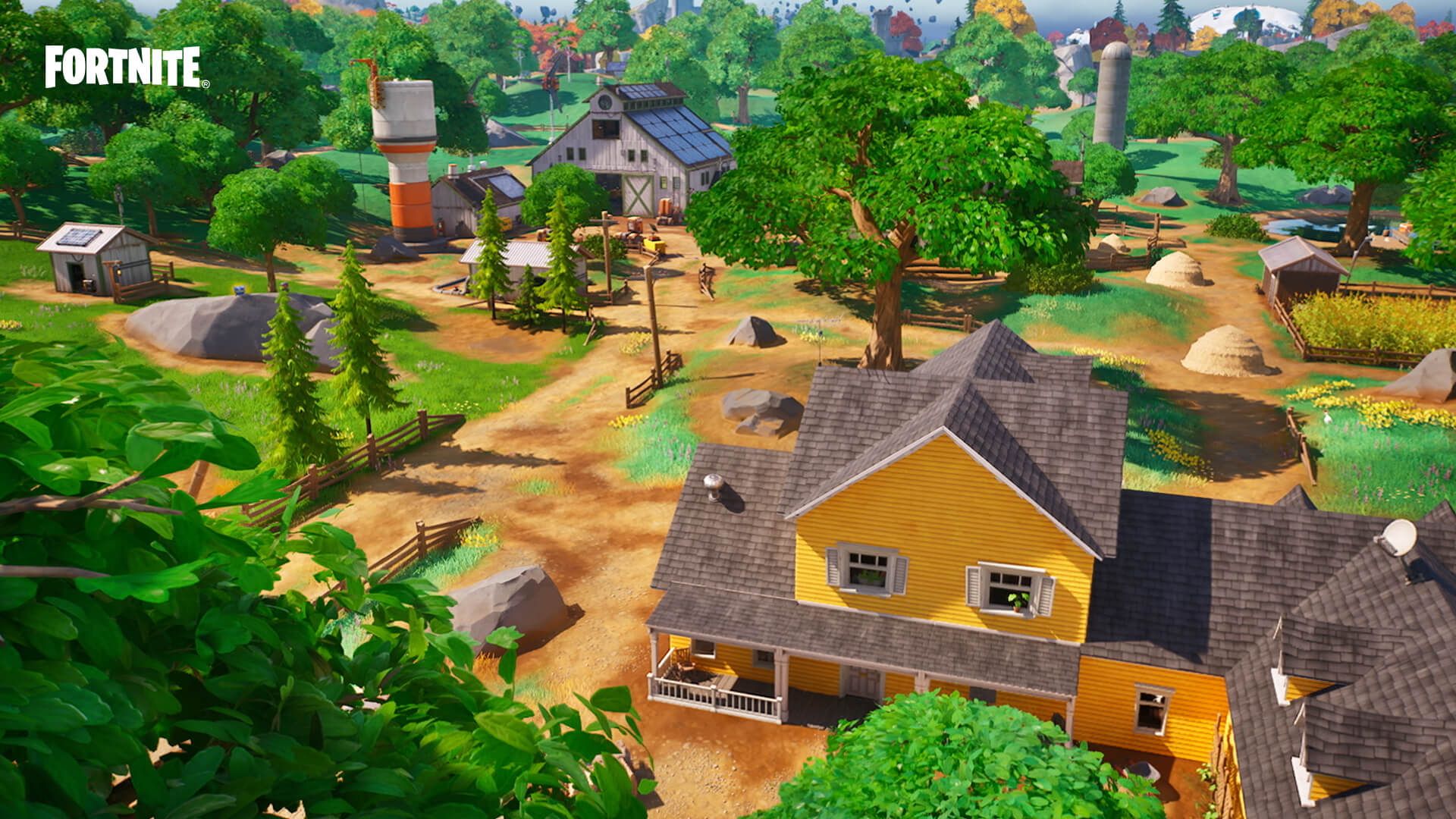 Epic were criticized for removing Late Game Arena at the start of Chapter 3, and didn't bring it back until August 2022. Sadly it didn't last long, with a torrent of bugs leading to its swift removal.
The developers kept pushing back its rerelease, which you'd imagine is because they were already secretly prepping it for Chapter 4 instead.
Regardless, it's good to finally be able to play Late Game again. Load in now and start climbing the divisions.