A fresh season of Fortnite means new opportunities to compete. Here's a summary of everything that's coming from Cash Cups to FNCS.
Fortnite Chapter 4 is live. On top of the brand-new map and weapons, Epic has also made a bunch of gameplay changes and even added Reality Augments – Fortnite's take on a perk system!
But while some players are happy to explore, others already have their minds set on competition. Let's dive into all the upcoming tournaments and new additions for Chapter 4 Season 1: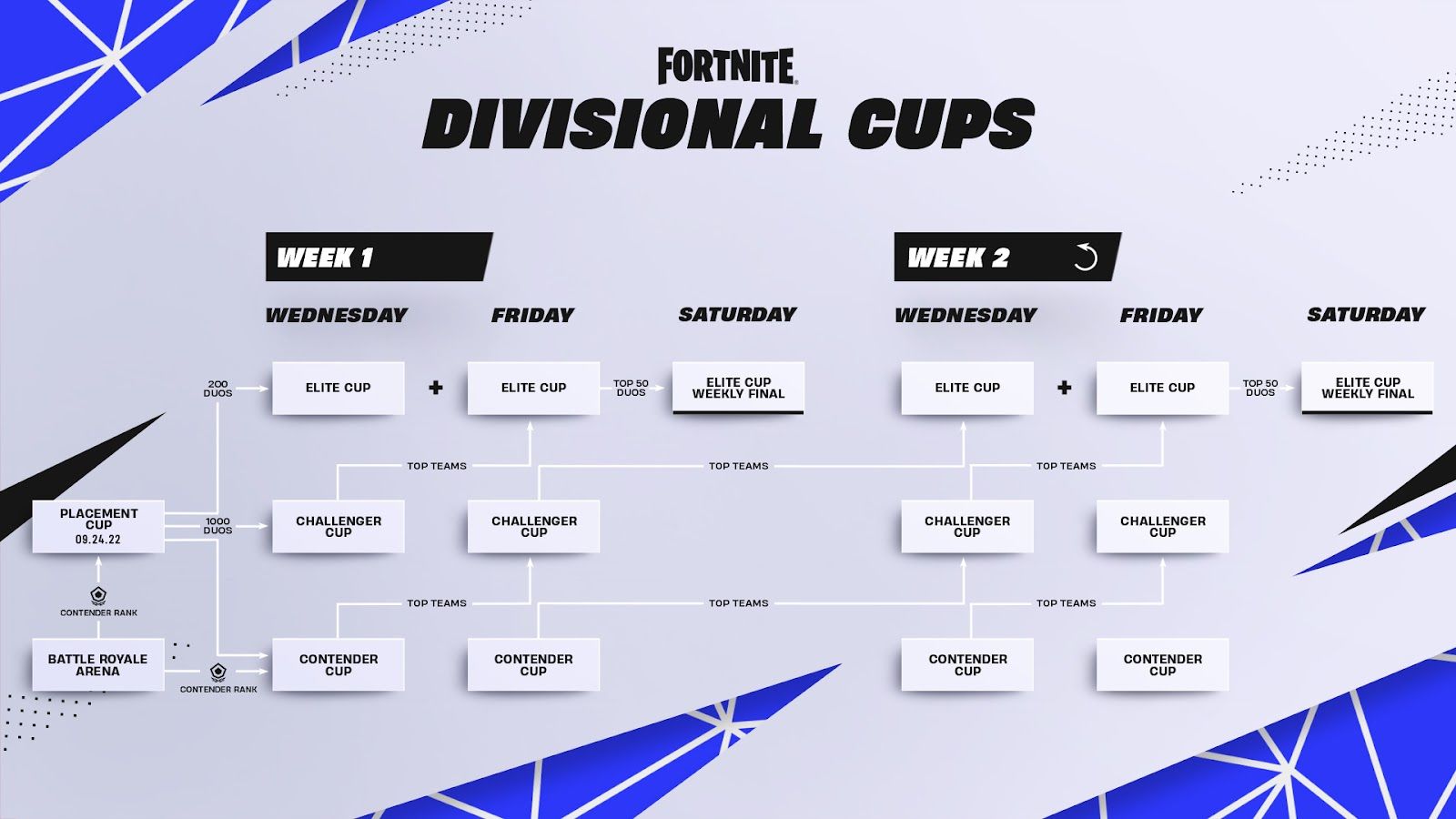 Fortnite Divisional Cups
Duos remains the core competitive mode in Chapter 4, and Divisional Cups return starting with the Placement Cup on December 10. You will be placed into either Contender, Challenger or Elite Division.
Then, beginning January 4, there will be two Divisional Cups each week. There's money on the line in Elite, while the lower Divisions have the chance to climb the ranks.
FNCS Duos Chapter 4 Season 1
On February 3, FNCS Duos will replace Elite Divisional Cups for five weeks. More details will be revealed closer to the time, but we can expect the standard online FNCS format that we are used to.
One key difference however, is that it looks like you'll need to be in Elite Division to participate in FNCS. This means there will be way fewer teams in Qualifiers, and a higher level of competition.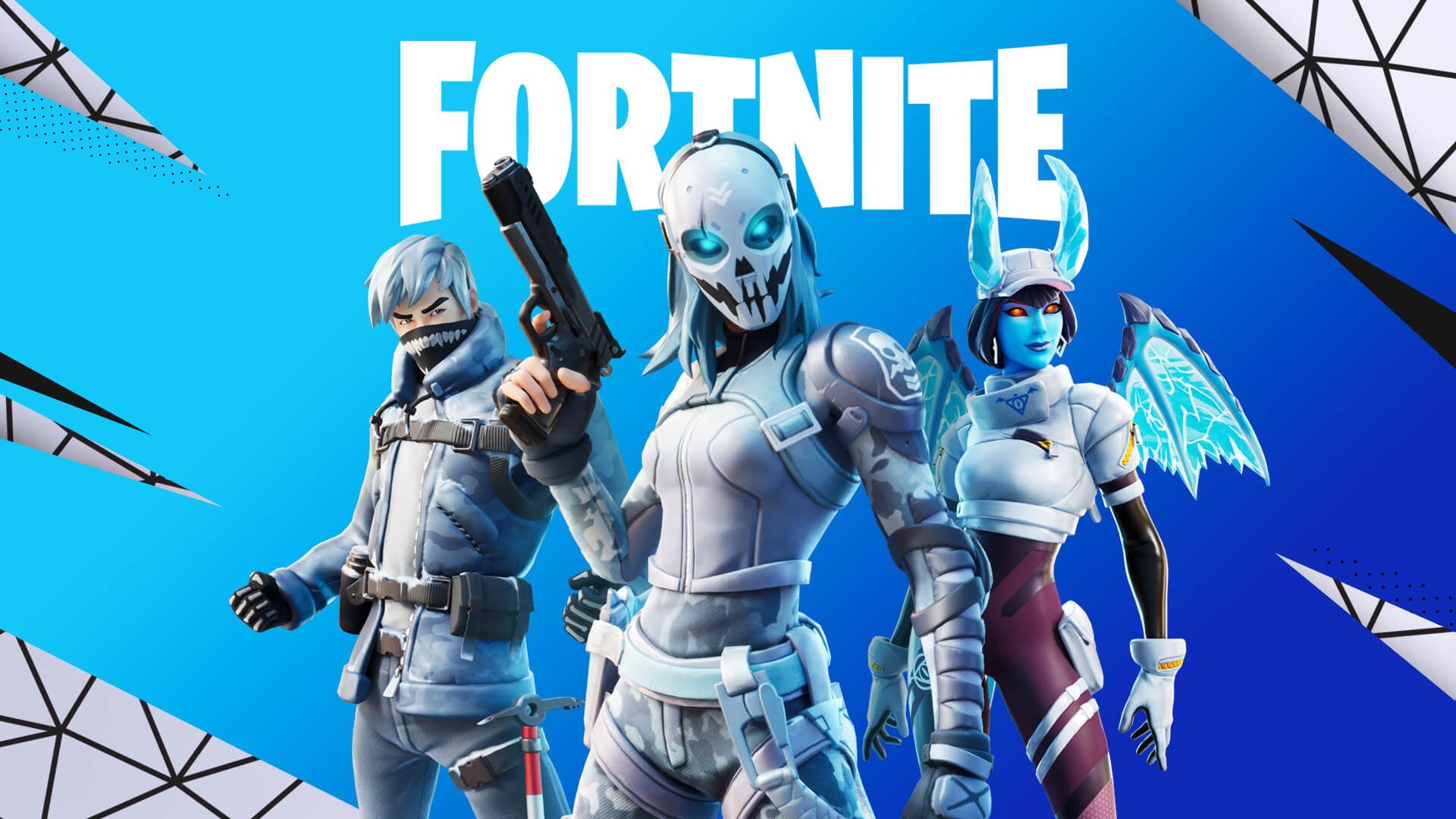 Duos Fill Cup
This new event is ideal for anyone struggling to find a teammate! You'll be paired with a random player (of a similar skill level/number of points) each match – if you find someone you like, you can add them as a friend and start playing together.
There will be Battle Royale Fill Cups on Saturdays and Zero Build Fill Cups on Wednesdays.
Victory Cash Cups
Another interesting concept. These Solo Cups occur across two rounds, with prize money going to the winner of each match in Round 2.
Round 1 of the Victory Cash Cups will takes place on Saturdays, and Round 2 on Sundays.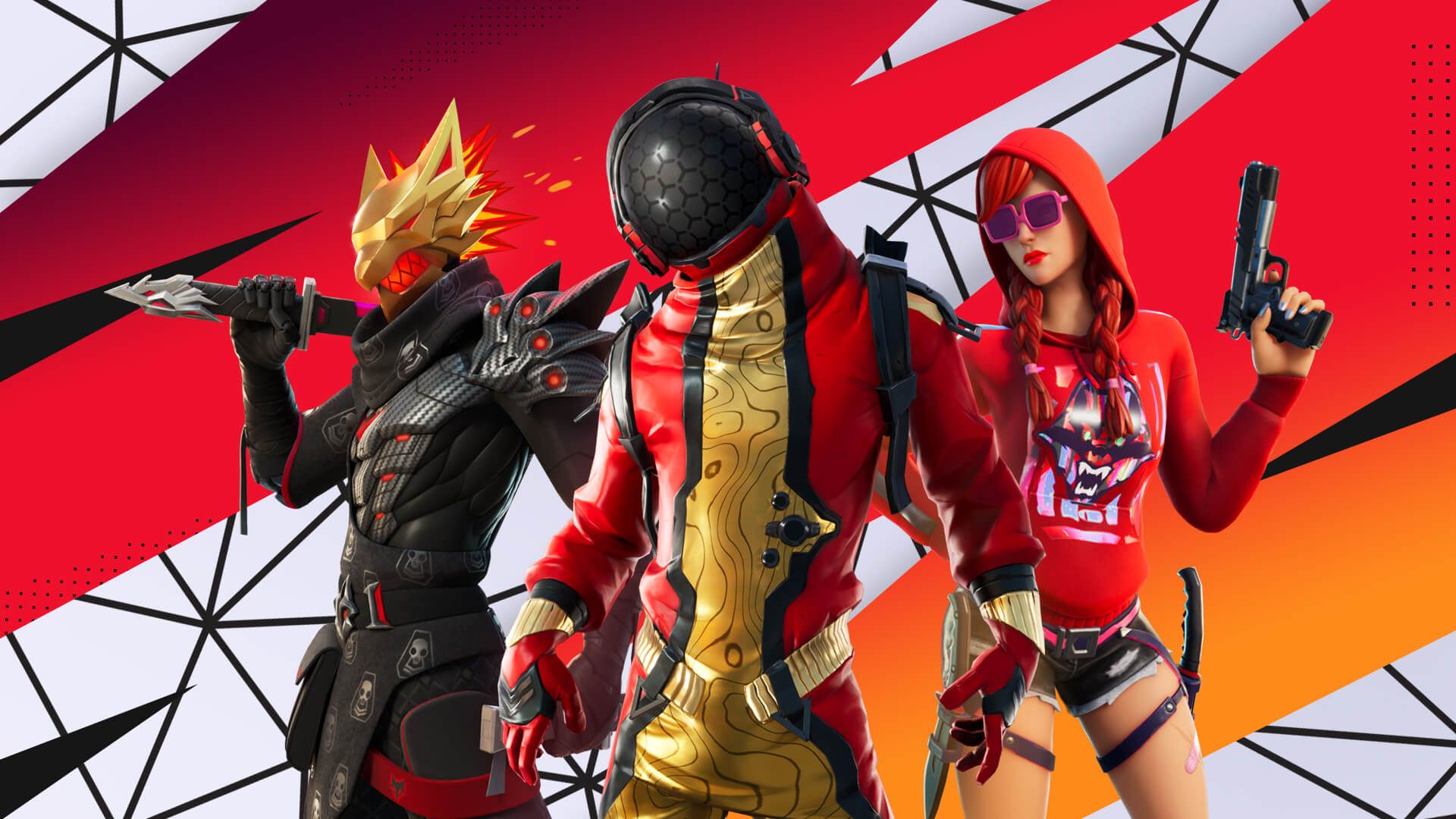 Zero Build Cups
Look out for Zero Build Duos Quick Cups on both Wednesdays and Fridays.
Looking to take things a little more seriously? Hop into weekly Zero Build Squads Cash Cups on Saturdays to compete for cash prizes.
Console Events
The console offerings will stay pretty much the same for Fortnite Chapter 4. There will be a Console Champions Cup every season, plus monthly PlayStation Cups.
Arena
Arena Hype has reset so the grind to Champs is back on! There will once again be cosmetic rewards for players who make Contender Division and up.
Solo, Duo, and Trios Battle Royale will remain as the available Arena game modes.
For more information on the Fortnite Divisional Cups, read Epic's official FAQ.
Up next: Full Fortnite Chapter 4 Season 1 Battle Pass: All outfits + Secret Witcher skin