Two-Factor Authentication, often written as 2FA, is an important safety measure designed to stop other people logging into your accounts – even if they have the password.
In Fortnite, not only does 2FA protect you, but it's also required for certain gameplay features, such as sending gifts and competing in tournaments.
How to enable Two-Factor Authentication on Fortnite
1. Start by going to the "Account" page on the Epic Games website and signing in.
2. Choose "Password & Security" from the list of options.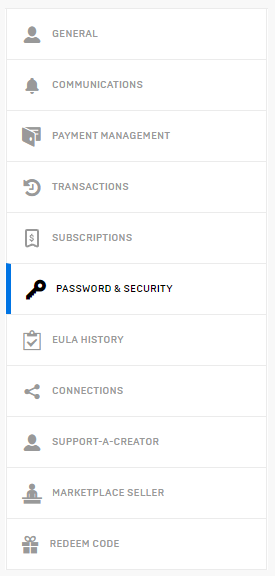 3. Scroll down to "Two-Factor Authentication" and select your preferred method of verification:
SMS Authentication – Receive a security code on your phone via SMS each time you sign in.
Email Authentication – You'll be emailed a security code when you sign in to your Epic account.
Third-Party Authenticator App – Use an app like Google Authenticator or Authy to verify your sign-in.
4. After you pick your authentication method, you'll be prompted to enter a test code to make sure everything's working.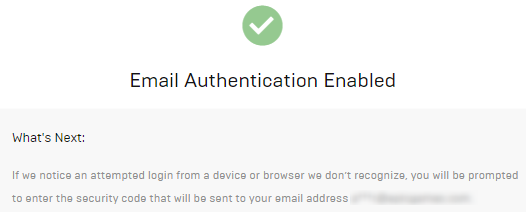 5. As a final precaution, refresh your account page and check that the blue "on" button is displaying next to your chosen 2FA method.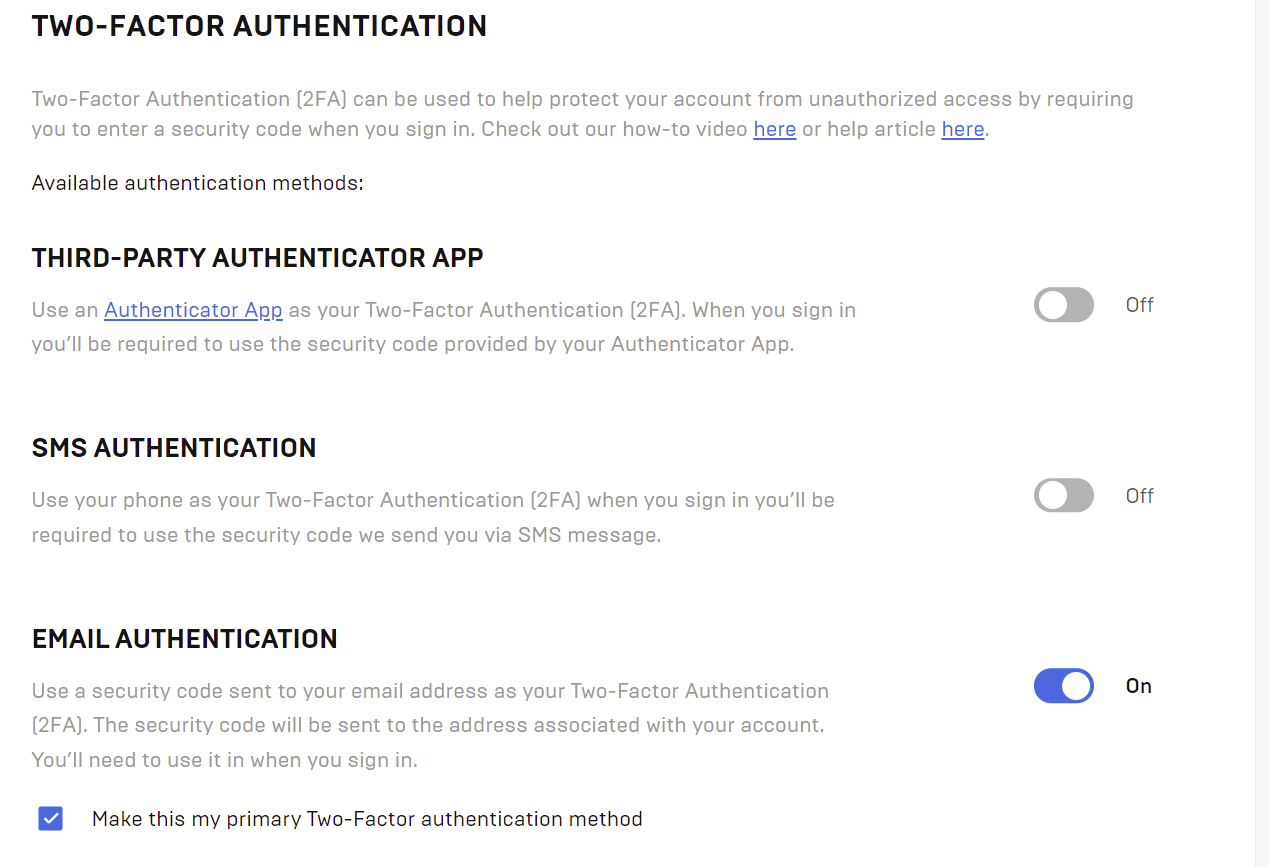 If you play on console, the steps above are still the easiest way to turn on 2FA. There's even an option to sign in to the Epic website using your Xbox or PlayStation details.
Fortnite rewards for using 2FA
As a thank you for securing your Epic Games account, you'll unlock some nice in-game rewards. Here's what's up for grabs:
Fortnite Battle Royale
The new Boogie Down emote! (It's free!) pic.twitter.com/u1UnCmlTIA

— TmarTn (@TmarTn) August 23, 2018
Fortnite Save the World
Legendary Troll Stash Llama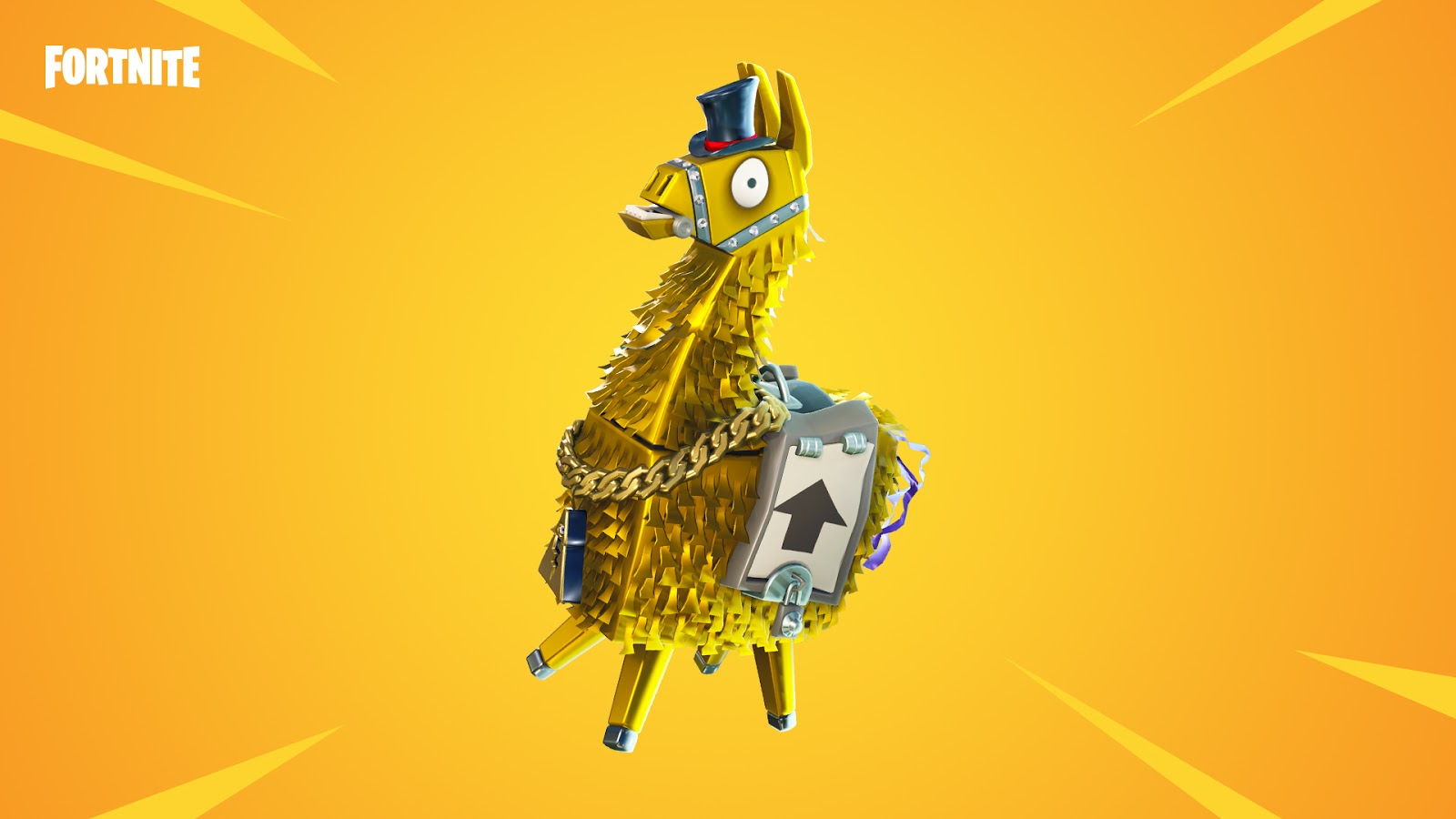 These freebies should be added to your Fortnite account automatically shortly after you enable Two-Factor Authentication.