The Fortnite Refer a Friend program has returned for 2022 with all-new challenges and rewards!
From now until January 10, 2023, register with eligible friends and complete tasks within Fortnite to unlock fresh cosmetics for your locker.
Once registered, you'll have until February 19, 2023 to finish all the challenges. Here's everything you need to know:
How to register for Fortnite Refer a Friend
Signing up is easy, just go to the official Refer a Friend website and log in with your Epic account.
When registered, you'll be able to invite up to five friends to play with. They must be on your friends list in-game, and must have spent less than two hours on Fortnite Battle Royale or Zero Build within the past 30 days.
Refer a Friend challenges & rewards
The next step is simple; complete tasks in-game and you'll be granted the rewards automatically shortly after. You can track your progress on the Refer a Friend website.
1. Double Draw Spray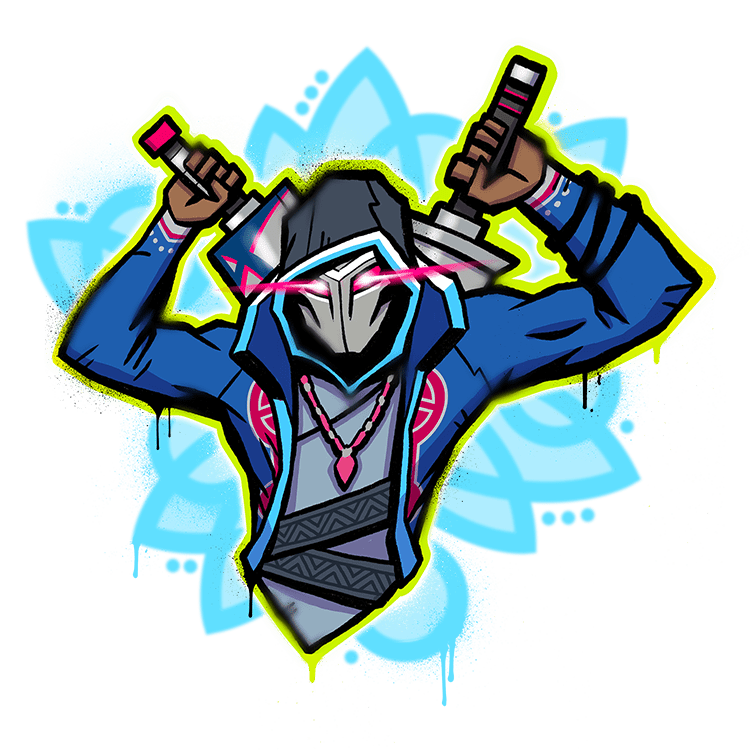 CREATE A CONNECTION – All you need to do is invite one of your eligible friends, they don't even have to do anything to accept.
2. Immortal Oasis Wrap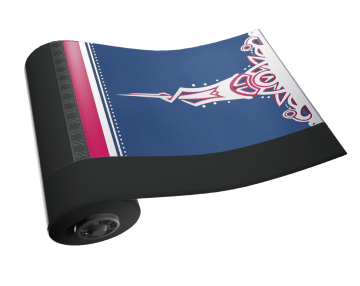 PLAY 1 GAME IN FORTNITE WITH A REFEREE – Party up with your friend and complete a single match of standard Battle Royale or Zero Build. It can be Duos, Trios, or Squads.
3. Oasis Wind Back Bling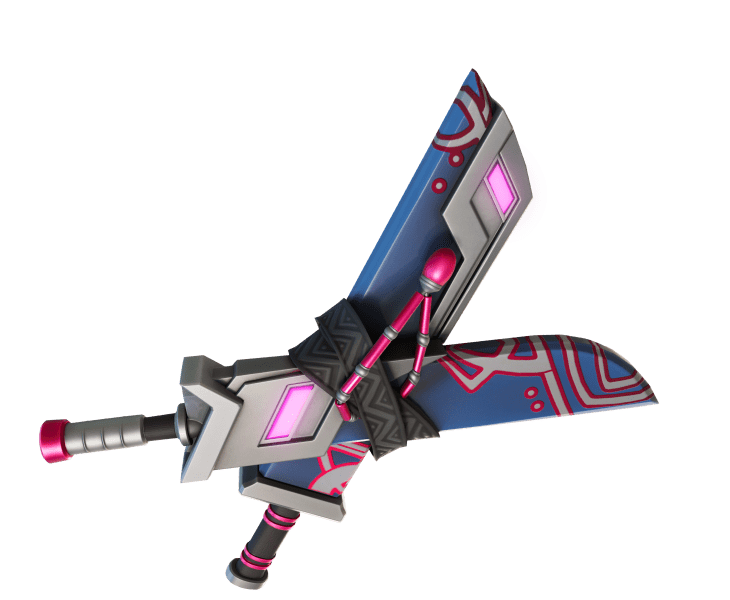 PLACE TOP 10 6 TIMES WITH YOUR REFEREE – Survive to the last 10 teams standing in 6 different matches, again either Battle Royale or Zero Build. Hint: It's much easier to get top 10 in Squads.
4. Oasis Wind Pickaxe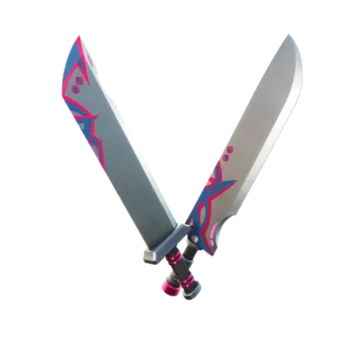 ELIMINATE 45 OPPONENTS WITH YOUR REFEREE – Same game modes again. This time the strategy is to perfect your drop for a busy POI like Tilted Towers to maximise off-spawn kills.
5. Xander Outfit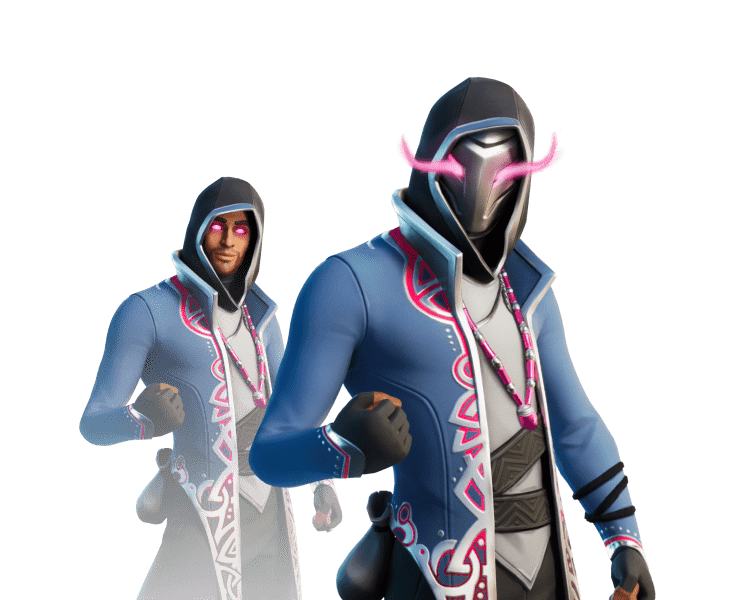 GAIN PLUS 60 LEVELS ON YOUR OWN AND WAIT FOR YOUR REFEREE TO GAIN PLUS 60 LEVELS TOO – The quickest way to rank up is to complete in-game Quests. Play with friends and use the "Party Assist" feature to be as fast as possible.
If some of those later challenges seem a bit daunting, remember you have seven months to complete them. Account levels can be gained across seasons, so even if you only play once every week or two you'll get there.
Good luck and hopefully this brings some of your friends back to Fortnite!