Fortnite Chapter 4 Season 4 update has finally gone live across all platforms and there is a lot of content for the players to enjoy. Fortnite Chapter 4 Season 4 is called Last Resort and features a bunch of new weapons, POIs, battle pass skins, reality augments, enemies and much more.
Here's a detailed look at the official patch notes of the Fortnite Chapter 4 Season 4 patch notes.
Fortnite Chapter 4 Season 4 Patch Notes - New POIs
Sanguine Suites, Relentless Retreat, and Eclipsed Estate may look luxurious, but they are actually heavily fortified bases with cameras, laser grids, and guards. Thorne has stashed valuable items in them, as well as in Rumble Ruins, the Slap Juice factory, and a tower in MEGA City. You need to be ready before you try to sneak into any of Thorne's territories.
Sanguine Suites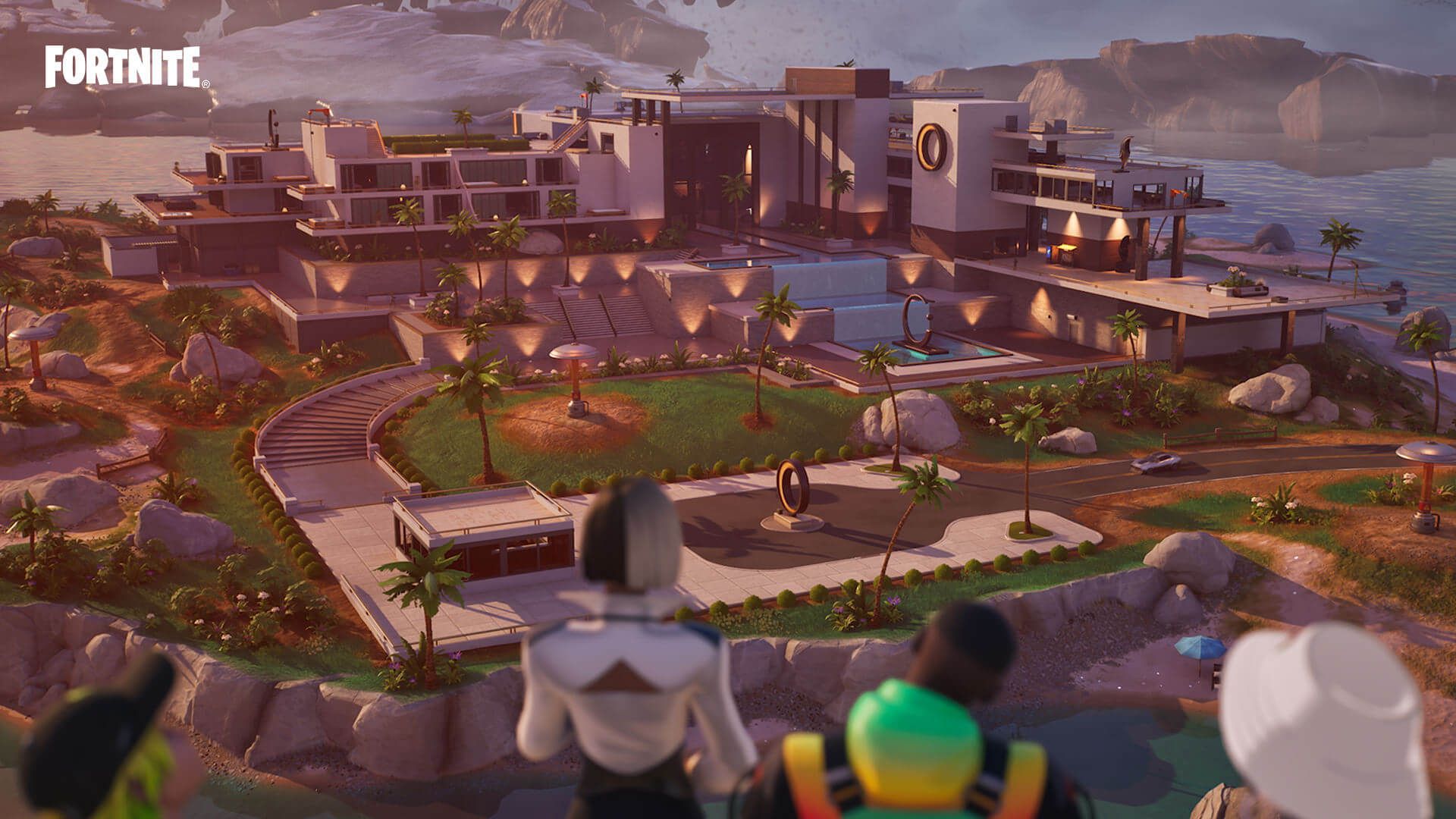 Relentless Retreat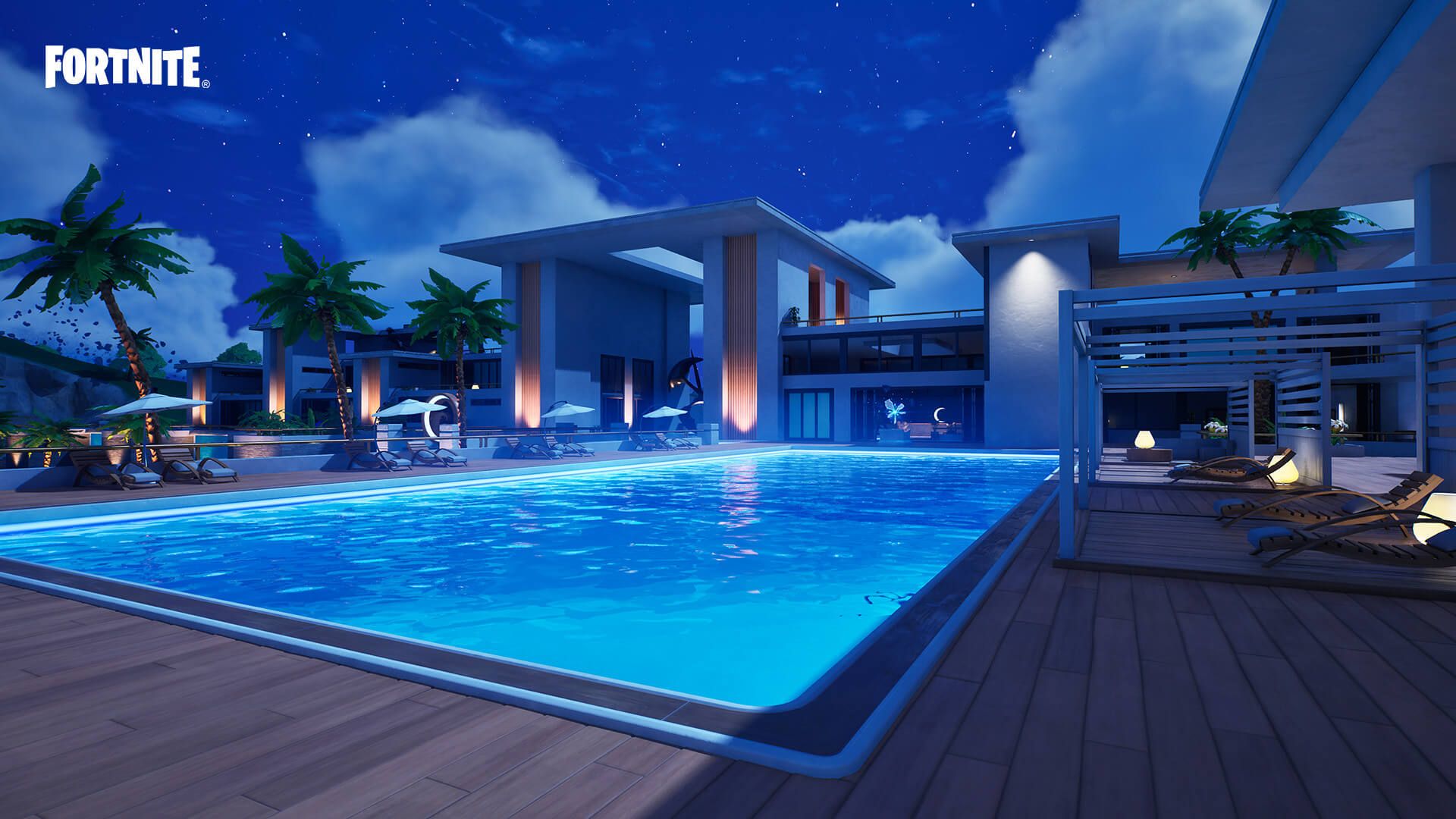 Eclipsed Estate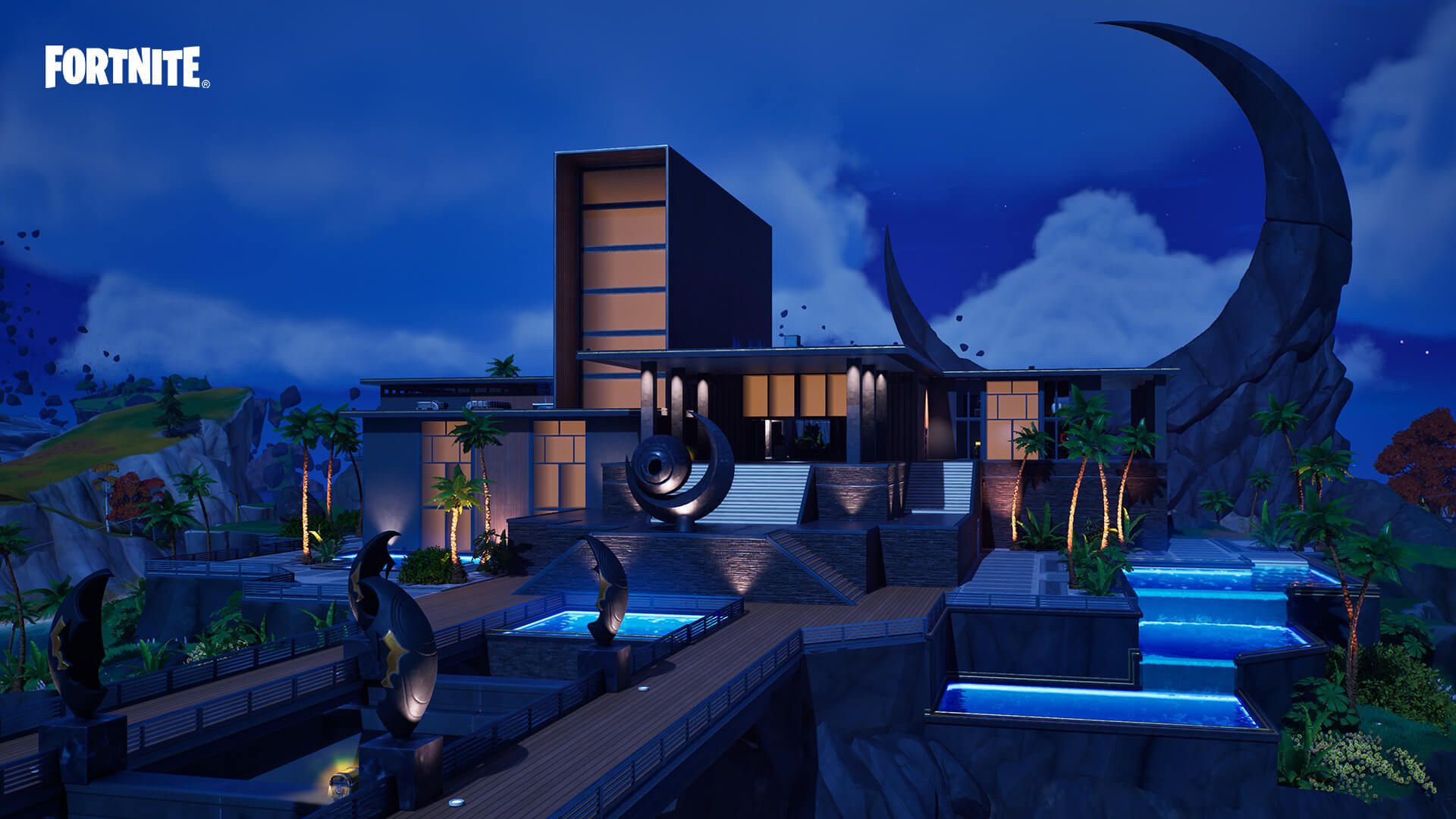 All New Weapons
Rocket Ram
Infiltrator Pump Shotgun
Scoped Burst SMG
Twin Mag Assault Rifle
Business Turret
Heist Bags
Mythic Weapons
Midas' Drum Gun
TNTINA'S KA-BOOM BOW
Ocean's Bottomless Chug Jug
Kit's Charge Shotgun
Kit's Shockwave Launcher
Zyg and Choppy's Ray Gun
The Foundation's MK-Seven Assault Rifle
Gunnar's Stinger SMG
Unvaulted Weapons
Remote Explosive
Suppressed Sniper Rifle
Suppressed Pistol
Sharp Tooth Shotgun
Maven Auto Shotgun
Havoc Suppressed Assault Rifle
Thermal DMR
Combat SMG
Heisted Breacher Shotgun (Exotic weapon)
Heisted Accelerant Shotgun (Exotic weapon)
Heisted Run 'N' Gun SMG (Exotic weapon)
Shadow Tracker (Exotic weapon)
Shockwave Grenades (technically not a weapon but yeah)
New Vehicle - Nitro Fang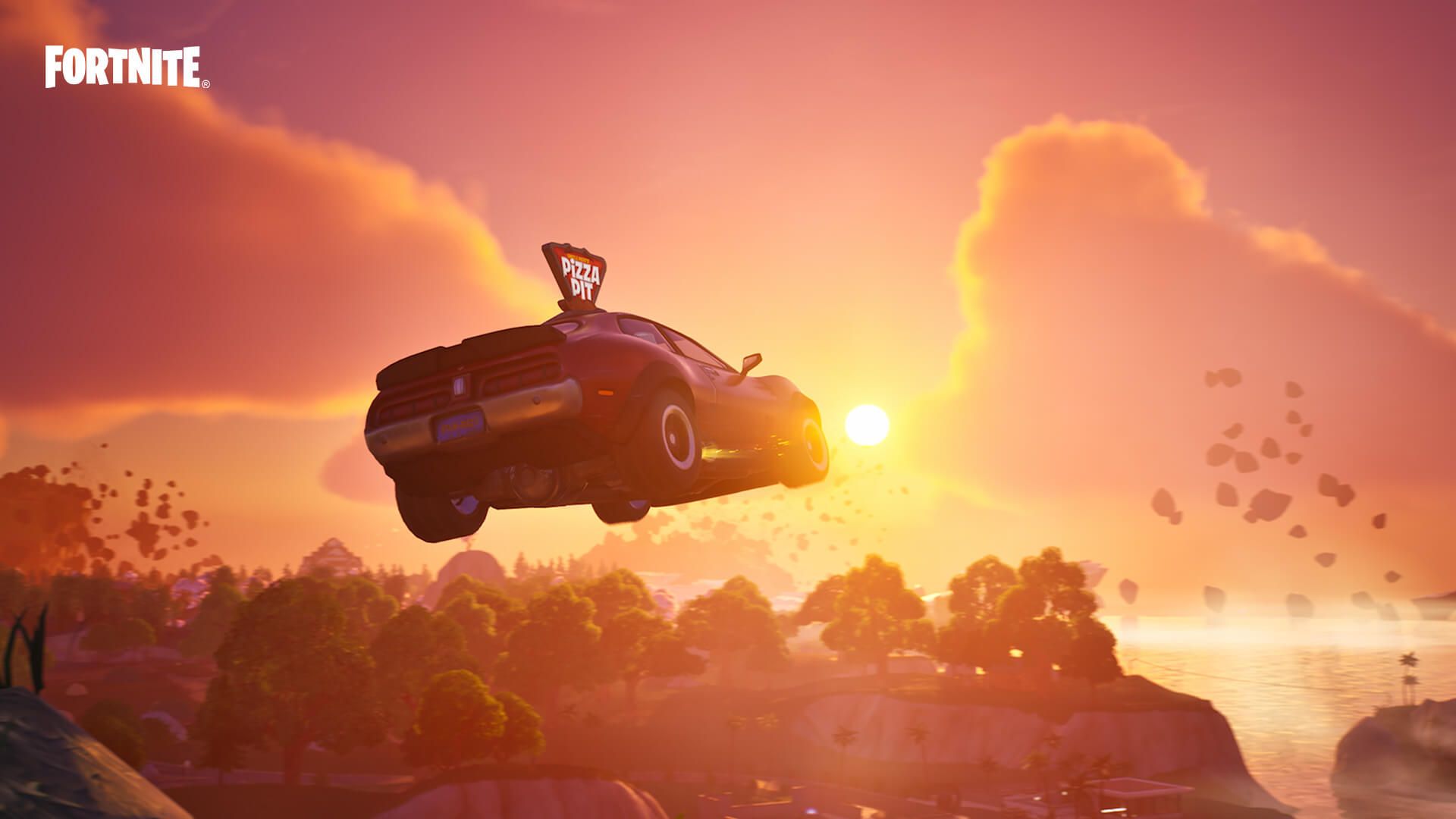 Don't waste time if you manage to escape a Thorne building without getting eliminated. Jump into the closest car and drive away. The more thrilling the getaway, the more fun it is. So try to find a Nitro Fang from Victory Motors. It has a hand brake for extra control.
New Reality Augments
On the go bag: Any container you open will have an item that would be in a Heist Bag.
Sniper Striker: Snipers give Siphon upon damaging enemies.
Ammo Drop: Not only grants ammo, but also makes it so that enemies drop more ammo than usual.
First Shotgun: Your Shotguns will deal increased damage on the first shot.
Pistol Salvo: Your Pistols will have a reduced fire rate but increased damage.
Fast Fisher: Swim faster and instantly loot fishing spots when you swim through them.
Old Augments
Light Fingers
First Assault
Supercharged
Steady Hands
SMG Sign Off
Keymaster
More Parkour
Rarity Check
Sprint Lines
Medium Ammo Acquired
Mud Warrior
Scope Salvo
New Intel Advantage Mechanic
Bases are not the only places with guards. There are also towers that scan the Storm. You can get a keycard from the head guard of a Forecast Tower if you defeat them. Use the keycard to download Storm data after the tower finishes scanning. This will help you and your team know where the next Storm circles will be!
Survive for Sature

Survive and win Survivor Medals! To get a better medal, finish a Survivor Quest in Battle Royale or Zero Build. You have to survive longer than a certain number of enemies and eliminate some of them. The rarer your medal, the tougher the Quests. Only the best survivors can earn the Mythic 1 medal!
There are seven medal rarities, with ten medal upgrades per rarity. These rarities are:
Common
Uncommon
Rare
Epic
Legendary
Exotic
Mythic
Upon getting the Common 1 medal, you'll unlock the Prized Llama Back Bling. Reach the top of the other rarities to unlock new Styles for Prized Llama!
New Chapter 4 Season 4 Battle Pass Skins
Meet the heist team led by the daring Nolan Chance. He and his crew, along with their nemesis Kado Thorne, are the Outfits of the Chapter 4 Season 4 Battle Pass. You can get Chance right away when you buy it.
The rest of the team includes Piper Pace the driver, Fish Thicc the enforcer, Mae the hacker, and Antonia the masked mastermind. When things get too complex, rely on the man who simplifies everything: Khaby Lame, the latest Icon Series star! The TikTok sensation joins the Battle Pass to help the team defeat Thorne.
Khaby Lame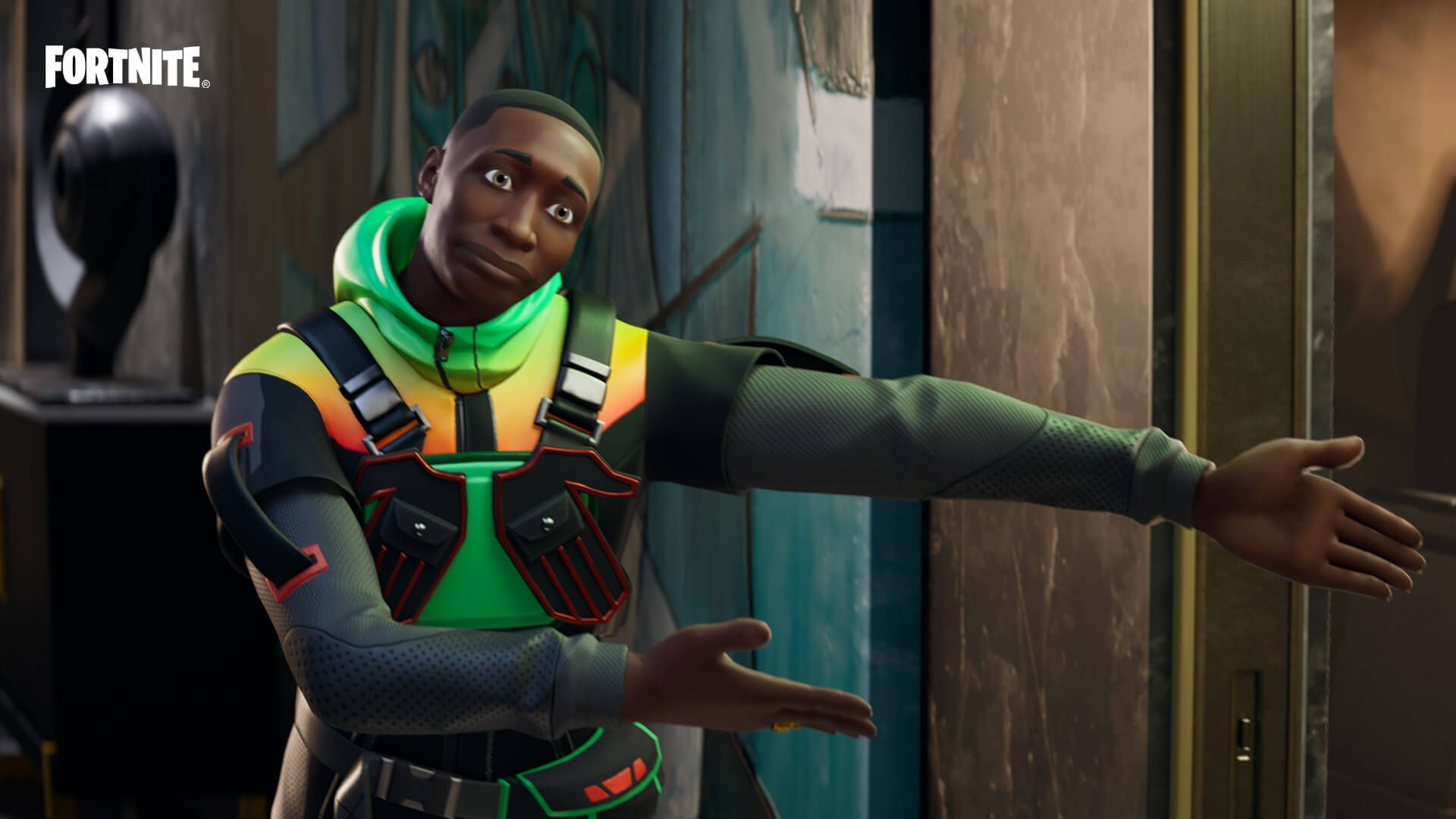 Nolan Chance

Piper Pace

Fish Thicc

Mae

Antonia

Kado Thorne

Ahsoka Tano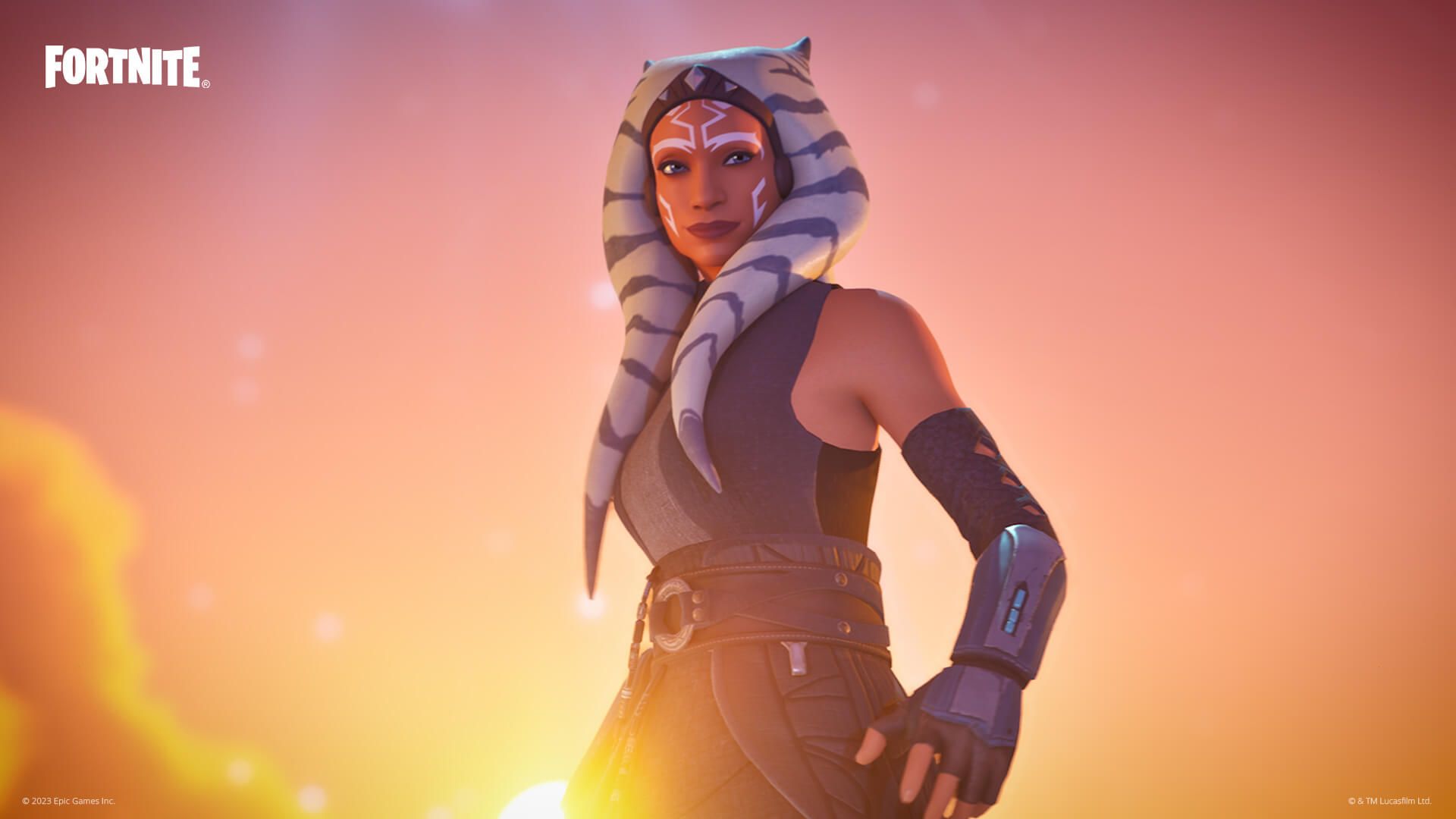 Chapter 4 Season 4 Ranked
Get ready for Chapter 4 Season 4 Ranked! As we announced before, we have reset everyone's rank in Chapter 4 Season 4 Ranked to give you a new start. Just like Season Zero, you only have to play one Ranked match in Chapter 4 Season 4 to see your rank (one match for each of Battle Royale and Zero Build).
Your first match does not decide your initial rank. It just shows your rank and then changes your rank progress bar based on how you did in the match. Did you play Ranked in Season Zero? Read our Ranked Season Zero recap to learn about Ranked updates based on what you told us.
Chapter 4 Season 4 Trailer
---
If you're interested in the stats and leaderboard information for Fortnite, then check out our official tracker page for the game! We also have a Fortnite Tracker App that can monitor your in-game performance. Consider checking us out and let us know on Twitter at @FortniteTracker what you'd like to see next!