UPDATE: SIKE! They've been cancelled again to investigate scoring issues. The next Late Game Cups are now scheduled for next weekend, starting January 29. Keep an eye on @FortniteStatus for updates.
Feel at home in a stacked endgame? If so, you're in luck - Late Game Cash Cups are back for Fortnite Chapter 4, and with a hefty prize pool!
For the past six months or so, Epic has been working to get the fan-favorite Late Game Arena mode tournament-ready. Due to bugs and scoring issues, the planned events kept getting postponed and cancelled.
However, following a successful performance evaluation event, it seems everything is finally working as intended. Solo and Trio Late Game Cash Cups are set to kick off very soon.
Here's what you need to know:
Late Game Solo Cash Cups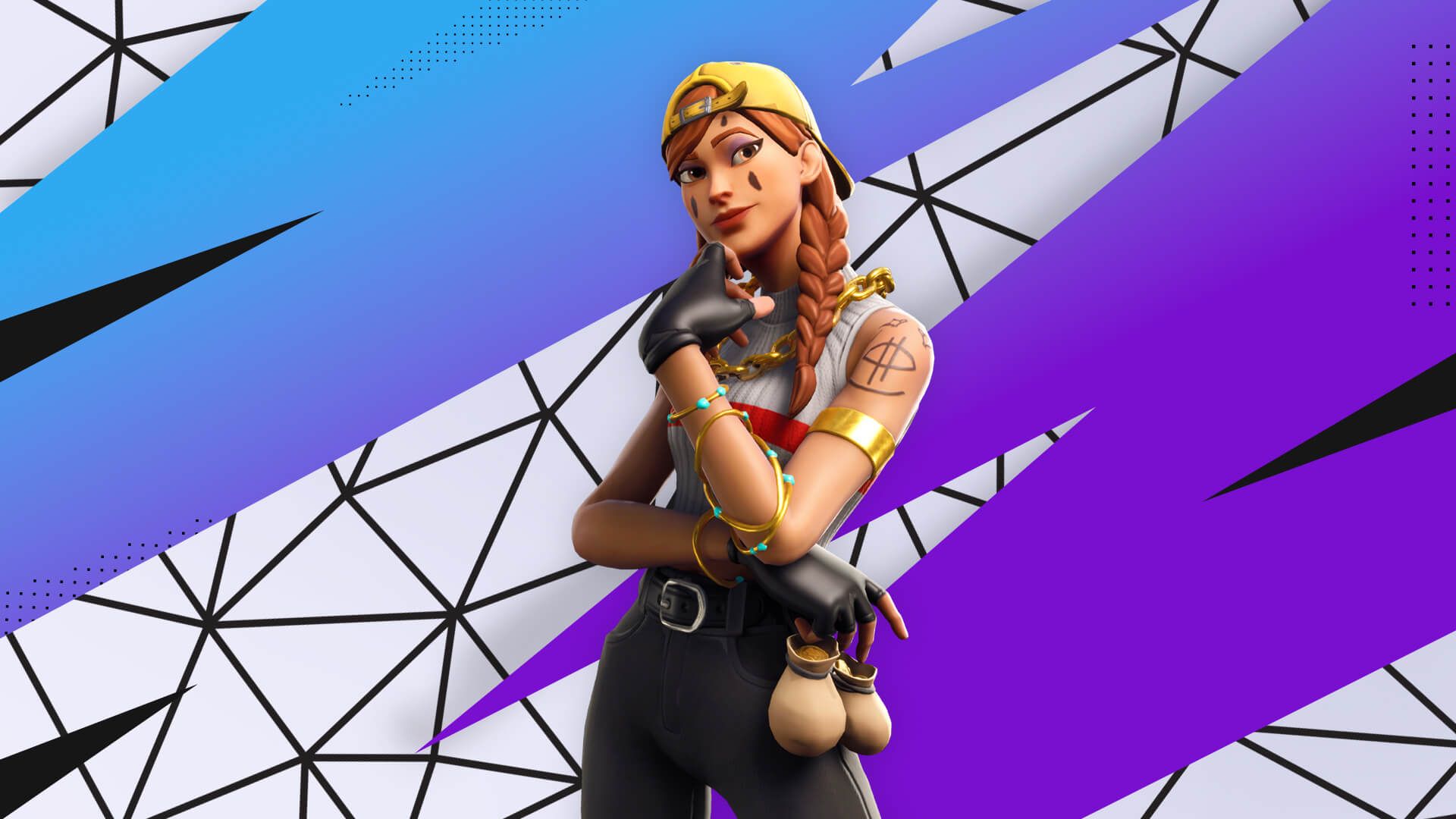 The Solo Cups will run every Monday starting January 23. They occur across 2 rounds, with only the top 60 players in each region progressing to Round 2.
Round 1 will last 2 hours, and you can play a maximum of 12 matches in that time. Round 2 will be approximately 2 and a half hours long, with a new match starting every 15 minutes - players can complete up to 10 matches.
Prizing
Europe
1st: $3,000
2nd: $1,800
3rd: $1,200
4th - 15th: $300
16th - 30th: $150
NA East
1st: $2,000
2nd: $1,200
3rd: $800
4th - 5th: $400
6th - 15th: $150
See the full prize pool breakdown for all regions and track your progress live on our Late Game Solos Cash Cup leaderboards.
Late Game Trios Cash Cup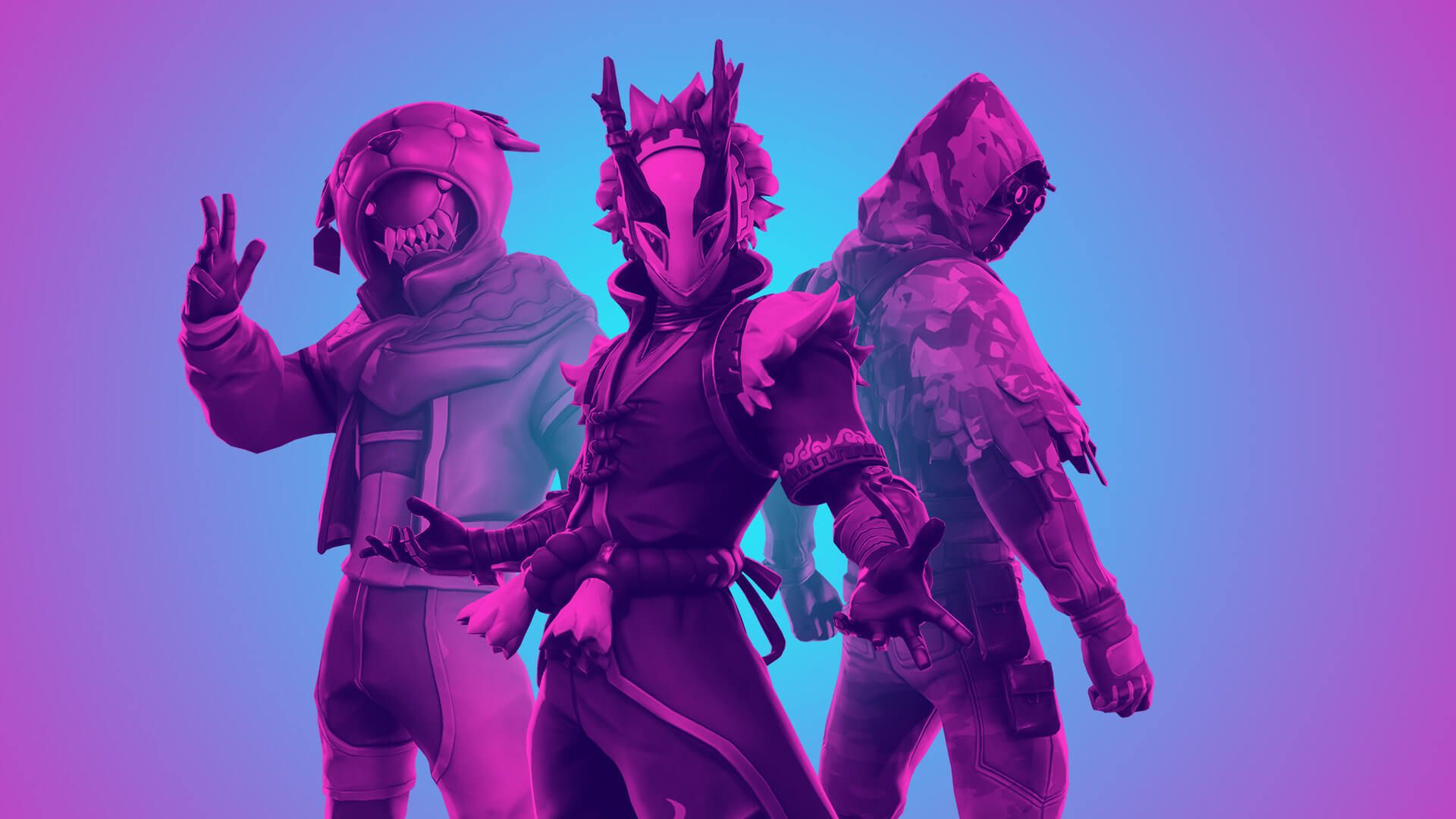 Trios Cups will be on Sundays, beginning January 22. They will also have two rounds, and you'll need to place inside the top 20 trios to unlock Round 2.
The format is exactly the same as described above for the Solo events.
Prizing
Europe
1st: $3,000
2nd: $2,250
3rd: $1,500
4th - 10th: $900
NA East
1st: $2,250
2nd: $1,500
3rd - 10th: $900
Find your local start time for both the Solo and Trio Late Game Cups via our Events page.
Entry Requirements
There is no minimum Arena rank needed to take part in the Late Game Cash Cups. However, you will need to enable Two-Factor Authentication and ensure that your Account Level is at least 15 (check this on the Career tab inside Fortnite).
Hungry for even more Late Game competition? Late Game Trio Quick Cups run earlier in the day each Sunday, and you can play Solo Quick Cups on Sunday evenings.
For full details on the new Late Game Cash Cups, read the LATE GAME CUPS - CHAPTER 4 SEASON 1 OFFICIAL RULES.