There's a lot of money up for grabs this weekend for console gamers in the Fortnite PlayStation Cup!
And just like that, we're back in the swing of things with competitive Fortnite. Following the All Valley Cup last weekend, Cash Cups are now also underway, and it won't be too much longer until FNCS Duos kicks off.
Today, Epic Games has revealed another new tournament exclusively available for players on PS4 and PS5 consoles.
This latest edition of the Fortnite PlayStation Cup takes place on January 14 through January 15, and boasts an impressive $107,100 total prize pool. Head over to the Compete tab in-game to confirm your local start time.
Format
As with previous PlayStation Cups, the competition will occur across two rounds. Just the top 100 players in each region will advance to Round 2, which is where the cash prizes become available.
In Round 1, entrants can complete a maximum of ten matches within a three-hour period, earning points for both eliminations and placement. With Round 2 being a single lobby of players, there will only be six matches and elimination points are worth slightly more.
Scoring System
Victory Royale: 30 points
2nd: 25 points
3rd: 22 points
4th: 20 points
5th: 19 points
6th: 17 points
7th: 16 points
8th: 15 points
9th: 14 points
10th: 13 points
11th - 15th: 11 points
16th - 20th: 9 points
21st - 25th: 7 points
26th - 30th: 5 points
31st - 35th: 4 points
36th - 40th: 3 points
41st - 50th: 2 points
51st - 75th: 1 point

Each Elimination: 1 point
Each Elimination (Round 2): 2 points.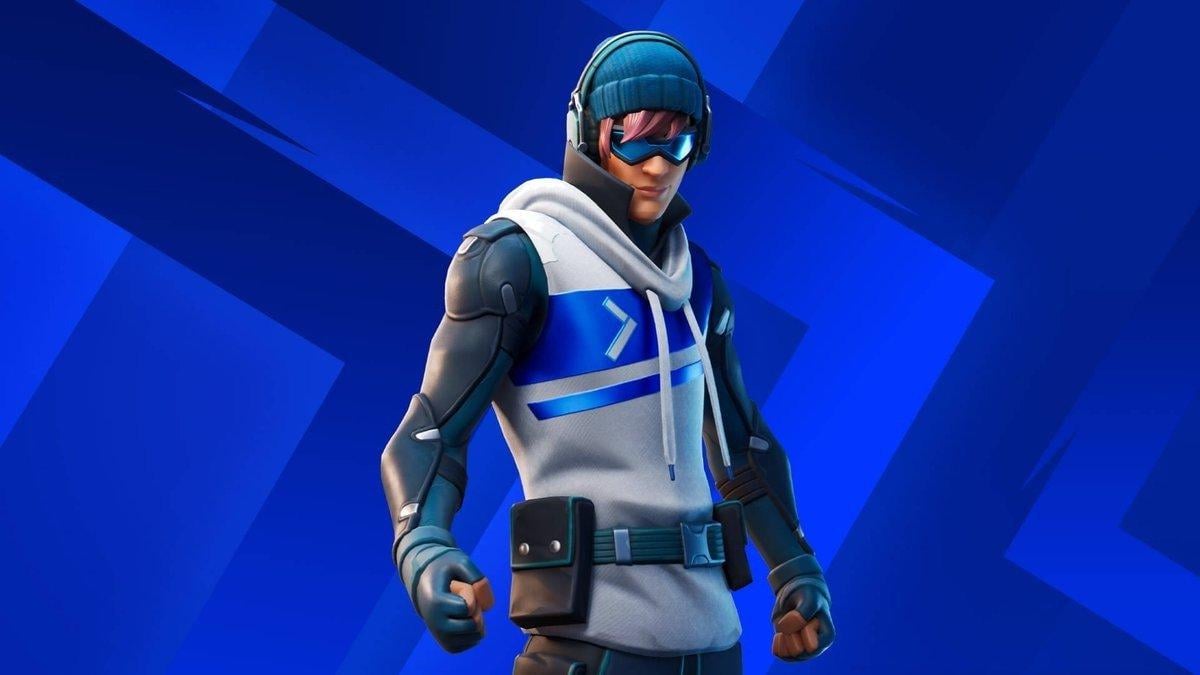 As mentioned earlier, prizes will be awarded strictly to the top performers in Round 2. Check out the breakdown for your region below:
Prizing
EU, NAE, NAW, & BR  

1st: $1,200
2nd: $1,100
3rd: $1,000
4th: $800
5th: $725
6th: $600
7th: $550
8th: $500
9th: $450
10th - 25th: $400
26th - 50th: $300
51st - 64th: $200

OCE & ME

1st: $650
2nd: $600
3rd: $550
4th: $500
5th: $450
6th: $400
7th: $350
8th - 9th: $300
10th - 20th: $200
You must be at level 50 or above on your Epic account (found in the Career tab on Fortnite) and have Two-Factor Authentication enabled to be eligible. Full official rules should be published soon on the Fortnite website's Rules & Guidelines page.
Sadly, likely due to licensing issues with Sony, this event is once again not available in Asia.
Xbox fans will also be feeling left out after seeing three of these PlayStation Cups in the last five months. Unfortunately, this is probably down to Microsoft choosing not to sponsor a tournament, rather than Epic Games not wanting to host one.