From weapon attachments to new mobility options, SypherPK has quite the shopping list.
With just over a month of the current season remaining, people are starting to wonder what's next for Fortnite. During Chapter 2, it has become somewhat of a tradition for Ali "SypherPK" Hassan to create a wish list of changes he would like to see.
In a recent video titled "What Epic NEEDS To Do in Fortnite Season 6…", the Twitch and YouTube star described the pros and cons of Season 5, and offered some interesting suggestions for the future.
Sypher started off with the positives, praising the developers for consistent content updates, fresh mechanics like sand tunnelling, and the new currency system. He also added that following some minor adjustments, he feels that this is the "most balanced Shotgun meta we've ever seen".
So, what does Sypher want from Season 6? We will run through the key points, but it's definitely worth checking out the video for the full perspective.
Map Changes
At the beginning of Season 5, Fortnite fans were delighted to see Tilted Towers brought back to life as some of its most popular buildings descended on Salty Springs. The centre of the Island also received a significant overhaul, with the Zero Point appearing in the sky above a large, sandy wasteland.
Since then though, not a whole lot has happened barring the arrival of Kit's Cantina in the v15.30 patch. Sypher reflected on the game-changing arrival of the Stark Industries POI halfway through Season 4, proposing a return to major mid-season map changes going forward.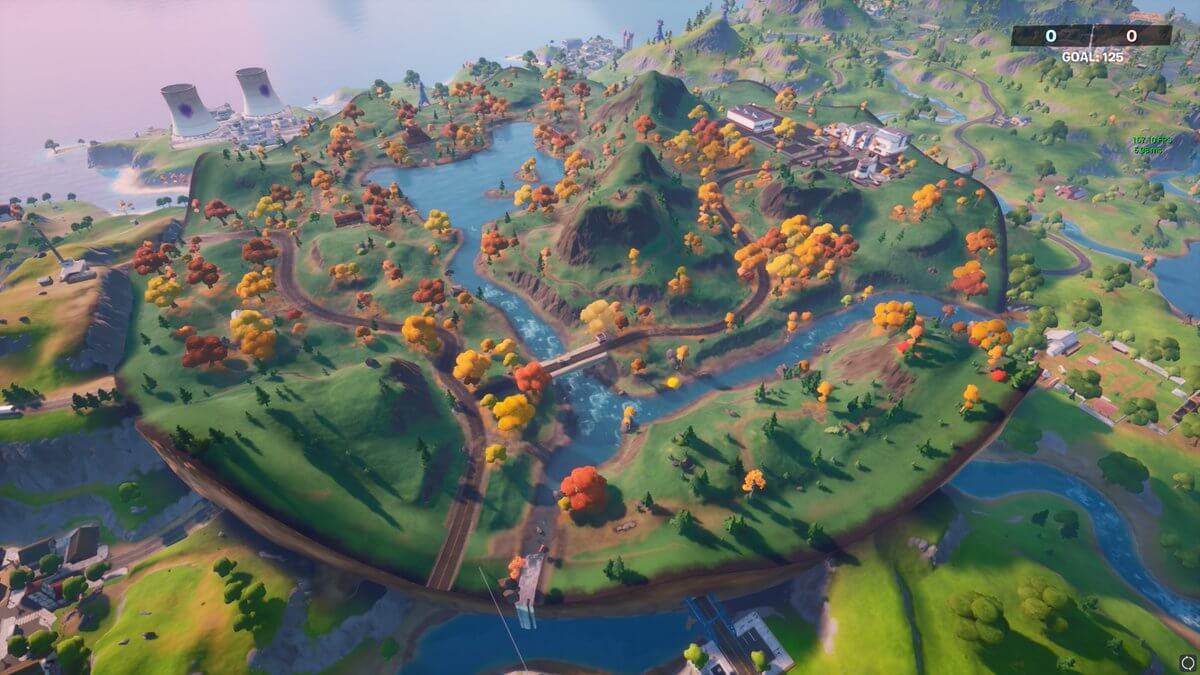 Building on this point, he then touched on map mobility. This refers to things such as the Chapter 1 Volcano, geysers and slipstreams. "We have the sand tunnelling and the crystals, but that's already in the middle of the map" explained the streamer, recommending an increase in movement potential towards the edges.
Loot Pool
While Sypher may be enjoying the current Shotgun meta, the same can't be said for the Assault Rifles. "The AK47 (Heavy AR) is so awful in my opinion" he admitted, a sentiment that has been echoed by many pros and casual players alike.
He would happily see the Burst AR or Infantry Rifle unvaulted, but is more than down for something brand-new. Perhaps though, this next topic would help with the problem. Weapon attachments.
Apparently Epic isn't working on weapons mods/attachments only, there will also be cars attachments such as new tiers that have different behaviors for Dirt, Grass & Road & hard to get popped, also other car attachments like Mounted Guns.. Will update you later if there's more!

— HYPEX (@HYPEX) January 25, 2021
First leaked back in December, it is sounding more and more likely that modifications for both weapons and vehicles will be coming to Fortnite. Sypher is all for it and believes that they would be a fantastic way to spice things up.
Currency System
Season 5 introduced "Bars" as an in-game currency system. Although the addition of these gold bars certainly added a new dimension to Battle Royale mode, Sypher believes they need a complete rework.
He mentioned the idea that rather than Bars carrying over between matches, players could possibly be able to farm gold in a similar way to other materials.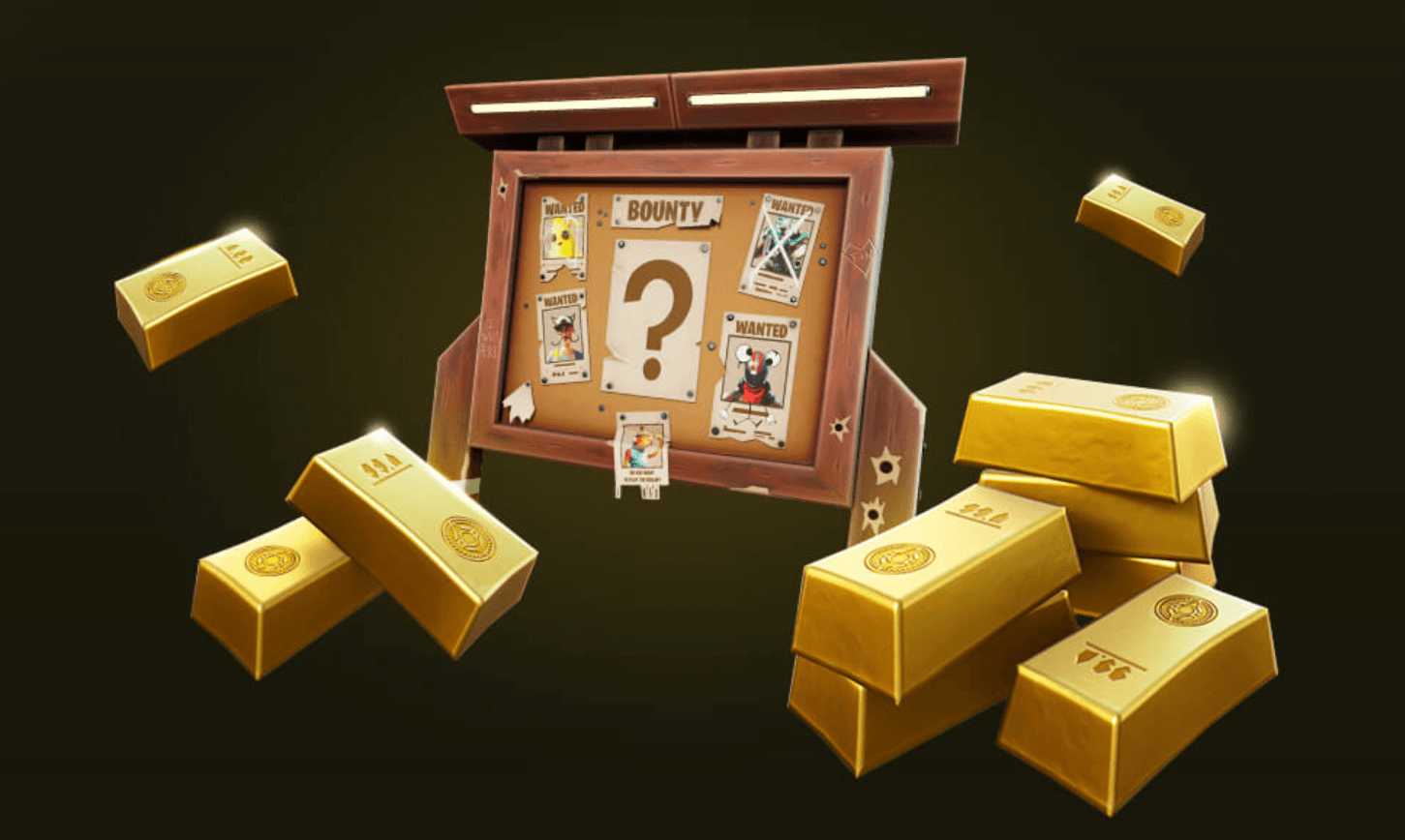 He also wants more choice in terms of what you can purchase with it. "I think there could be an option to reboot or revive people using gold… maybe you could buy a Launch Pad, maybe you could buy a self-revive or something like that" PK pondered.
There is no doubt that Epic is already deep into the development of Season 6, but we will have to wait until it releases to see if any of Sypher's suggestions make the cut. Let us know what you're hoping for on Twitter @FortniteTracker.