The v15.30 update is live and there are a bunch of exciting changes to unpack.
Weapons, locations and more, this week there is plenty of new Fortnite content to sink your teeth into. The Mando's Bounty LTM also arrives, calling for the best bounty hunters in the galaxy.
New Exotics Weapons
Two Exotic items were added today, both of which can be purchased from NPCs towards the Craggy Cliffs area at the top of the map.
All New Weapons' Stats! pic.twitter.com/Q2enFOMk7R

— HYPEX (@HYPEX) February 2, 2021
Speak to Fishstick to get your hands on the Burst Quad Launcher. This is essentially a rework of the original Quad Launcher, firing two rocket bursts with a fairly long reload time.
Having first been leaked back in October, the Slurp Bazooka, now named the Chug Cannon, is finally available from Remedy. It shoots Chug Splashes which grant you and nearby teammates 15 effective HP, and recharges just like the Bandage Bazooka.
New Location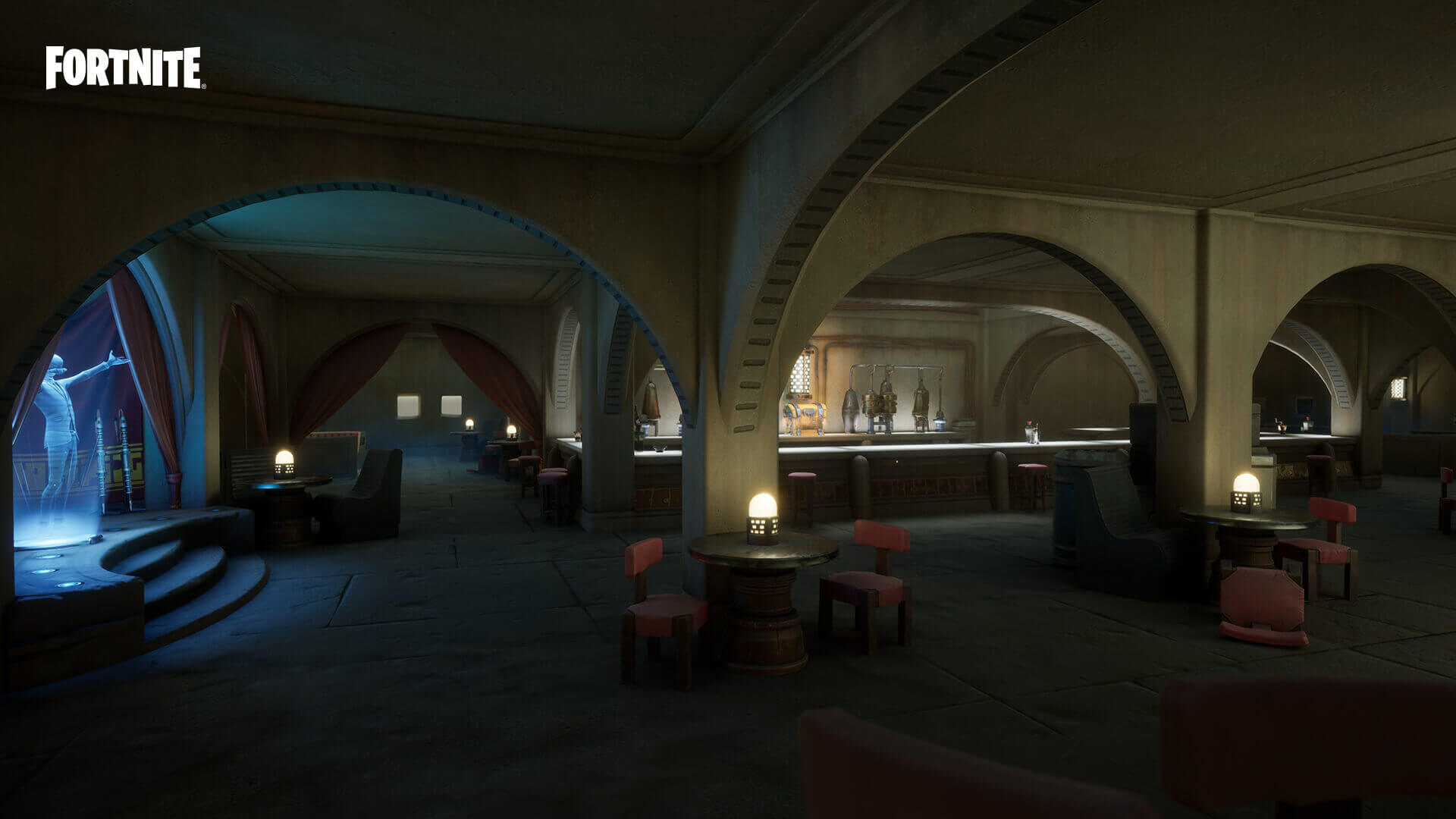 Kit's Cantina can be found on a sand-covered mountain, south of the Zero Point and Butter Barn. Based on the famous Mos Eisley Cantina from Star Wars and the Mandalorian, this is sure to be a hotspot for local bounty hunters.
Mando's Bounty LTM
This fast-paced new gamemode is similar to the popular Wick's Bounty LTM from Chapter 1. Players will have three lives each, collecting galactic credits for eliminating enemies whilst trying to avoid being hunted themselves.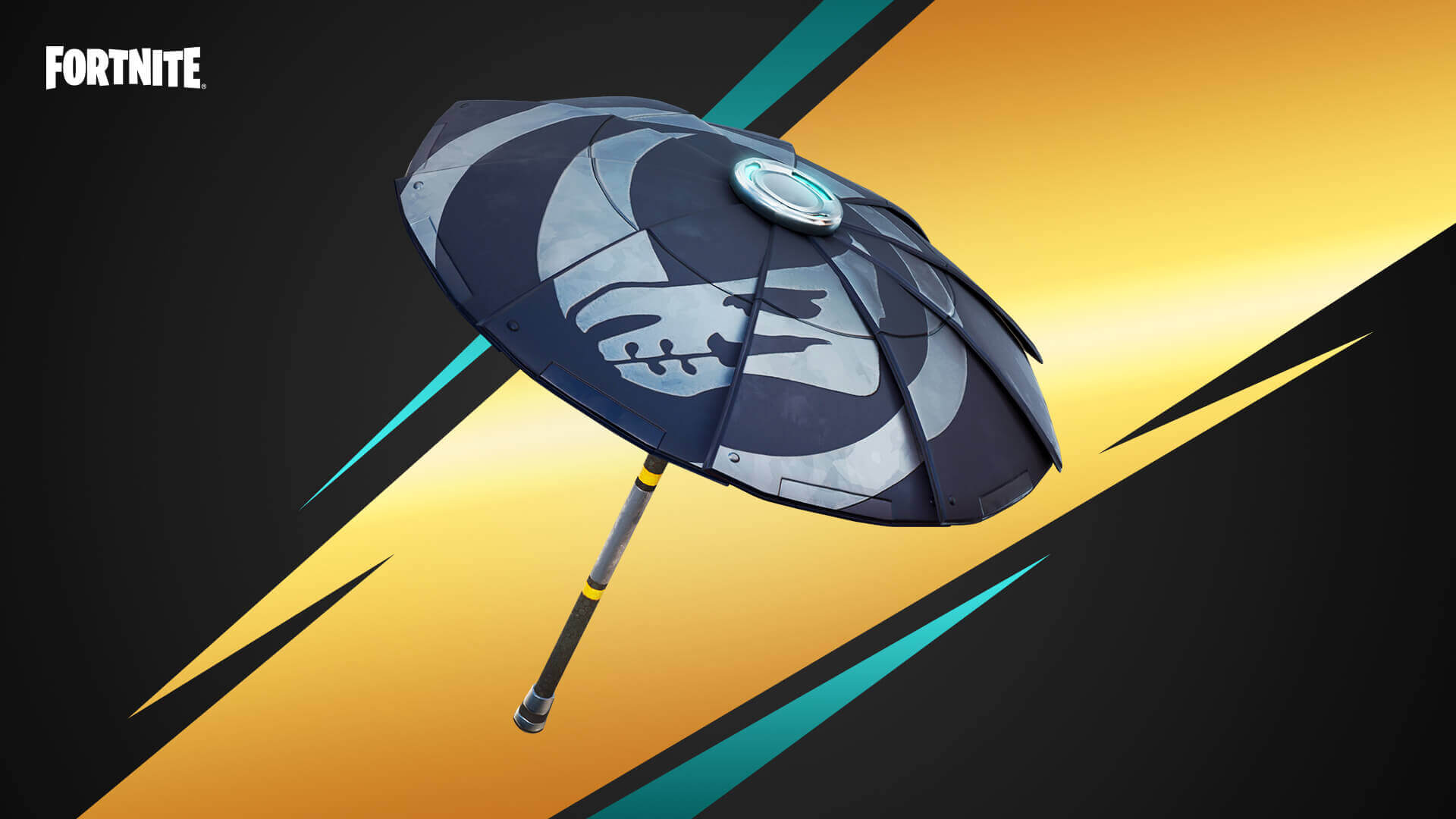 Reach the credit goal before anyone else to secure the Victory Royale and earn yourself the exclusive Beskar Umbrella.
Other Changes
The Lever Action Shotgun has been added to Creative Mode, along with a selection of new options and gadgets.
As previously discussed, the Boundless Set Superhero skins can no longer use full black/black or white/white color combinations. If you want to get a refund but don't see the option there is no need to worry, Epic is currently investigating the issue.