Week 2 of the Fortnite Champion Series is off to a shaky start with very few teams competing in Europe.
Last week marked the beginning of the Squads FNCS tournament for Fortnite Chapter 2, Season 1. After complaints that players hadn't had enough time to grind to Champion division in Arena and unlock the event, Epic Games reduced the entry requirement for week 1 to Contender rank.
However, this time around the minimum rank necessary to compete was reverted back to Champion division. It seems though like players have still not committed to climbing the Arena ladder, with only 531 Squads entering round 1 of the EU tournament today.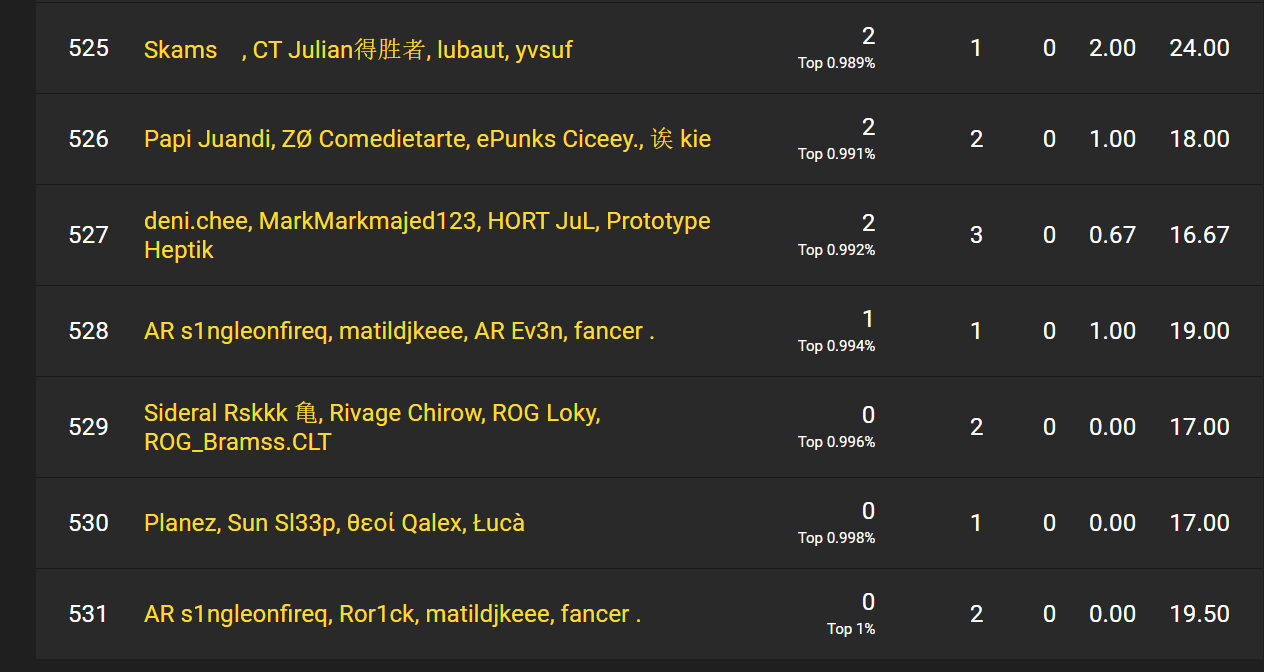 With the top 500 teams progressing to round 2 of the competition, this meant basically free qualification for most squads, just 10 points were enough for some teams. This almost renders the 3 hours of round 1 pointless, other than a bit of practice for later on.
Whether or not NA will have the same issue remains to be seen, but it is highly likely. Reddit user u/Ld511 predicts that NAE will have an even lower turnout. Conversation has turned to the struggle of reaching Champions division this season, with some saying it is too hard, whilst others argue that this is how it should be.
Keep an eye on the tournament leaderboards here.