The Skull Trooper is back in the item shop along with his female counterpart the Skull Ranger.
Halloween is nearly upon us and Fortnite are helping us to get in the spooky spirit with the latest item shop changes. The Skull Squad set is now available and includes a fresh new style choice for the Skull Trooper.
The new colorway is included alongside the standard outfit and simply switches round the black and white portions of the skin. If you really want to look the part, you can also pick up the new Grinning Ghoul Back Bling for 400 V-Bucks.
Data miner and popular Fortnite leaker Hypex, predicted the return of the Skull Trooper and has now also confirmed that the infamous Ghoul Trooper skin will also be coming back.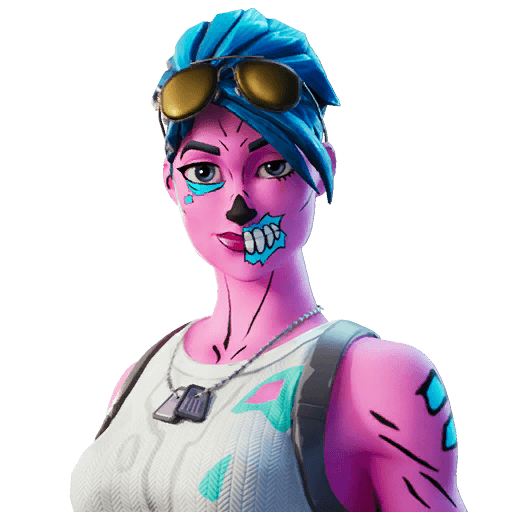 One of the rarest skins in the game, the Ghoul Trooper has been rumored to reemerge multiple times in the past, but this time it is as good as confirmed. Hypex has also discovered that a new pink Ghoul Trooper style is going to be available. He is pretty confident that this will be an "OG" style, meaning it's quite possible that only players who already owned the original Ghoul Trooper will be able to use it.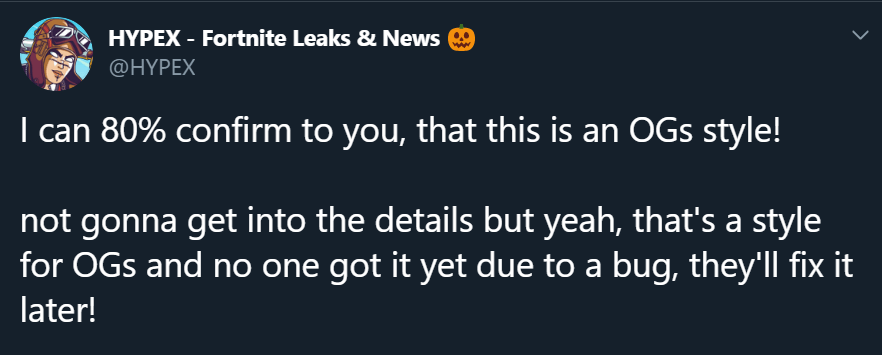 Some Fortnite streamers were disappointed that Epic chose not to release the Ghoul Trooper, or in fact any new skin this past weekend. As well as the Power-Leveling event that granted players an XP boost on Saturday and Sunday, support a creator codes were giving creators double revenue for the weekend. This was announced very quietly and with nothing new to purchase in the store, streamers were wondering whether the developers actually wanted to sell anything.