The Tracker Network and the team that brought you DTR Champions, team to create Fortnite Champions
With Fortnite increasing in popularity it only seems fitting that the teams that have provided detailed analytics in the, Tracker Network, and events , DTR Champions, work together to provide something new for those looking to gain a competitive edge in the community.
The Tracker Network recently released the Fortnite Tracker Network to the world. With this, players will now be able to review their previous games, other players K/Ds and other data points. All three platforms (PC , Xbox One, PS4) are supported.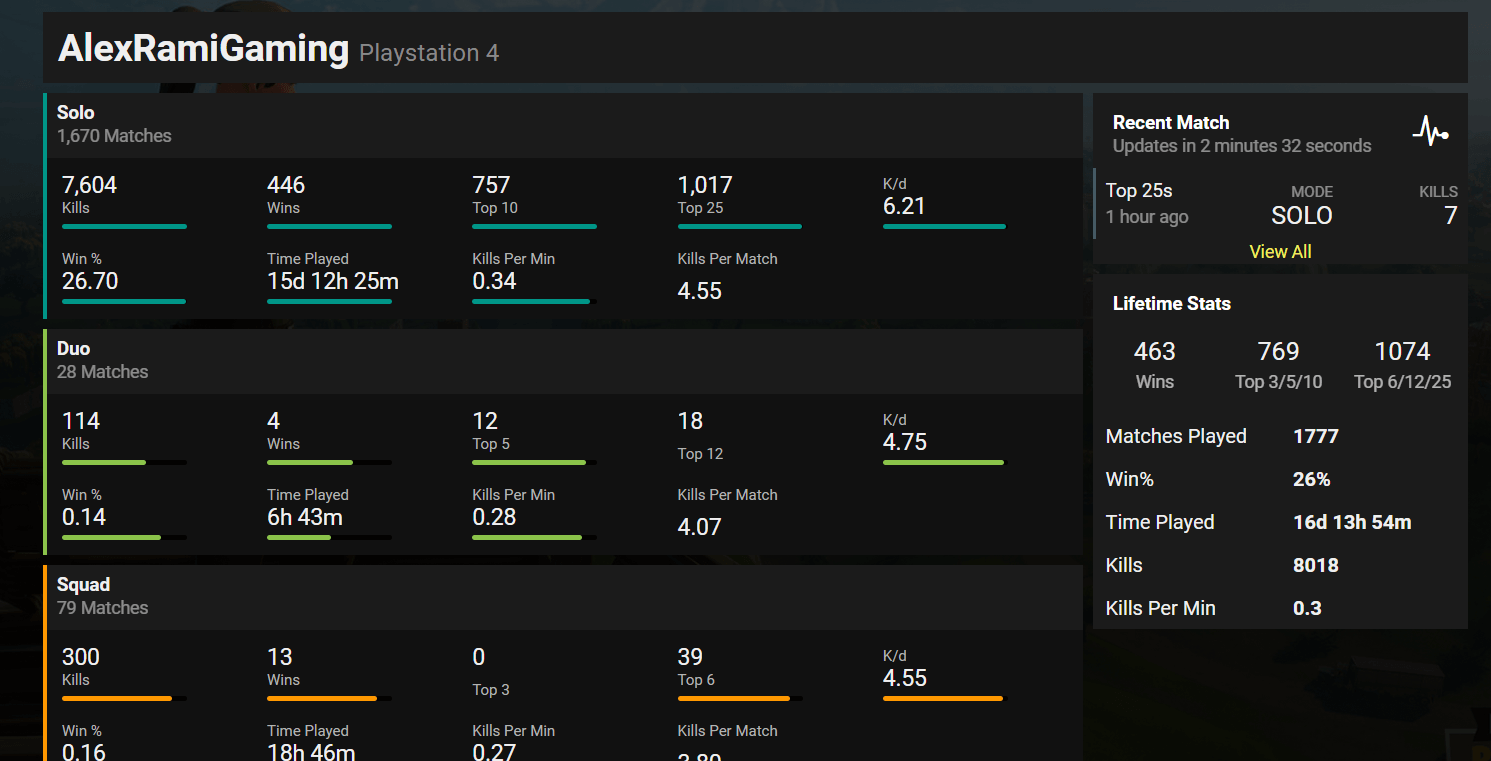 With this data in mind it only makes sense to create a new group to provide events for players to challenge themselves in a competitive setting. The newly established Esports organization, Fortnite Champions, provides that need and will begin to host professional esport events as soon as private servers become available. From there players will be able to scrim, practice, and find out who the best is. In the meantime, Fortnite Champions will be preparing for private servers by having discussions around competitive as well as hosting scrimmages in the available Discord server Join hundreds (soon thousands) of players and teams from around the world. You can join the server here.