Dataminers are always finding the weak points in the Fortnite game files, giving us a taste of the new cosmetics coming to the game. Take a look at all of the leaked cosmetics found in the v8.40 game files.
This patch didn't give us a ton in terms of cosmetics. We only have one skin if you don't count what's already in the item shop. Let's take a look at what's coming.
Skins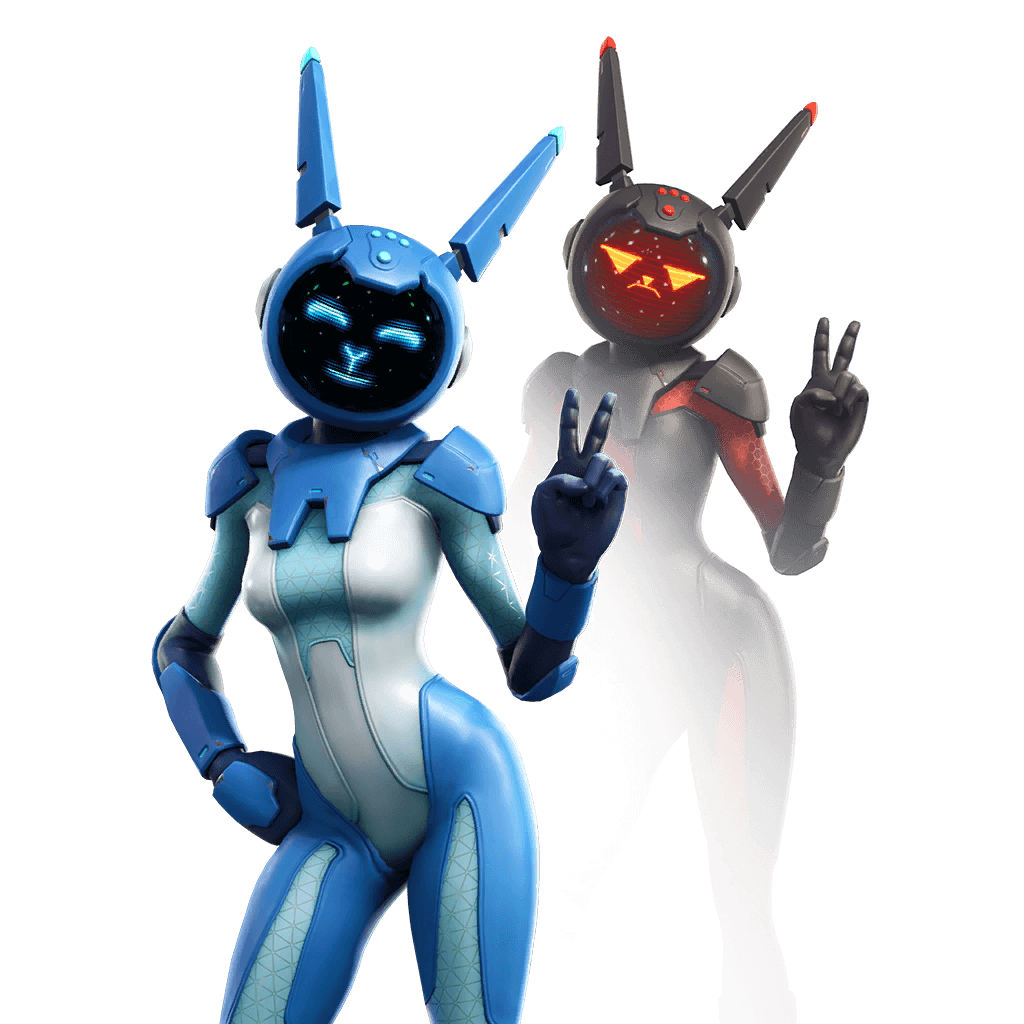 The Gemini skin will come with challenges to unlock a new version along with new back bling (view this below).
Here are the new items that are currently in the shop as of the 8.40 update.
A look at new items added to the Item Shop after patch v8.40 via @Kyber3000
#Fortnite pic.twitter.com/ebyjSqMlb5

— Fortnite Tracker (@FortniteTracker) April 17, 2019
Back Bling
All we have (as of now) is the back bling that will accompany the Gemini skin and its alternative style.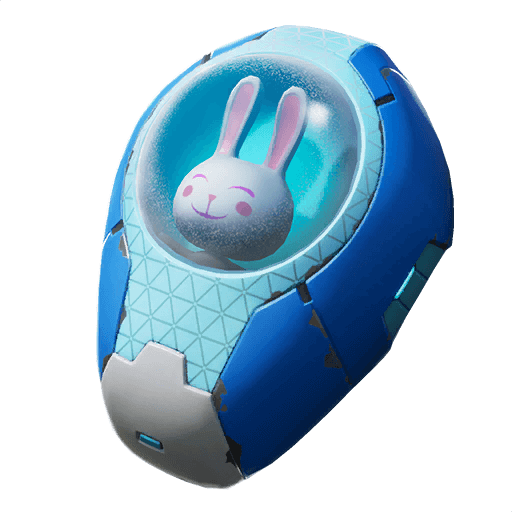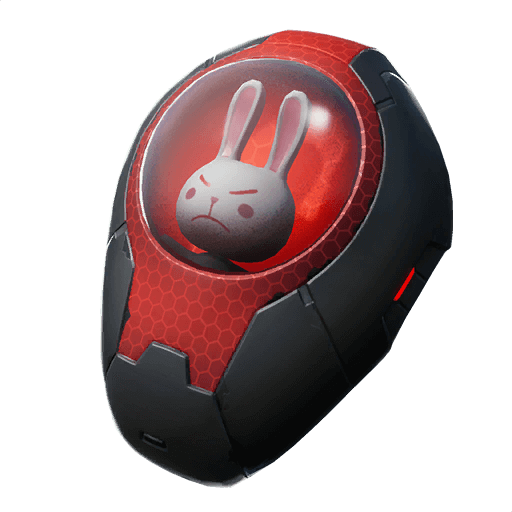 Music
There will be a new music item added to the shop as well. Based on the name, I'm guessing it will be a remix of the Electro Swing emote.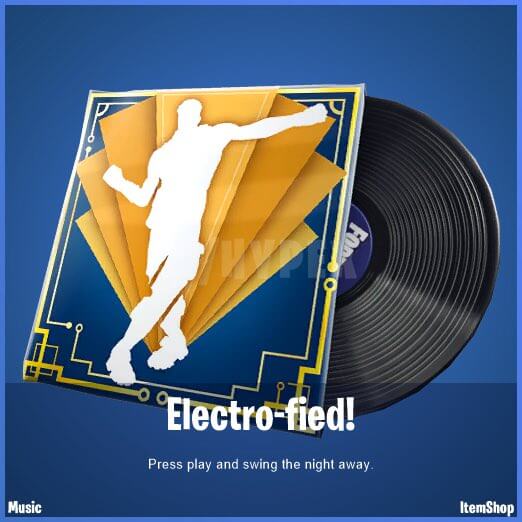 That's all we have for 8.40 leaks for now. It's not much, so we can expect more items coming to the shop as a surprise. We'll make sure to keep this post updated if dataminers find any more cosmetics in the game files.
Follow @FortniteTracker to stay up to date with all of the Fortnite news.