Vital Scrims has partnered with Belong Gaming Arenas to host the first $1,500 Solo LAN Event.

Belong Arenas has been delivering unforgettable Esports experiences to gamers since 2016, welcoming all gamers. From those that are new to the world of gaming, to professional players and teams.
Register Here and play out of one of the Belong Arenas facilities in Dallas, Houston, Chicago, Philly, Nashville, or Columbus.
High-end PCs, Monitors, and Peripherals available. All you need to do is show up and play!
(You may bring your own Controller/KBM/Mouse pad if you wish)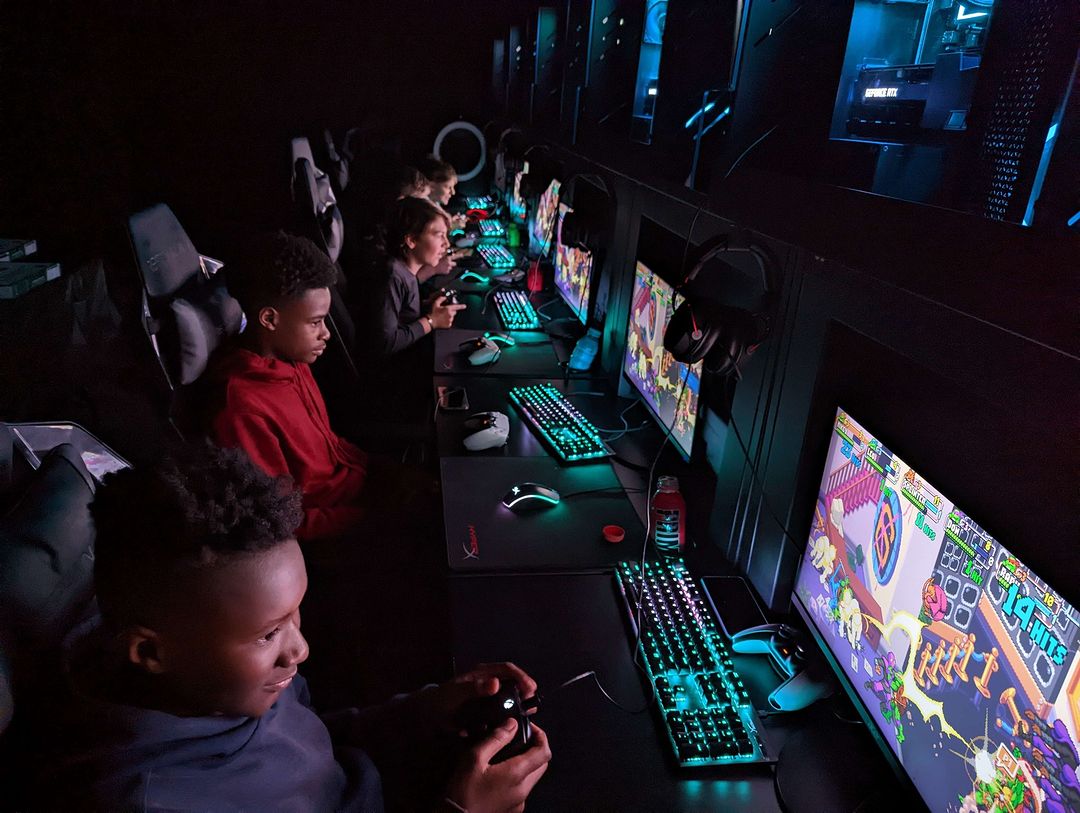 Check out the full event rules and more information HERE!