Channel your inner Saiyan as you fight for glory in the Tournament of Power.
The v21.40 patch is finally live and with it comes the highly anticipated Fortnite x Dragon Ball collaboration.
Goku and friends have arrived on the Island, bringing a host of challenges, new features, and of course, cosmetics!
To celebrate the crossover, Epic is also putting on a one-off Duos Cup.
Introducing the Tournament of Power
On August 18, grab a partner and compete in the Tournament of Power to win a selection of Dragon Ball-themed loot. It's a standard Battle Royale Duos event with a small twist…
New abilities
As part of the update, the iconic "Kamehameha" and "Nimbus Cloud" have been added as Mythic items within Fortnite. They won't feature in Arena or other competitive playlists, with the exception of this tournament.
Kamehameha – Charge up and hurl a powerful energy beam in the direction of your opponents to deal big damage.
Nimbus Cloud (Kintoun) – Hop on a golden cloud and take flight for some next-level mobility.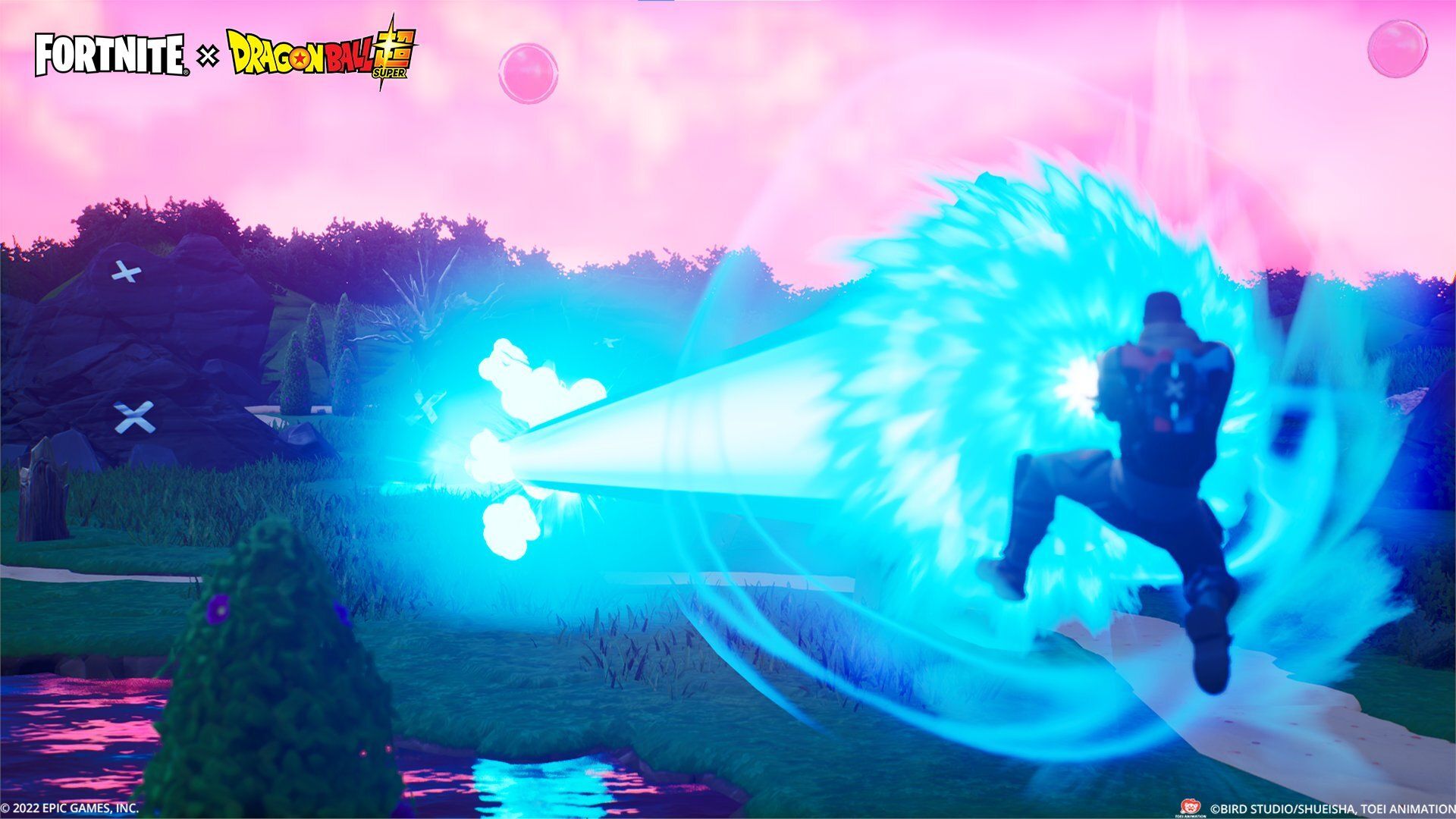 Format
Teams will have three hours to complete a maximum of ten matches. Points are awarded for both placement and eliminations based on the scoring system below:
Victory Royale: 25 Points
2nd: 22 Points
3rd: 20 Points
4th: 18 Points
5th: 17 Points
6th: 16 Points
7th: 15 Points
8th: 14 Points
9th: 13 Points
10th: 12 Points
11th: 11 Points
12th: 10 Points
13th: 9 Points
14th: 8 Points
15th: 7 Points
16th: 6 Points
17th: 5 Points
18th - 19th: 4 Points
20th - 21st: 3 Points
22nd - 23rd: 2 Points
24th - 25th: 1 Point

Each Elimination: 1 Point
Keep track of your performance using our live Tournament of Power leaderboard.
Prizing
Deck out your locker with a fresh Emoticon, Spray, and Banner Icon. All of the rewards are pretty easy to earn, so you don't need to worry if you're not a Fortnite pro!
Top 50% on Main Leaderboard: Angry Vegeta Emoticon
8 Points Earned on Main Leaderboard: Goku's Kanji Banner Icon
3 Points Earned from Eliminations with a Kamehameha: Beerus Eating Spray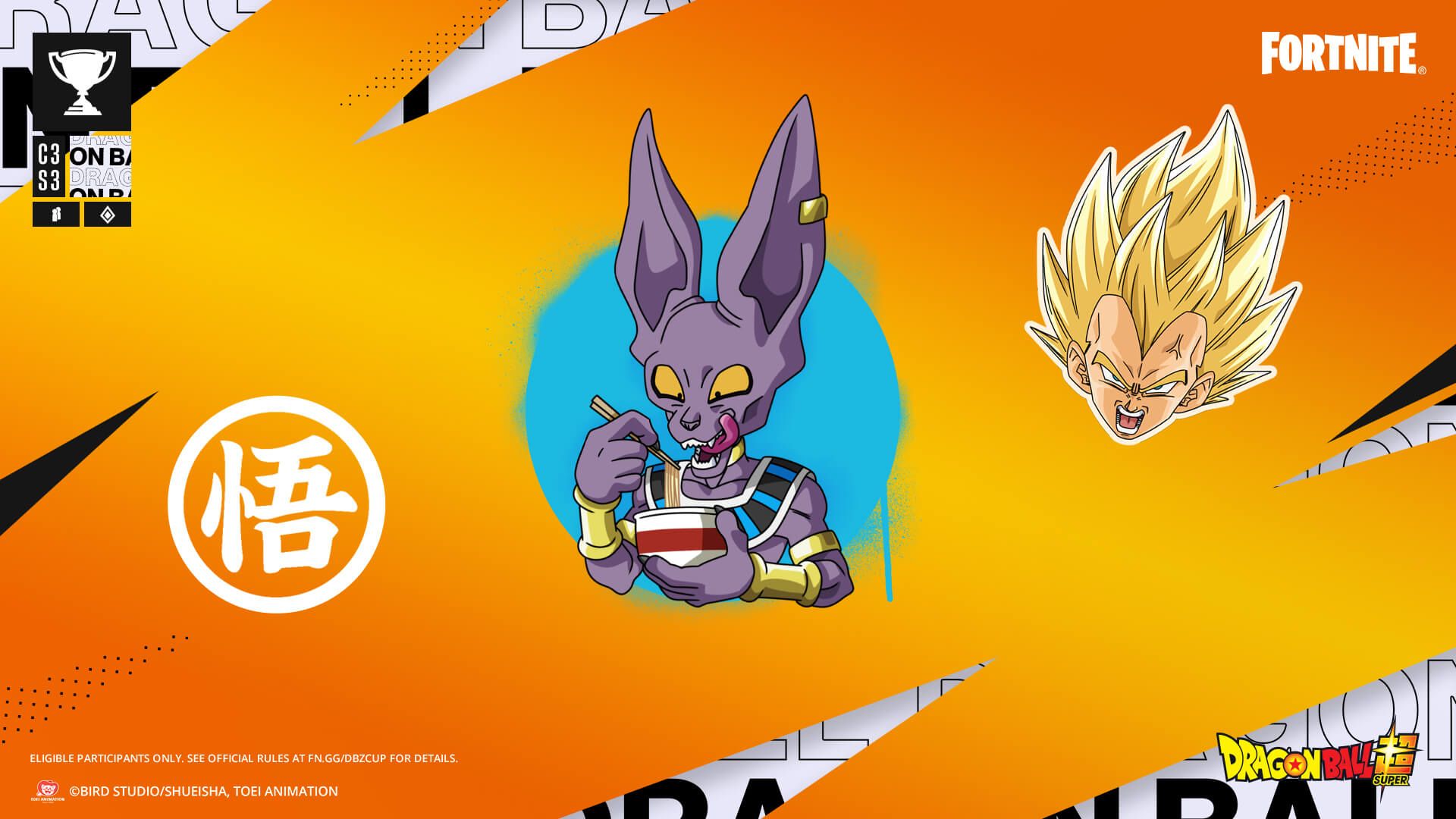 Eligibility
Both you and your duo will need to have Two-Factor Authentication enabled to take part. Additionally, you'll need to be at level 50 or above on your Epic Account – you can check this via the Career tab inside Fortnite.
For full details read the Tournament of Power Official Rules.