Saf's impressive Fortnite career has come to an end but he will continue to create gaming content.
Fortnite is no longer a young esport. We've fought on three different maps, online and offline, and seen many big names come and go.
Someone who's been there since the very start is Rocco "Saf" Morales. Half of arguably the most iconic duo in the game's history, Saf has confirmed that he is quitting Fortnite, and will no longer be playing, streaming, or competing in the Battle Royale.
In a post breaking the news to his supporters, Saf explained, "the past three years of nonstop grinding finally did me in". The star referenced frustrations with the current state of gameplay, a lack of motivation, and org trouble as the key reasons behind his decision.
Going forward, Saf will be streaming a lot of Valorant and upping his presence on social media. He also revealed that he will be releasing his own gaming sleeve later this year, and has other personal projects in the pipeline.
Since winning Week 3 of the Summer Skirmish with Zayt back in July 2018, Saf has remained right at the very pinnacle of Fortnite competition. The pair placed 4th in the World Cup Duos event, and truly cemented their legacy during Chapter 2 by becoming FNCS Duos Champions.
After Zayt's retirement early last year, Saf continued to perform, securing 3rd and 4th place finishes respectively in the following two FNCS seasons.
Saf was part of the original Ghost Gaming Fortnite roster alongside the likes of Bizzle, Thwifo, Aydan, and Snood. He later spent a brief spell at TSM, before signing to now-disbanded org "TrainHard Esports", who reportedly still owe him around $70,000 in salary payments.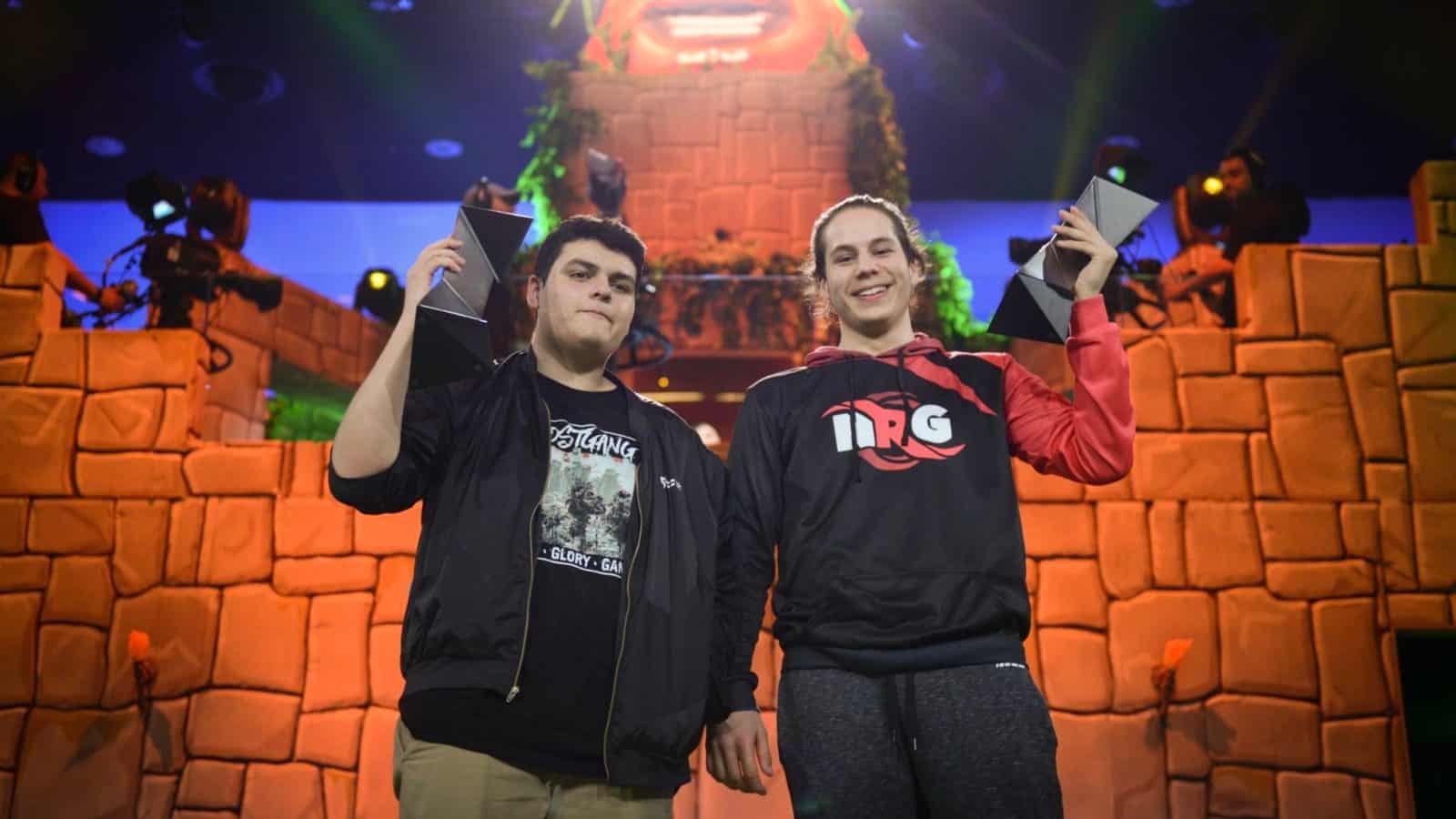 Next to his former duo, Saf joins an ever-growing list of top tier Fortnite talent choosing to step away. While this is inevitable in any esports title, some of the community blames the game itself for pushing people away.
Throughout 2021, it largely felt as though we were moving in a good direction with a lot of communications regarding Fortnite competitive. However, many pros are not enjoying Chapter 3 so far, and say that this is the worst meta we've seen for a long time.
The main concerns right now are that despite the recent nerf, SMGs are still way too powerful, and that Spider-Man's Mythic Web Shooters should not be available. Theoretically these are easy fixes, but it all comes down to Epic's willingness to further separate competitive and casual.
Regardless, Saf's departure is a huge loss to the Fortnite community as a whole, and we will greatly miss seeing his name atop the leaderboards. We wish him all the best for the future and have confidence that he will find success in anything he sets his mind to.