Time flies when you're having fun! We're already two weeks in to Fortnite Season 4 and the first major content update has arrived.
Downtime has concluded for the v14.10 patch and it did not disappoint. There are a bunch of updates to be aware of including some big map changes.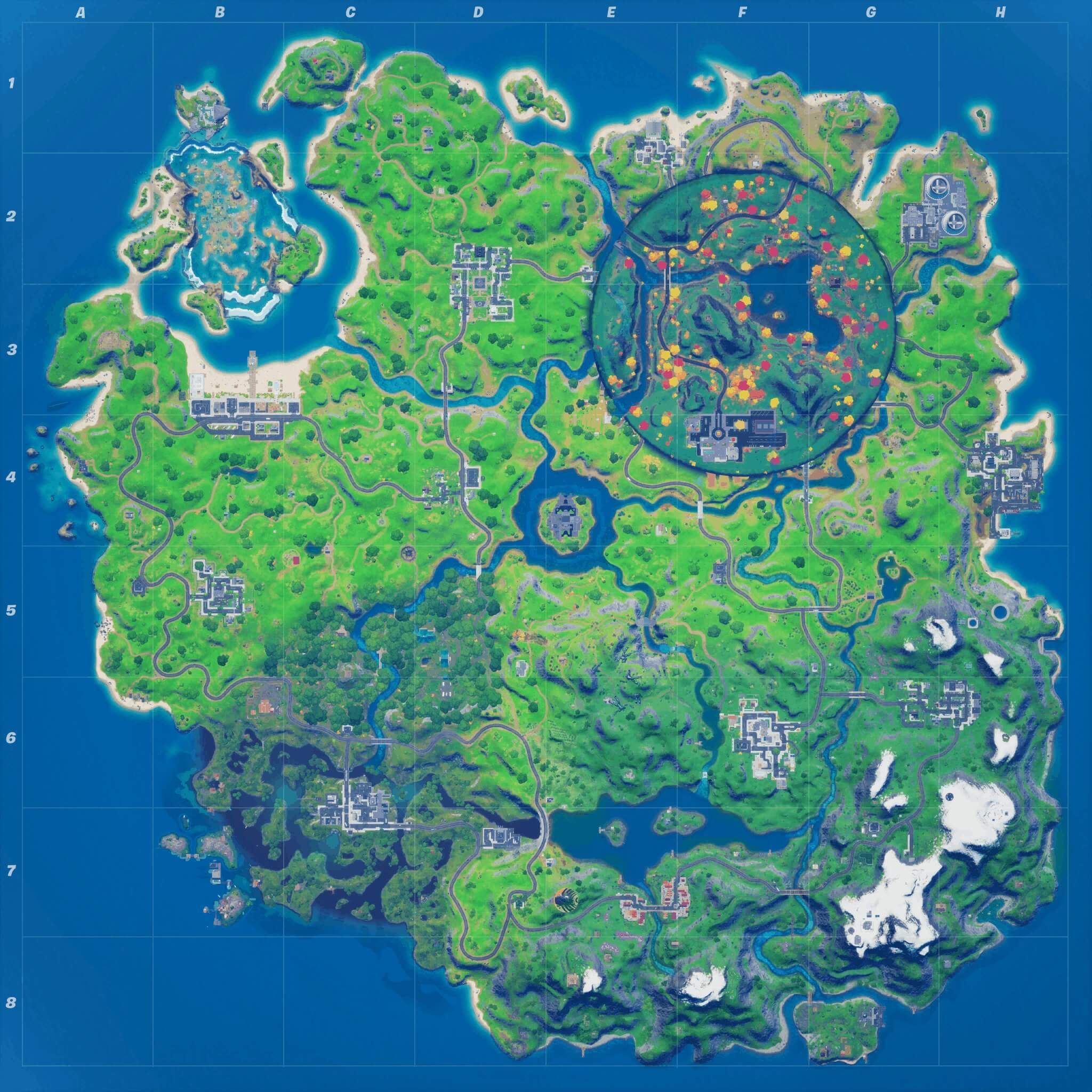 Wave goodbye to Frenzy Farms! A large circle of land in the North East portion of the map has risen high into the air, and the space now looks completely different.
The new Stark Industries POI has appeared, this location comprises several high-tech buildings and a lot of loot. Watch the official trailer below:
Aside from Tony Stark's famous facility, the rest of this raised chunk of land is mainly covered by mountains, trees and a newly formed lake. The Heart Lake landmark is surrounded by a couple of wooden houses and gives off some serious Loot Lake vibes.
Elsewhere on the Fortnite island, another smaller Marvel themed landmark has popped up. Heroes Park can be found next to the agency building just east of Weeping Woods and is actually based on a location in the Avengers video game.
Abilities
A selection of new mythic abilities were also added in the v14.10 update. These include Thor's Mjolnir Strike, Iron Man's Repulsor Gauntlets and more.
Caster and analyst @ShyoWager gave Thor's new trick a test run and let's just say it looks a little scary.
In depth analysis of new mythic items capabilities. pic.twitter.com/tQWgBwKlAa

— ShyoWager (@ShyoWager) September 10, 2020
The new mythic items are currently unavailable in Arena and competitive modes, however Doom's loot and all the vaults still remain.
Gatherer Drones
As the battle between good and bad intensifies, Galactus has sent his Gatherer Drones to patrol the Fortnite world.
According to Epic Games, "These Gatherer Drones are designed for collecting loot, but they're also loot themselves: upon defeat, they'll deactivate and turn into their weapon form". Oh, and watch out, once deactivated, they will explode if left for too long.