The Fortnite Joy Ride update is finally live and fans are having a blast! However, aside from the awesome cars, there are a bunch of other changes and leaks to be aware of.
Storm Circle
Firstly, Epic have reportedly made some adjustments to the way that the safe zone closes. According to popular Fortnite data miner @HYPEX, these are the new values for the first circle:
Starting Radius: from 24 to 23
Shrink Time: from 240 seconds to 210
Wait Time: from 200 seconds to 170
Along with the sudden influx of mobility, this should help to address the serious pacing issues that Fortnite has had in comparison to other games. More action, more fights, more fun.
HighTower Event
It looks like we could be in for another exciting end of season event. Trusted leaker @iFireMonkey shared some interesting discoveries from the game files.
The "Hightower" event will leave markings on the map that look like this: pic.twitter.com/xUvOyKBRBN

— FireMonkey • Fortnite Intel ?? (@iFireMonkey) August 5, 2020
Strange markings will supposedly to be left upon the map, perhaps setting up the storyline for Season 4. The audio files for the event also included a rift sound, similar the ones from Season 5.
All the Fishes
Even more new types of Flopper were leaked today, with a wide range of colors and effects.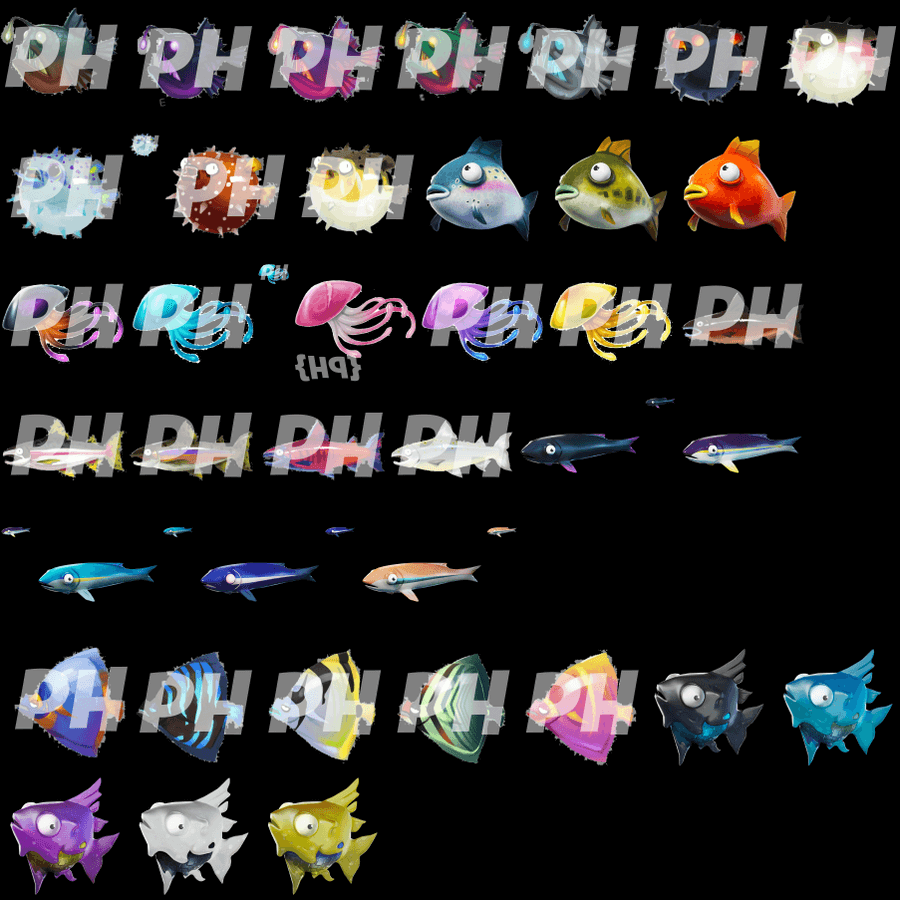 We still don't know exactly when these will be available in game, but it is possible we will have to wait until next season to try them all out.
Cosmetics
As well as a selection of upcoming outfits, pickaxes and back blings, a couple of new packs were also leaked.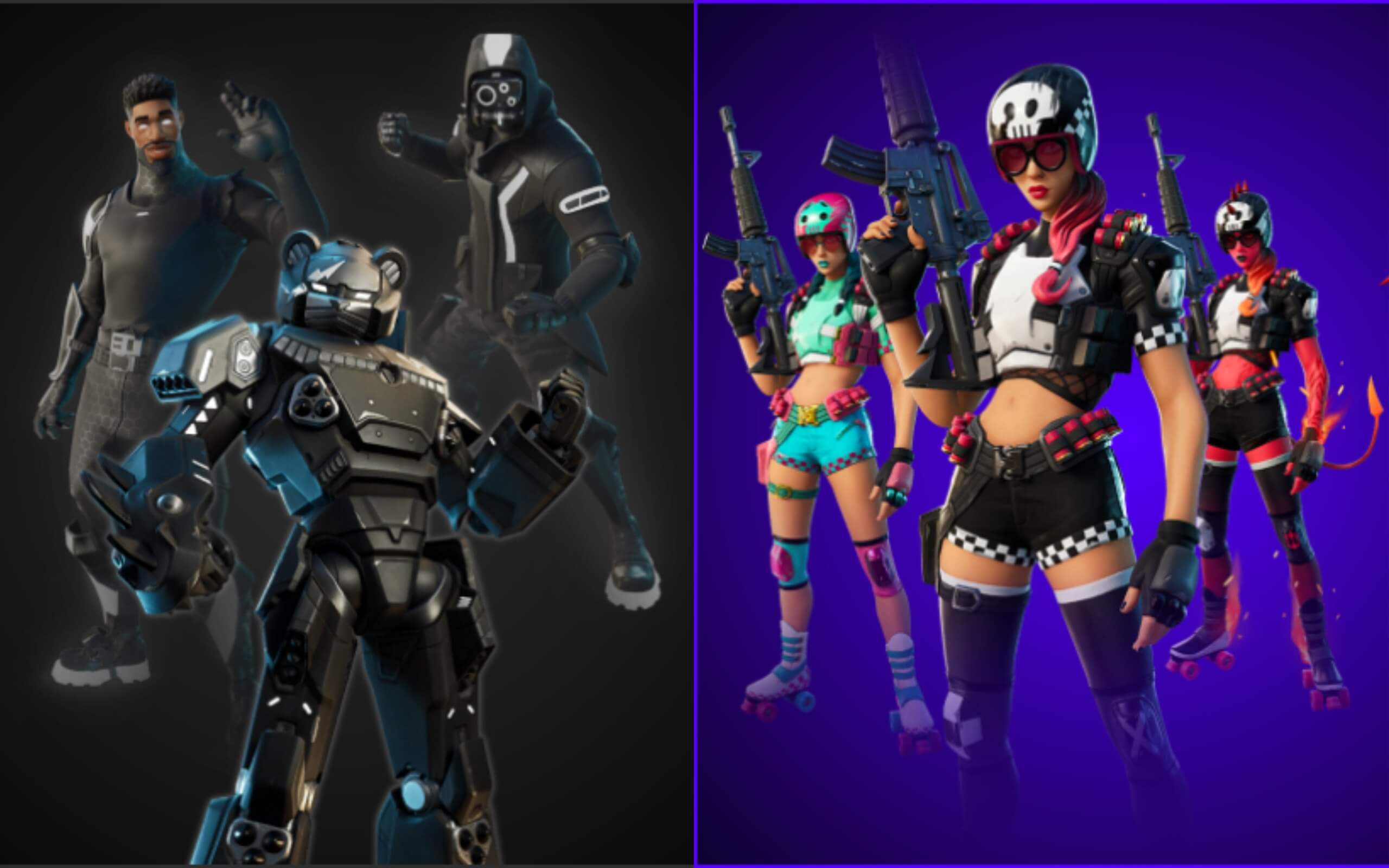 The images above are bundles which will give you all the pictured skins and associated gear for one price. Below are all of the other leaked cosmetics from the v13.40 update from @HYPEX.
All New Cosmetics! pic.twitter.com/lCNdTQVGxm

— HYPEX (@HYPEX) August 5, 2020
New LTMs
Here are the descriptions of all leaked upcoming LTMs:
Super Taxi - Earn Stars to Win! - Find and deliver passengers to their destinations to earn Stars! - Rides want a speedy delivery and have special requests for bonus stars! - Hunt down the leaders or find coins to earn stars!
Rags to Riches
Eliminate players to upgrade your weapons! Compete in this arms race variant of Battle Royale where all weapons spawned in the map and chests are common tier and the only way to get better weapons is by getting eliminations!
Fishing Frenzy
Fish for better gear! Compete in this Battle Royale mode with a catch; all loot must be fished. Find high tier loot in fishing spots! The Last fisherman standing claims victory!
Knockout: Shuffle
Compete in a four-round bracket squad battle! The team with the most eliminations at the end of the round moves on. The team that wins the 4th round wins the match! Loadouts are randomized for both teams each round!
Respawn and Ammo Regeneration is ON
Knockout: Air Raid
Compete in a four-round bracket squad battle! The team with the most eliminations at the end of the round moves on. You'll have a jetpack with a low-grav environment, so take to the air and claim VICTORY!
Respawn and Looting is ON.
Persisting Bugs
Some of the issues which were supposed to have been fixed still seem to be happening, for example the slow glider bug. The developers say that they are aware of this and investigating further.