Lets have some fun!
Greetings! Kicking the year off Fortnite's free 100-player battle royale mode welcomes its first update of the year today, bringing with it a new weapon and a stealth-driven limited-time mode. The new Silenced Pistol encourages players to use their stealthy skills after picking this weapon up from treasure chests, supply drops or as floor loot. This new firearm can be found as an Epic and Legendary rarity and looks pretty cool in its desert tan and black shader.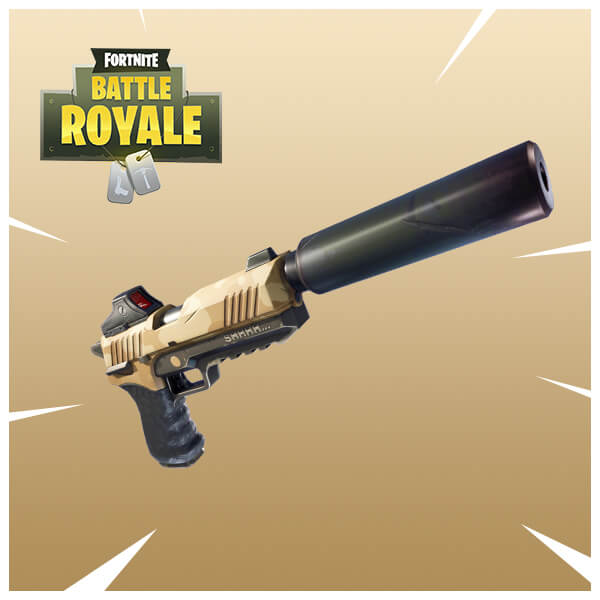 Sneaky Silencers is another limited-time venture that's set to run between January 5 and 8. Within, weapons are restricted to Suppressed Pistols and Suppressed SMGs, traps are disabled, and Bush disguises are subject to a "greatly increased" drop rate. So be sure to get inthere and have some sneaky fun in this limited time game mode. On December 11, 2018 patch v.1.1.1 brought the winter update bringing into the game the new winter patch includes new festive weapons, along with the usual tweaks and bugfixes. Included in the Fortnite Winter update are a Snowball Grenade Launcher and a festive Battle Bus, and many other gifts hidden around the island. Emotes and emoticons can be earned as rewards with the Battle Pass, or alternatively can be bought in the shop. All items can be earned in regular game play and is estimated to take 75 to 150 hours of play to unlock over 65 rewards by the end of the season. You can also earn Seasonal Gold that can be used to purchase seasonal winter items in the weekly section, don't waste any time because there is some really fun and cool things up for grabs with this winter update.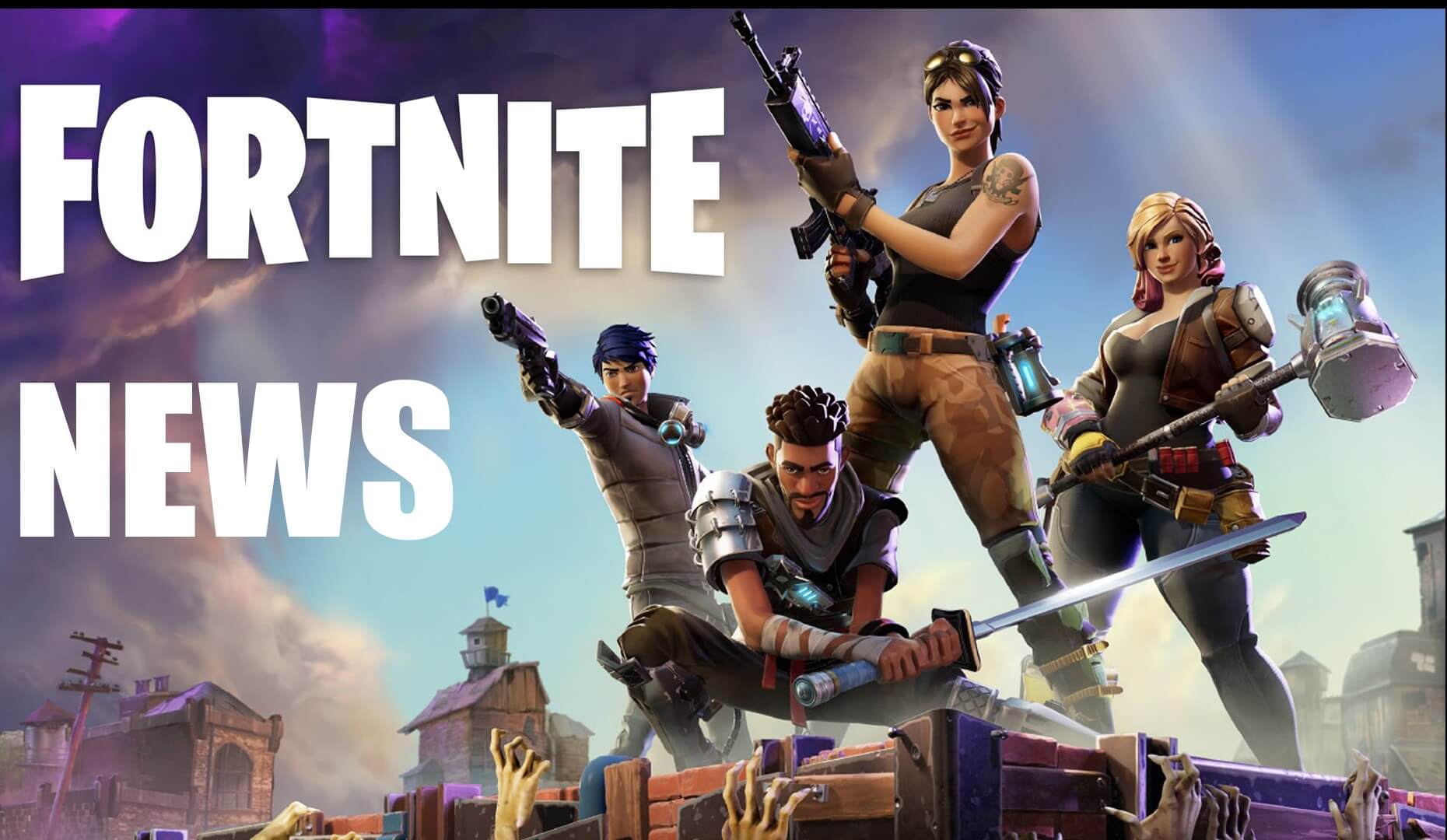 Fortnite News
Epic Games has blamed Meltdown patches for login problems and downtime in Fortnite, pointing to the increased processor use at the third-party cloud services the battle royale game needs to run. There may be other "unexpected issues" over the next week as other services are updated. Epic Games has promised to do whatever it can to "mitigate and resolve" problems as they come up. Epic Games' attempt to protect its services against the Meltdown CPU exploit could make it difficult for some players to login to Fortnite for the next week, taking to there Twitter account this is what they had to say to players and fans.
" We acknowledge that players currently cannot login to Fortnite and are running into an error message. We've got the team looking into this now".
"Unexpected issues may occur with our services over the next week as the cloud services we use are updated. We are working with our cloud service providers to prevent further issues and will do everything we can to mitigate and resolve any issues that arise as quickly as possible," it said, in a blog post responding to player complaints that they couldn't login to the game.
As they work to fix this issue to protect against the Meltdown attacks, that most likely will affect other games as well that use a cloud based hosting and services. Players are still able to play Fortnite BR (battle royal) with little to no issues, it doesn't seem to be affecting everyone and is worth taking a look into where the outages are. It is however bad timing with the release of the Sneaky Silencers game mode that was just released.
Stay up to date with News, Clips, Stats and more with all of us here at FortniteTracker.com