Epic Games have announced that the new Fortnite season, as well as the upcoming in-game event have been pushed back by another week.
In a recent blog post, the Fortnite developers confirmed that Chapter 2, Season 2, will be extended by one week. Originally scheduled to kick off on June 4, Season 3 will now be launching on Thursday, June 11.
To more closely coincide with the end of the season, the fan named "Doomsday" event, now known to be called "The Device" has also been delayed. This one-time-only live event will instead take place on Saturday, June 6 at 2 PM ET.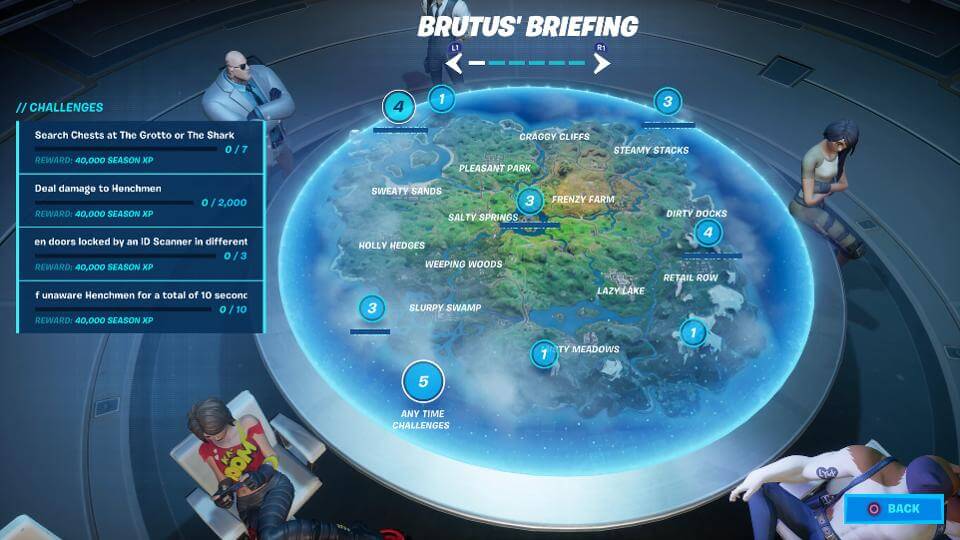 This sort of extension has become somewhat of a tradition as of late, although this time around Epic do deserve some slack. The sudden and unexpected impact of a global pandemic is no doubt partly responsible for slowing them down.
Whilst this news will be disappointing for players, it does at least provide some extra time to complete any left over Battle Pass Challenges. Also, be sure to lock in appearance choices for Maya, Brutus, TNTina, Meowscles, Skye and Midas, as you won't be able to do this once the season has ended.