What is this?
This is a widget that you can use in OBS as a
Browser Extension.
It will auto update and show your stats for "Today" based on your time zone.
How do I install this?
Install it as a Browser Source in OBS. Screen shot: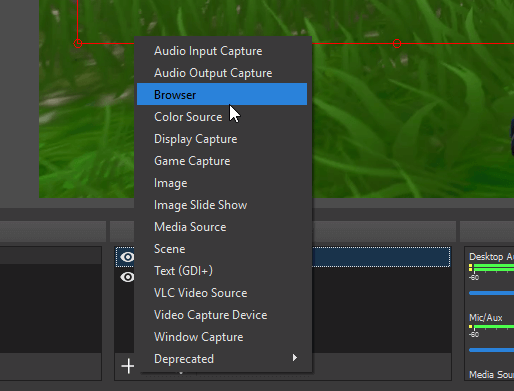 Ready to use this?
Which Version do you want? (click to pick)
Feedback? Support?
Contact us
Wins
Today
{{ data.wins }}
Kills
Today
{{ data.kills }}