A recent blog post from Twitter Gaming highlighted some of the most popular trends of 2019 and unsurprisingly Fortnite was amongst the conversation.
Head of Gaming Content Partnerships at Twitter, Rishi Chadha posted a blog titled "2019 Gaming on Twitter" which gave a brief review of the year. It looked at the "most talked about" accounts in a number of categories, from Esports Teams to Gaming Events.
According to the report, "In 2019 there were more than 1.2 BILLION Tweets about gaming", which is nearly a 20% increase year over year. The Fortnite community were very well represented, cropping up on multiple lists.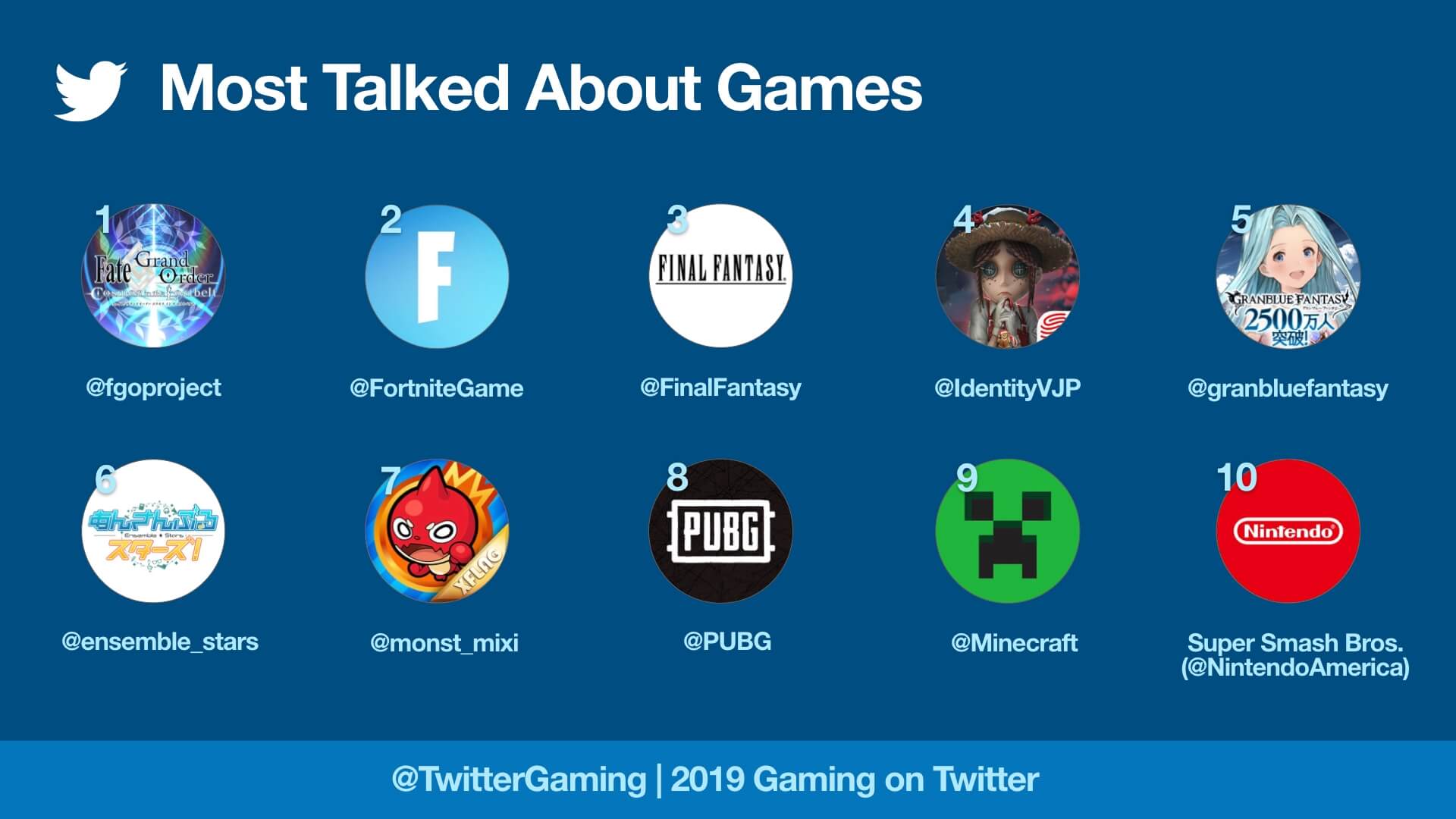 Fortnite clocked in at number 2 for the "Most Talked About Games" category, sitting just behind free to play online role-playing game "Fate/Grand Order". Clearly not as dead as some people think then, although I'm sure plenty of those tweets weren't particularly positive.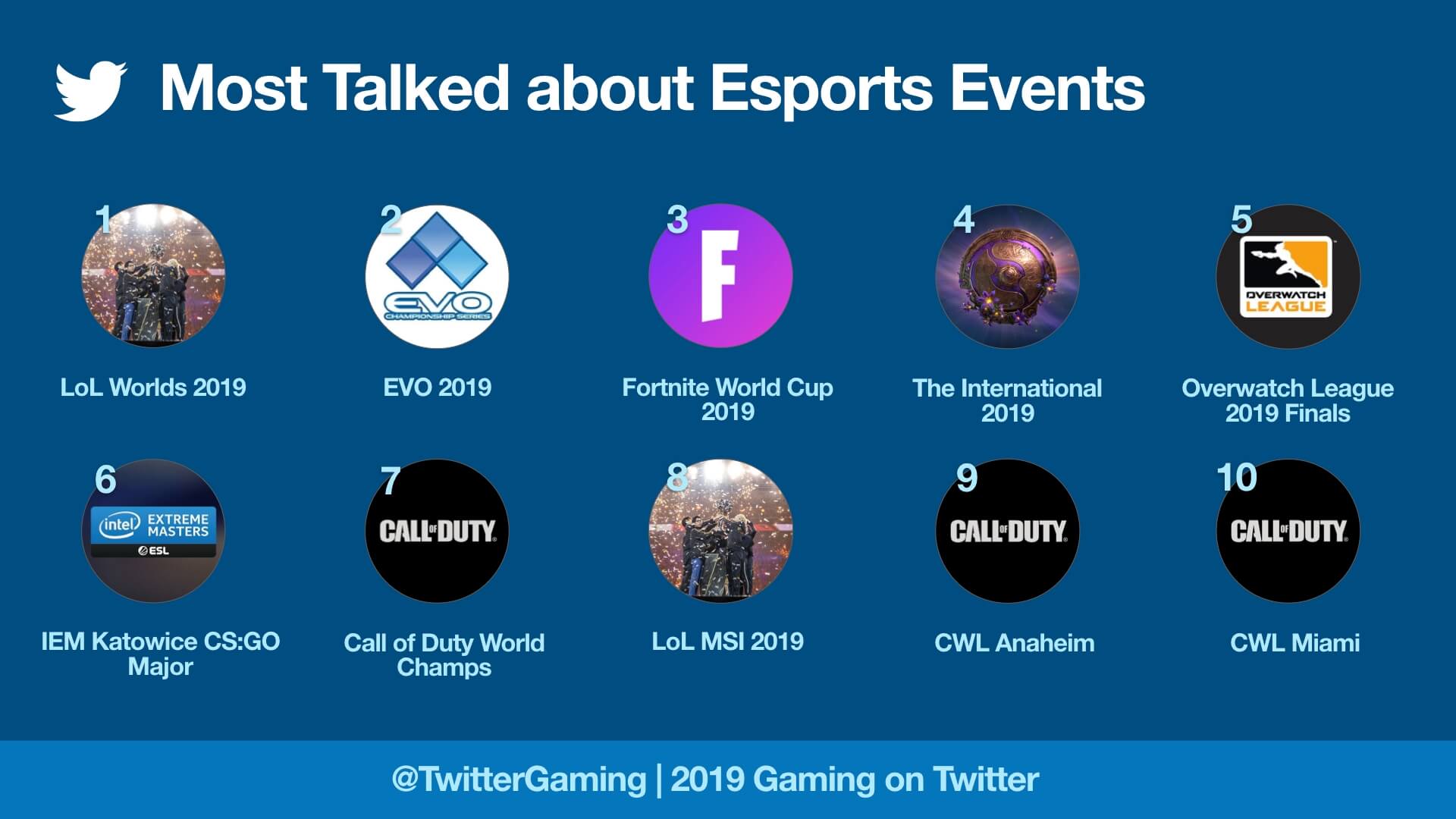 The Battle Royale hit also appeared on the "Most Talked about Esports Events" list. The Fortnite World Cup came in third place, ahead of the Overwatch League Finals and the IEM Katowice CS:GO Major.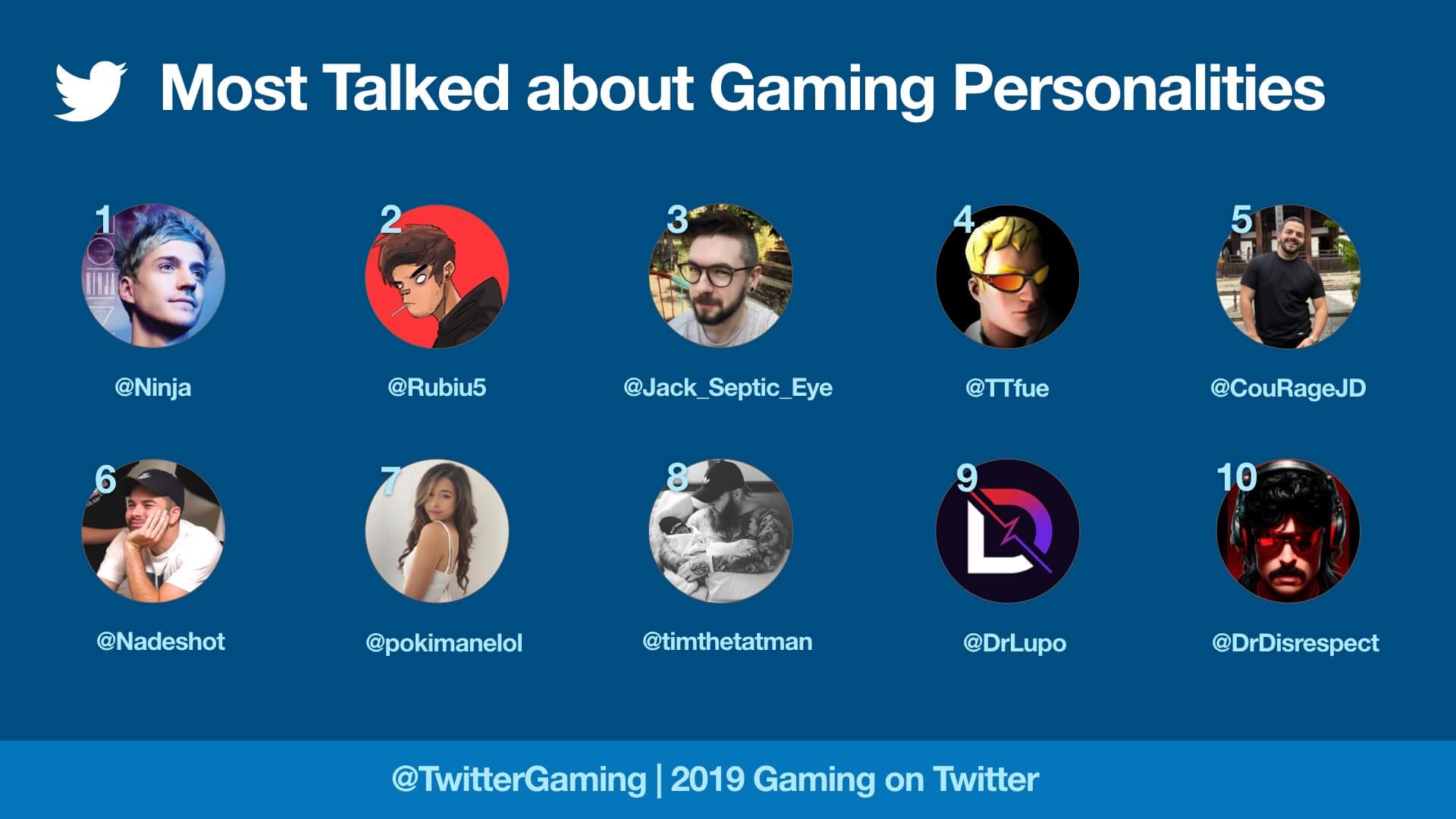 When it came to Gaming Personalities, Fortnite creators dominated, with 6 of the top 10 posting predominantly Fortnite content. Tyler "Ninja" Blevins topped the list, with the likes of Turner "Tfue" Tenney, Jack "Courage" Dunlop, Imane "Pokimane" Anys, Tim "TimTheTatman" Betar and Ben "DrLupo" Lupo following closely behind. Also amongst the famous faces was Herschel Beahm IV, or as you may know him Dr. Disrespect, who picked up the odd Victory Royale throughout the year.
Some users on Twitter were not entirely convinced over the legitimacy of these lists, saying that they were biased or not based on actual data. This was partly due to the absence of big names such as Felix "PewDiePie" Kjellberg. However, the review was only based on the volume of tweets, so you would think that Twitter themselves have pretty good access to that information.