Take a look at all of the leaked Fortnite skins and other cosmetics found in the Fortnite v9.40 game files.
Data miners have been pouring over the Fortnite v9.40 game files, finding new cosmetics, event information, and new weapons that will be coming to Fortnite in the near future.
The leaks are still coming, but this is what we have so far. Make sure to check back throughout the day, as we'll be updating when the data miners find more juicy leaks.
For now, here are all the cosmetics found in the v9.40 game files. Follow us on Twitter @FortniteTracker and tell us which is your favorite.
Skins
Copper Wasp
Astro Assassin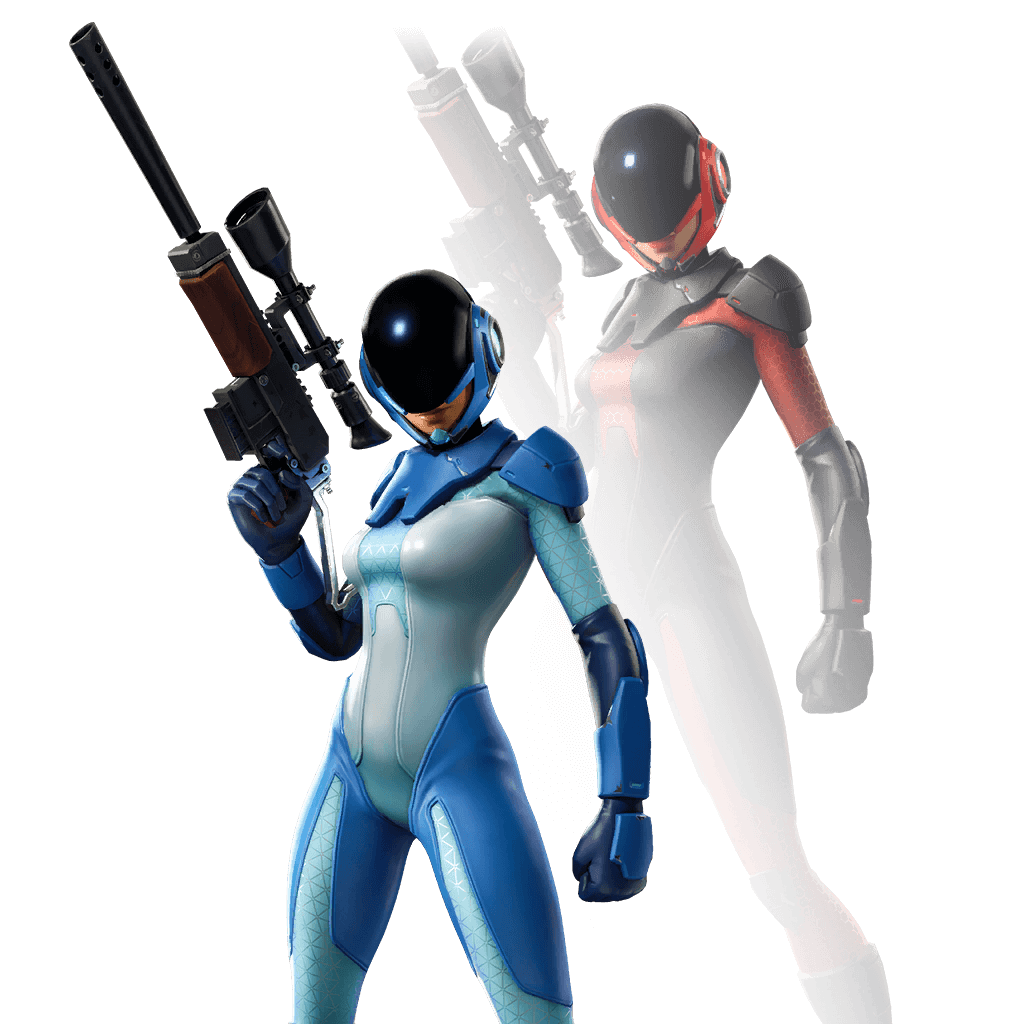 Mika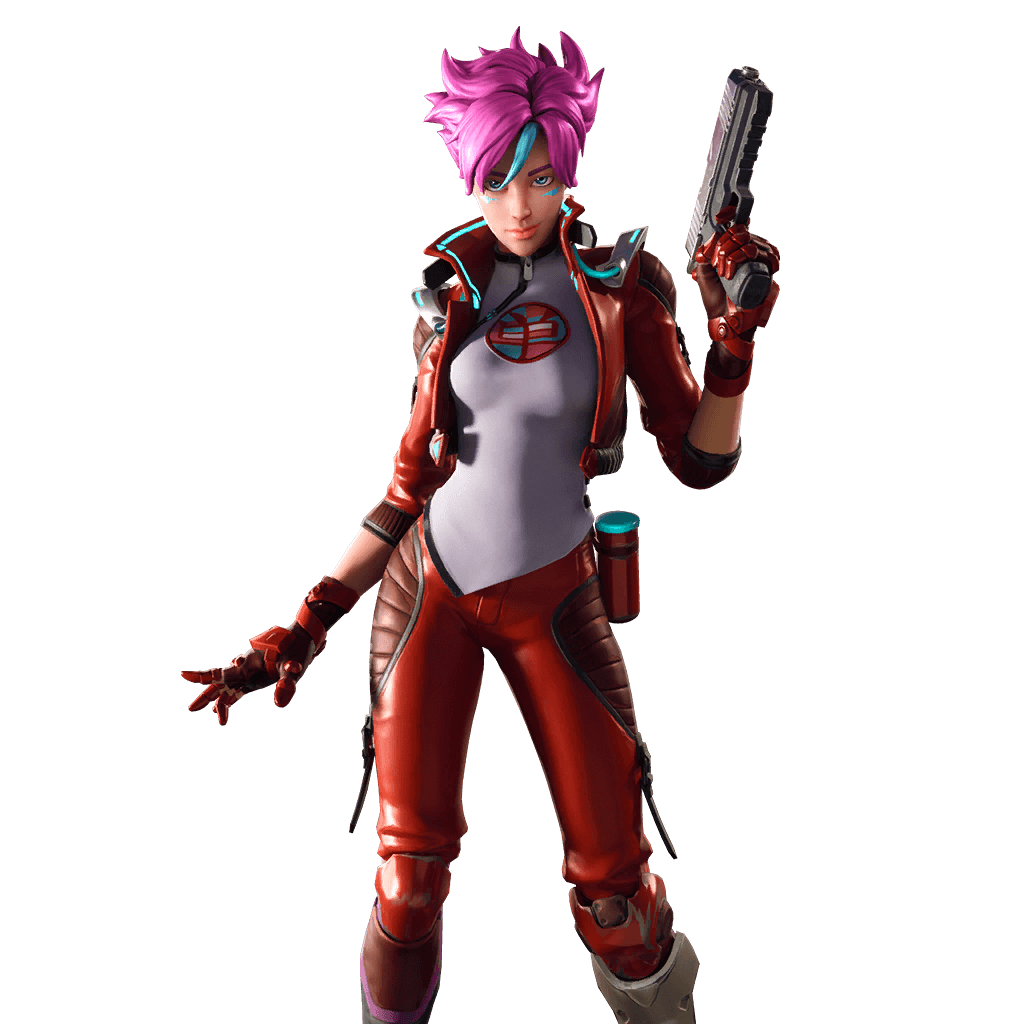 Bachii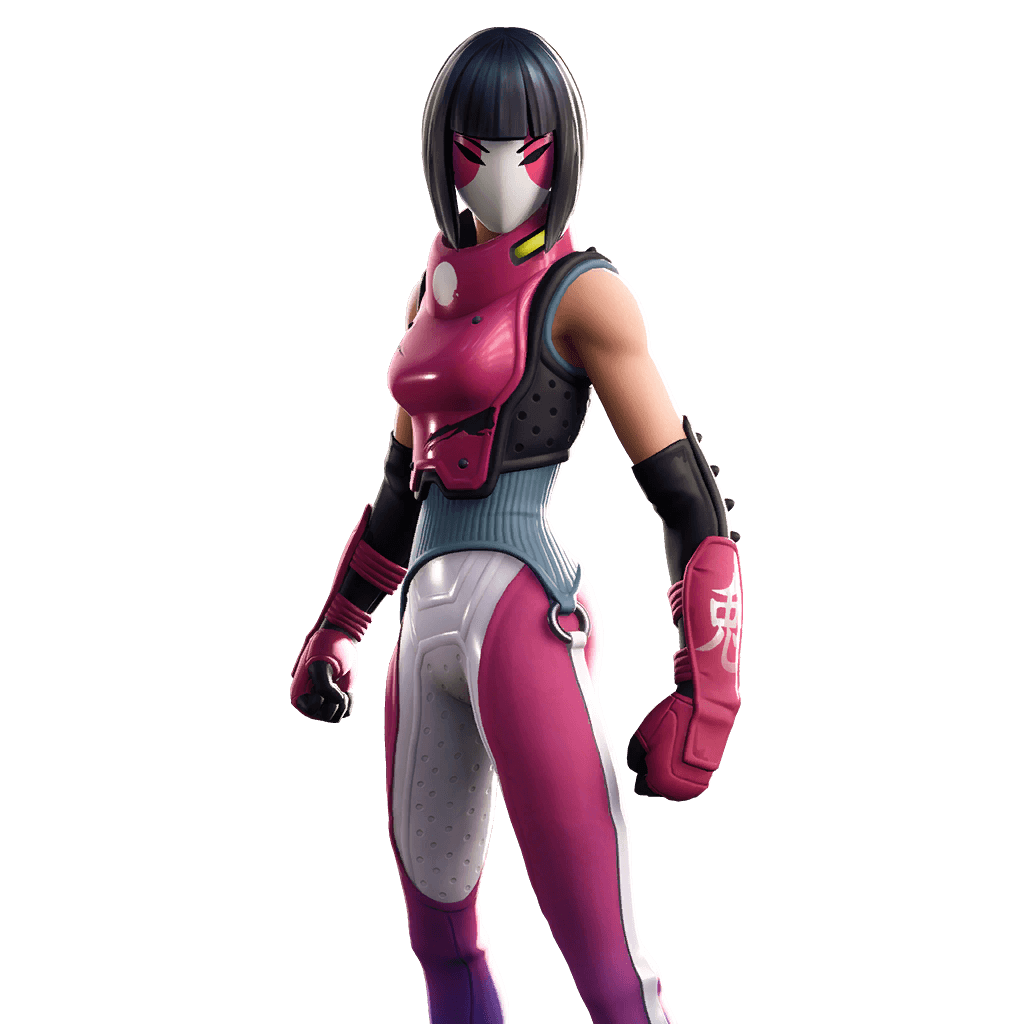 Tsuki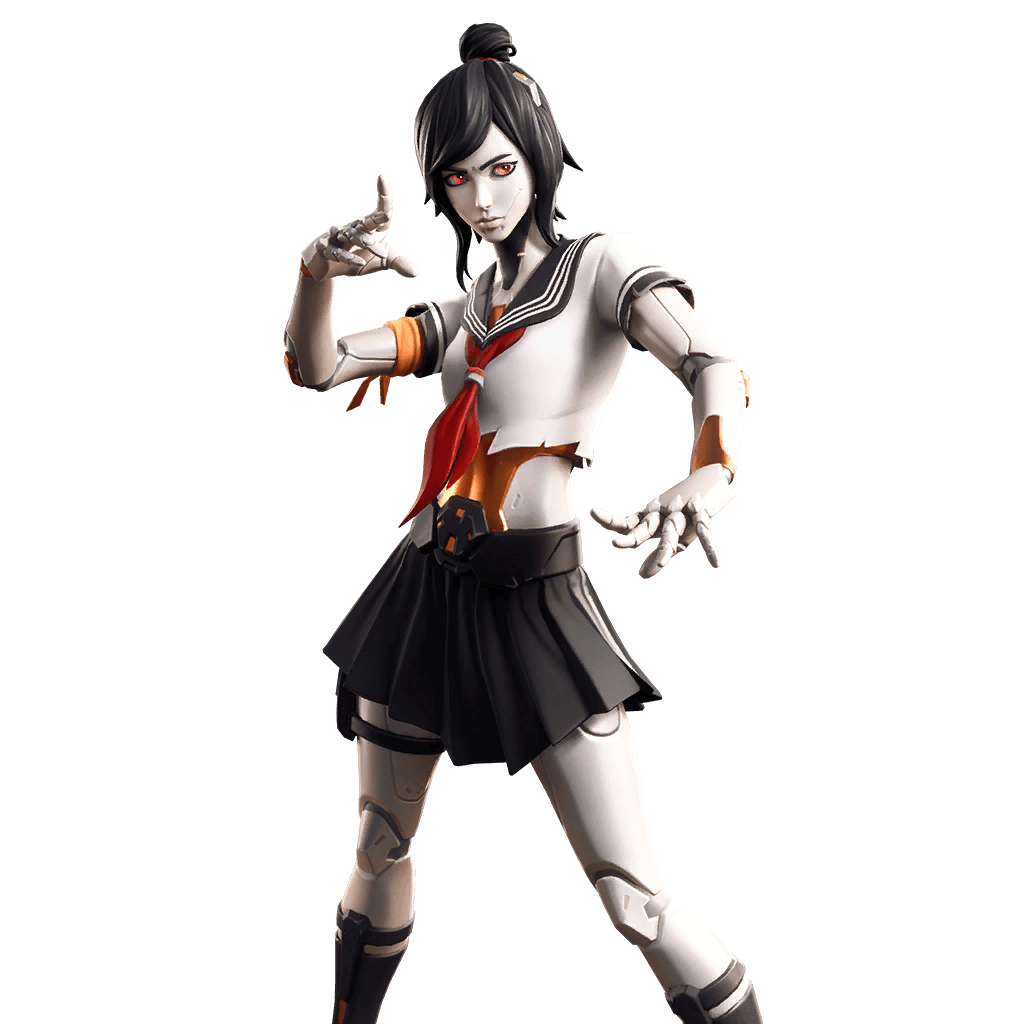 Anarchy Agent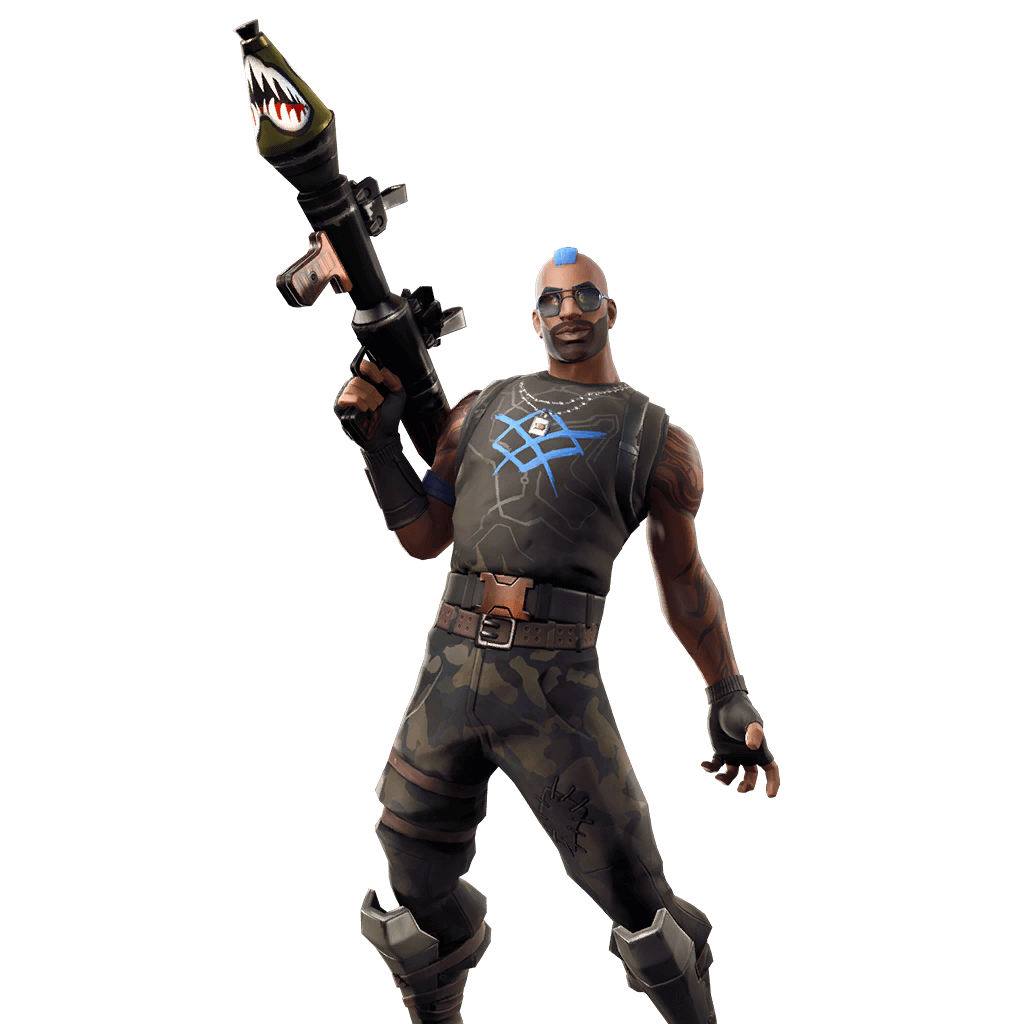 Back Bling
Striped Stalker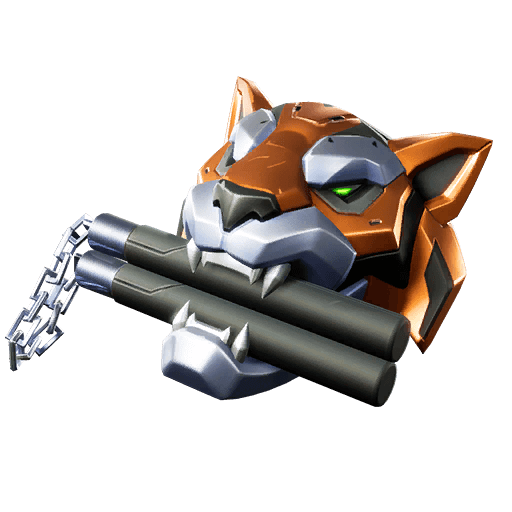 Prospect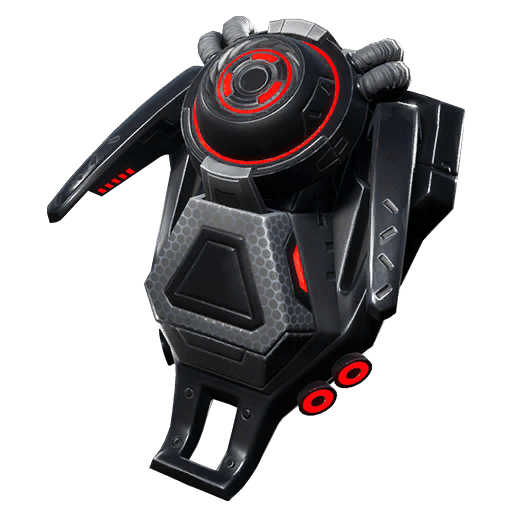 Glow Jet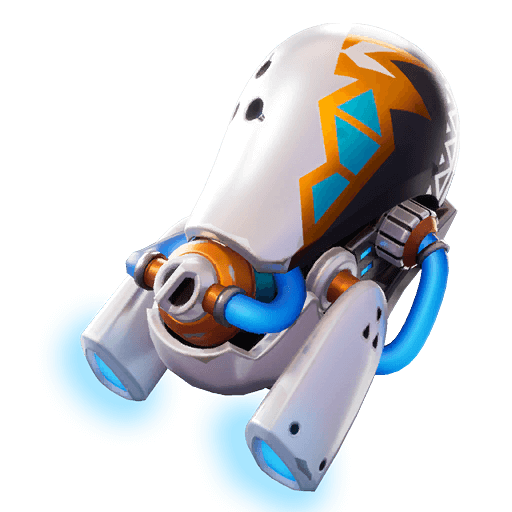 Mochi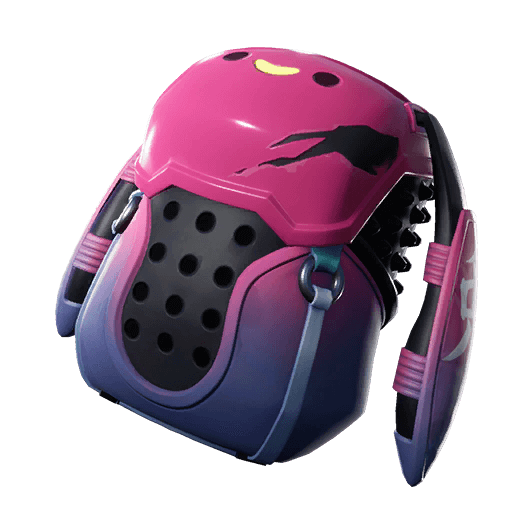 Tahna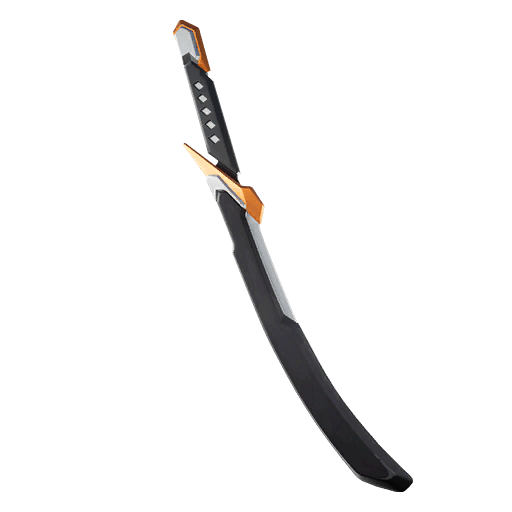 Signal Jammer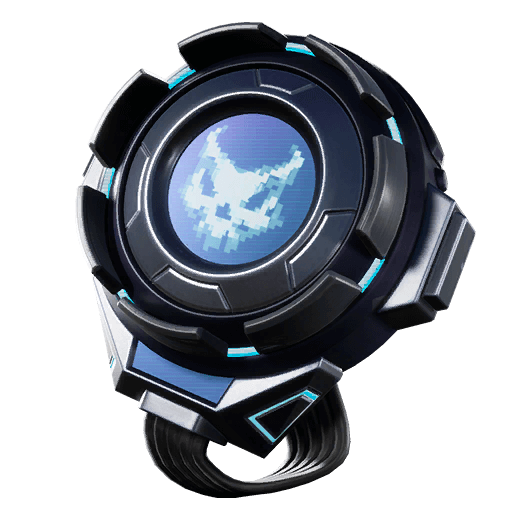 Pickaxes
Power Punch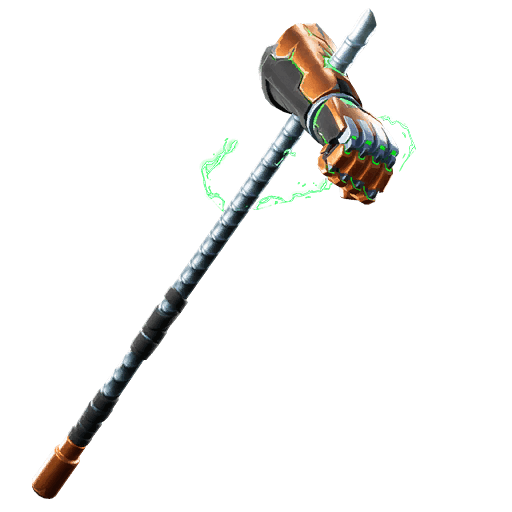 Shard Sickle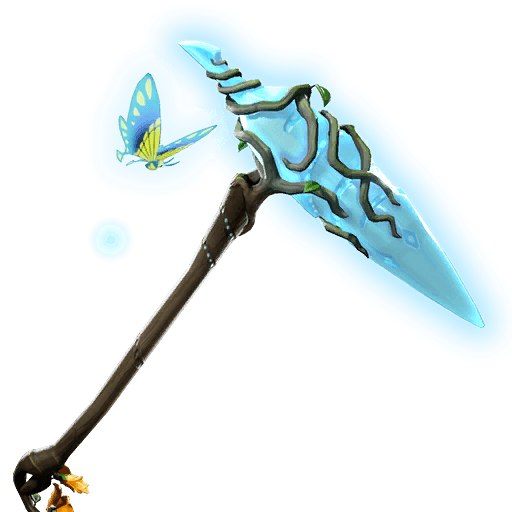 Birthday Slice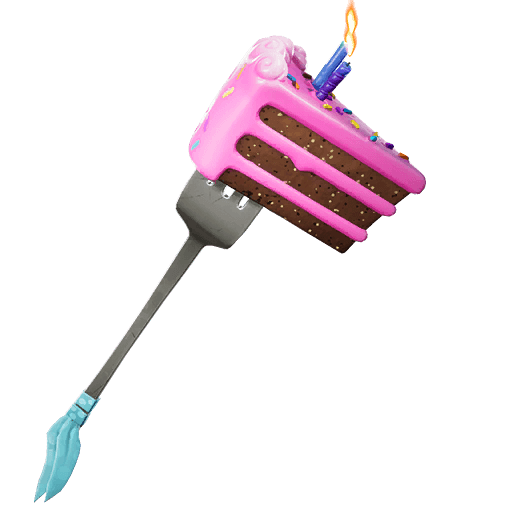 Wraps
Mecha Team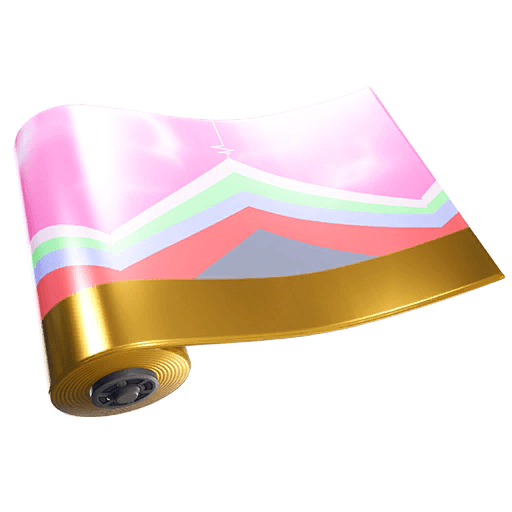 Squared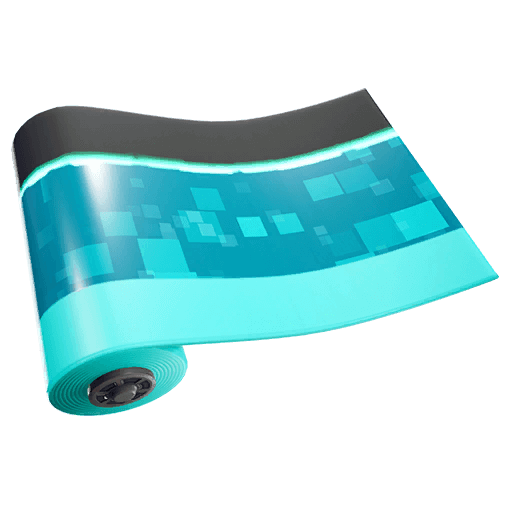 Red Line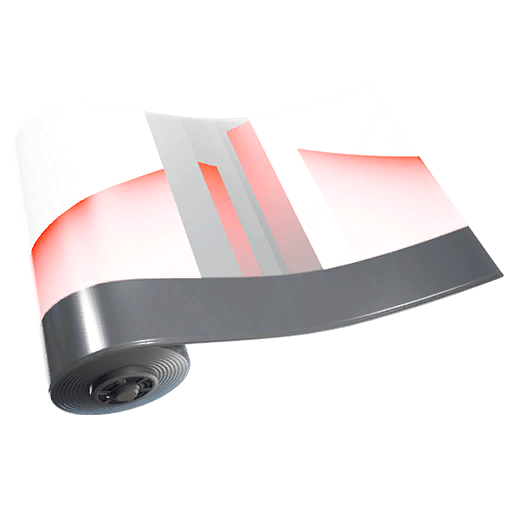 Frosted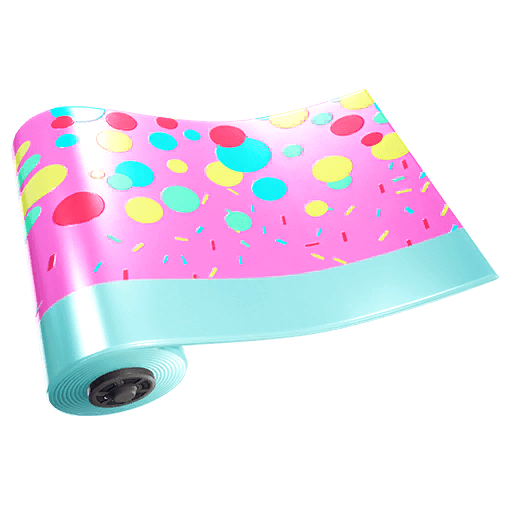 Scanline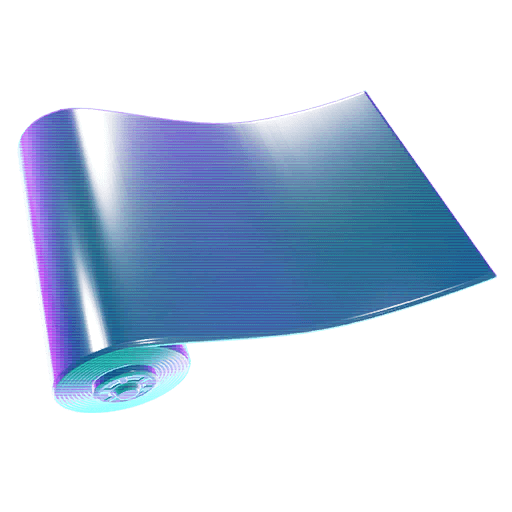 Stinger