A new patch means new leaks, and the v9.20 patch has a lot of them. Take a look at all of the cosmetics found in the v9.20 game files.
Data miners are hard at work digging up all of the information in the 9.20 game files. Take a look at all of the leaked cosmetics so far.
Make sure to follow us on Twitter @FortniteTracker for all Fortnite news, leaks, and more.
Skins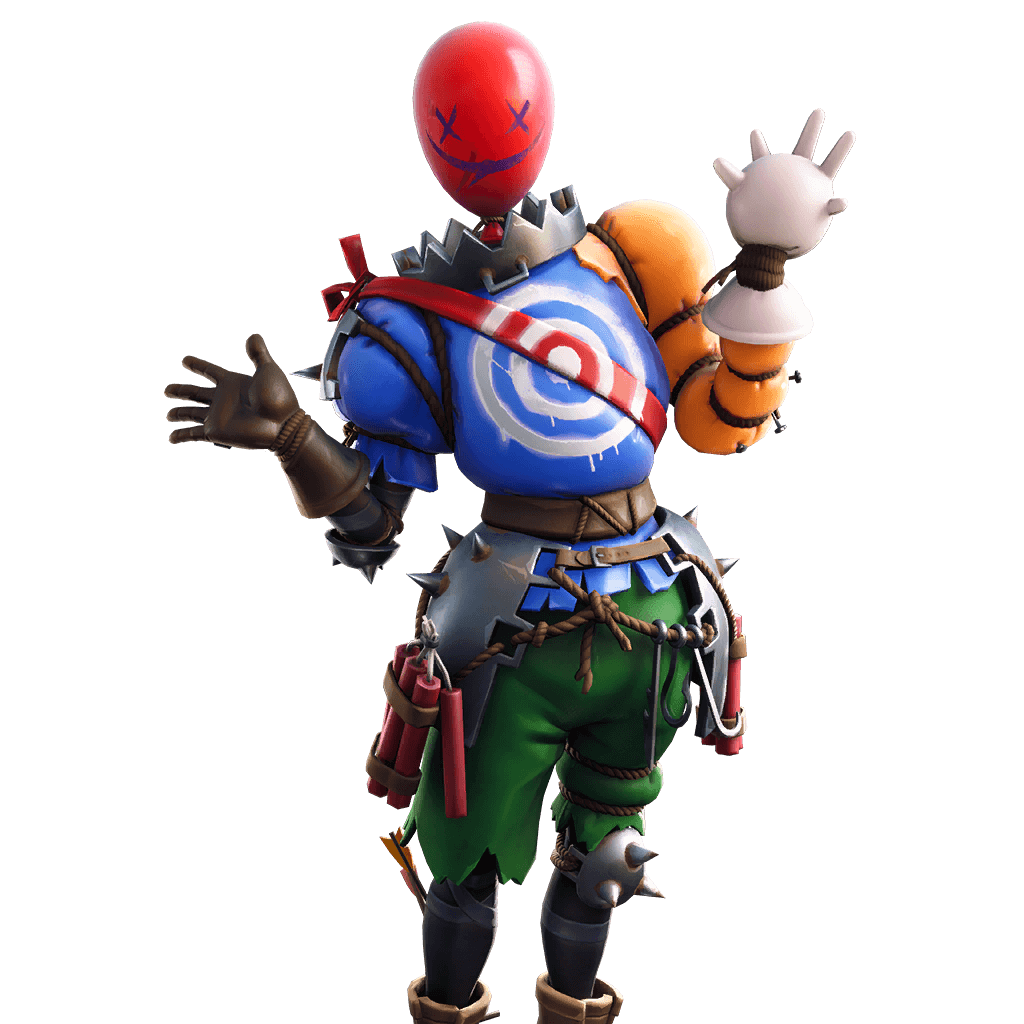 Airhead (Epic) Pop into action.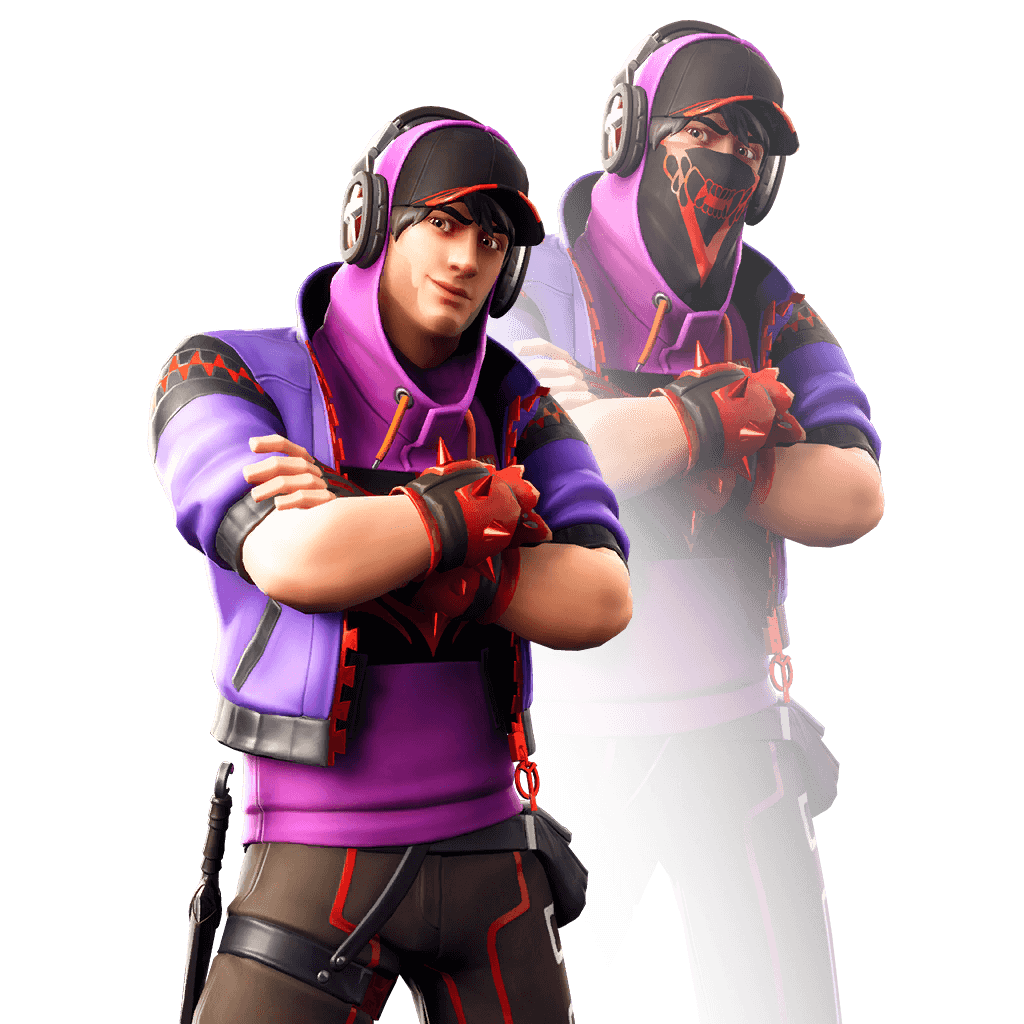 Asmodeus (Rare) Stare down your enemies.
Callisto (Rare) Demons, creeps, and monsters beware.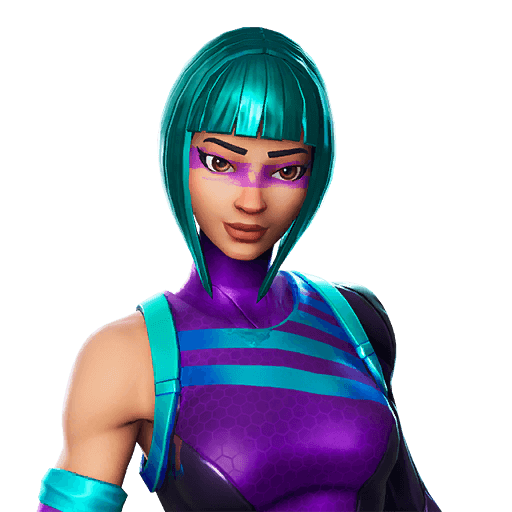 Wonder (Epic) Inspire wonder.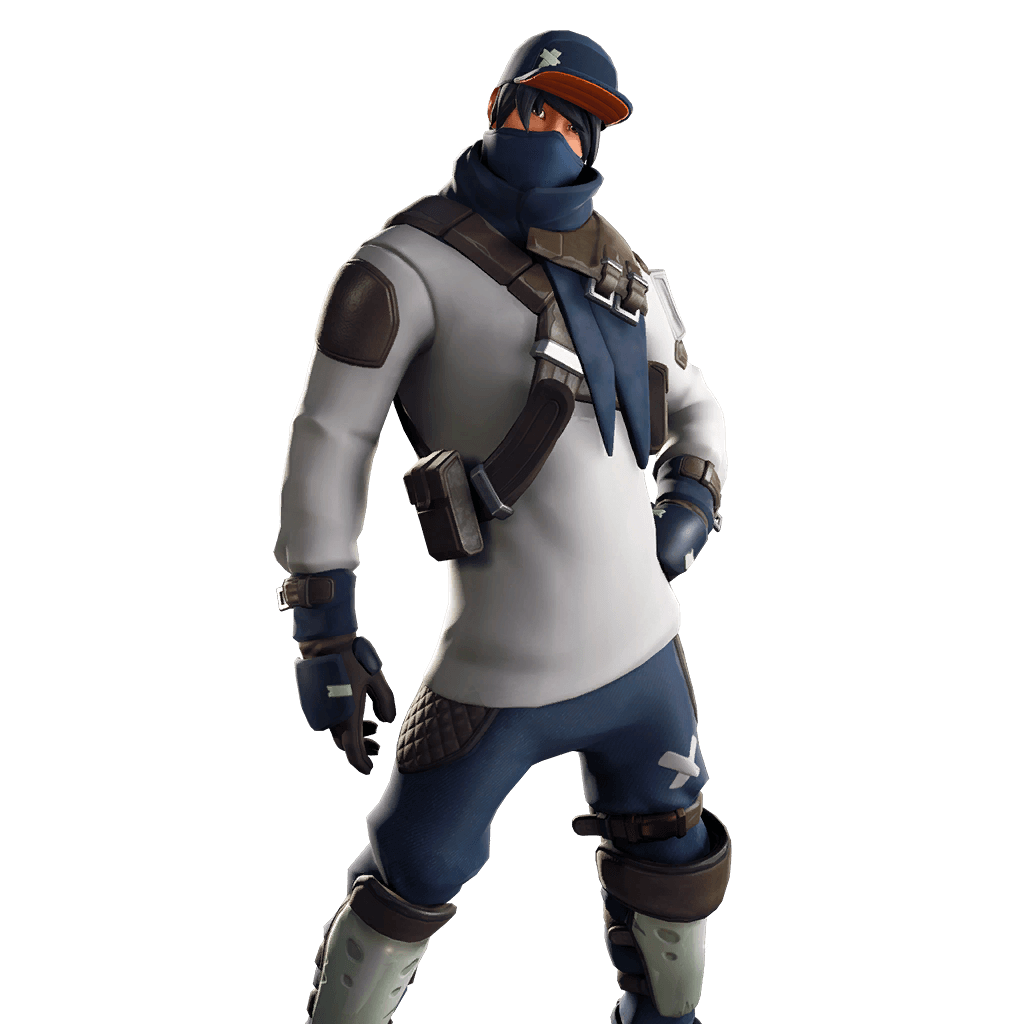 Shot Caller (Rare) It's your move. Take your shot.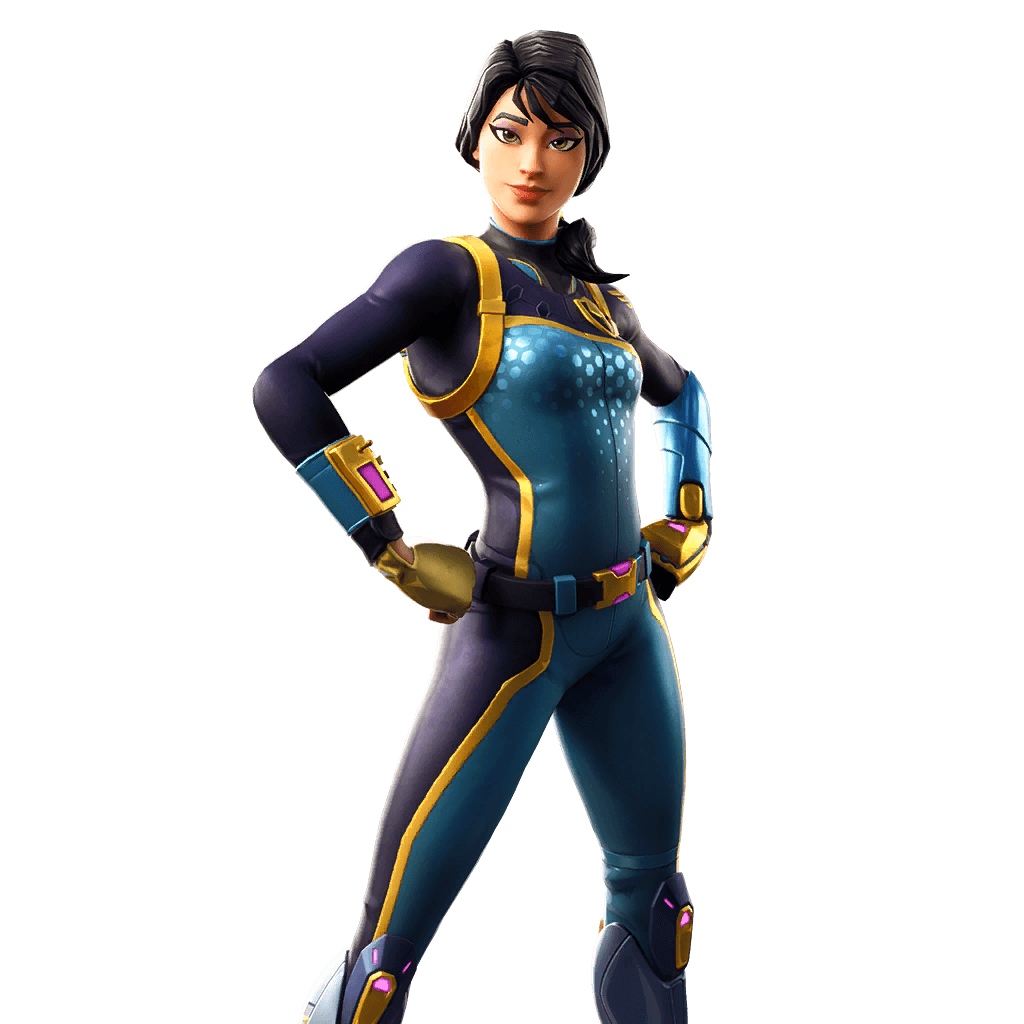 Bolt (Uncommon) Fearless stormfighter.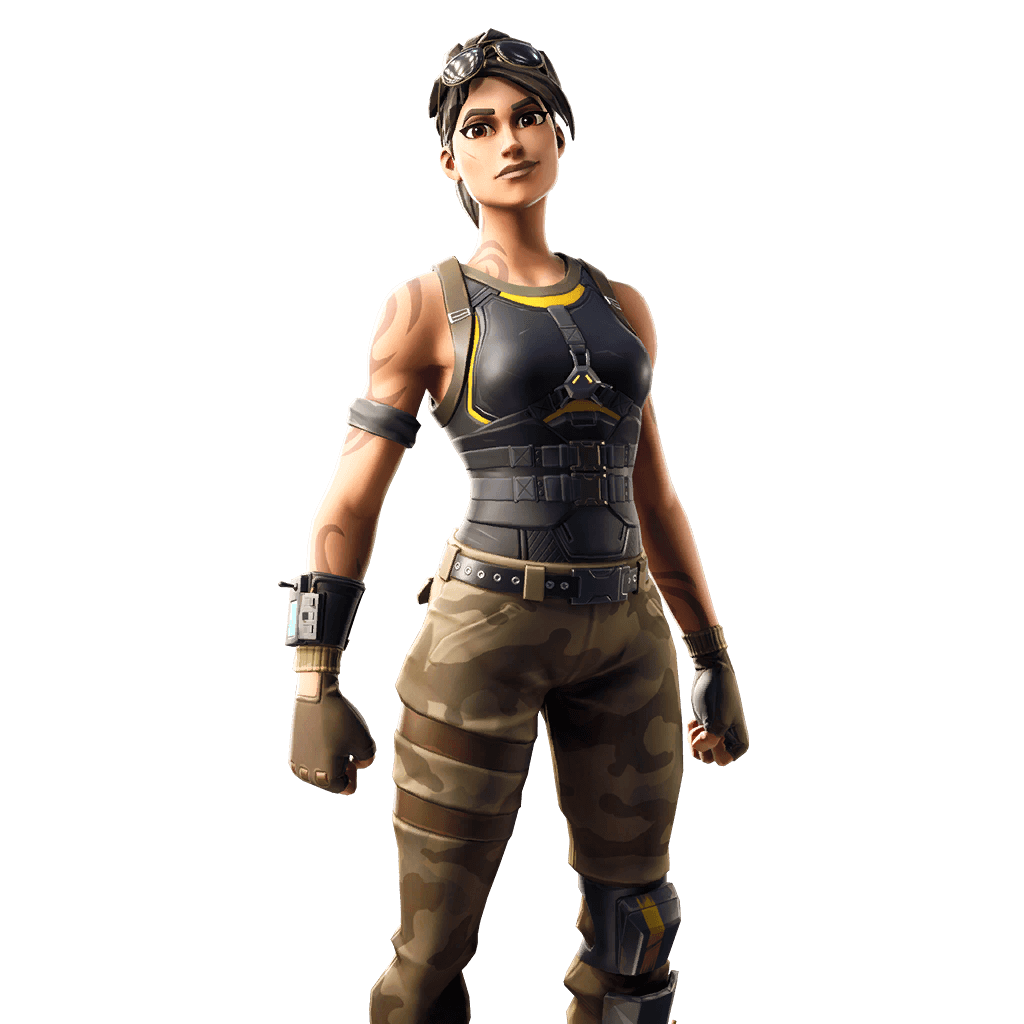 Desert Dominator (Uncommon) Fearless stormfighter.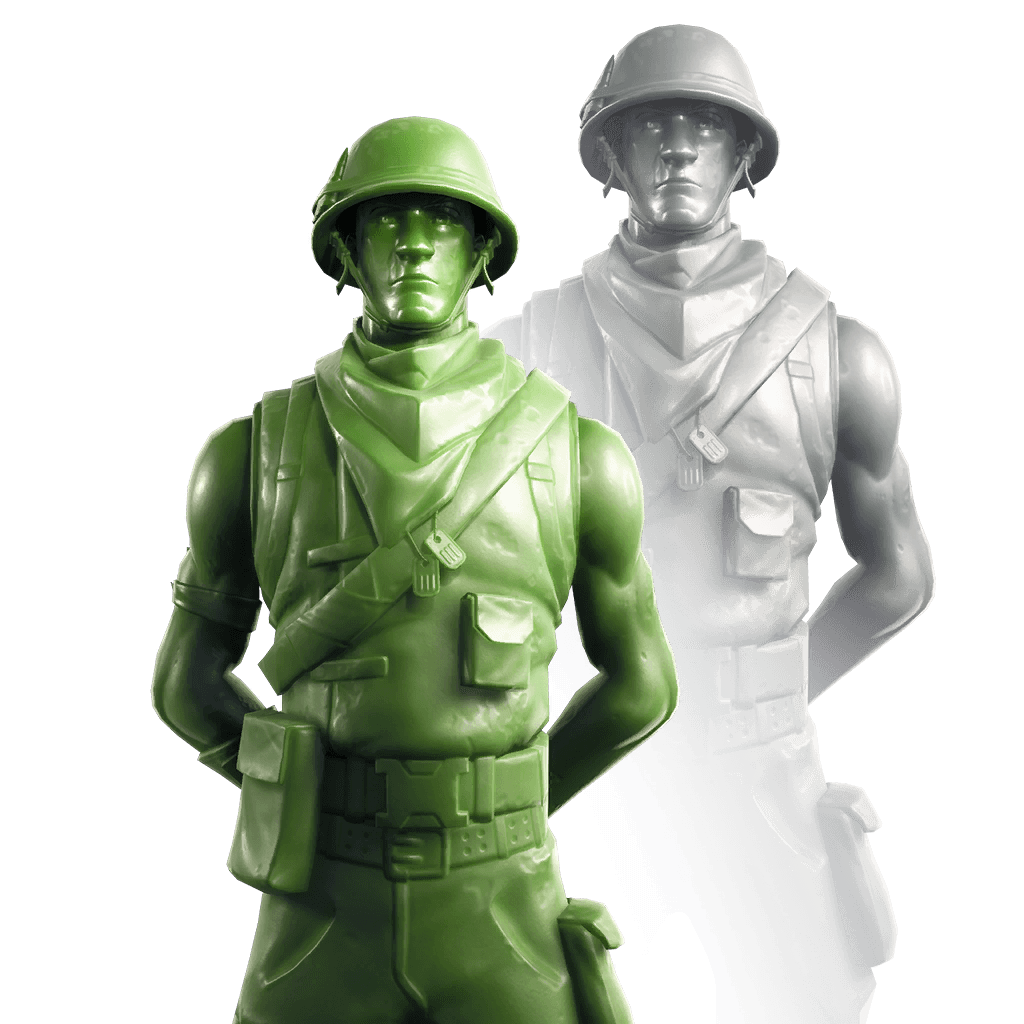 Plastic Patroller (Uncommon) Toy with the competition.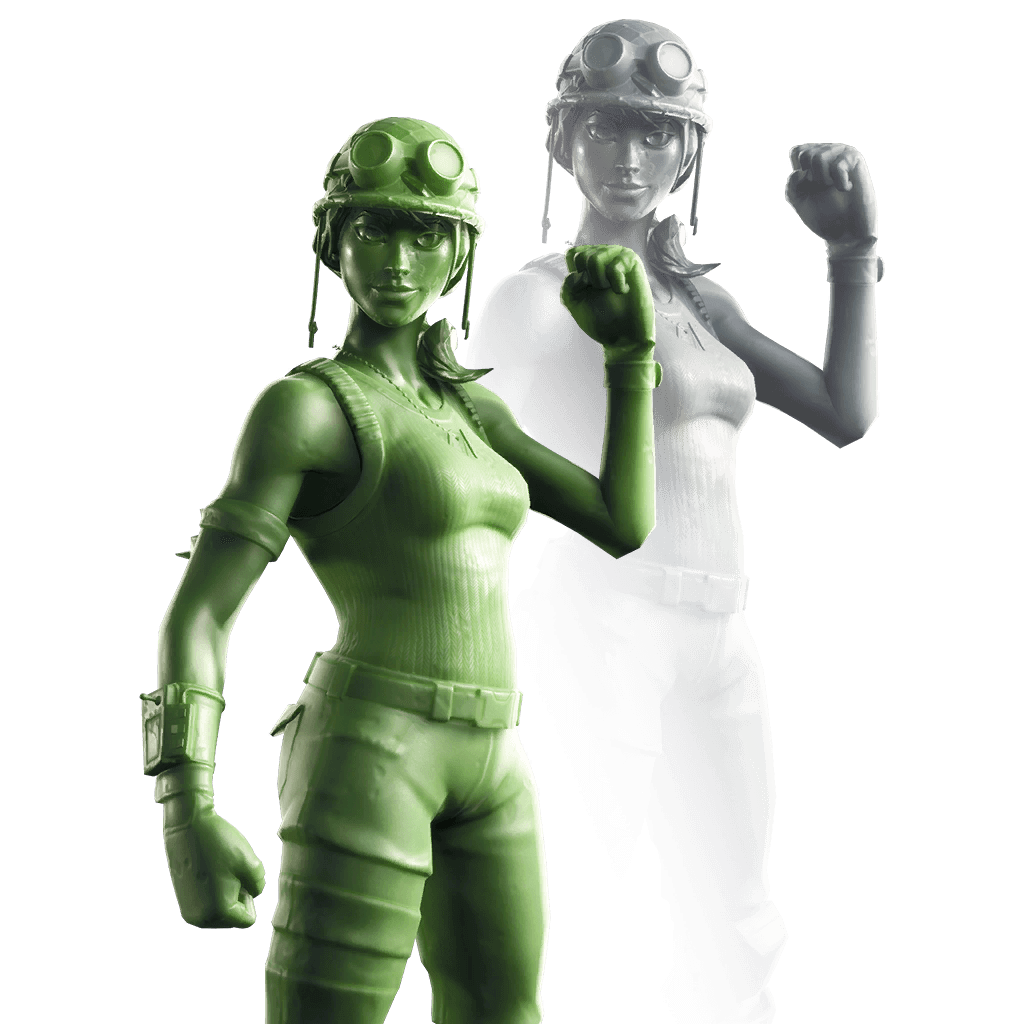 Toy Trooper (Uncommon) Molded for victory.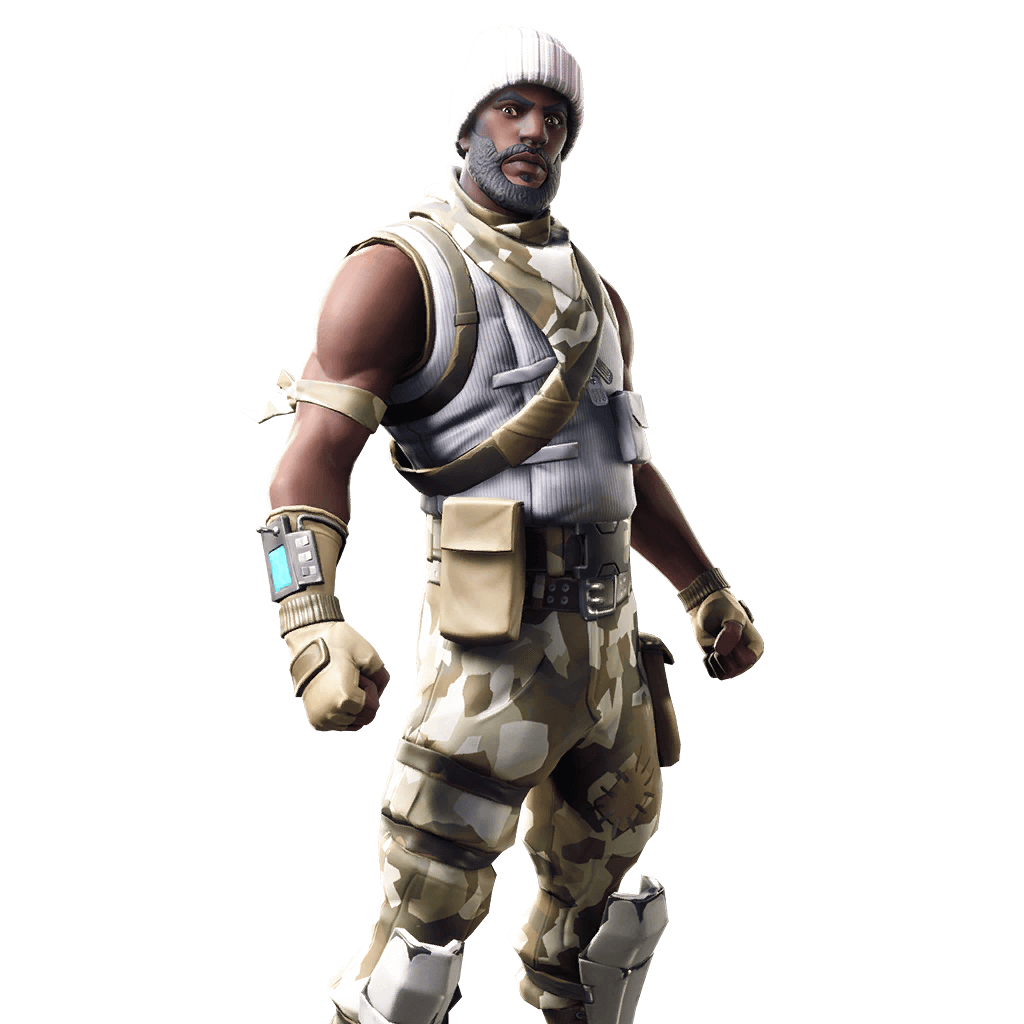 Relay (Uncommon) Keep the line clear.
Upcoming Skin "Breakpoint" with backbling "Signal Jammer" pic.twitter.com/LMvCtEEQRd

— Lucas7yoshi // Fortnite Leaks & News (@Lucas7yoshi) June 6, 2019
Pickaxes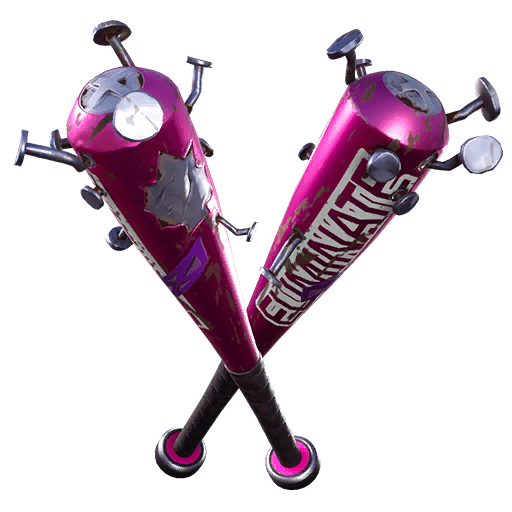 Foul Play (Rare) Nailed it.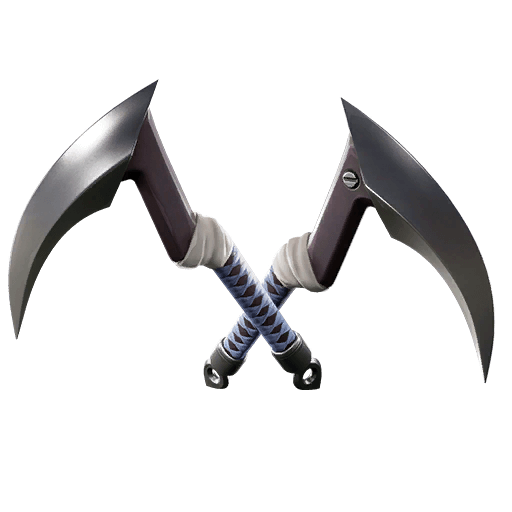 Talons (Rare) Claw your way to the top.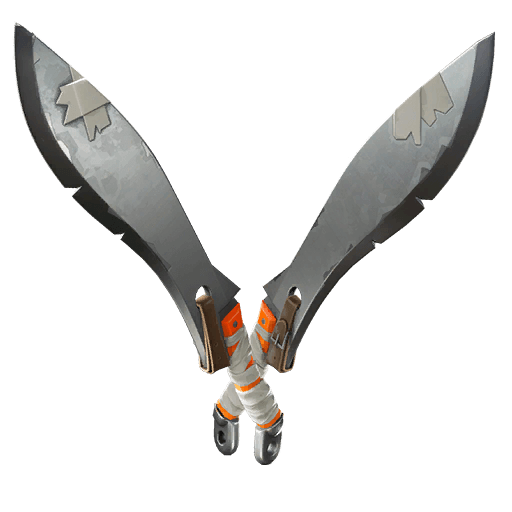 Metro Machetes (Rare) Street smart and impossibly sharp.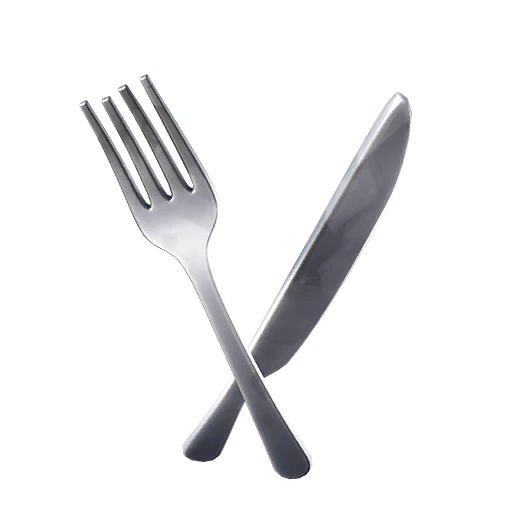 Fork Knife (Uncommon) Don't forget your table manners.
Back Bling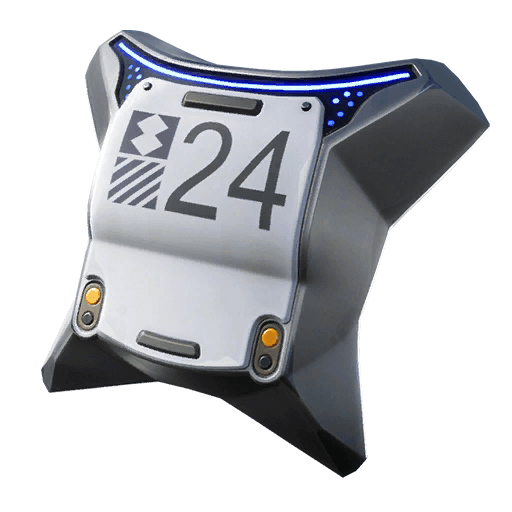 Neo Phrenzy (Epic) Phase through the firewall.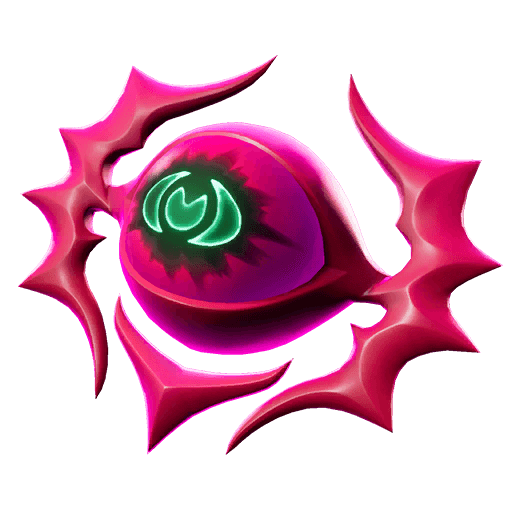 Ocular (Rare) Always watching.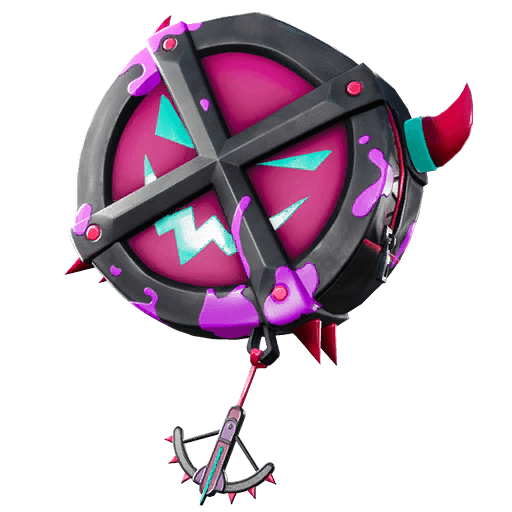 Hexxed (Rare) Caution: Haunted.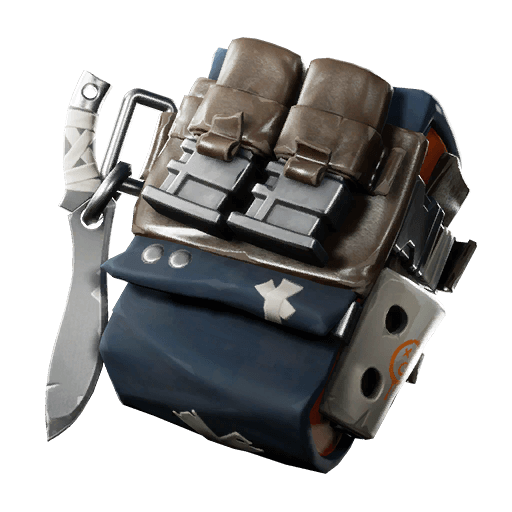 Utility Pack (Rare) Everything you need.
Glider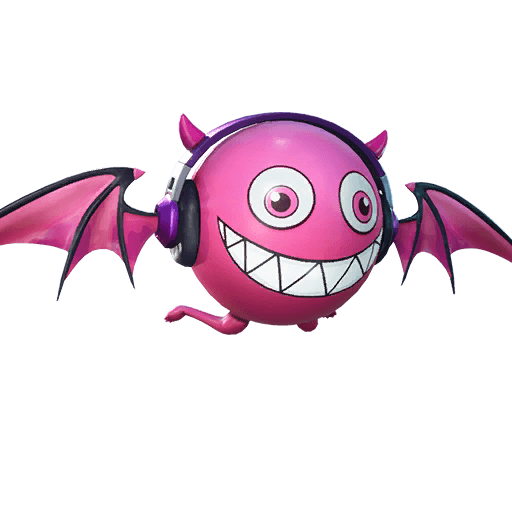 Bastso (Rare) Be afraid, be slightly afraid!
Emotes
v9.20 New Emotes In-Game: https://t.co/dH1uJNiOvu

— Lucas7yoshi // Fortnite Leaks & News (@Lucas7yoshi) June 6, 2019
Wraps
yo these wraps pretty damn good ngl pic.twitter.com/MOS3nPWH4x

— Lucas7yoshi // Fortnite Leaks & News (@Lucas7yoshi) June 6, 2019