A new patch means a new batch of leaked skins for us to enjoy. Check out what's coming to the item shop.
Fortnite update 8.10 is upon us, which means there are some new skins, pickaxes, back blings, wraps, and gliders to sift through. Let's take a look at what's coming to the Fortnite Item Shop.
Skins
The skins are probably everyone's favorite part of the item shop leaks. This patch has some decent ones. A personal favorite of mine is the Laguna, which will come in a new Starter Pack bundle.
Kenji (Epic)
Strike from the shadows.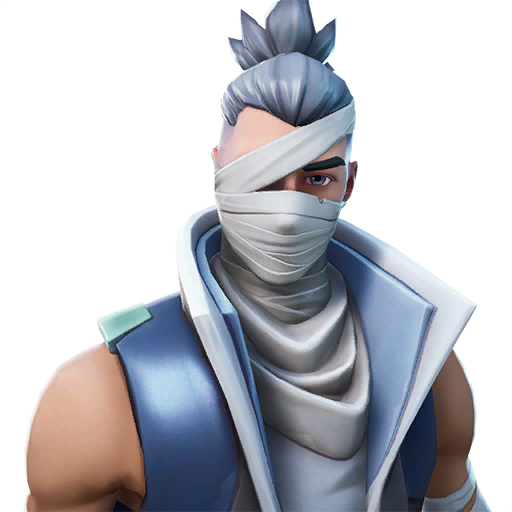 Kuno (Epic)
Master the art of deception.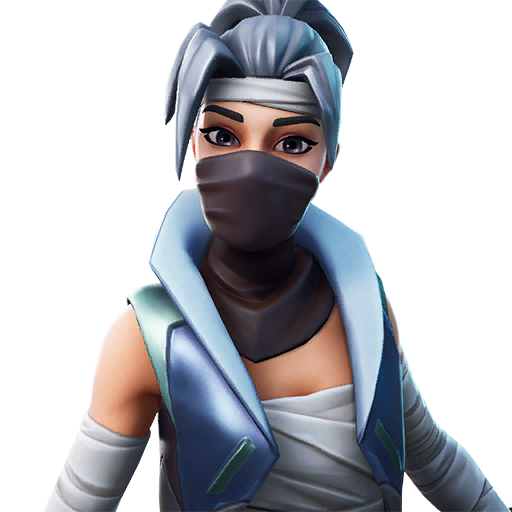 Axiom (Rare)
Envision the win.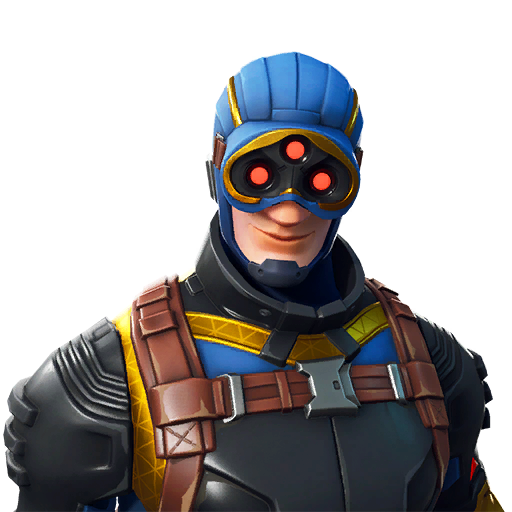 Psion (Rare)
Mind over matter.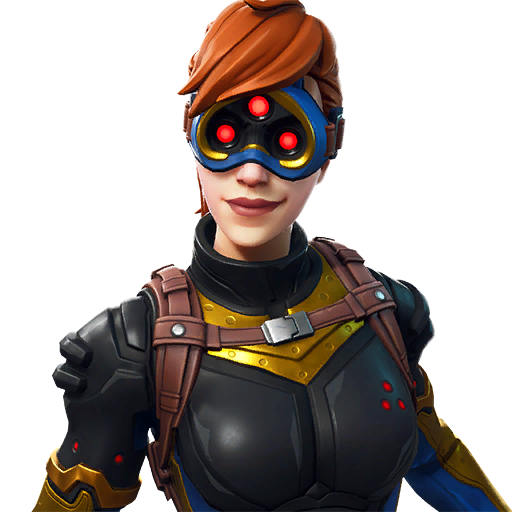 Laguna Bundle (Rare)
Storm the beach.
Marino (Rare)
Tame the tropics.
Pickaxes
There are a ton of pickaxes in the patch notes for this update. We'll have no shortage of them in the coming weeks.
Quickstrike (Uncommon)
Sharpened in the shadows.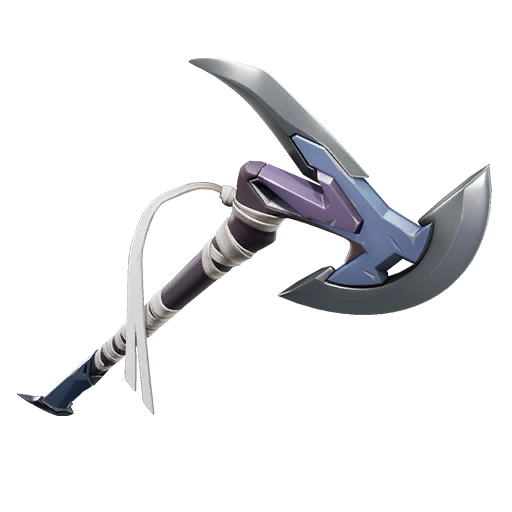 Fresh Cut (Uncommon)
Chop down the competition.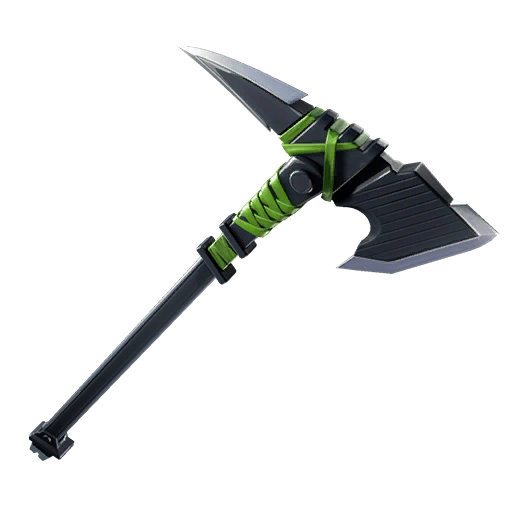 Psionic Edge (Rare)
Focus on the perfect strike.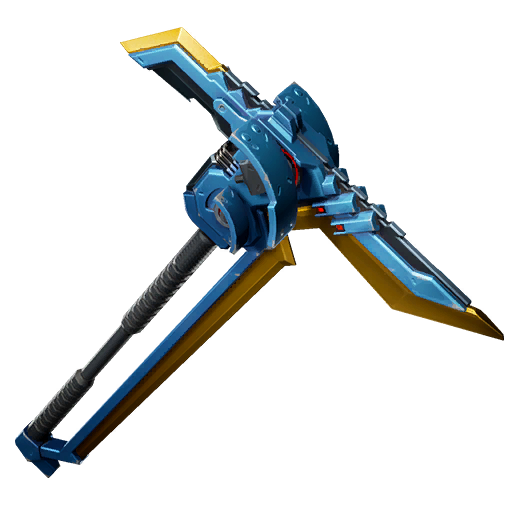 Star Wand (Rare)
Swing for the stars.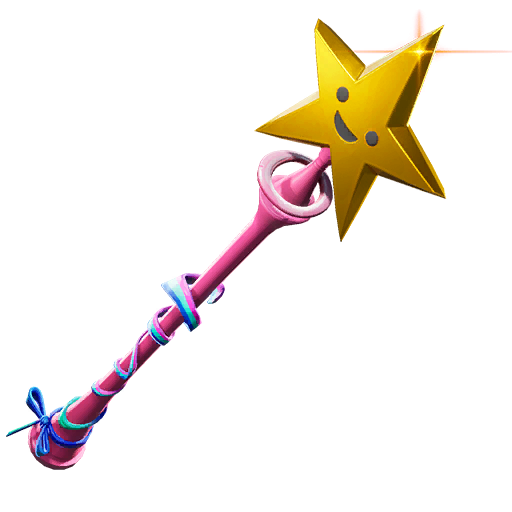 Tri-Star (Rare)
Thrice the slice.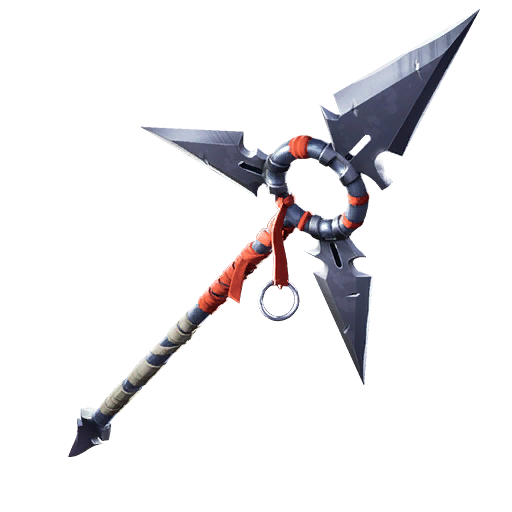 Stumpy (Rare)
Count the rings.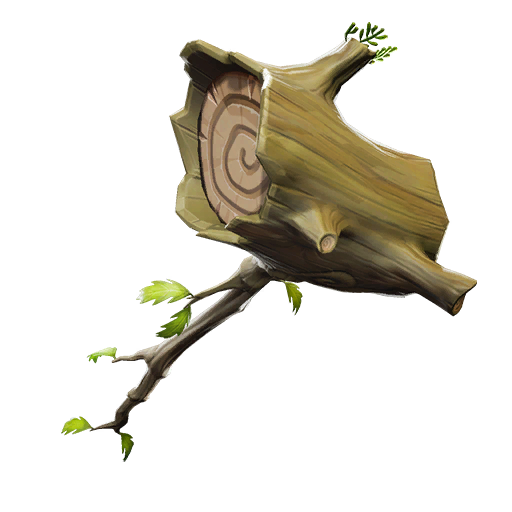 Gliders
There's only one glider in this batch of leaks: Disruptor (Rare). Here's what it looks like.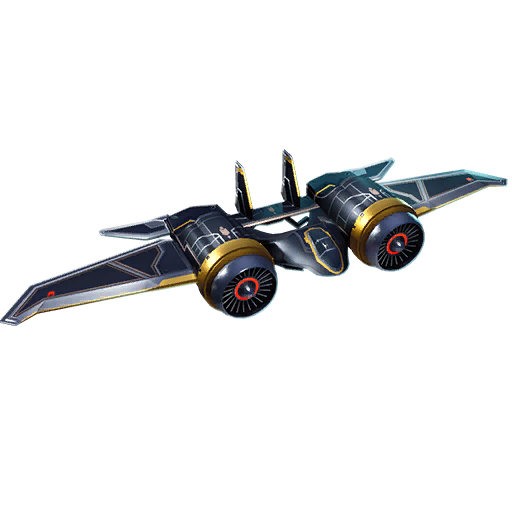 Backbling
Here are all of the backbling options that come with the new skins.
Katana & Kunai (Epic)
Blades of choice.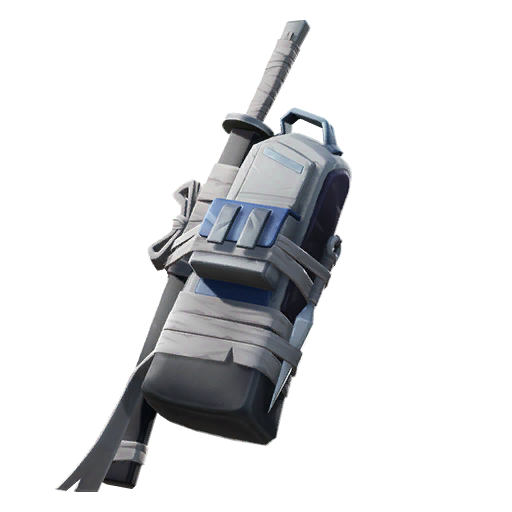 Dual Kama (Epic)
Goes hand in hand with victory.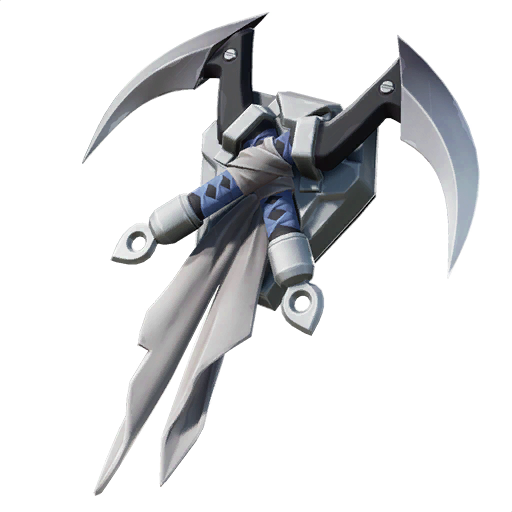 Omission (Rare)
Selectively discreet.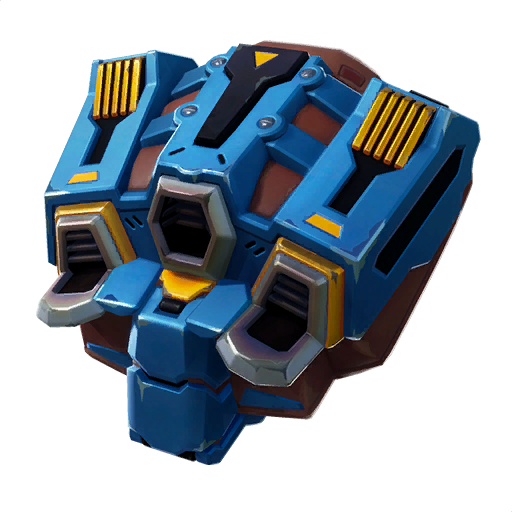 Commission (Rare)
Authorized to engage.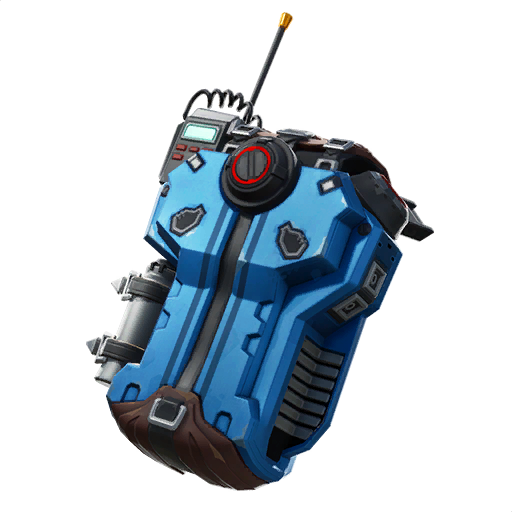 Banana Bag (Rare)
Potassium Packed.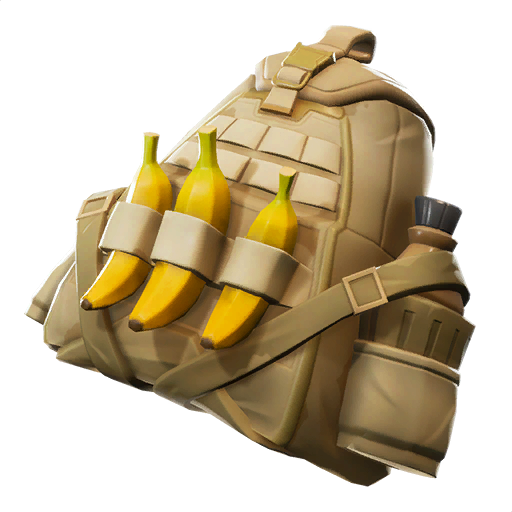 Pineapple Strummer (Rare)
Sounds sweet.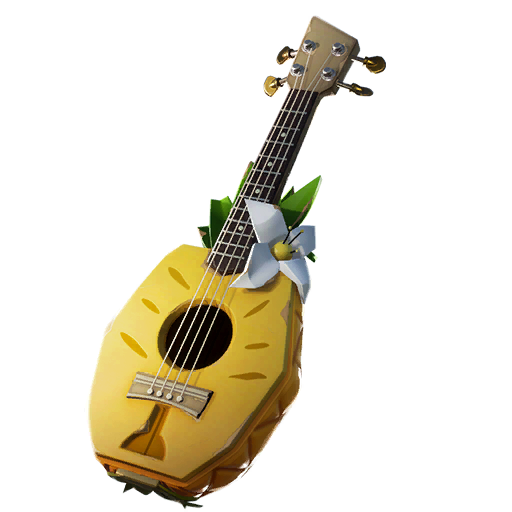 Crystal Llama (Rare)
Shiny!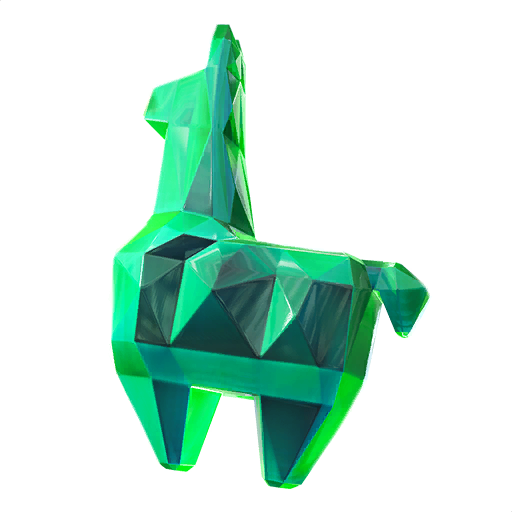 Wraps
Wraps are always exciting. I can't wait to get my hands on the Magma one!
Magma
Clubs
Diamonds
Hearts
Spades
Pineapple
That's what we have - apart from the emotes that are difficult to see with just a picture. Stay tuned to @FortniteTracker for more news and updates as they come.