Welcome to another edition of The Fortnite Times! The only Fortnite newspaper that never takes a break! Today, we'll provide you with an update on everything that has occurred over the past ten days.
General Updates
The Bloodhound, Jump Balloon & Shell Slide Augments are now InGame
Balloons have been unvaulted
Gift Boxes have been unvaulted
Fortnite is currently planning to release a revamp of the UI/Lobby either this Tuesday update, or the next update in 2 weeks.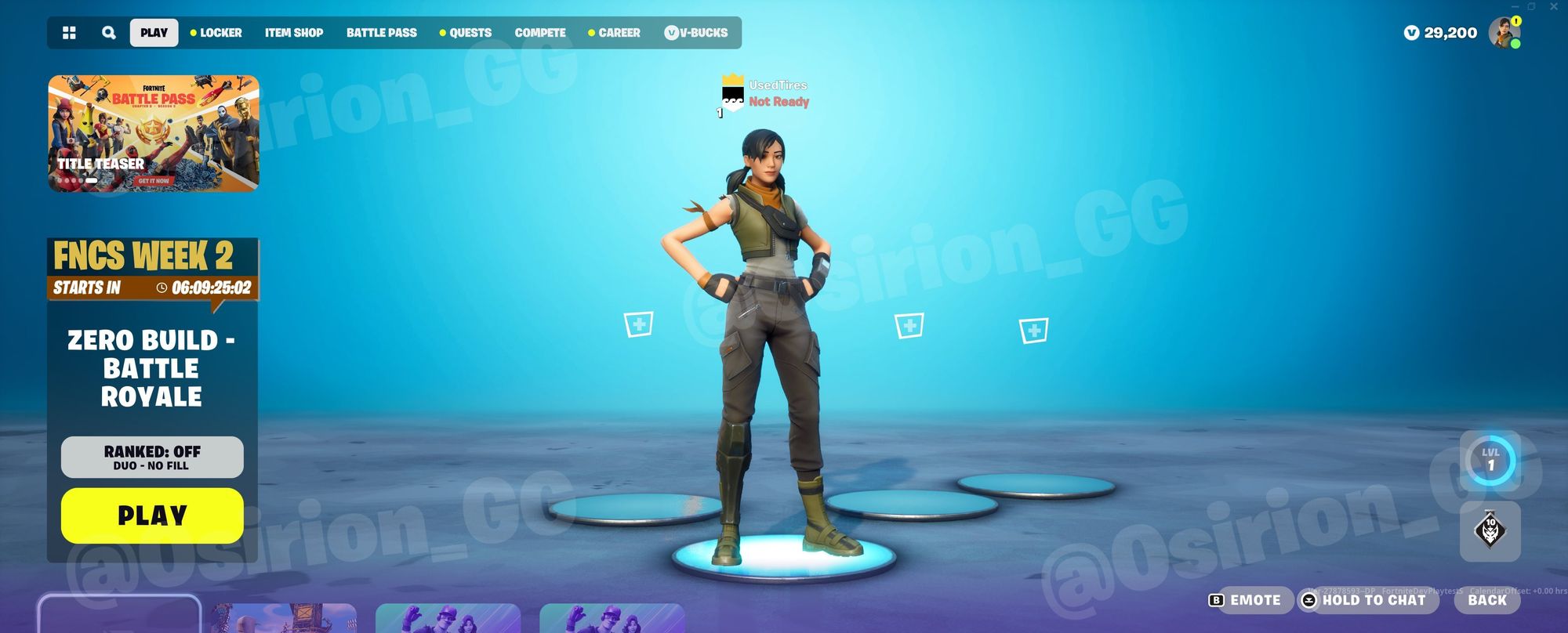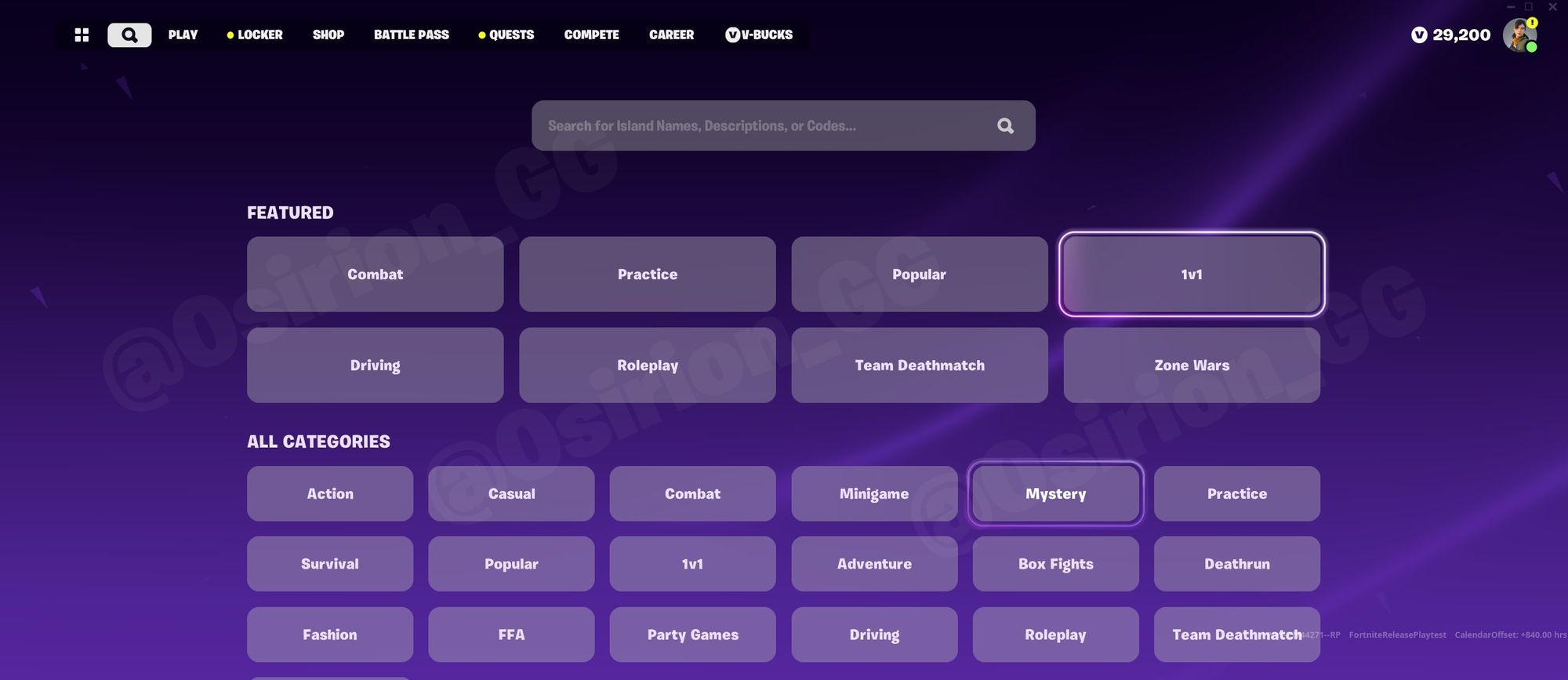 New Augments
- Marksman Headshots: Marksman Rifle headshots deal increased (x1.15) damage. - Ninja Training: Increased movement speed (x1.3) while crouching.
Skins
FORTNITE x TRANSFORMERS
FNCS Global Championship Set
Fortnitemares skins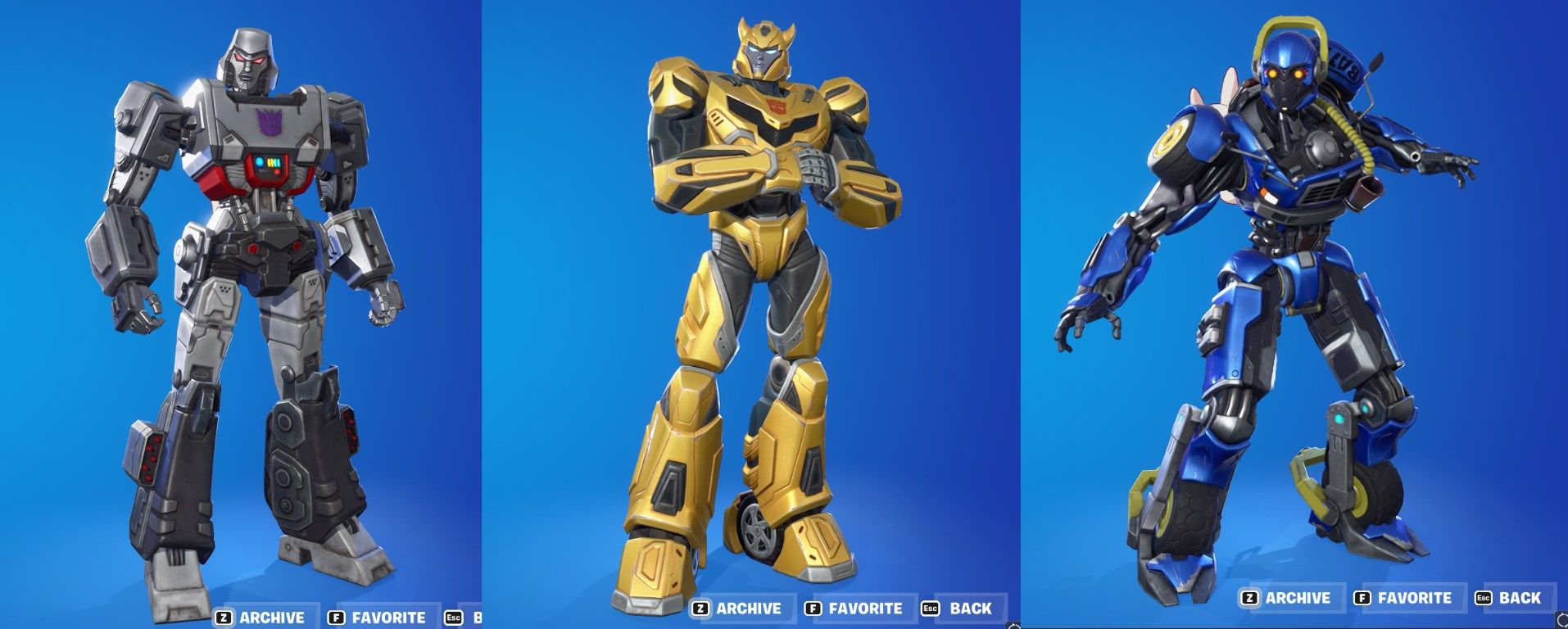 Competitive
This past weekend, another thrilling cash cup final unfolded, showcasing top-notch talent and fierce competition. In this exhilarating showdown, Setty and Kami emerged as the triumphant champions, followed closely by Trippern & Fredoxie, and Vico & Pinq.
Meanwhile, over in North America, the dynamic duo of Eomzo & Rise secured a well-deserved victory, with Acorn & Cold and Muz & Paper not far behind on the leaderboard.
Across the seas in Asia, Aim and Zazi displayed their prowess, accumulating an impressive 450 points to claim the top spot. In the Middle East, Adapter and FKS emerged as the undisputed champions, leaving no doubt about their skills. In the vibrant competitive scene of Brazil, it was Benado and Nathes who reigned supreme. Lastly, in the scenic Oceania region, Radius and Volx proved their mettle, clinching the title with their exceptional teamwork.
If you're interested in the stats and leaderboard information for Fortnite, then check out our official tracker page for the game! We also have a Fortnite Tracker App that can monitor your in-game performance. Consider checking us out and let us know on Twitter at @FortniteTracker what you'd like to see next!