Welcome back to a new edition of The Fortnite Times! Today, we'll provide you with an update on everything that has occurred over the past week.
On September 8th, it was announced that Donald Mustard would be stepping down as Chief Creative Officer at the end of the month. We have learned that his successor will be Charlie Wen. To provide you with a better understanding, here are some key milestones from his career:
Creative Consultant & Director at Riot Games: Built a film team, guided a more efficient way to prep LoL IP for film post-Arcane & more.
Designed Kratos for Sony; worked on GoW 1 & 2, and more.
Director of Visual Development at Sony Entertainment.
Co-founder/Head of Visual Development at Marvel: Worked on Thor, The Avengers, Captain America: TFA, Guardians of the Galaxy & more.
New Augments:
Jump Baloon: Gain a balloon when you jump
Reckless SMG Reload: SMGs reload faster when reloaded with an empty clip
Gameplay Changements
Pizza Party now heals 5 HP & 30 Shield per slice, and can heal up to max HP & Shield
Vault Gates can now kill Players, Vehicles & Deployable if they close directly on any of those
Fishing Holes now have been nerfed to 30%-40% chance to spawn, it previously was 60%-80%
The Kinetic Blade will now cancel equipped Balloons (It'll get unvaulted for Fortnitemares)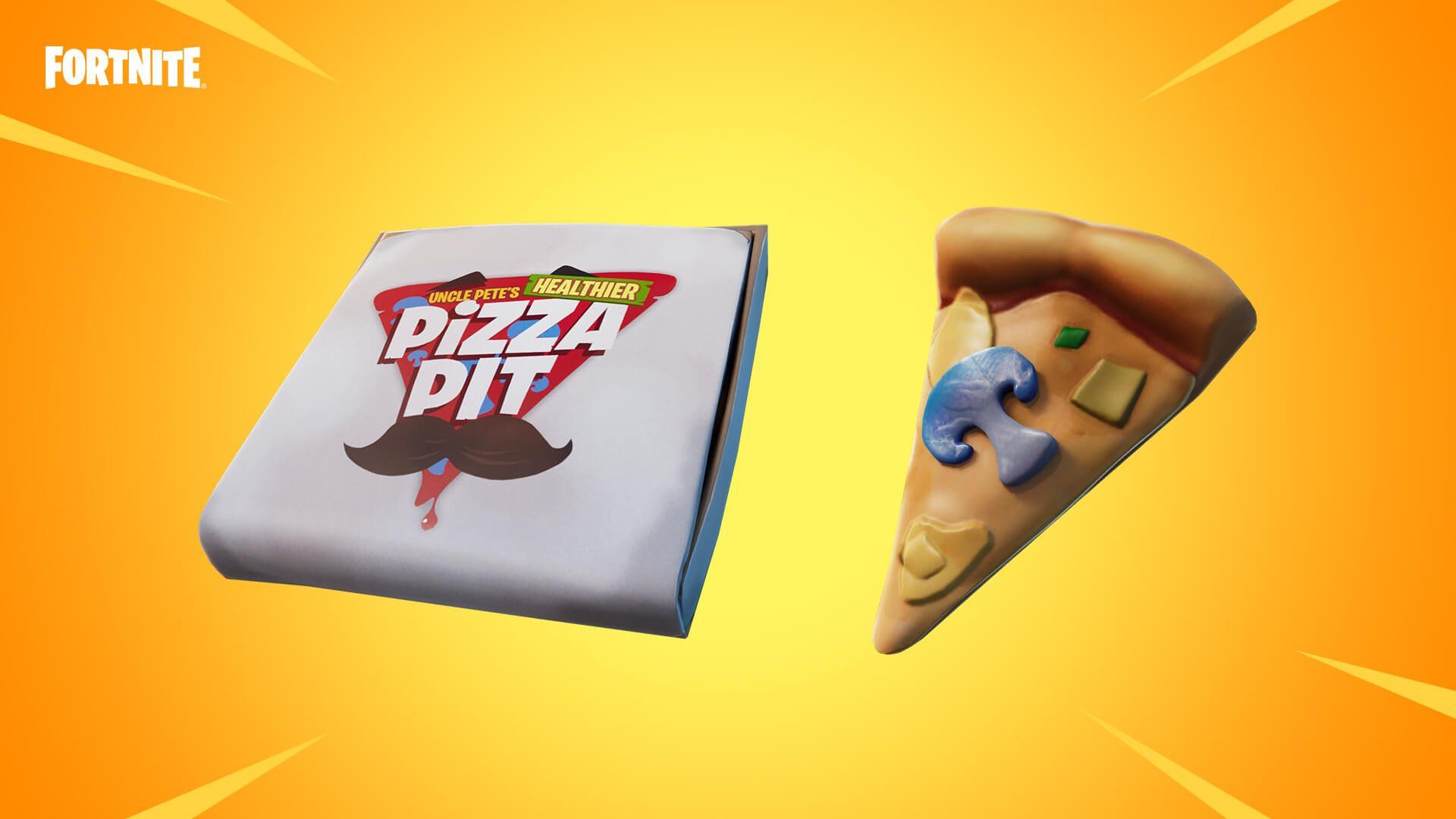 Weapons
There are currently 14 Mythics in the loot pool (including MHA), but Fortnite still has at least 4 more Mythics planned for Vaults later this season:
Mythic Rapid Fire (Buffed to 26 Bullets)
Mythic Overclocked Pulse AR
Mythic Havoc Shotgun
Unknown Fortnitemares Mythic
Competitive
Over the past weekend, the duo cash cup unfolded, with TruleX and Chico emerging as the victorious pair in Europe. They were closely trailed by TH0masHD and Malibuca, Vortex and Belusi, as well as Queasy and Veno. In North America, the champions were Dukez and Edgey, with Bacca and Parz, Rocaine and Pxmp, and Clix and Epikwhale following in the ranks. The Middle East saw Phantom and Kai clinch the title, while in Asia, it was Stain and DayDus who came out on top. In Brazil, the victors were Gabzera and KING, and in Oceania, the honor went to Alex and Worthy.
If you're interested in the stats and leaderboard information for Fortnite, then check out our official tracker page for the game! We also have a Fortnite Tracker App that can monitor your in-game performance. Consider checking us out and let us know on Twitter at @FortniteTracker what you'd like to see next!