A new week means a new Fortnite update has arrived globally after a short server downtime. The latest Fortnite 26.10 update brings the My Hero Academia crossover to battle royale again. As a result, players can get their hands on the new Todoroki's Ice Wall item and Deku's Smash ability, which can one-shot foes from Delaware to Detroit if used properly.
Here's a detailed look at the Fortnite 26.10 patch notes.
Fortnite v26.10 Official Patch Notes
Todoroki's Ice Wall item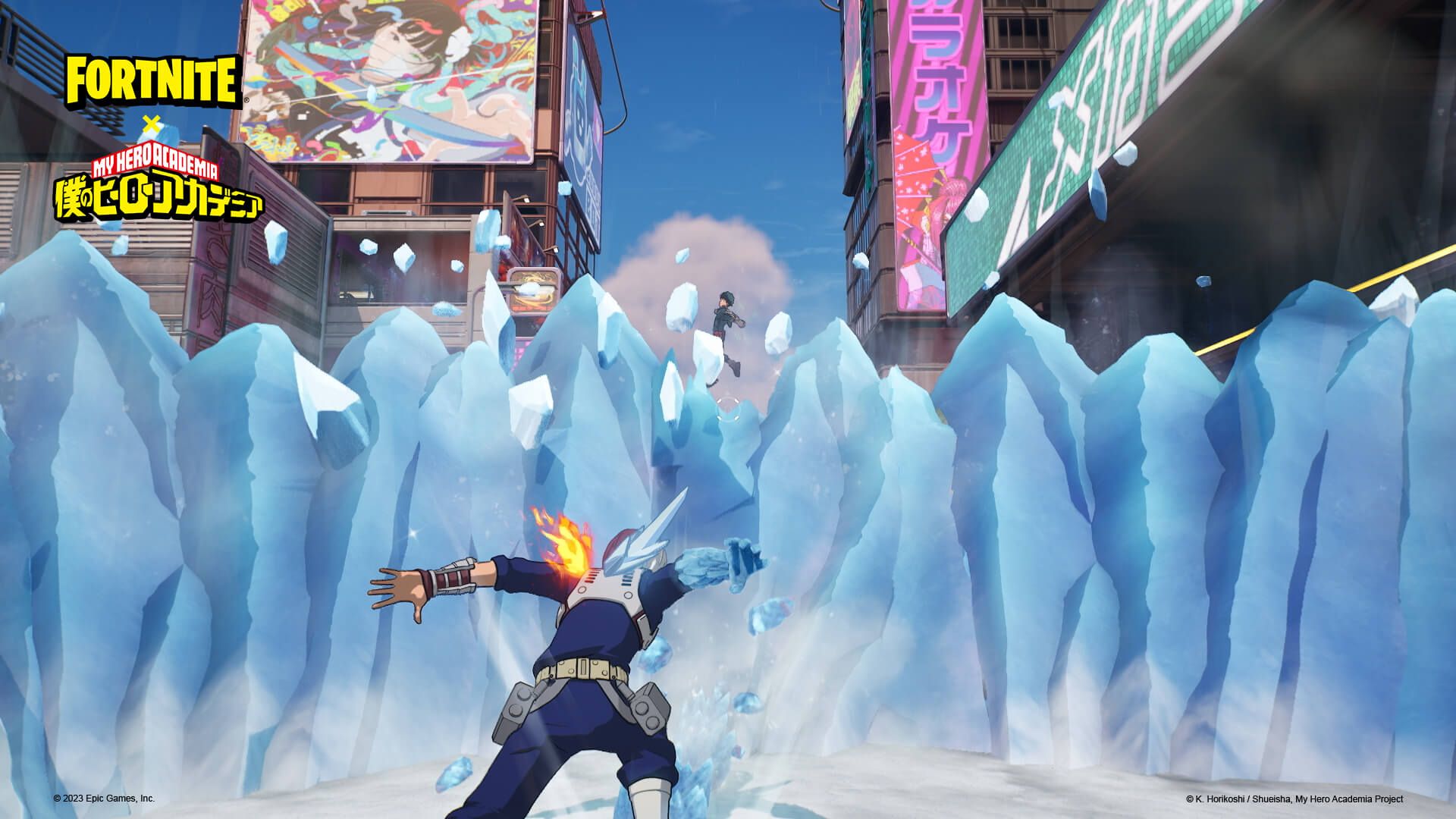 Freeze your foes with Todoroki's Ice Wall item, a new addition to the game that lets you create glacial barriers anytime, anywhere! The Ice Wall is not only cool, but also tough: it has a huge amount of Health and can withstand any damage until it breaks.
But be careful where you place it, because once it's up, it won't go down until it's gone. The Ice Wall is not just for defense, though. You can also use it to attack by dropping it in the middle of a fight and sending your enemies flying with frosty feet. They'll have a hard time getting back on their feet as they slide around on the ice.
The Ice Wall item is only available for this Season, so don't miss your chance to try out Todoroki's awesome quirk. How can you get your hands on this icy item? You can find Ice Walls on the ground, in regular and Rare Chests, or in All Might Supply Drops.
Deku's Smash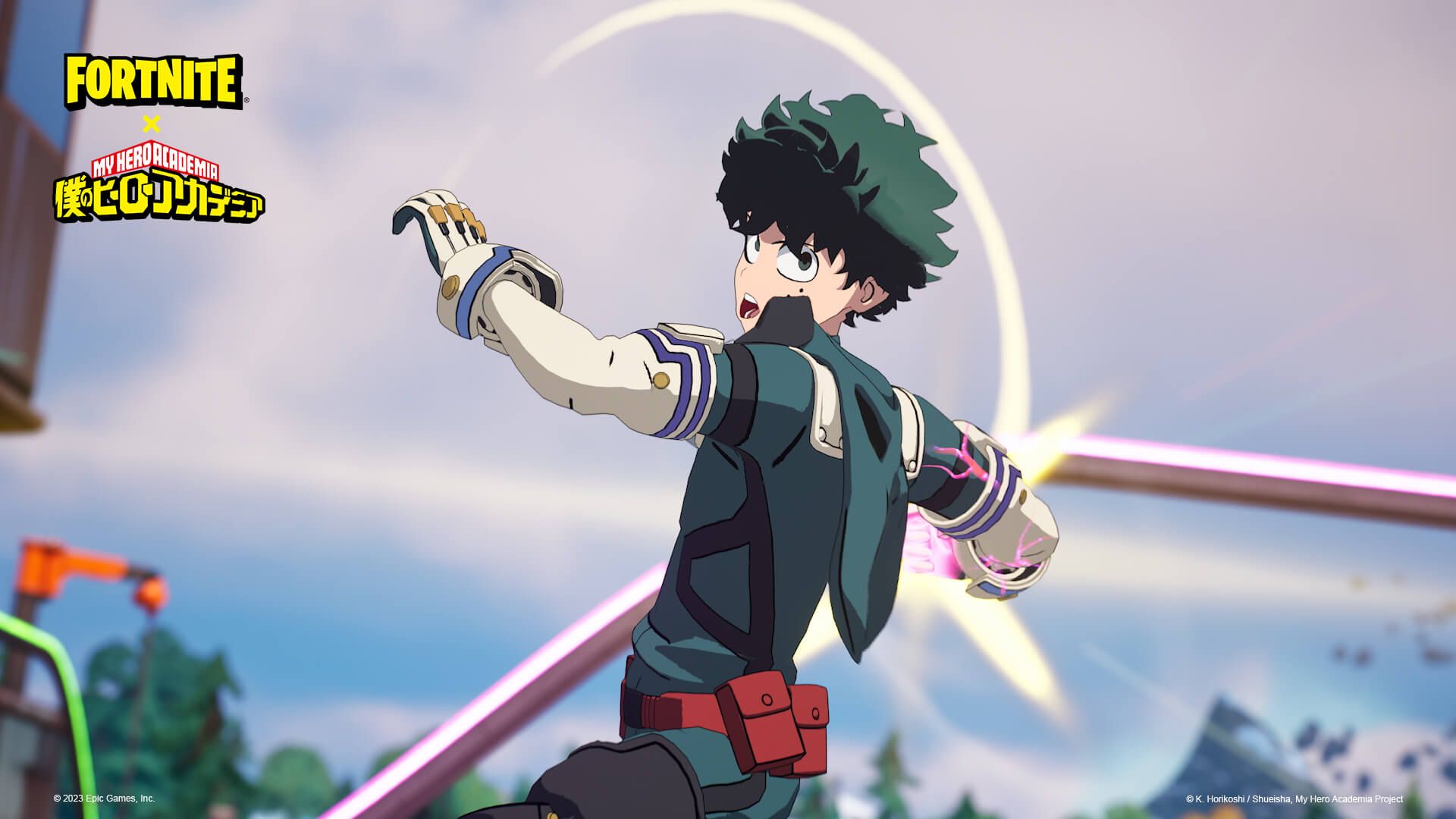 Deku's Smash is back by popular demand! This incredible skill can knock out your enemies in one hit, no matter where they are. But there's a catch: you can only get this amazing power from the one and only All Might.
To use Deku's Smash, you'll have to find an All Might Supply Drop and open it. Hurry, because Deku's Smash will be gone after v26.20.
Deku's Quests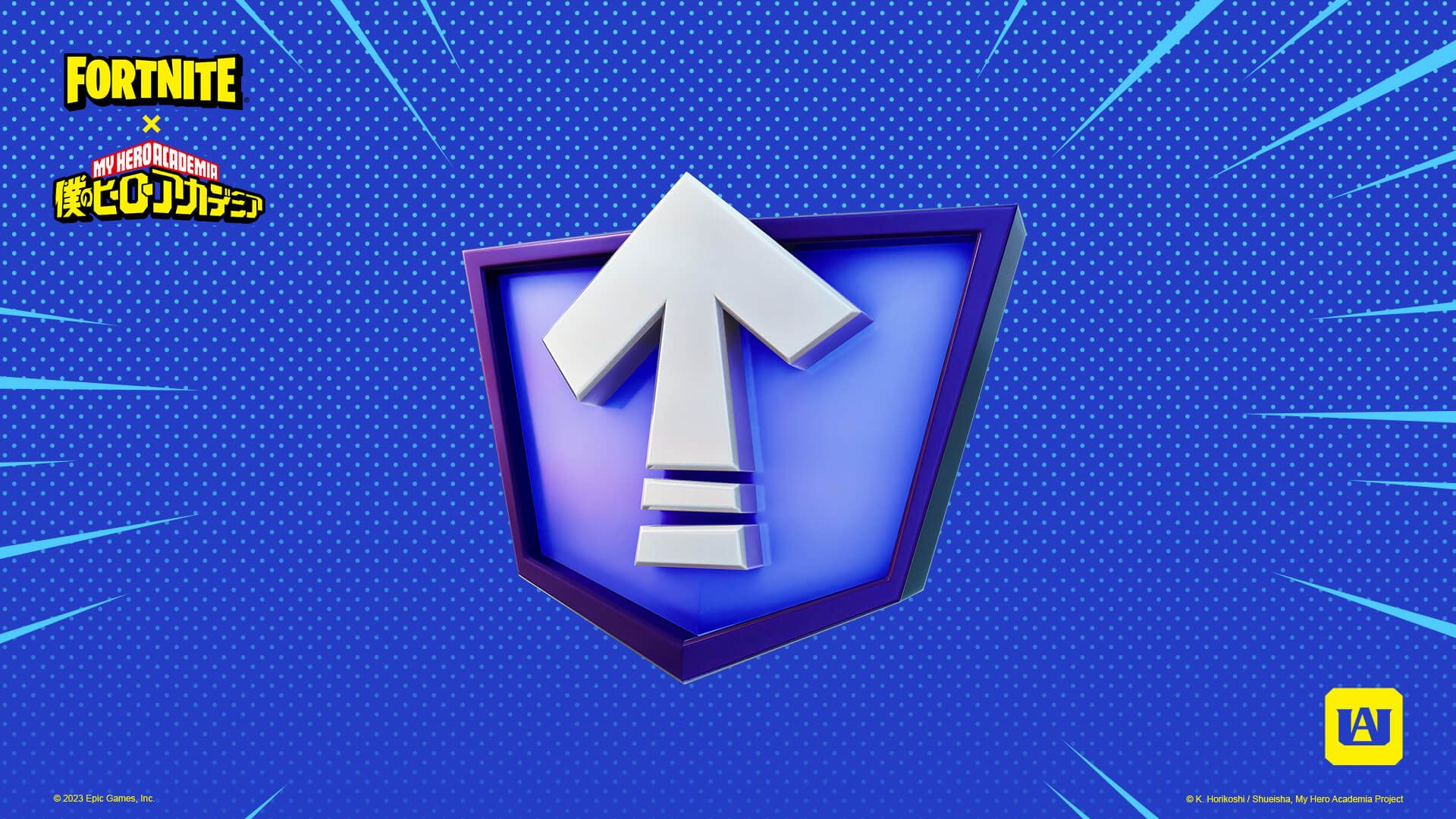 Saving the world isn't easy, but completing Quests is a bit more doable. Complete Deku's Quests and Todoroki's Quests for XP. For completing six total My Hero Academia Quests, you'll instantly level up!
New My Hero Academia Skins
Wish you could join the #1 ranked Hero Academy? Now's your chance to fight as three of U.A.'s top heroes-in-training as they land in Fortnite. All three Outfits are available now in the Item Shop.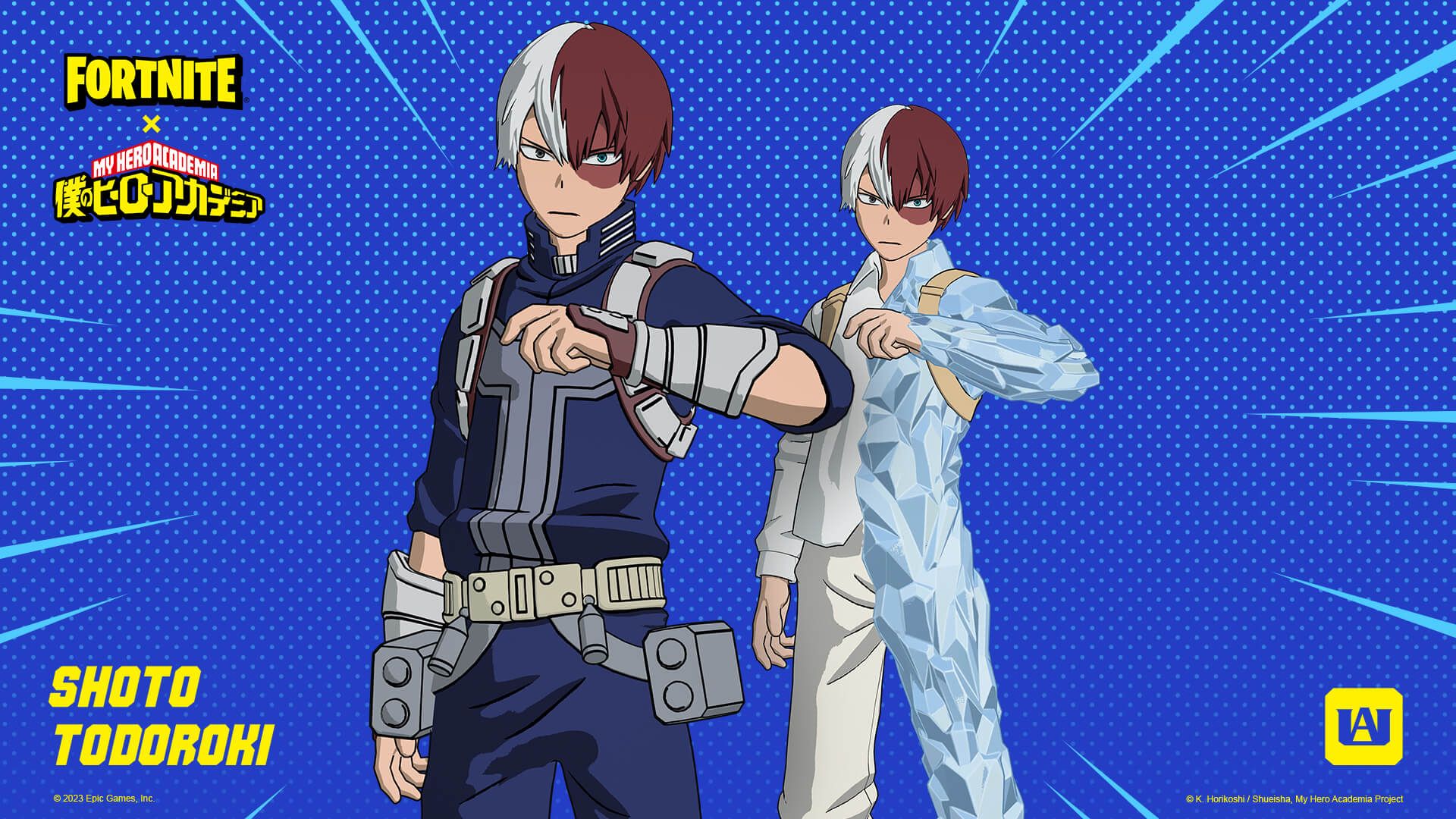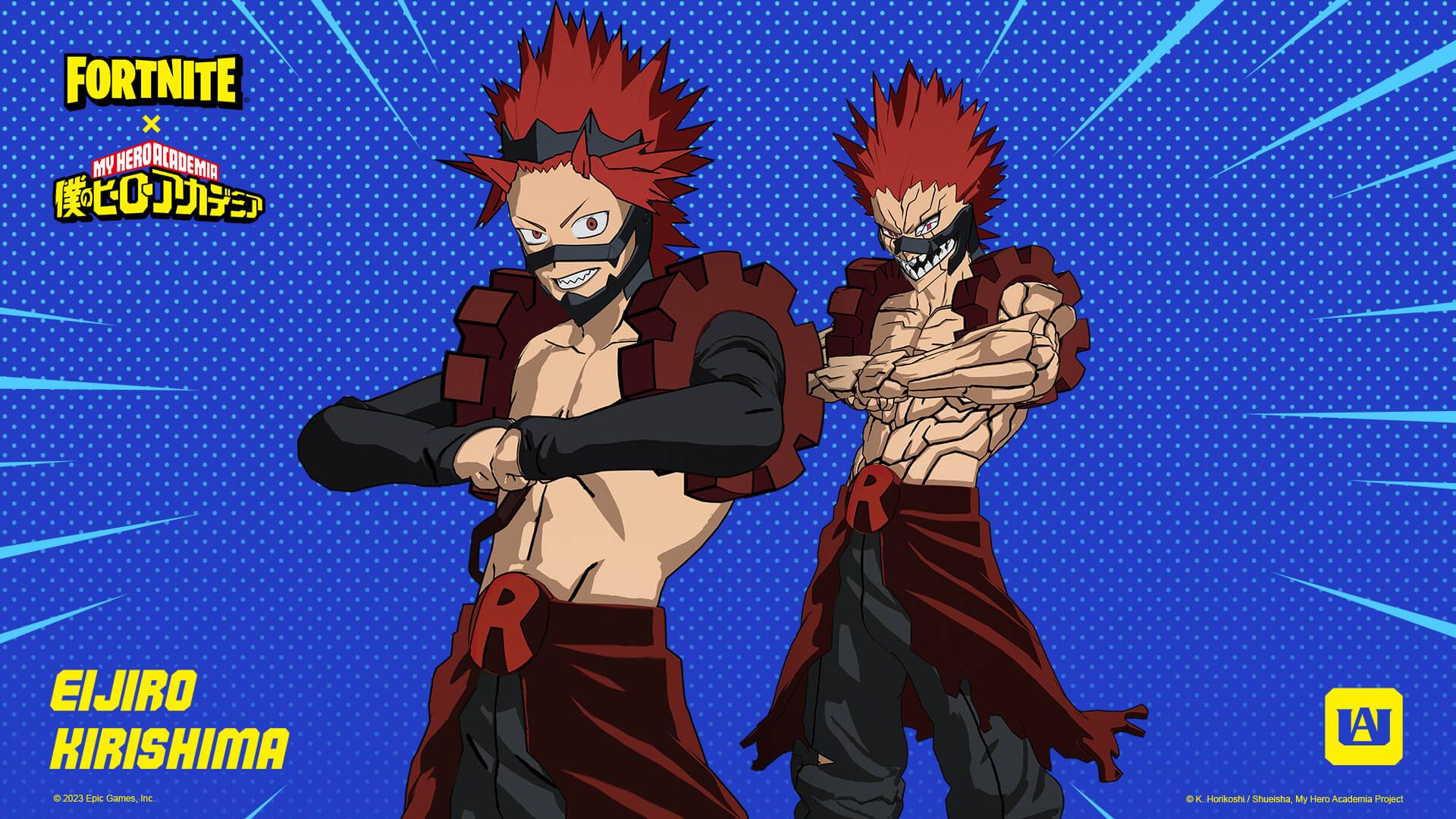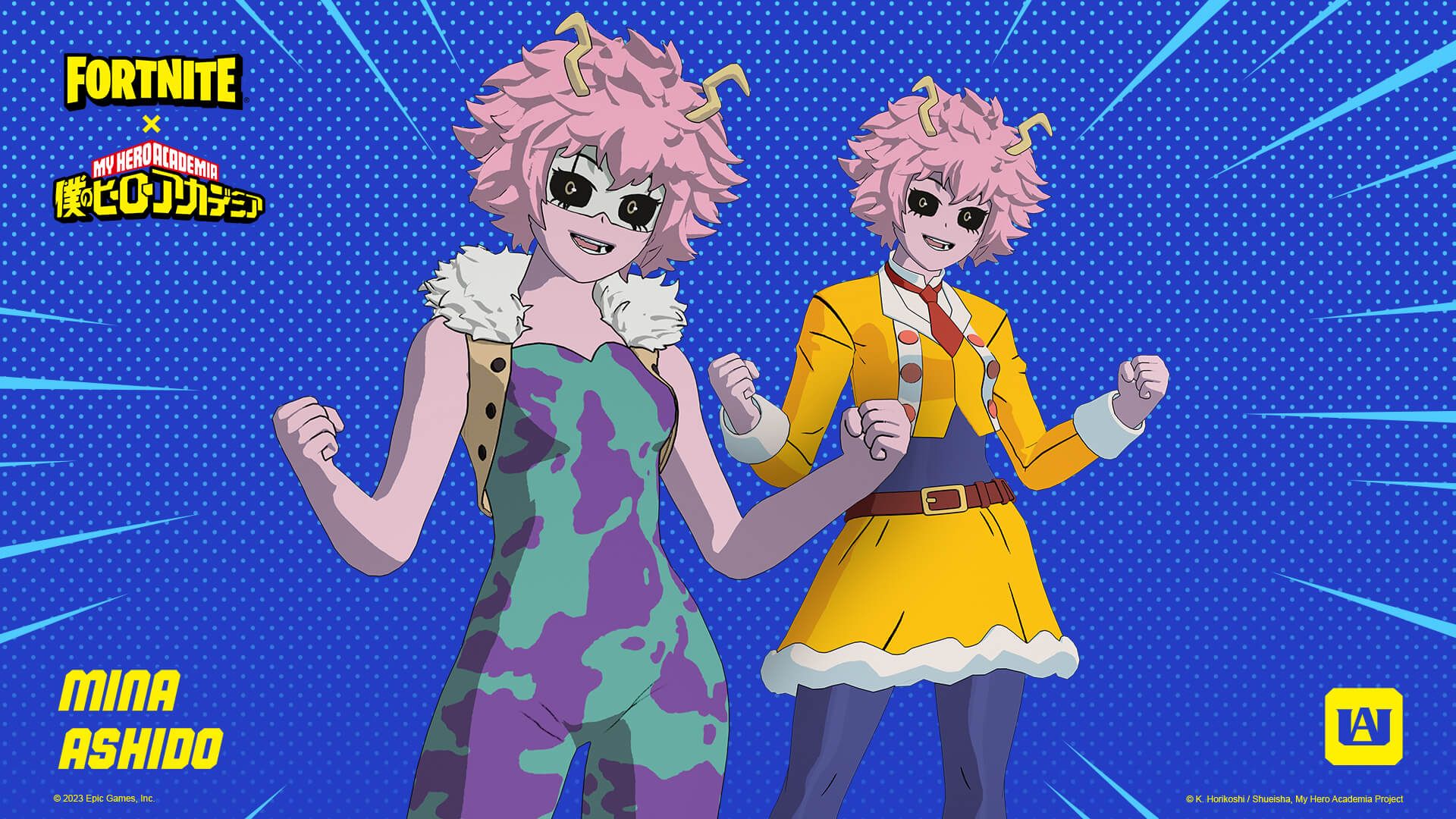 Pizza Party
Craving a hot and cheesy treat? Look no further than Piper Pace, who has brought back the Pizza Party boxes from the vault. Each box contains eight delicious slices that you can share with your friends, or keep for yourself if you're feeling greedy. Don't worry, we won't judge. Each Pizza Party slice will heal you and boost your Shield at the same time.

But be aware that the slices have been modified: they now give you more Shield but less Health, and your Shield can go up to 100. You can get the Pizza Party item from Piper Pace, or find it on the ground or in Chests. Because of Pizza Party's comeback, Slap Splash has been put in the vault.
New Augments

How about a Pizza Party right at your doorstep? No matter where you are on the Island, you can enjoy a hot and cheesy slice anytime. Just use the Game Time Reality Augment and you'll get a Pizza Party box and a refreshing pack of Chug Splash in no time! Whether you're relaxing at Relentless Retreat or partying at Sanguine Suites (after taking out the guards, of course), you can have a tasty and satisfying snack.

Are you one to unload the full clip? That's what automatics are for, after all. Activate the Reckless SMG Reload and let your shots fly quicker than ever! This new Reality Augment causes SMGs to reload faster whenever you reload on an empty clip.
Super Level Styles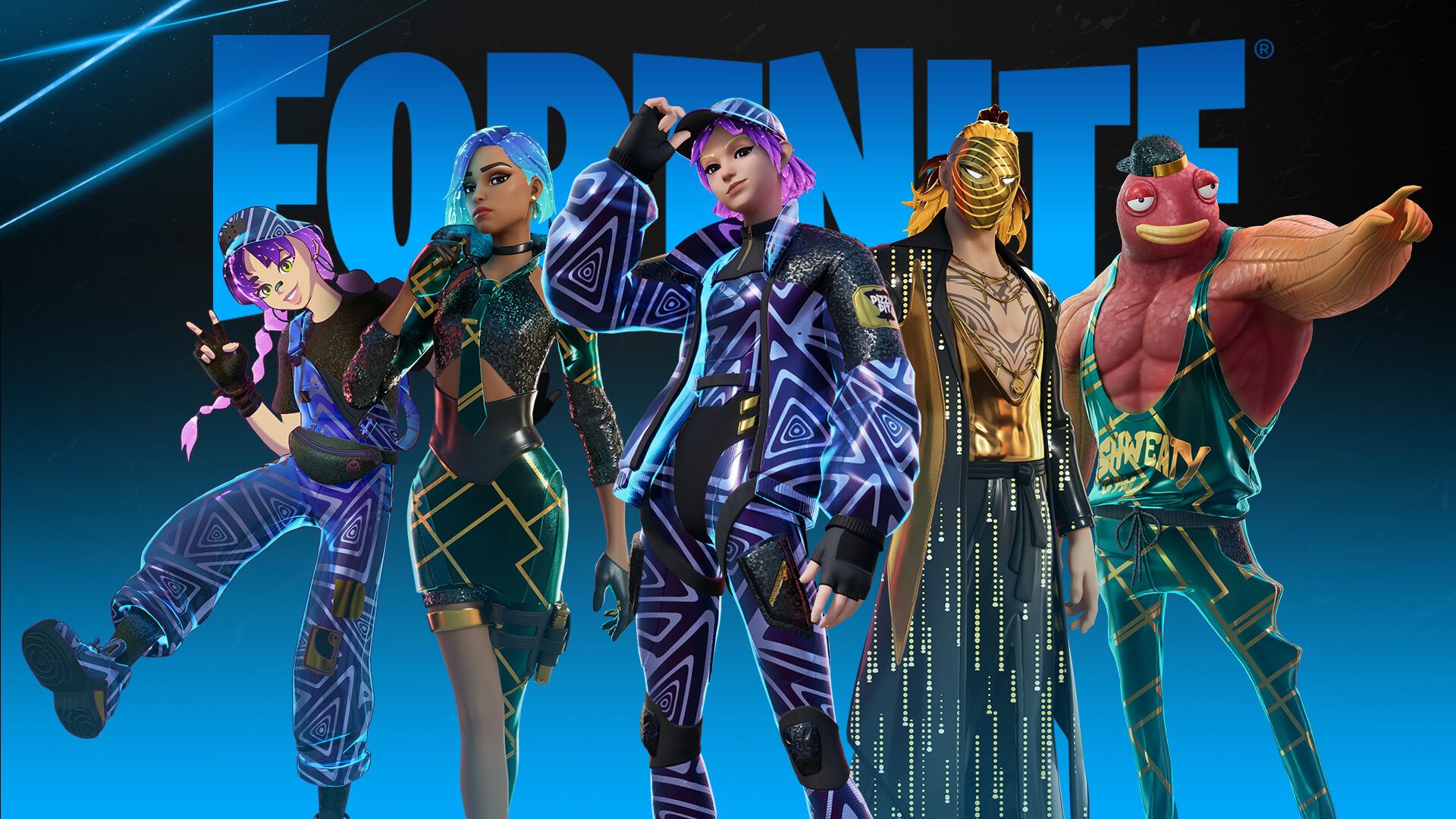 Sparkle and shine with the new Super Level Styles for Chapter 4 Season 4! If you've reached Season Level 100, you can unlock bonus Styles for some of the Battle Pass rewards in the Bonus Rewards section of the Battle Pass tab. And now, with v26.10, you can also get the dazzling Super Level Styles for five Outfits after reaching Season Level 125.
These Styles are inspired by Kado Thorne's collection of precious gems, and they come in three colors: Heisted Jade, Lost Amethyst, and Yellow Diamond. The Outfits that get these glamorous Styles are Kado Thorne himself, Piper Pace, Fish Thicc, Mae, and Antonia. Don't miss this chance to add some bling to your wardrobe!
Competitive Notes
The Ice Wall, Deku Smash, and All Might Supply Drop are not included in tournaments.
Bug Fixes
The Beautiful 'Bow Emoticon is now back in owners' Lockers.
Spending Bars by rerolling Reality Augments will now progress the Quests for the Caper and Alias Outfits.
Swapping weapons while interacting with a Vault Display Case will no longer cause the display case to become impossible to interact with.
Survivor Medal progress goals will no longer get stuck at 9/10.
On PC, players will no longer stop auto-running when alt-tabbing out of Fortnite.
Gyro controls are no longer reversed on Android.
---
If you're interested in the stats and leaderboard information for Fortnite, then check out our official tracker page for the game! We also have a Fortnite Tracker App that can monitor your in-game performance. Consider checking us out and let us know on Twitter at @FortniteTracker what you'd like to see next!