Update: Epic has officially teased a bunch of the upcoming battle pass skins and you can check them out in this article.
Original Story: Fortnite Chapter 4 Season 3 update is right around the corner, which is expected to bring some major changes to the map, gameplay, and cosmetics. Apart from this, the next Fortnite season will offer a new Battle Pass and maybe some new game mechanics. However, it seems that Epic won't have a live event to introduce it.
While Epic Games has not officially revealed much about the upcoming season, some leaks and rumors have surfaced online that give us a glimpse of what to expect.
With that said, here is everything you need to know about Fortnite Chapter 4 Season 3, including the start date, time, and leaks.
When Will Fortnite Chapter 4 Season 3 Start? - Date and Time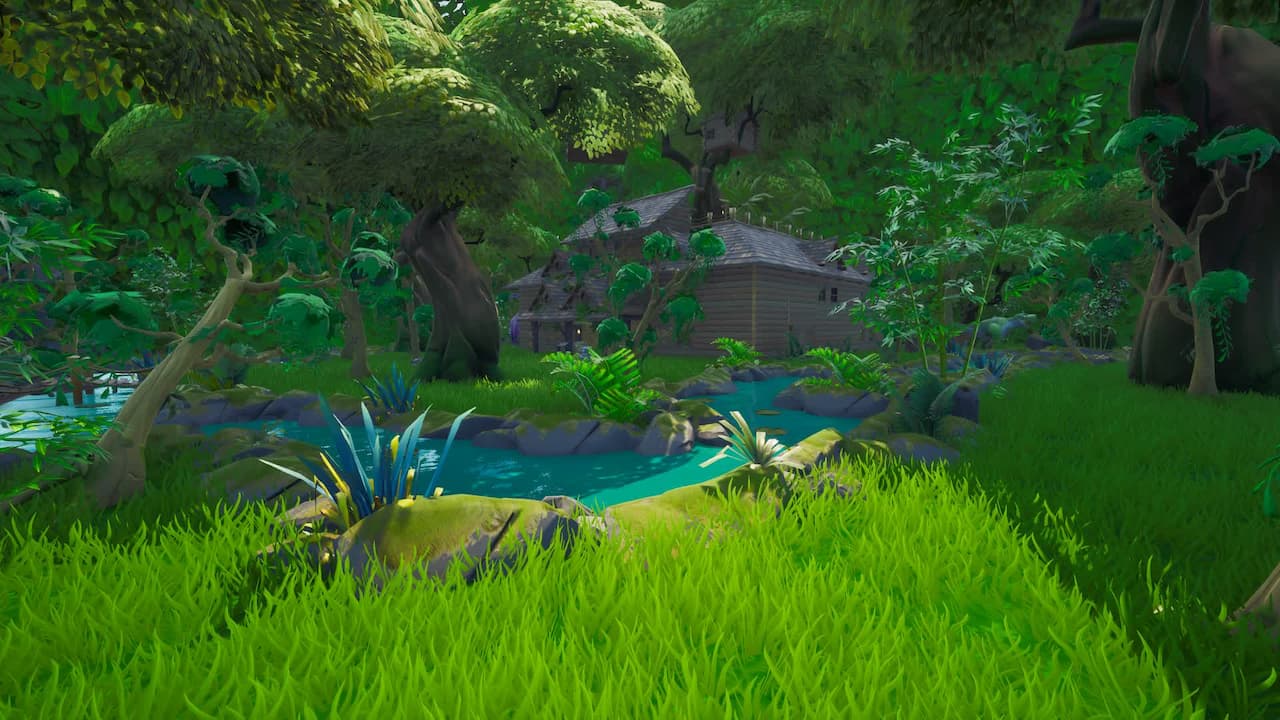 According to the date mentioned on the Battle Pass, Fortnite Chapter 4 Season 2 will end on June 9, 2023, at 2 AM ET. This means that Chapter 4 Season 3 will likely begin shortly after that downtime, around June 9 or 10, 2023.
However, this date is subject to change, as Epic Games may extend or delay the season for various reasons.
Related: Fortnite Ranked Play Mode Explained
Fortnite Chapter 4 Season 3 Leaks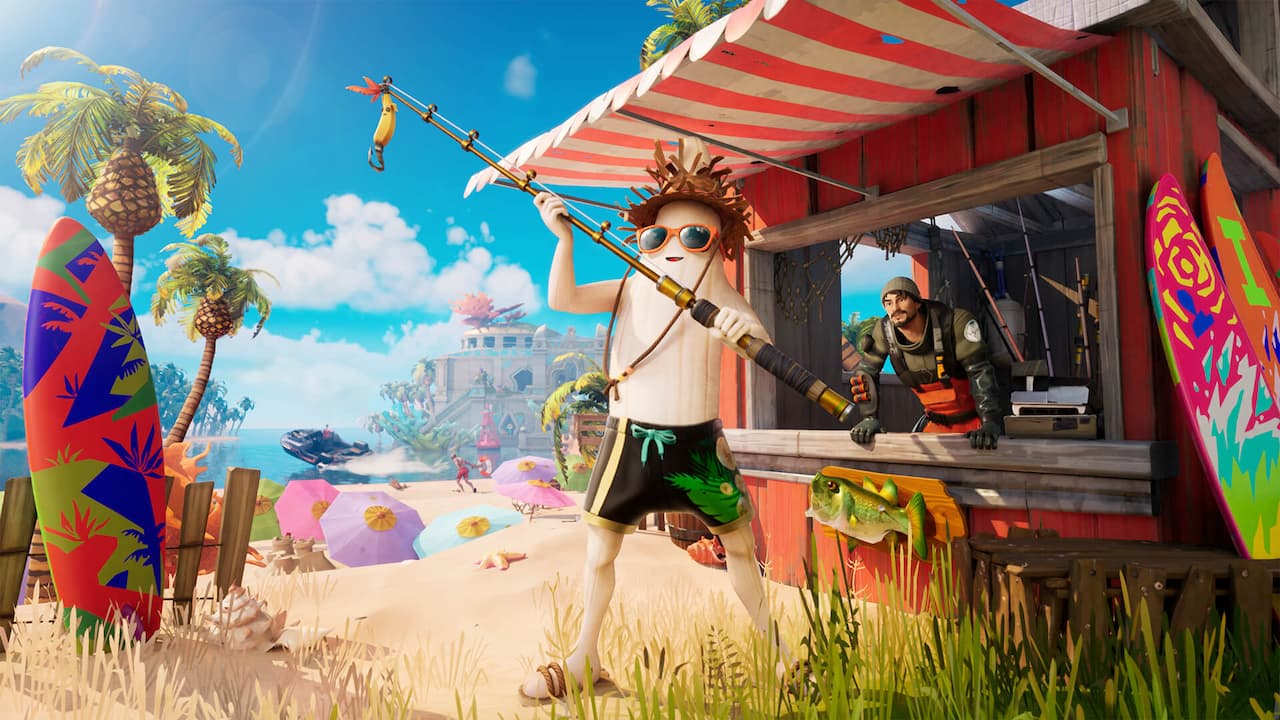 Some data miners and leakers have claimed to find some information about the next season in the game's files. These are some of the Fortnite Chapter 4 Season 3 leaks that have been circulating online:
Season 3 may have a desert or jungle theme, with new biomes, palm trees, cacti, and mud
It may also introduce a new surfboard vehicle that hovers above the ground. This vehicle may allow players to traverse the map faster and perform tricks in the air.
The season may also feature some map changes, events, weapons, items, and challenges that have not been leaked yet.
Finally, the battle pass could have skins like CinderMax, CrispRover, LoudPhoenix, RippedHarvester, SilentTempo, and ZirconSweep.
Since Fortnite Chapter 4 Season 2 is almost over, we highly recommend completing your current Battle Pass challenges and unlocking all the rewards before the season ends.
Moreover, save up your V-Bucks for the new Battle Pass or any new items that may be released in the Item Shop. Meanwhile, stay tuned for official announcements, teasers from Epic Games, or reliable sources.
Related: Is Peter Griffin Coming to Fortnite
That's everything you need to know about Fortnite Chapter 4 Season 3 update. Before you leave, check out our Fortnite tracker app to monitor your in-game performance.