The spotlight is on Triarch Nox in the Fortnite Crew collection for April 2023.
Join the Fortnite Crew to enjoy monthly perks like exclusive skins, V-Bucks, Battle Pass access, and much more.
Fortnite Crew April 2023 – Triarch Nox Outfit & Accessories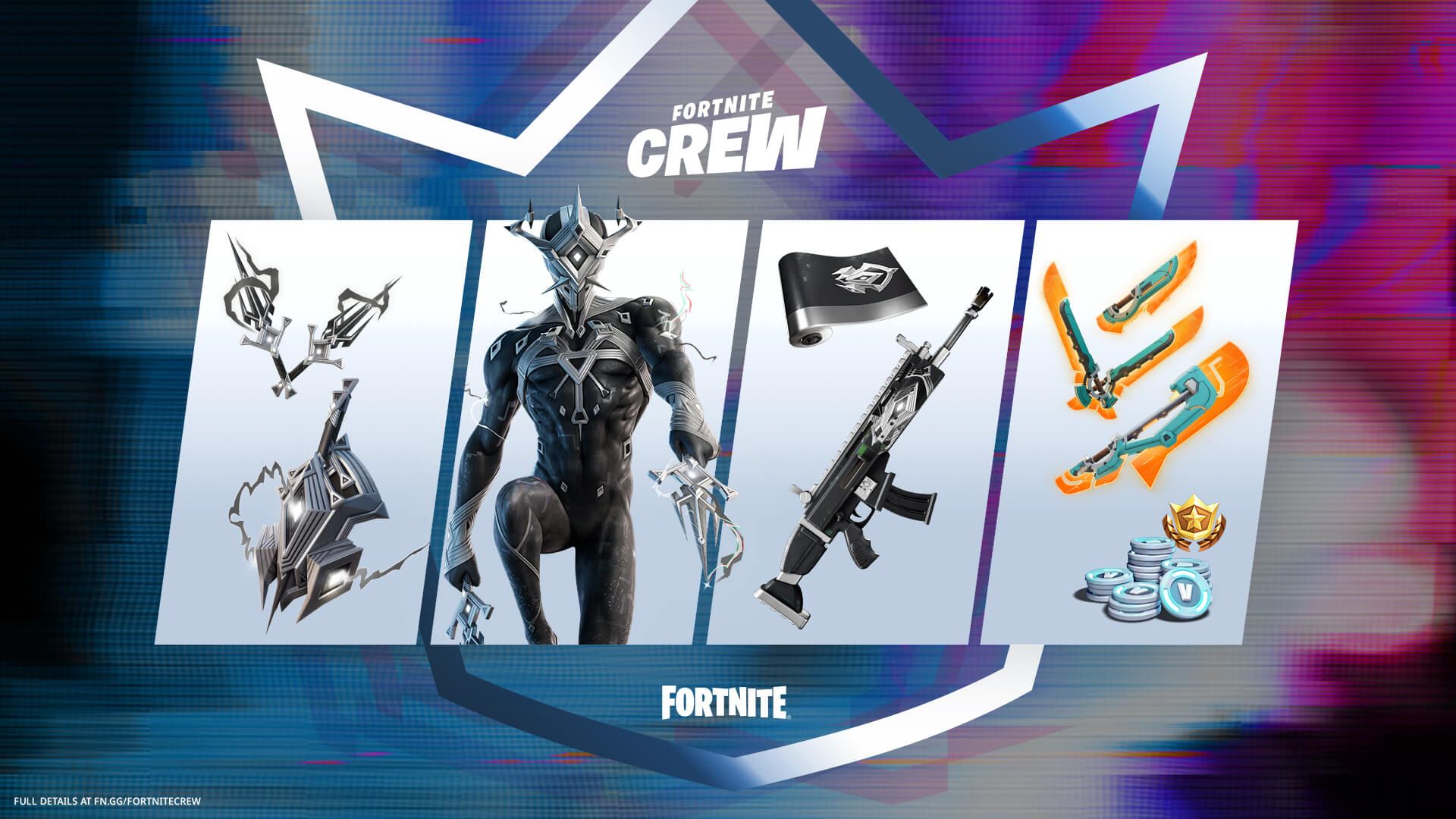 The April 2023 Crew Pack becomes available for current subscribers at 8 PM ET on March 31. Here's what's included:
Midnight Aegis Back Bling
Up next: Red Bull Contested - Top Fortnite Players Set to Battle in UK's First Major LAN Tournament
Chapter 4 Season 2 Battle Pass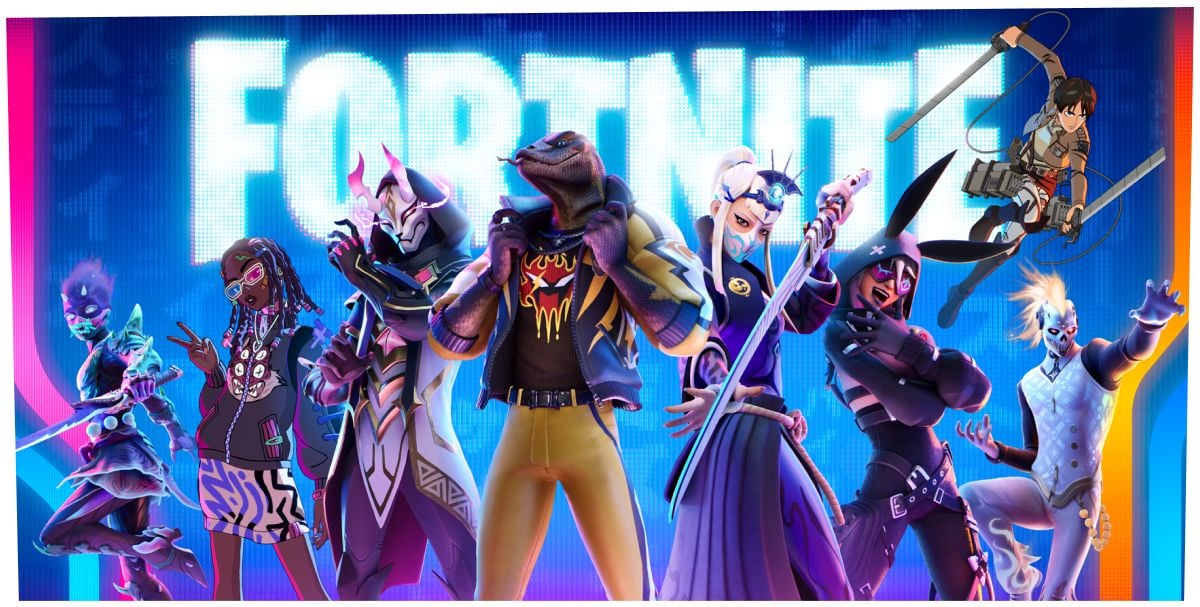 Fortnite Crew members always receive instant access to the current Battle Pass. If you're yet to pick up the Chapter 4 Season 2 Battle Pass, this is a good way to do it while collecting some extra rewards.
New members who already own the Battle Pass will receive a one-time 950 V-Bucks refund.
Monthly V-Bucks
Another advantage is a monthly bonus of 1,000 V-Bucks. You can use these in the Item Shop for anything you desire, or save them for the next big collab!
Your Fortnite account will be automatically credited with these V-Bucks on your billing date each month.
Photonic Legacy Set

With each month you stay subscribed to the Fortnite Crew (up to six total stages), you'll unlock a new stage of the Photonic Legacy Set. No worries if you need to take a break, you can always continue your streak later.
Over time, you'll accumulate numerous styles and color options for the Photonic Striker Pickaxe. Visit Epic's blog post to learn more.
March Crew Pack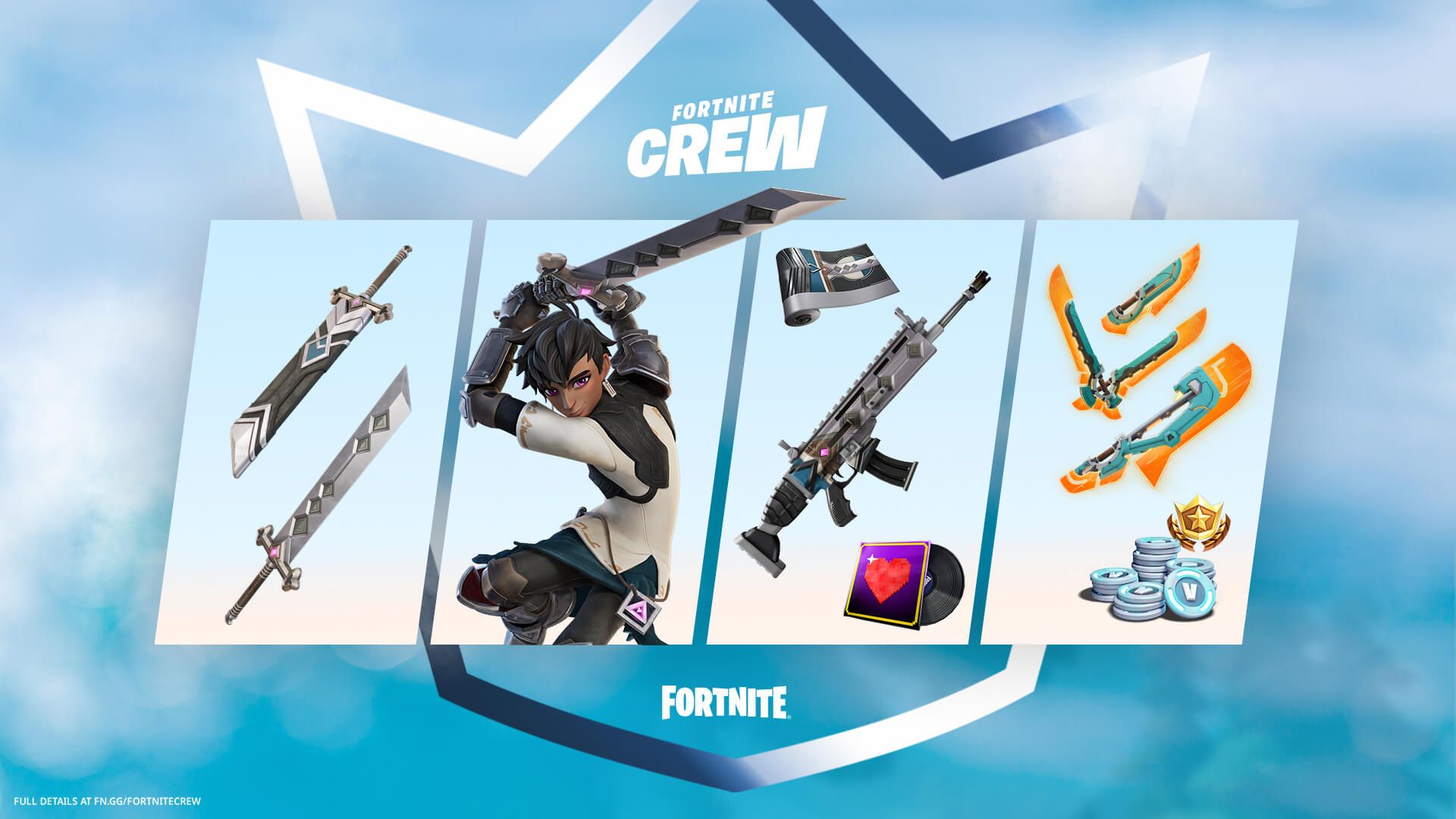 Remember, if you sign up before 8 PM ET on March 31, you'll also receive the March 2023 Crew Pack. This pack includes the Rift Knight Kieran skin, Inheritor's Edge Pickaxe, Inheritor's Edge Back Bling, and the Knight's Legacy Wrap.
The Fortnite Crew is a monthly subscription service priced at $11.99 or your local equivalent. For additional information, refer to the official Fortnite Crew FAQ.