Red Bull Contested introduces a unique format to challenge the world's best Fortnite pros, and you could take part!
The UK's first major Fortnite LAN tournament, Red Bull Contested, will be hosted at McEwan Hall in Edinburgh on June 10, featuring a live audience and an exclusive format to challenge the best of the best.
Top players already confirmed for the event include Jaden 'Wolfiez' Ashman, Martin 'MrSavage' Foss Andersen, Thomas 'Th0masHD' Høxbro Davidsen, Harry 'Veno' Pearson, and Zachariah 'Pinq' Siddall.
They will compete in a unique solos Fortnite format, battling across eight intense rounds with a twist to the traditional points system. In the final four rounds, eliminations will be worth double points, forcing players to adopt aggressive strategies and offering lower-ranked players a chance to quickly surge back up the leaderboards.
Red Bull Contested promises to deliver an unforgettable finale for fans, with the entire event streamed live on the official Red Bull Twitch and YouTube channels.
Become Legends founder Reno Mahmutagic is acting as Sports Director for the tournament, so you know it's going to be special.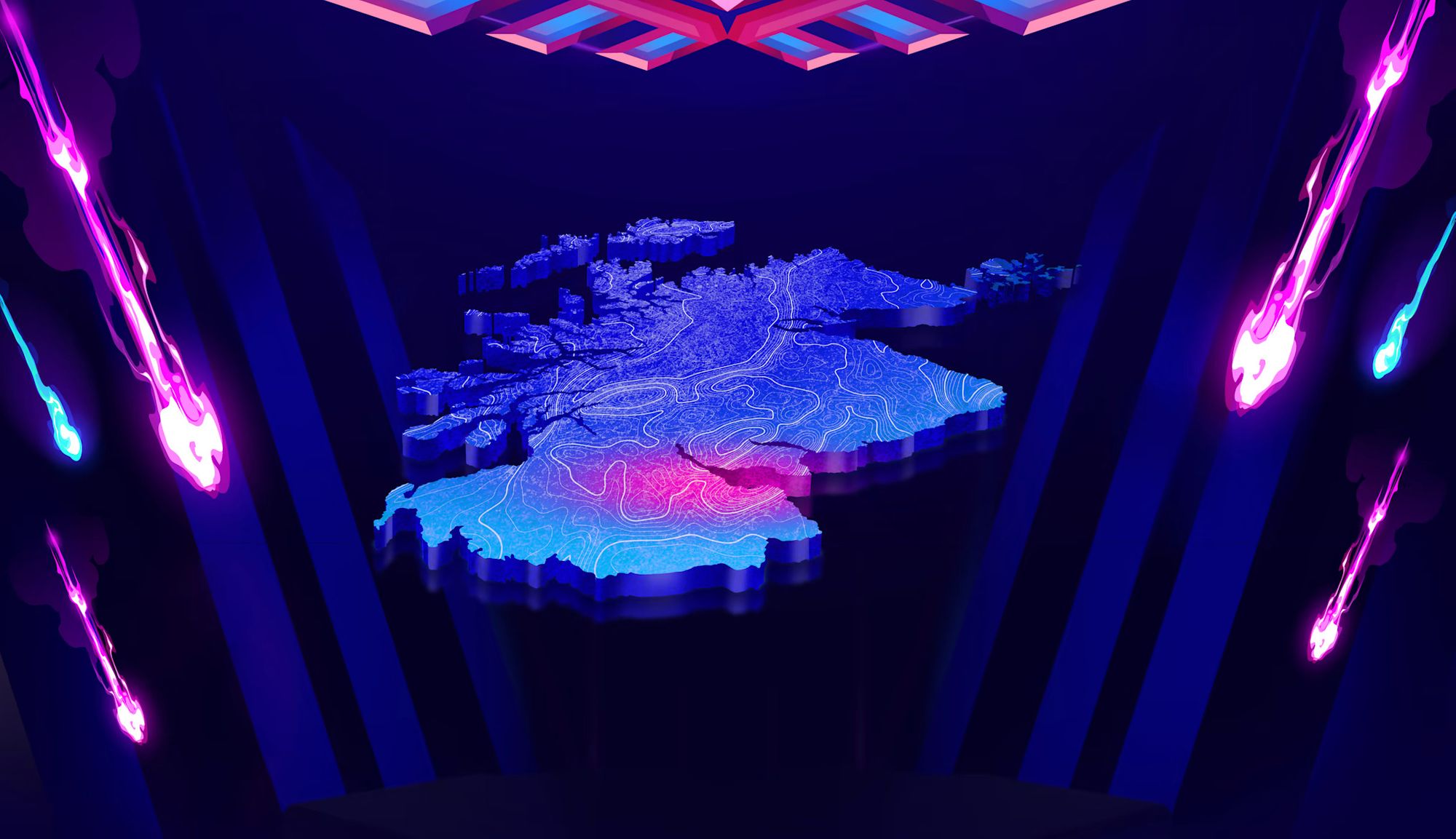 How You Can Play At Red Bull Contested
Look out for two online open qualifiers on May 20 and 21 for a chance to earn a place amongst the pros.
Only the winners of each qualifier will secure a wild-card spot, so get grinding those Solo scrims.
If you're interested in being in the audience, you can register for Red Bull Contested ticket info here.
Up next: How To Qualify for $2 Million Gamers8 Fortnite Zero Build LAN