SypherPK wants to use UEFN to go back to day one of Fortnite and rewrite the script. This would be so exciting!
On Thursday, Epic Games announced the official release date for Unreal Editor for Fortnite (UEFN), commonly nicknamed Creative 2.0. The new application will put powerful development tools into the hands of the public, enabling a fresh wave of customization and innovation.
It's expected to generate a lot of hype, and potentially send Fortnite back to the top of the gaming charts. Some budding builders are already coming up with awesome ideas about how to make the most of UEFN.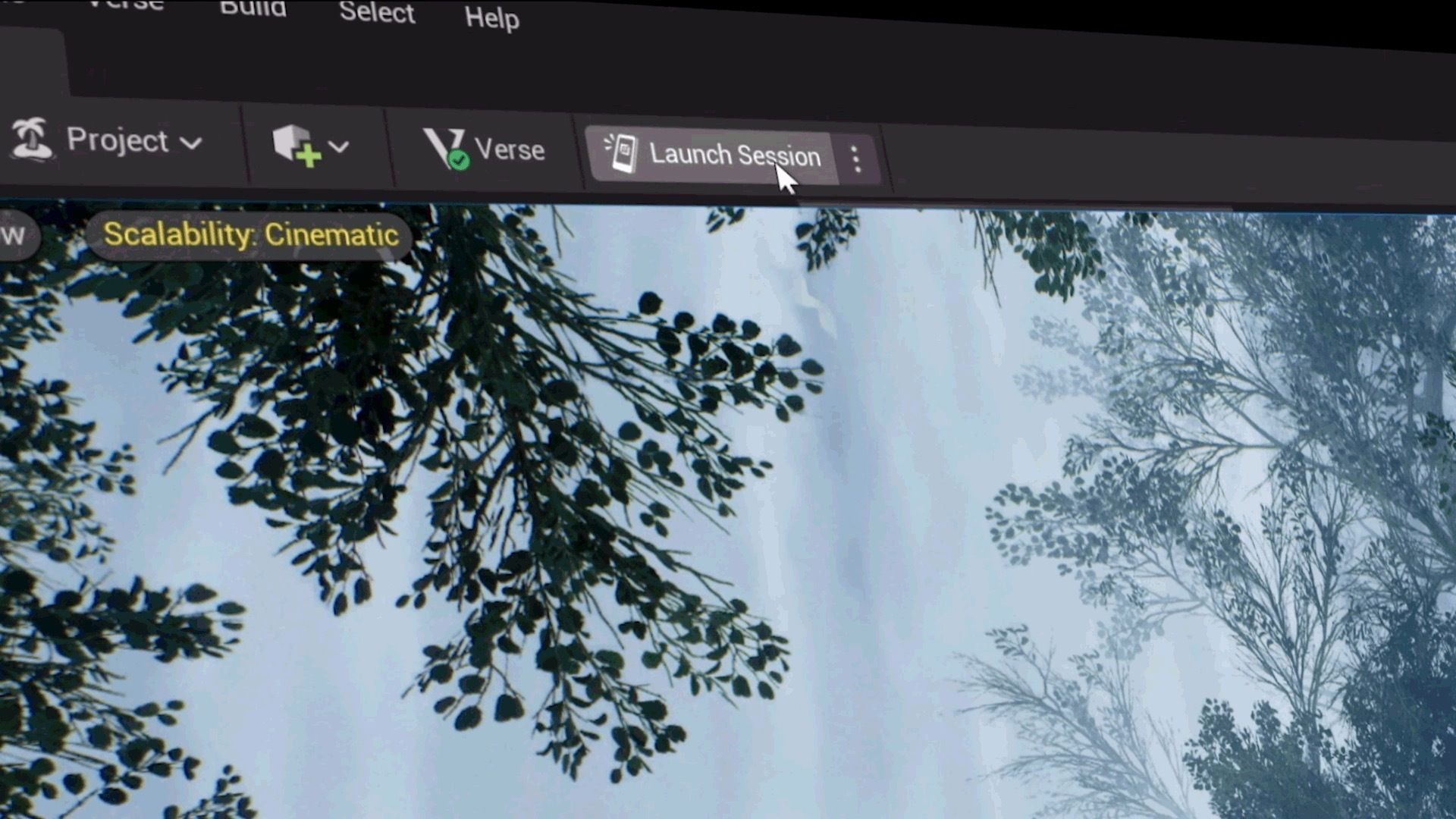 Popular content creator Ali "SypherPK" Hassan has an ambitious plan that would be amazing to see play out. He recently tweeted, "One of my biggest goals with the Unreal Engine Fortnite editor is to recreate OG Fortnite similar to what games like Runescape and WOW did. Then update the game on a different path based on community votes".
"I don't want to just create OG Fortnite. I see a lot of people are going to do that. I want to go back to the start and then slowly add updates, map changes, maybe even live events that are all voted on and create an alternate Fortnite BR created by the players", Sypher added.
Imagine that, a chance to relive the early Fortnite days and have your say in how the game evolves. If done well, this could capture a lot of those same feelings of wonder we all had when we first landed on the Battle Royale Island.
Of course, running an alternate Fortnite is no small task, Epic needs a huge team to keep it going, but if anyone is going to pull this off it's Sypher. He has the resources to put together a crack team of UEFN creators, and the audience to make it blow up and maintain an active playerbase.
There are a bunch of unanswered questions. Would it be Zero Build to keep things fun for casual players? How fast could they push out content updates? Will there be rival realities made by other creators? Only time will tell, but this is just one example of the kind of insane things that UEFN will make possible.