The adrenaline-fueled Battle Royale game, Fortnite, has ushered in Chapter 4 Season 2 with a bang, bringing along a highly-anticipated competitive update. Fans of the game can now look forward to a host of thrilling new additions to the competitive arena, including the much-awaited FNCS Major 2, and an array of exciting new formats such as Zero Build, Cash Cups, PlayStation Cups, and Victory Cash Cups.
If you're a die-hard fan of competitive Fortnite, there's plenty to be excited about this season. The latest update promises to bring new and challenging gameplay options that will keep you on the edge of your seat. With the introduction of FNCS Major 2, the stakes are higher than ever, and players will need to be at their best to emerge victorious.
But that's not all. Fortnite's competitive update also includes a shake-up of the usual formats, with Zero Build and Cash Cups adding a new level of challenge and excitement to the gameplay. PlayStation Cups will also make a return this season, providing a thrilling platform for players to showcase their skills.
And if you're looking to earn some cash while playing your favorite game, the Victory Cash Cups are the perfect opportunity for you. With impressive prizes up for grabs, players will be motivated to bring their A-game to the competition.
All in all, Chapter 4 Season 2 of Fortnite promises to be a thrilling ride for competitive players. With an array of new formats and exciting gameplay options, there's no doubt that Fortnite will continue to captivate players across the globe. So gear up, sharpen your skills, and get ready to battle it out in this adrenaline-fueled game!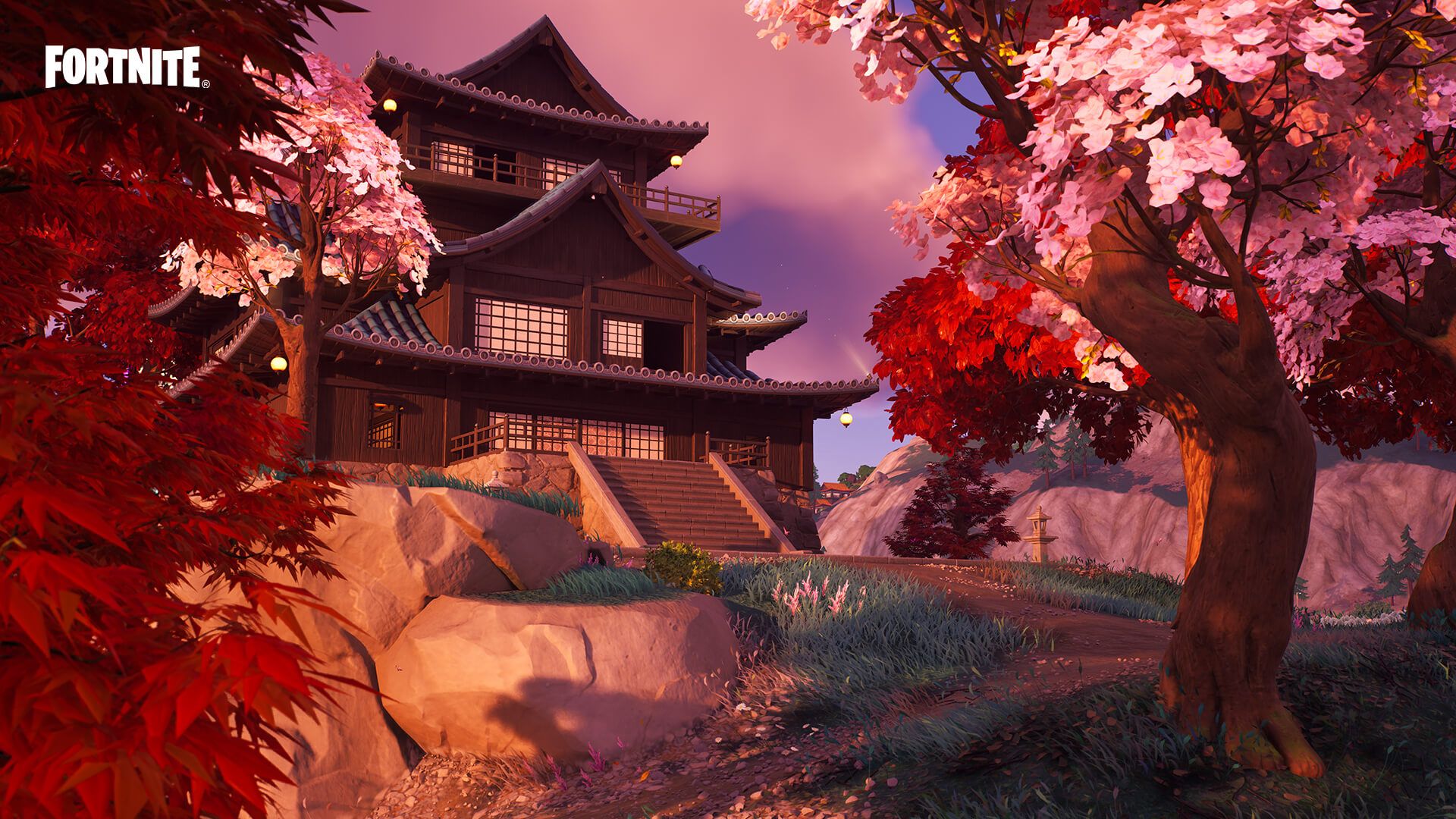 HYPE RESET
The hype has reset back to zero with the new Season's launch. Similar to last Season, you need to reach the Contender Rank to be eligible to compete in cash-prized tournaments. Zero-build competitions are open to all players and do not require any Arena ranking to compete.
FNCS MAJOR 2
Are you ready for FNCS Major 2? Grab your Duos partner and gear up, because the competition is set to begin on April 13, 2023! Exciting news for aspiring competitors - FNCS Major 2 will not be utilizing the Divisional Cup system, which means more players can participate in the tournament.
While the Divisional Cup system has been valuable in the past, its removal this season is a positive move. The focus is now on creating a more inclusive environment, allowing more players to test their skills and showcase their talent.
In the weekly sessions of FNCS Major 2, scores will be compiled from both Thursday's and Friday's FNCS Major Weekly Competition sessions. The top 50 duos from each region at the end of the Friday session will qualify for that week's FNCS Major 2 Weekly Finals. This means that every match will count, and players must remain at the top of their game to secure a spot in the Finals.
At the conclusion of each weekly FNCS Major 2 competition, all duos that competed will be awarded Series Points based on their results from that week. These points will be combined across three weeks to determine the top 40 duos that will qualify for the FNCS Major 2 Grand Finals. This means that every week counts towards the final leaderboard, so players must remain consistent to make it to the top.
FNCS Major 2 promises to be an intense and exhilarating competition. With the Divisional Cup system removed, more players have the opportunity to compete and make a name for themselves. So, gather your Duos partner and prepare to take on the best of the best in the FNCS Major 2 competition. It's time to show the world what you're made of!

WEEKLY COMPETITION
April 13-16
April 20-23
April 27-30
FNCS MAJOR 2 SURGE WEEK
FNCS MAJOR 2 GRAND FINALS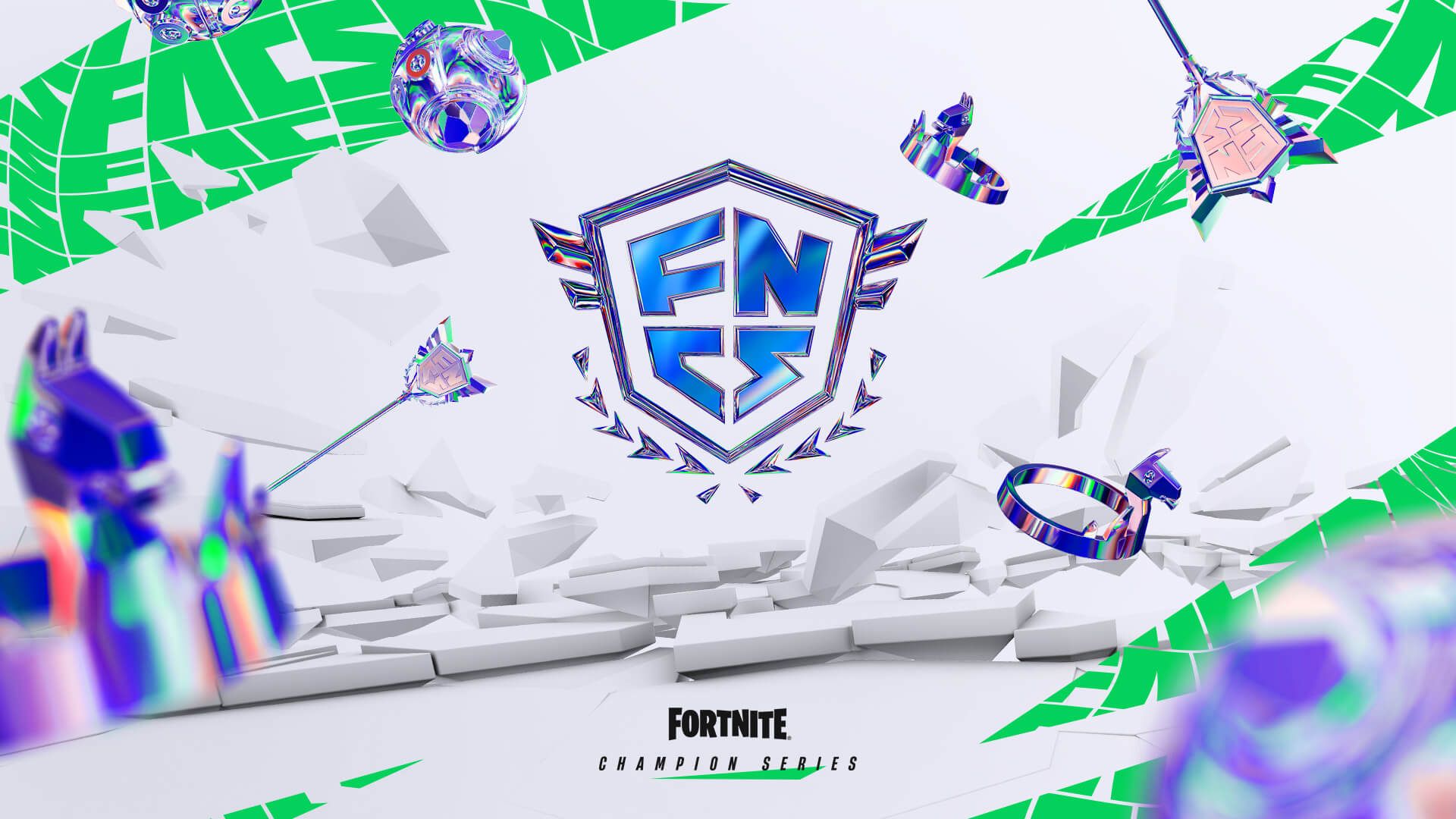 CHAPTER 4 SEASON 2 COMPETITIONS
FILL CUPS
Looking for a new teammate? Drop into the Trios Zero Build Fill Cups on Wednesdays, or the Duos Battle Royale Fill Cups on Saturdays! Play each match paired with different teammates at similar earned points.
VICTORY CASH CUPS
Victory Cash Cups are returning in Chapter 4 Season 2 and will take place on Sundays for both Solo Battle Royale and Trios Zero Build!
Qualify for Round 2 and earn a cash prize with every Victory Royale. This is an exciting way for players of all skill levels to compete for an opportunity to earn prizes in Fortnite competitions.
PLAYSTATION CUP
Compete in two Fortnite March PlayStation Qualifier Cups, one on March 24 and one on March 25. The top 50 highest-scoring players from each Qualifier Cup will qualify into the Fortnite March PlayStation Cup Finals on March 26 for a share of $230,200!
Players who earn at least eight points in either the first or second Qualifier Cup will earn the Quadricateral Spray.
CASH CUPS
Battle Royale Cash Cups are returning this Season! Fetch your Duos partner and prepare for two rounds of a weekly Battle Royale competition. The first round takes place on Fridays and the second on Saturdays!
FORTNITE COLLEGIATE CUPS
Heads-up for college students! In Chapter 4 Season 2, we will offer competitions in March and April 2023 exclusively for college students in the United States and Canada, with cash prizes and in-game rewards.
MARCH COLLEGIATE CUP
Qualifier 1 - March 16
Qualifier 2 - March 23
Finals - March 30
APRIL COLLEGIATE CUP
Qualifier 1 - April 11
Qualifier 2 - April 18
Finals - April 25
CONSOLE CUPS
Console champions! In Chapter 4 Season 2, we will host two Console Champions Cups, which will only be available for players competing on a console machine and will be in a four-round format. Get your Duos partner and qualify for Round 4 for an opportunity to earn cash prizes!