Fortnite's popular Late Game Arena playlist is no longer available following the launch of Chapter 4 Season 2.
The new Fortnite season is finally here. We've got futuristic weapons, crazy vehicles, and a bunch of awesome new POIs to explore.
The official @FNCompetitive Twitter account has confirmed that Late Game Arena will be vaulted this season.
Unsurprisingly, this news has upset quite a few people. Many players preferred Late Game over the standard Battle Royale game mode as it allows you to jump straight into the action.
Late Game Arena is a fast-paced mode designed to mimic a competitive end game. You spawn in with a full loadout and plenty of materials, with the Storm Circle already closing in.
After being absent from Fortnite for a long time, Epic rebuilt Late Game in UEFN (aka Creative 2.0) and brought it back for Chapter 3. However, since then, it's been plagued by a string of technical issues.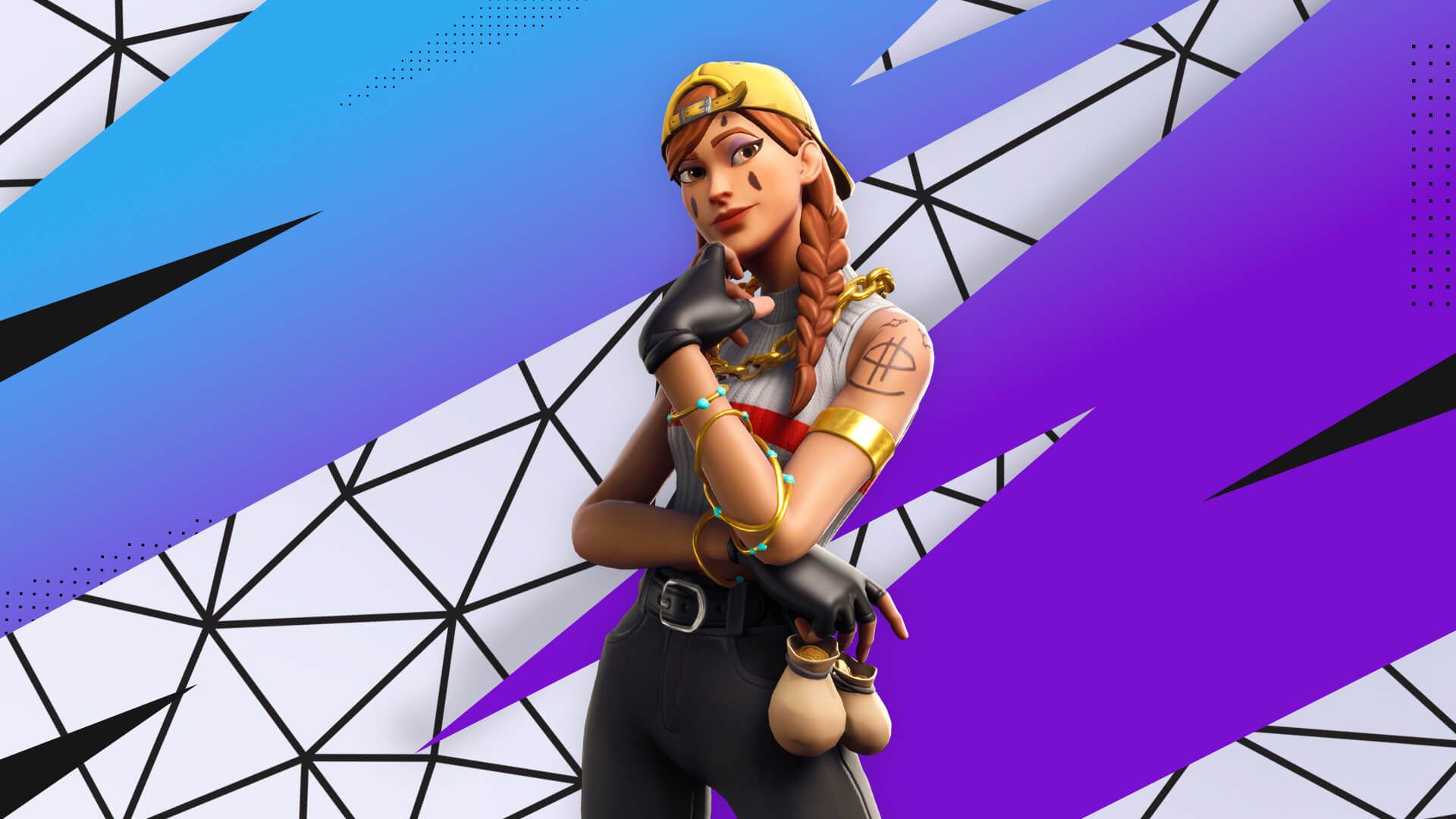 Scheduled Late Game Arena Cash Cups kept getting postponed and cancelled, and the mode has been disabled regularly. It seems like they've decided that it's no longer worth the hassle.
Considering that Chapter 4 Season 2 is set to be the longest season in Fortnite history, it may have been nice to have a mode like Late Game to switch to if you got burnt out. Let's hope that there's plenty of other content to keep us entertained.
It's unclear from Epic's tweet if and when Late Game Arena will return, but I wouldn't get your hopes up to be playing it any time soon. If you really fancy some Late Game, you may still be able to use the map code 0754-8884-9219, plus there are plenty of similar Creative maps available.