Fans are speculating that NRG Esports could be about to exit Fortnite. Frontman Clix says news is coming.
On Tuesday night, people noticed that both Clix and AussieAntics had removed NRG from their Twitter bios. Clix also removed the org from his in-game name during his latest stream.
As they are the only two Fortnite creators left on the NRG roster, this definitely looks like something is up. Either NRG is actually leaving Fortnite, or it's a marketing play.
Reliable Clix news account @ClixUpdatesLIVE has since revealed that Clix will be making a "huge announcement" on Tuesday's stream. So I guess we will find out the truth very soon.
If NRG is stepping back from Fortnite, perhaps we could see Clix joining a new team straight away. As rocky as the competitive landscape is right now, he's one of the few players who brings value outside of tournament placements.
Should this turn out to be a marketing move, hopefully it means an exciting announcement regarding NRG. New signings, more innovation, or a special event, for example.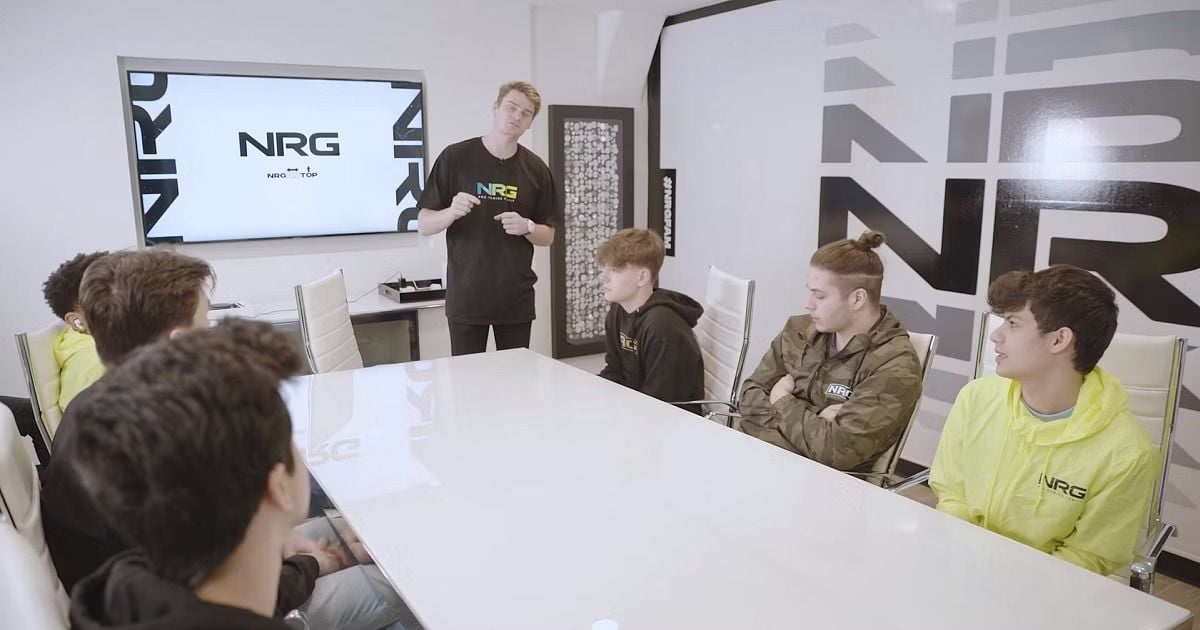 In the past few weeks alone, Fortnite esports has lost one of its best analysts in Reisshub, one of its greatest orgs in Become Legends, and one of its top pros in Cented (although Cented does appear to be making a sneaky return)!
Losing NRG would be the nail in the coffin for orgs. They put more effort into Fortnite than any other tier 1 org – from big-name signings and unique content, to team houses and the NRG Castle. As Become Legends owner Reno said on Twitter, "If they couldn't make it work (who can?)".