Fortnite's new Big Bush Bomb item is actually more useful than you may think!
There's no major update in Fortnite this week, following last weeks v23.20 patch. But that doesn't mean no new content.
Epic has treated us to an interesting new piece of kit.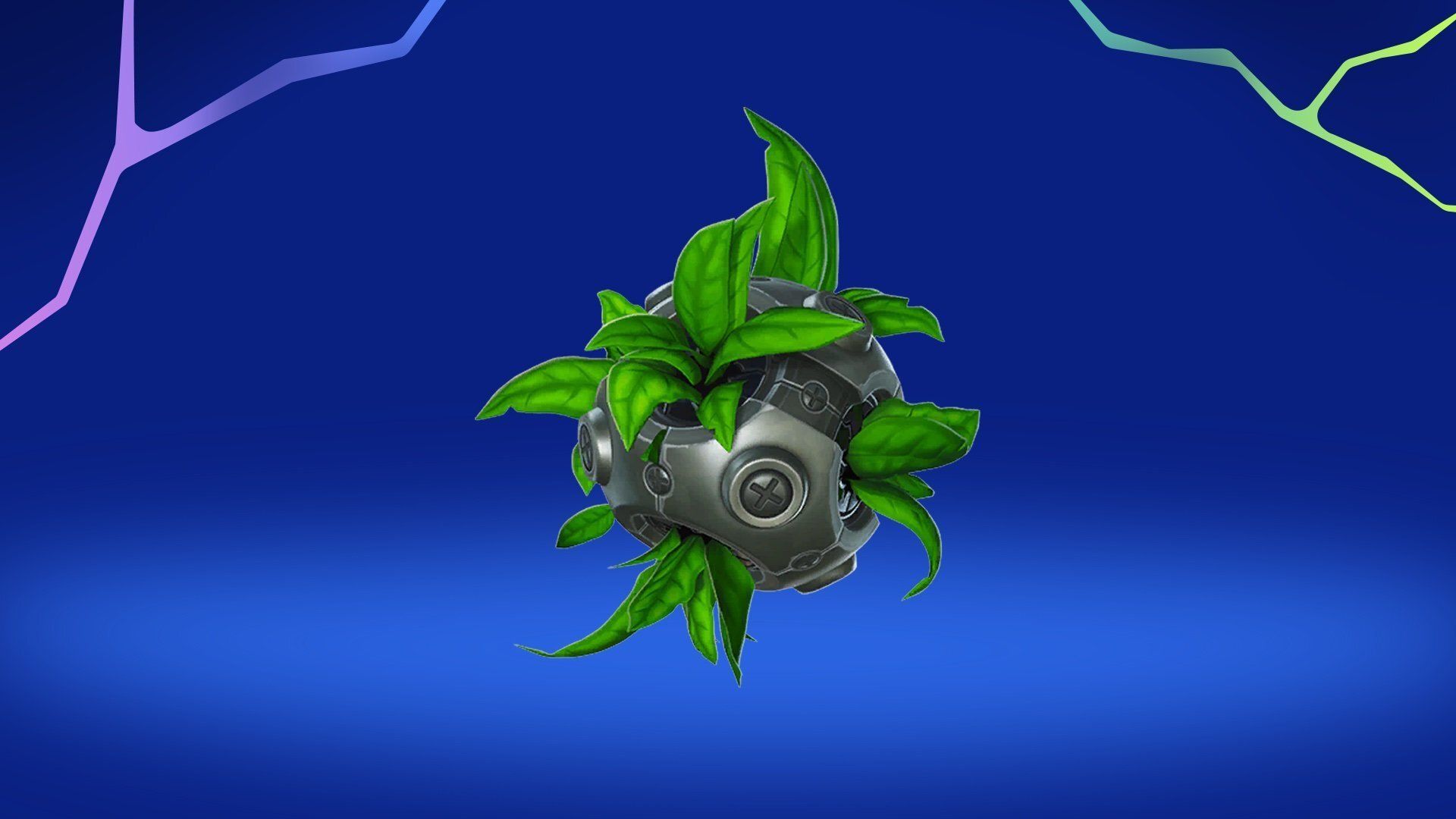 Big Bush Bomb Fortnite
The Big Bush Bomb is a throwable item, meaning it takes up a slot in your inventory. As you may have guessed, they allow you to chuck down a massive bush wherever you want.
You can find them in Chests or as floor loot and carry up to 4 at the same time. Check out some gameplay below courtesy of streamer Ship:
So why are they so handy? Well, if you have the Bush Warrior Reality Augment active it will work inside one of these bushes, meaning you can restore your health and shields super quickly.
Also, interestingly the Big Bush Bomb can be attached to vehicles, including motorcycles. This would provide at least a little bit of cover when rotating – maybe not quite as powerful as doing it with a Shield Bubble though.
It's live in-game now, so hop in and give it a try. Let us know what you think at @FortniteTracker on Twitter.
Up next: Twitch Rivals ft. Fortnite Streamer Bowl 2023: Date, $250k prize pool & more