The launch of Fortnite Creative 2.0 has been pushed back yet again, with Epic Games now targeting March 2023.
It feels like a story with no ending. Details about Unreal Editor for Fortnite (aka Creative 2.0) first surfaced around 2 years ago, and since then we've had very little in terms of official announcements or new information.
We know it's coming though. Epic Games boss Tim Sweeney has referenced UEFN multiple times on Twitter and in interviews, often giving fans a vague idea of when it should be ready.
Sweeney's latest update came as a reply to a tweet from @FNCreativeNews, who were excited for a January release.
"Sorry, there will be no UEFN in January. We're now targeting March" he explained.
So, it looks like we'll have to wait at least another month or two to see Creative 2.0. And don't be surprised if there are further delays!
While some people are understandably disappointed by the regular setbacks, others have encouraged the developers not to release anything until it is absolutely ready. Patience is key, Epic has huge plans for UEFN long-term, so it's not worth messing that up with a scuffed launch.
What is Creative 2.0?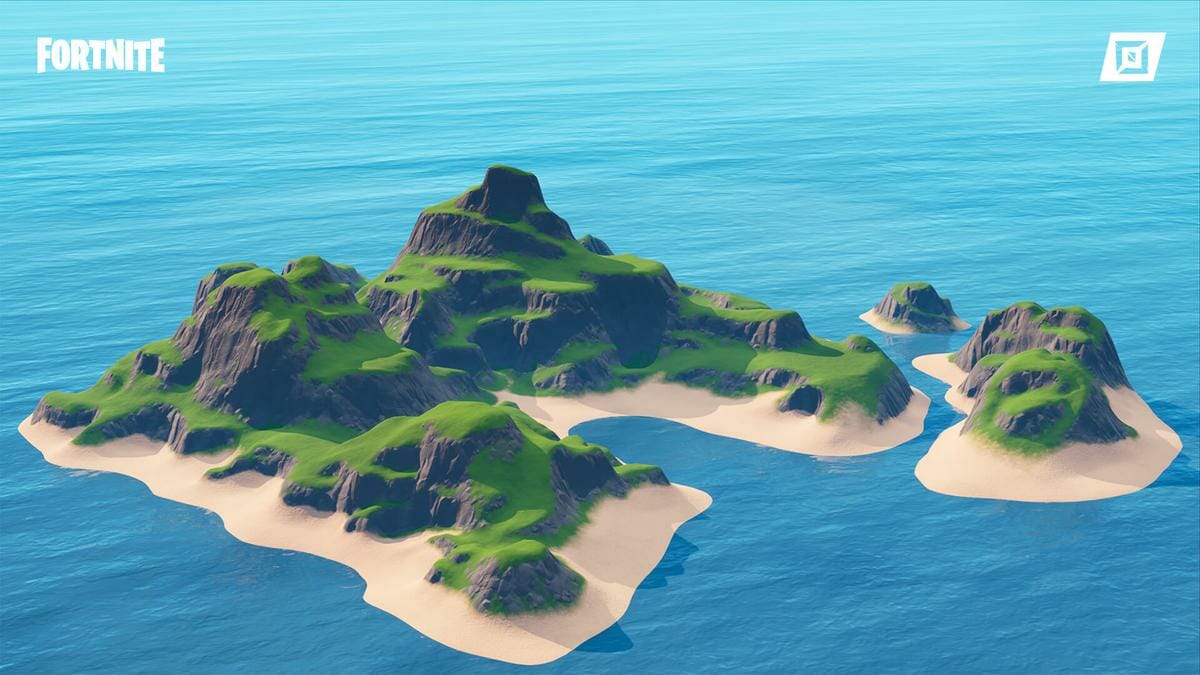 Often referred to as Creative 2.0 by the community, Unreal Editor for Fortnite will give everyone access to powerful tools similar to those that Epic uses to make Fortnite.
Player-made game modes and experiences will become way more nuanced, with a new level of customization. A reworked creator economy is set to release at the same time, giving builders a better opportunity to profit from their work inside Fortnite.
This is the next step toward Epic's vision of building the metaverse. It means unlimited potential for content, and could help Fortnite stay relevant for decades to come if done right.
With all that said, expect UEFN to be fairly barebones when it first releases. It will receive regular updates adding new features, just like we're used to with everything else Fortnite.
Up next: How to get the new The Kid LAROI Fortnite skin for FREE + Full concert details