The Burst Assault Rifle returned in Tuesday's Fortnite update, along with some important bug fixes.
Following a brief period of downtime, the Fortnite servers are back up and a maintenance patch addressing several in-game issues is live.
Though there wasn't a whole lot of new content added this time around, leakers say that a big update is coming next week.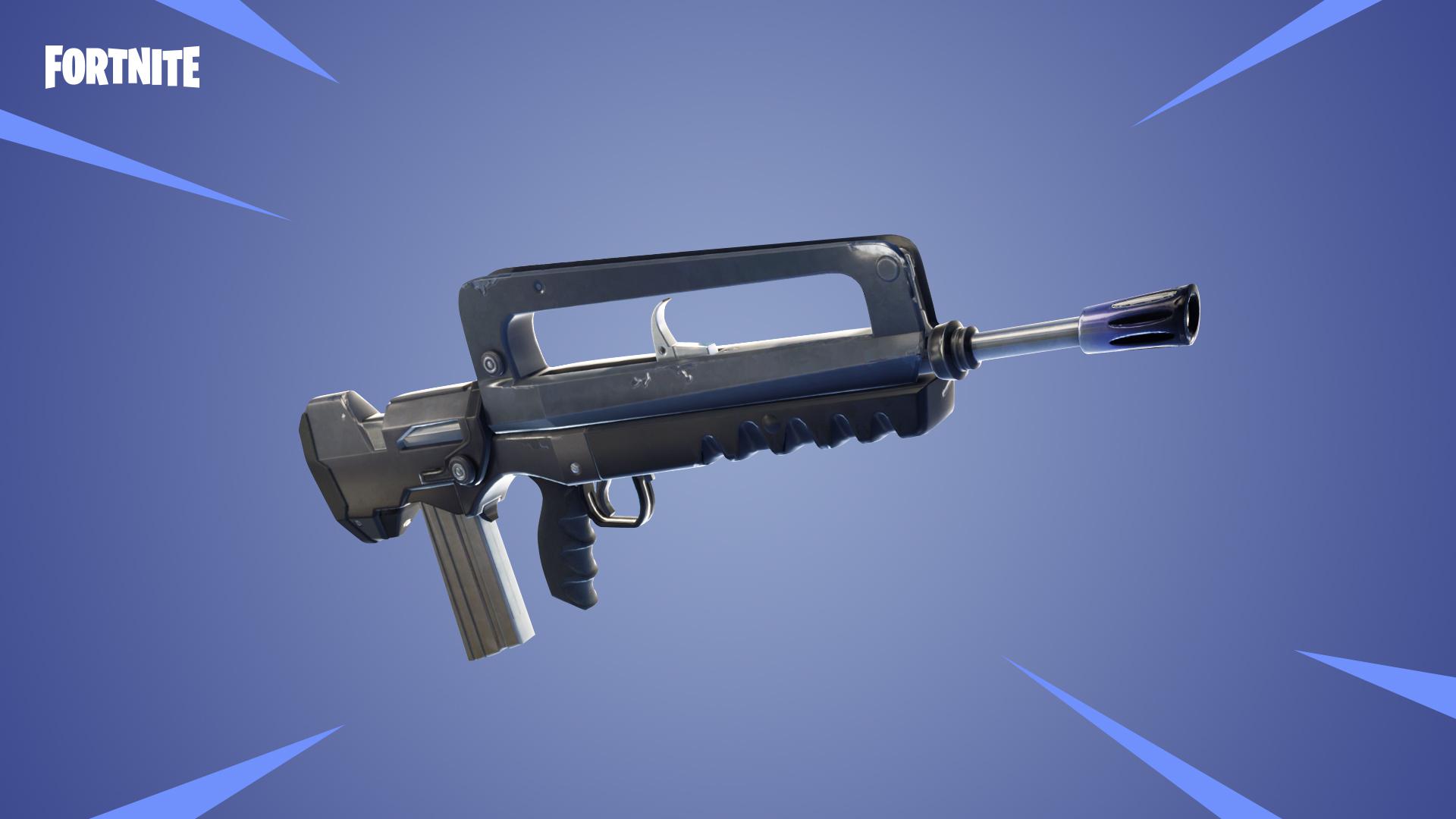 Burst Assault Rifle unvaulted
A Fortnite classic, the Burst Assault Rifle is back in Battle Royale and Zero Build. It seems to be the older version without a scope.
Find it in Chests or as floor loot. For the most part though, you're probably still better off with the Scar or Red-Eye Assault Rifle depending on your playstyle.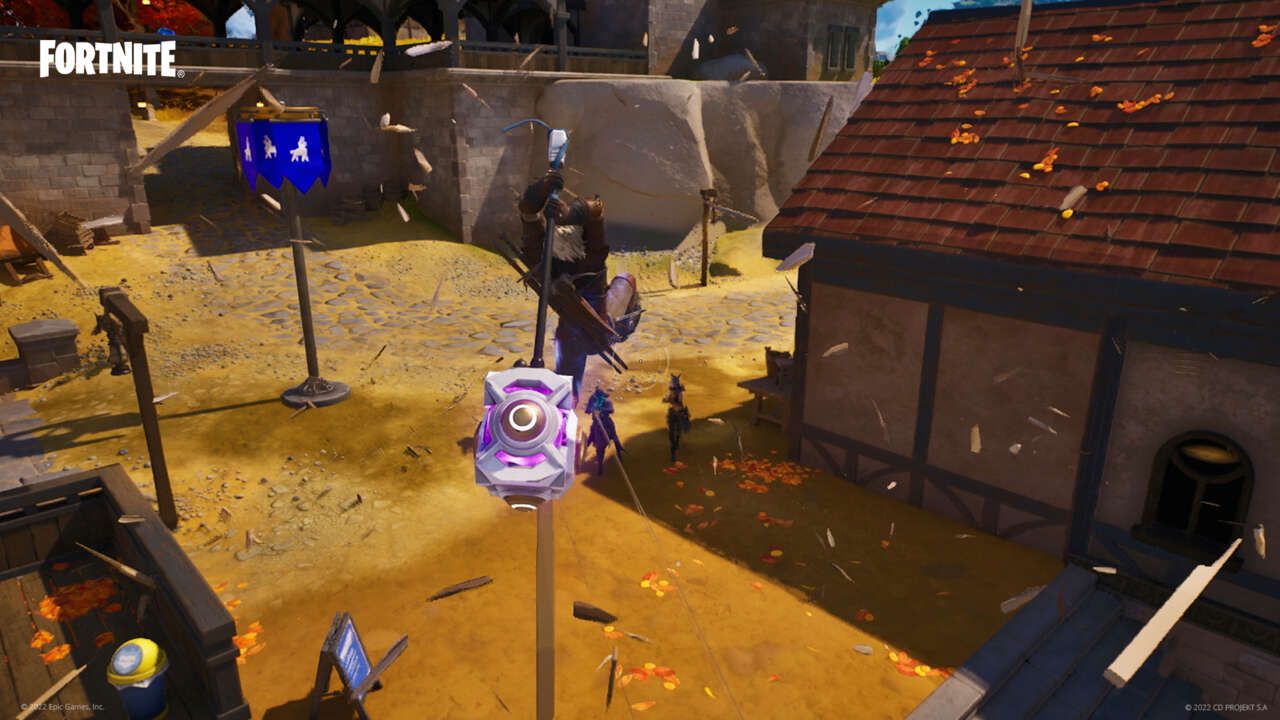 Shockwave Hammer fixed
Undoubtedly this season's most controversial item, the Shockwave Hammer was temporarily disabled due to a series of problems.
Like it or not, it's been patched up and returned already. The official @FortniteStatusTwitter account referenced the main issue solved as "bouncing with the Shockwave Hammer more often than intended".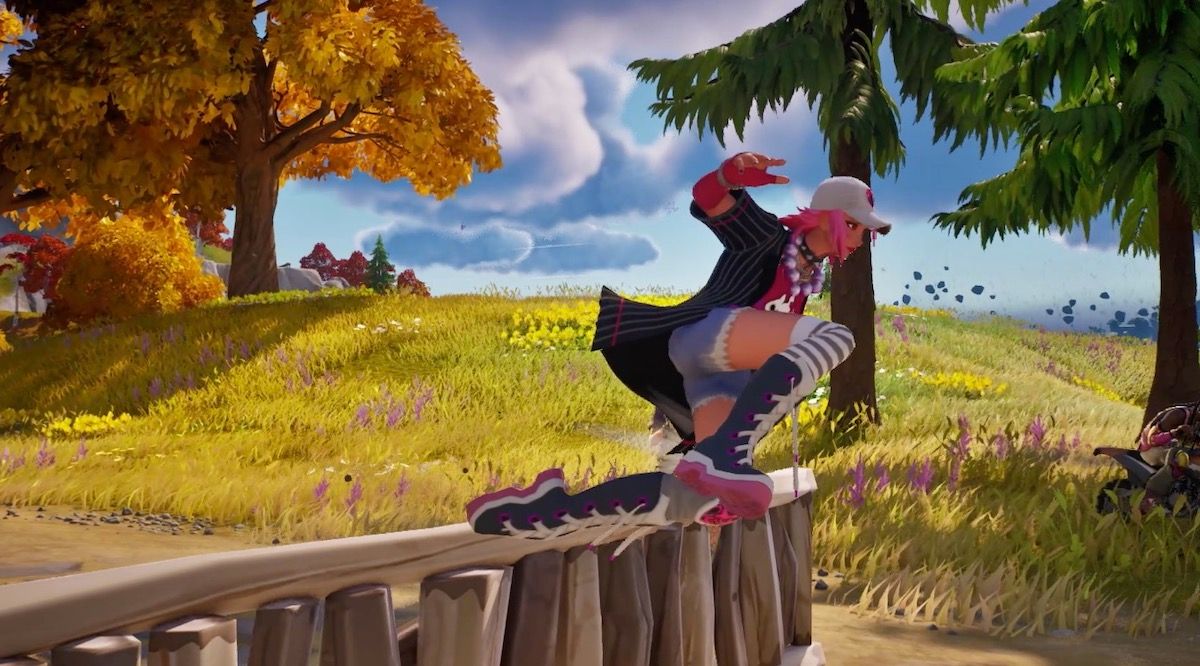 Hurdling is back
A new hurdling mechanic was introduced at the beginning of Chapter 4 and then taken straight out as it wasn't working as intended.
It has now been reenabled – simply sprint at an obstacle to vault over it without losing momentum.
Reboot Rally ends
The latest Reboot Rally event has concluded. This means you can no longer complete Quests and earn the cosmetic rewards.
However, don't worry if you missed out! Epic seems to run these events quite regularly now so there may be another one later in the year.
Up next: Fortnite x The Kid LAROI concert: Everything we know + Leaked skins