Complete Fortnite Football Club Academy tasks and unlock the new Football Tag Spray.
The FIFA World Cup celebrations continue inside Fortnite with the launch of the Fortnite FC Academy campaign. This follows on from last week's Football Frenzy event and the arrival of the Let Them Know Set.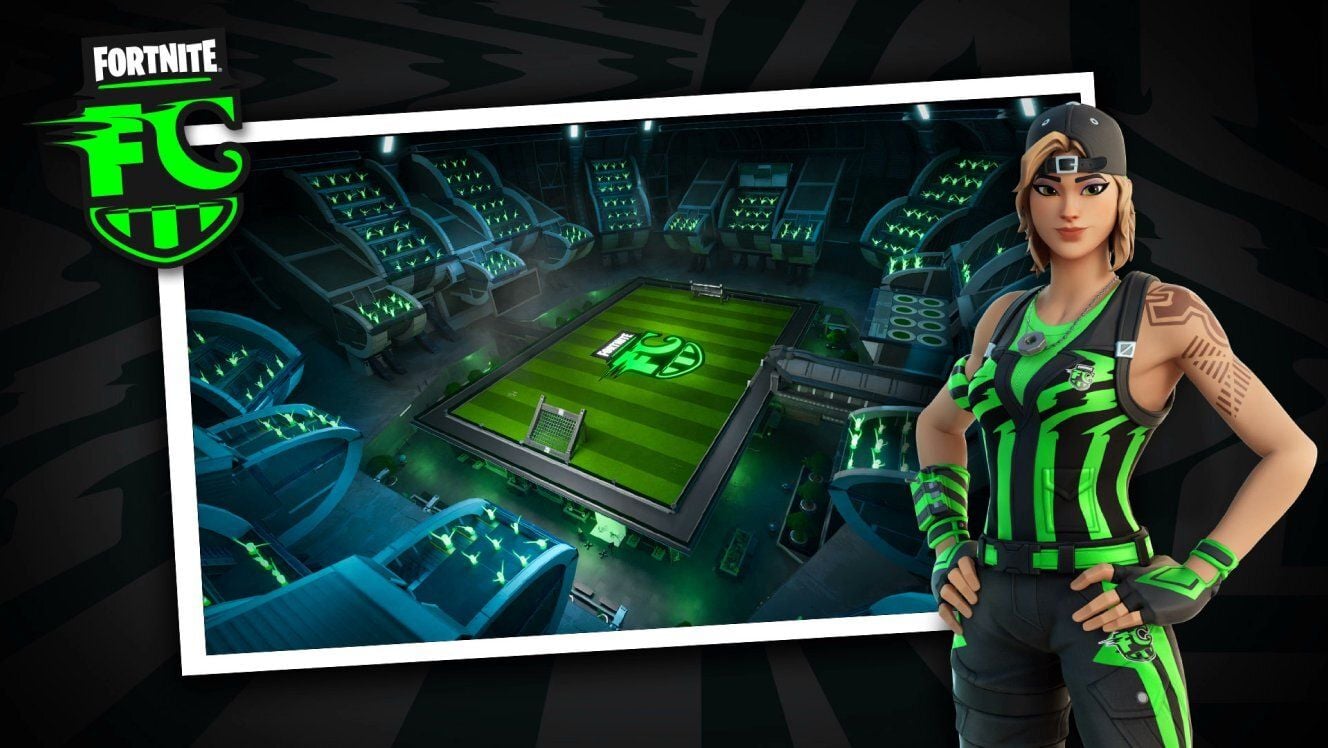 Unlock the Football Tag Spray
You can earn a free Spray by playing the Fortnite FC Academy Creative Island. Just follow the steps below before December 6, 2022, at 11:59 PM ET.
Load up the Fortnite FC Academy Creative Island (Map code 0992-0392-5815)
Once you've won three matches on the Creative Island, you will automatically receive the Football Tag Spray. Be aware that it can take up to seven days to appear in your Fortnite locker.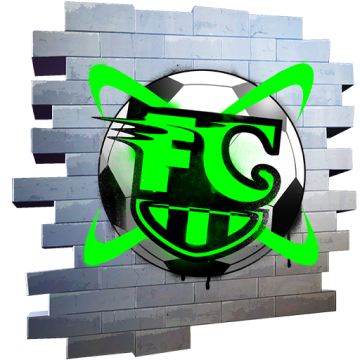 New Fortnite Football Club skins
There will also be a selection of fresh skins in the Item Shop – well, sort of. They are actually new versions of existing Outfits, each wearing the FFC kit.
Unfortunately, they are brand-new skins rather than new Styles, meaning if you own the original Outfit, you'll still have to buy the FFC variant too.
Here's who got a football-themed rework:
Read more: Fortnite Crew December 2022: Joni the Red skin & Chapter 4 Season 1 Battle Pass