Always innovating, SypherPK is about to take Fortnite content to a whole new level.
Ali "SypherPK" Hassan is one of very few creators that's been here since day one of Fortnite. He's stuck by the game through highs and lows, and constantly looked for fresh ways to entertain his fans.
It's paid off. The star has amassed almost 10 million subscribers across his various YouTube channels, and regularly streams to thousands of viewers. He's even founded a successful clothing brand and more recently a creative studio.
Now, with Fortnite Chapter 4 just days away, Sypher has announced his next venture.
Animated Fortnite videos
On Wednesday, Sypher revealed that he will be stepping into the world of animated content. His company Oni Studios has put together a full animation team who have been working behind the scenes for over a year.
Their first project, which Sypher has described as his "biggest Fortnite video ever" releases on Saturday, November 26.
The video is a 22-minute-long animation telling the story of Fortnite so far, covering everything from lore to popular streamers and key competitive events. Sypher will be voice-acting the characters, but who knows, there may even be some special guests.
If you know anything about animation, you'll know that producing a 22-minute video is insanely tricky, expensive, and time-consuming. However, if the response is positive, Sypher said they should be able to put out new animated content monthly, or at least every 5-6 weeks.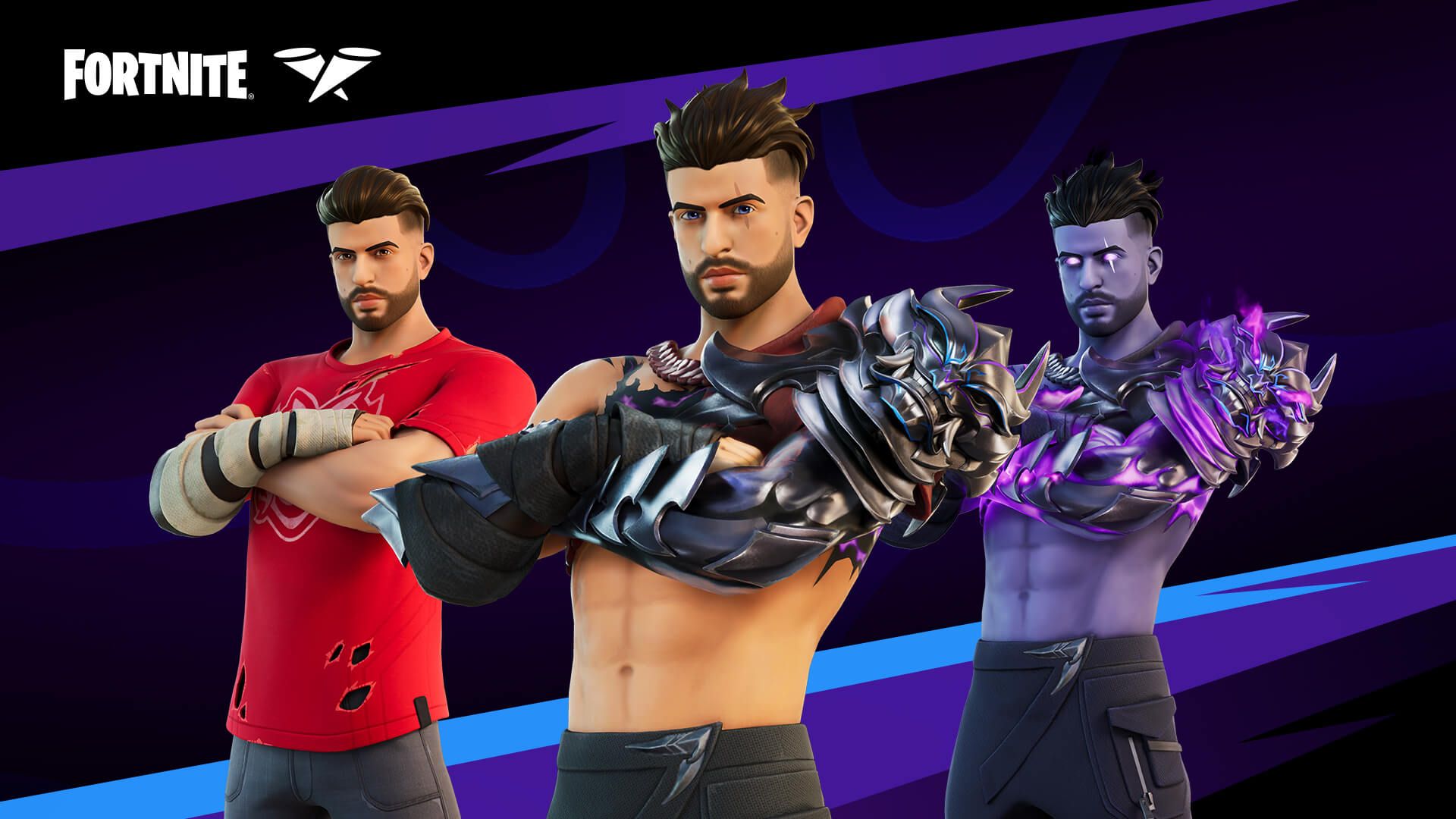 Time to trend
Fortnite content has been in a lull for a while now, and views are down across the board. This is largely because people have lost interest in watching standard gameplay videos.
But with Chapter 4 launching in December and Unreal Editor (Creative 2.0) shortly after, things could be about to change.
Unreal Editor should provide opportunities to produce all sorts of unique, creative content. Couple this with the hype of a new map and whatever other surprise Epic has in store for us, and Fortnite could be in for a resurgence.
No doubt Sypher and his animation team will be able to capitalize on this new wave of engagement and continue leading the way.