Grab the Xbox Gilded Hunter Bundle to score in-game loot for Fortnite, Rocket League and Fall Guys alongside your new console.
Microsoft has officially announced that the Xbox Series S – Gilded Hunter Bundle will release November 29. It will be available for $299 from Xbox.com and participating retailers around the world.
The deal includes an Xbox Series S console, a controller, and nine in-game cosmetics. Let's take a deeper look: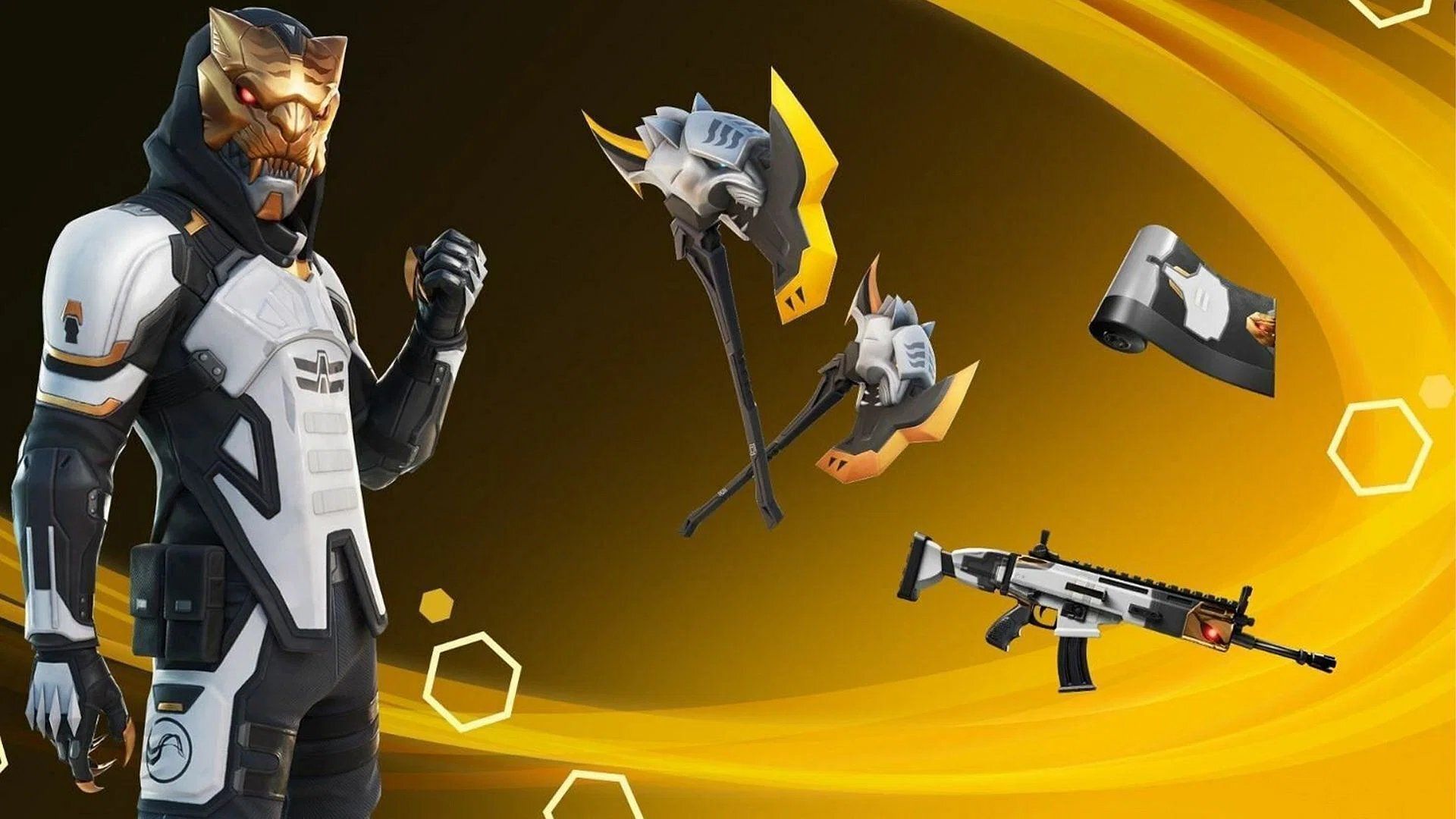 Xbox Gilded Hunter Bundle – Hunter Saber Fortnite skin
Get the Gilder Hunter Pack for Fortnite, featuring the new Hunter Saber Outfit with a bonus style. You'll also receive the matching Saber's Fang Pickaxe (+ extra style) and The Hunt Begins Wrap.
Want more? How about 1,000 V-Bucks? The perfect gift with Chapter 4 right around the corner.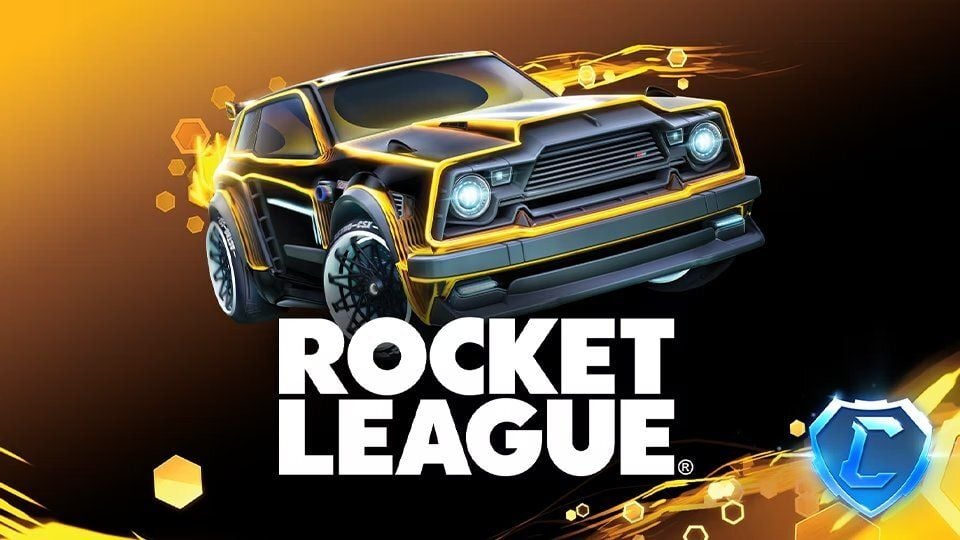 Other in-game rewards
In Rocket League, unlock the Fennec Car, Huntress Decal, Orange Hexphase Boost, Titanium Asto CSX Wheels, and 1,000 Rocket League Credits. Use credits in the Item Shop, to upgrade to Rocket League Pass Premium, or build Blueprints.
Finally, collect Crowns in style! Fall Guys fans will enjoy the Falltron Ultra Costume, Falltronic Emote, Falltronic Nameplate, and 1,000 Show-Bucks.
Read more: Fortnite Creative 2.0 release date confirmed for next season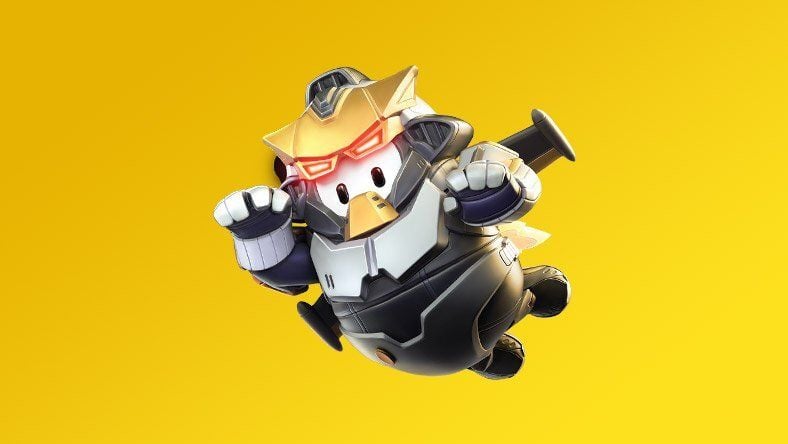 Xbox All Access
Purchase the Xbox Gilded Hunter Bundle with Xbox All Access to receive everything above, plus 24 months of Xbox Game Pass Ultimate. Deals start at $24.99 per month for 24 months.
Xbox Game Pass Ultimate gives you access to a library of over 100 popular games, free EA Play membership, and all the benefits of Xbox Live Gold.