It looks like we finally know the Fortnite Creative 2.0 release date – and it's very soon!
Unreal Editor, often nicknamed Creative 2.0, is destined to be a game-changer. With many players starting to find Battle Royale mode a bit stale, this could be what keeps Fortnite thriving for decades to come.
Everyone will have access to the tools that Epic uses to develop Fortnite, taking user-generated content to a new dimension. Think Minecraft and GTA modding on steroids.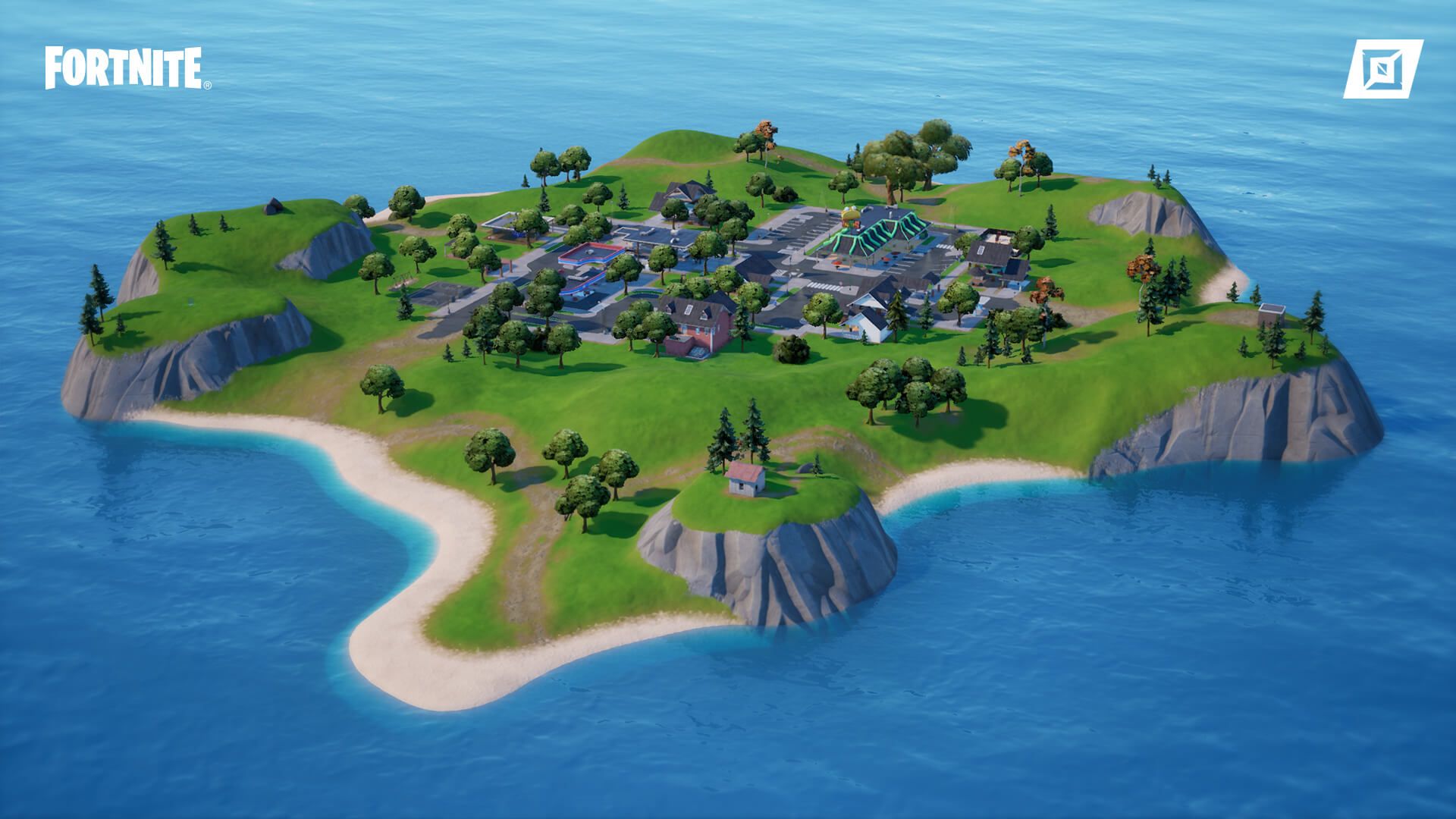 Fortnite Creative 2.0 release date
UPDATE: ShiinaBR - "Apparently, UEFN / Creative 2.0 has been delayed by a month. It will now be released in early January. This was confirmed by Tim Sweeney, CEO of Epic Games".
Based on recent leaks, Fortnite Creative 2.0 is set to release together with the launch of the next Battle Royale season.
Dataminer @ShiinaBR explained, "Epic just added a new version called '23.00.UEFN' to their testing servers! It's still possible that the release date gets changed, but it's VERY unlikely".
This fits in with previous predictions of a December release. The new season is scheduled to start on December 2 or 3, depending on downtime.
However, we don't yet know whether this will be Season 5, or the start of a whole new Chapter.
The future of Fortnite
Though we've been in Chapter 3 for less than a year, it would kind of make sense to start fresh again. It has felt a bit quiet lately, almost as if Epic is working on something big in the background.
If Unreal Editor is as powerful as expected, this will be a significant moment in Fortnite's history. Why not get as many eyeballs on it as possible?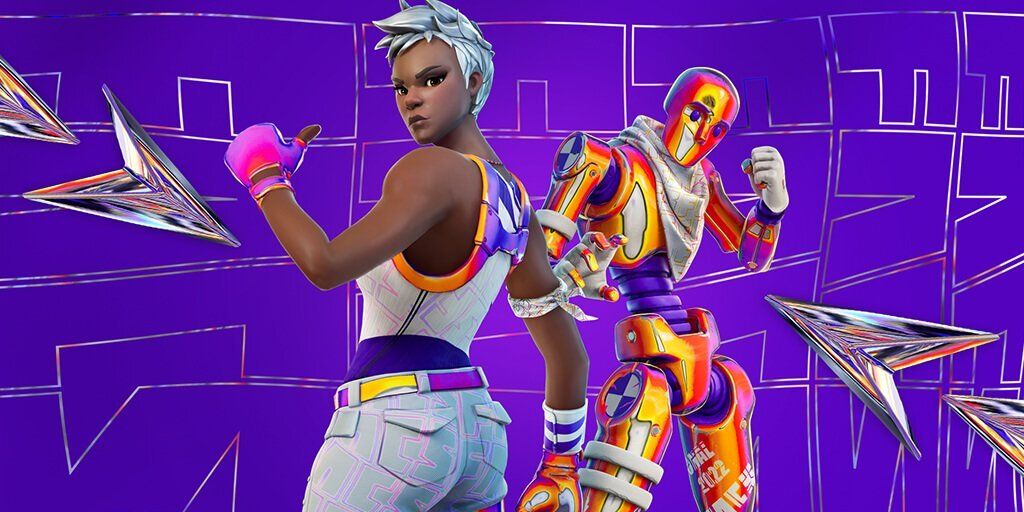 There will be an announcement about Fortnite Competitive in 2023 at this weekend's $1M FNCS Invitational. A World Cup or similar open event with a huge prize pool would be yet another catalyst to get the game back on top.
Now we have an almost confirmed Fortnite Creative 2.0 release date, things could be about to take off. Just remember Epic plans to continue adding features regularly, so it may not be fully decked out on day one.