We are only a couple of weeks away from the start of the FNCS Invitational 2022, the most important event in the competitive calendar this year. Several stories have emerged in recent months.
Many players have had to change partners, risking no longer being able to follow their play style. Our power ranking points to several unexpected players, dare I say it, who could compete for the title of winner.
1. Will Bugha make it two in a row?
Bugha and Mero are among the most popular players ever on Fortnite. The world cup champion continues to stand on the roof of North America despite the passing years. The two players together have won several tournaments, including an FNCS Grand finals as a duo and one as a trio with Dukez. These two guys are definitely among the best duos around and could also win this tournament.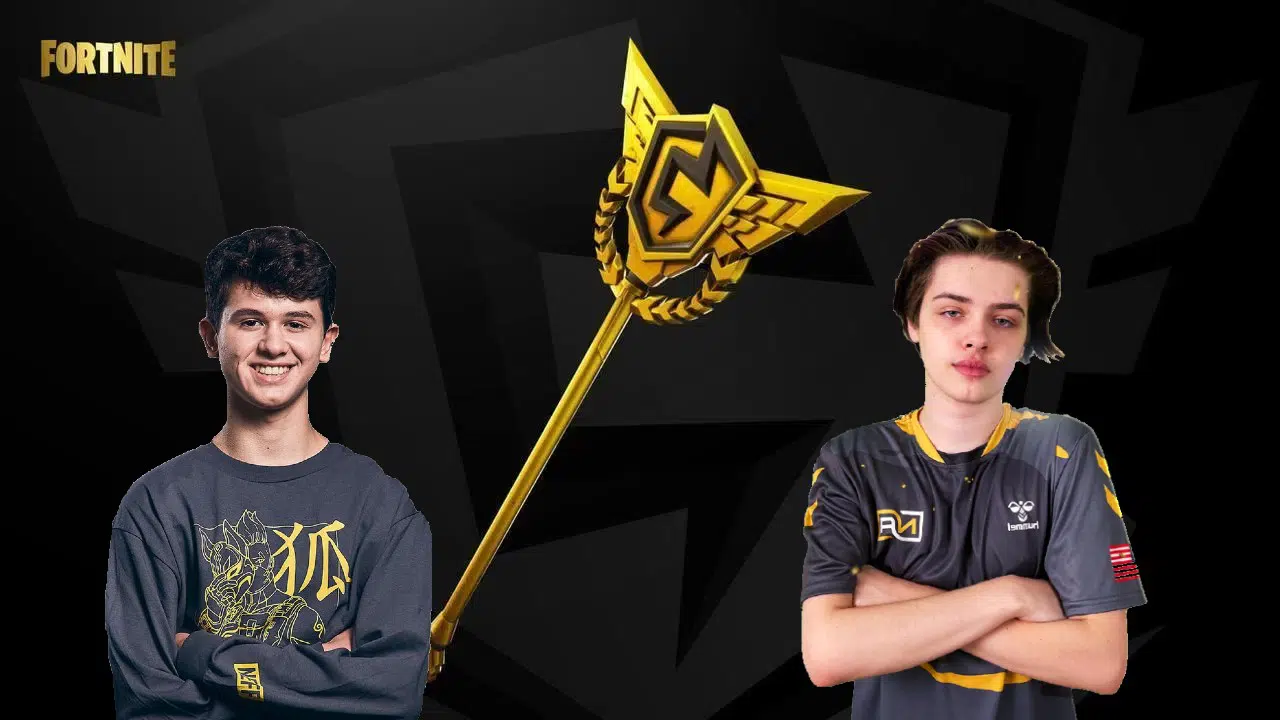 2. Can Malibuca live up to the hype?
Malibuca has been one of the surprise players of 2022, managing to bring more and more results. He participated in his first LAN tournament this summer in Sweden and has gained confidence. Not surprisingly, with EpikWhale, he won the Gamers8 tournament held a few weeks ago. Merstach also confirmed that he is a crazy player, one of the best in Europe, bringing many important results solo and in duo with malibuca.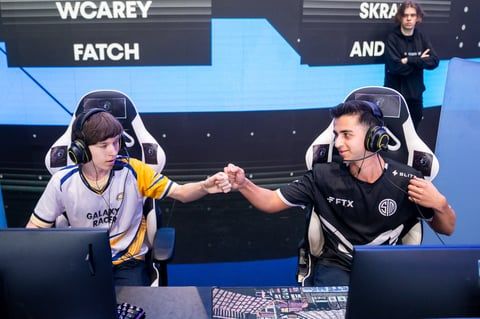 3. Will Oceania finally have parity?
Three Oceanic rosters will compete at the FNCS Invitational. The main one is PSG TNA Muz & PWR Looter. In mid-2021, they competed together in the trio competition in Oceania. Together with Speedy, they also won the FNCS Grands of Chapter 2, Season 6. A few months later, thanks to the support of TNA, the three guys moved to NA East and started playing together until Mero and Bugha called up Muz. Looter returns to Oceania while Speedy and Muz continue their journey in North America for some time. Looter was supposed to participate in the invitational with Volx, who was unfortunately banned for teaming up. Muz jumped at the opportunity and invited Looter to fly to North America to play and prepare. Their playstyle and chemistry are unique, bringing really interesting results. The other two rosters are Alex & Baily and Basil & Jace.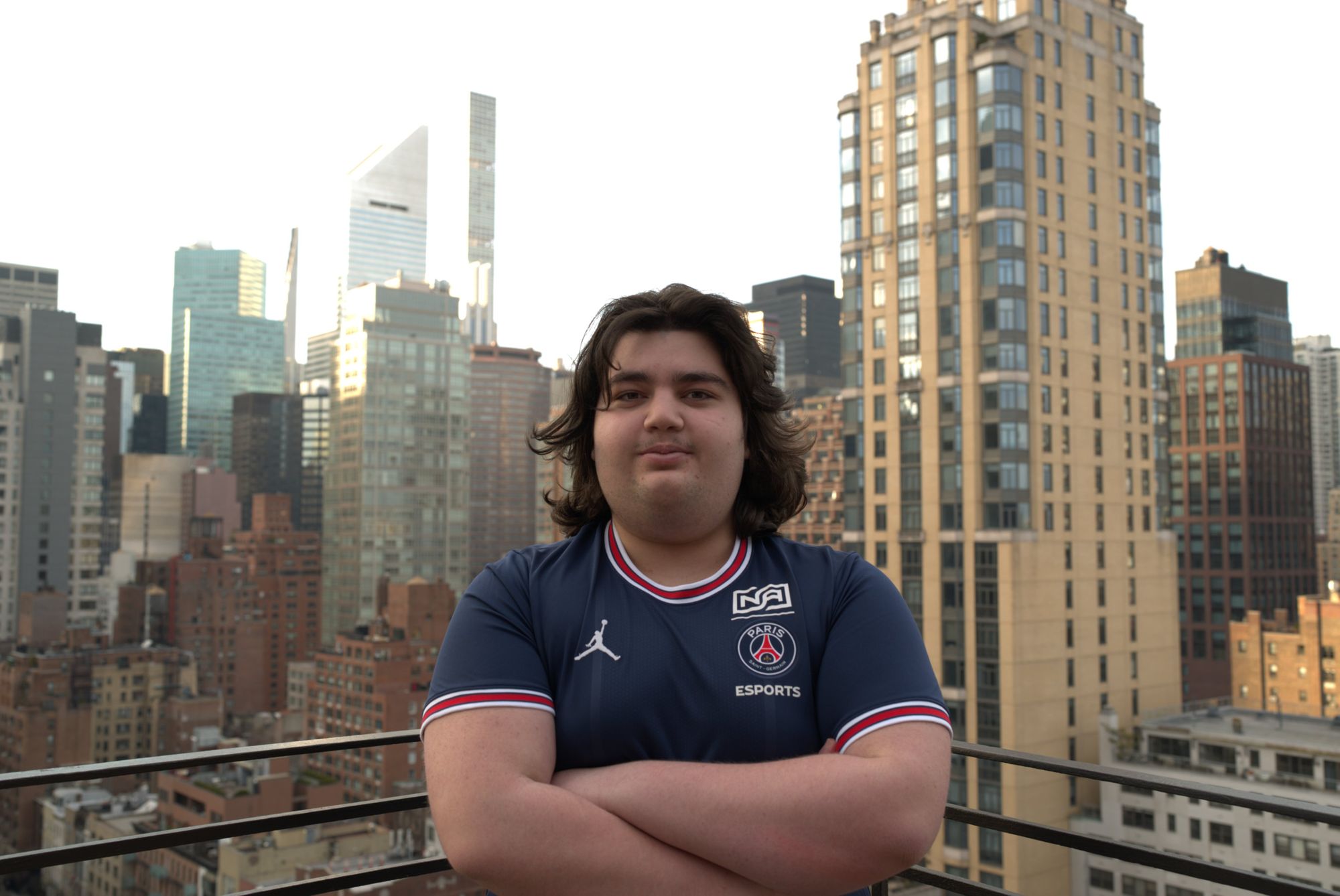 4. Great opportunity for Asia nations
This event will be a crucial test of the level of Asian countries on Fortnite, and they will be up against the best players globally. Although this is very difficult to predict, individual talent can create problems for anyone in front of them.
Runa and Pepo are two Japanese players who recently won over the Asian public. The two together won the FNCS in Season 1 and Season 2. It will be exciting to see how they decide to play, even considering that they might feel the pressure of their first LAN event. The other rosters consist of Zagou & Merem, among the most loved Asian players, despite their pretty young careers, and Alice & Threats, as Wickesy will not be able to participate.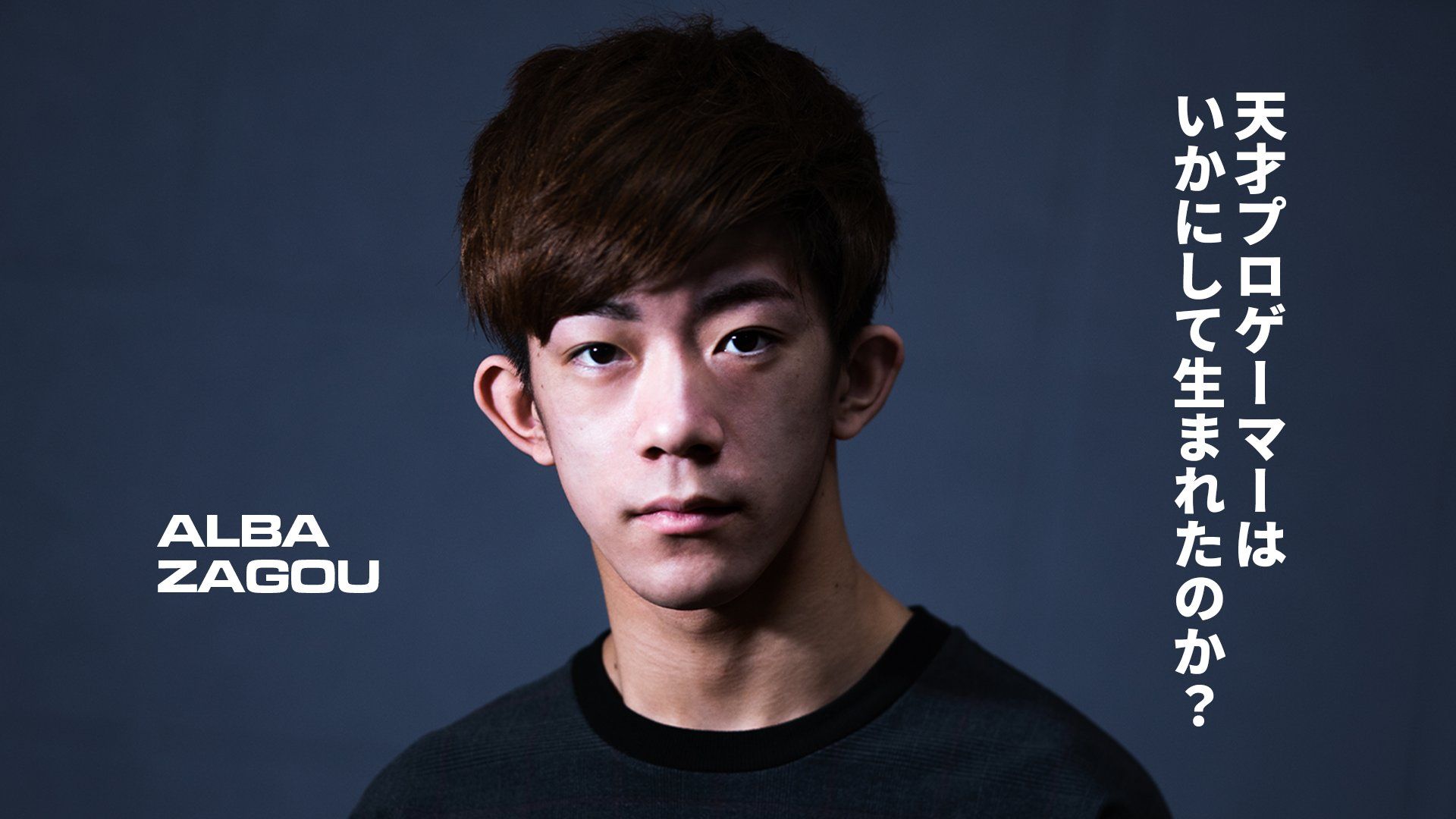 5. How will teams playing with a substitute fare?
In the FNCS Invitational 2022, there will be duos who, despite being qualified, cannot participate together due to some problems. These include Rapit & Hellonsteam, who are among the strongest players in the Middle East. Due to visa problems, hellonsteam will not be able to participate, and Andilex will take his place. It will be exciting to see how these two players, who have never had the chance to play a tournament together, will decide to play. Another duo is Bleed & Krool. The latter also had problems, and his replacement will be Khanada. Falconer was supposed to compete with Rehx, but he, too, will not be able to participate and will be replaced by Hellfire. Will these players, despite several obvious problems, be able to change the plot of the tournament?